Fuga: Melodies of Steel update out now (version 1.1.0), patch notes
Posted on November 24, 2021 by Ervin in News, Switch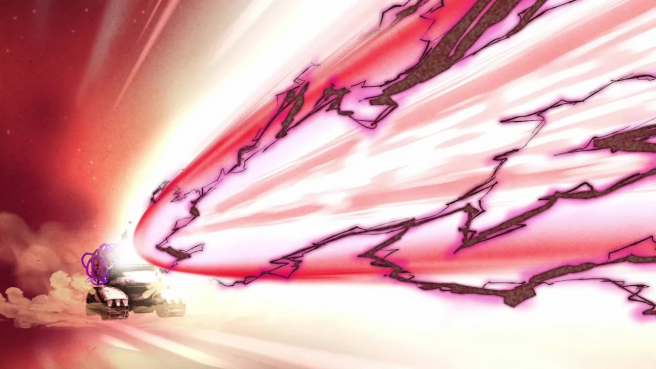 A new update has been released for turn-based RPG Fuga: Melodies of Steel that offers new language support, some Quality of Life changes, and bug fixes. Here are the full patch notes:
Added Korean and German language support.
Implemented backlog for dialog windows.
Added auto-playback for messages.
Added turbo mode to speed up route progression movement.
Other improvements in operational stability and bug fixes, including those that prevent player progression.
Leave a Reply