Full details on the upcoming Earth Atlantis update (version 1.0.1)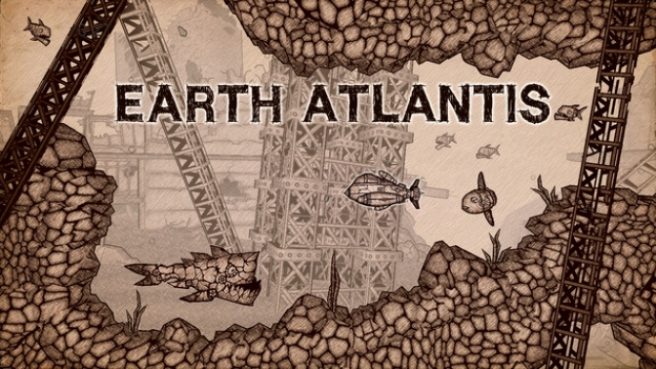 As we heard a few days ago, the Switch shoot 'em up Earth Atlantis is getting an update soon. Developer Pixel Perfex shared a few of the details originally, but has since offered the full patch notes.
Here's the complete rundown: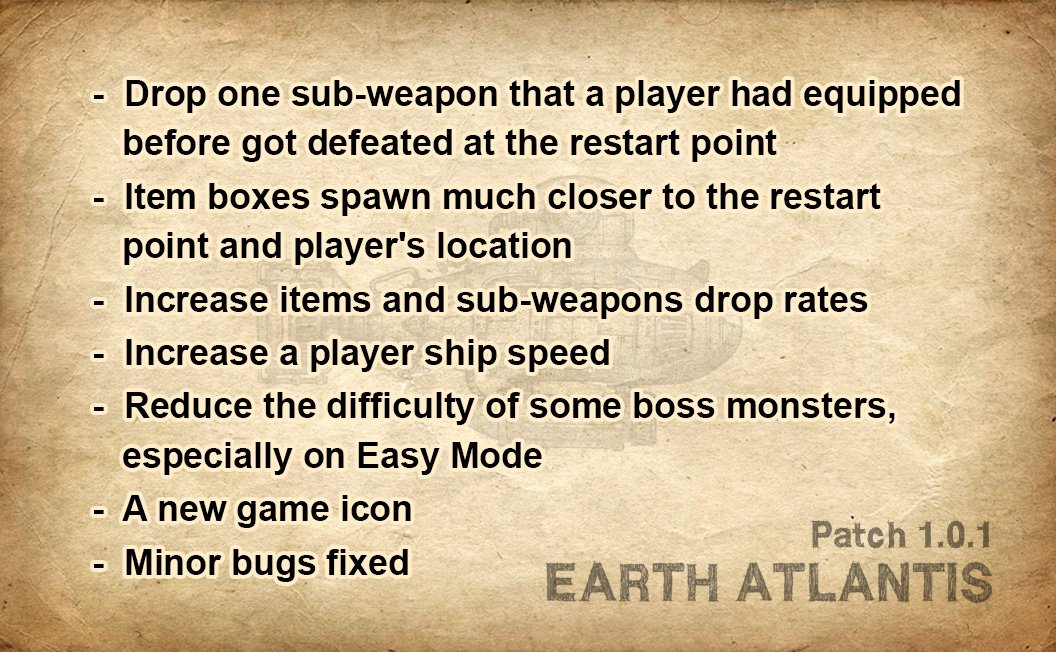 Pixel Perfex hasn't said when exactly the update will be ready. It's expected very soon, however.
Leave a Reply