Full North American Mario Odyssey site open – Kingdoms video, amiibo info, updated map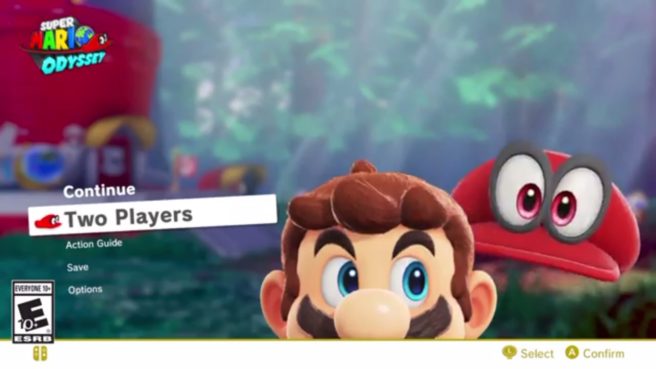 The full North American website has gone live for Super Mario Odyssey. You can access it right here. It contains the usual sort of information and media you'd expect to see, but there are a few other things we should highlight.
First, the site has a few clips, all of which are rounded up in the video below. A lot of it is rehash, but there are some new snippets plus sound effects for previously-shown footage.
Next up, a word about amiibo. As we previously heard, all existing amiibo are compatible. Some unlock exclusive outfits while others provide help. Nintendo does say that all outfits can be unlocked without amiibo.
Lastly, we have a look at the updated map for Super Mario Odyssey. It doesn't seem to be complete based on some other information we've seen, but it fills in more names and areas.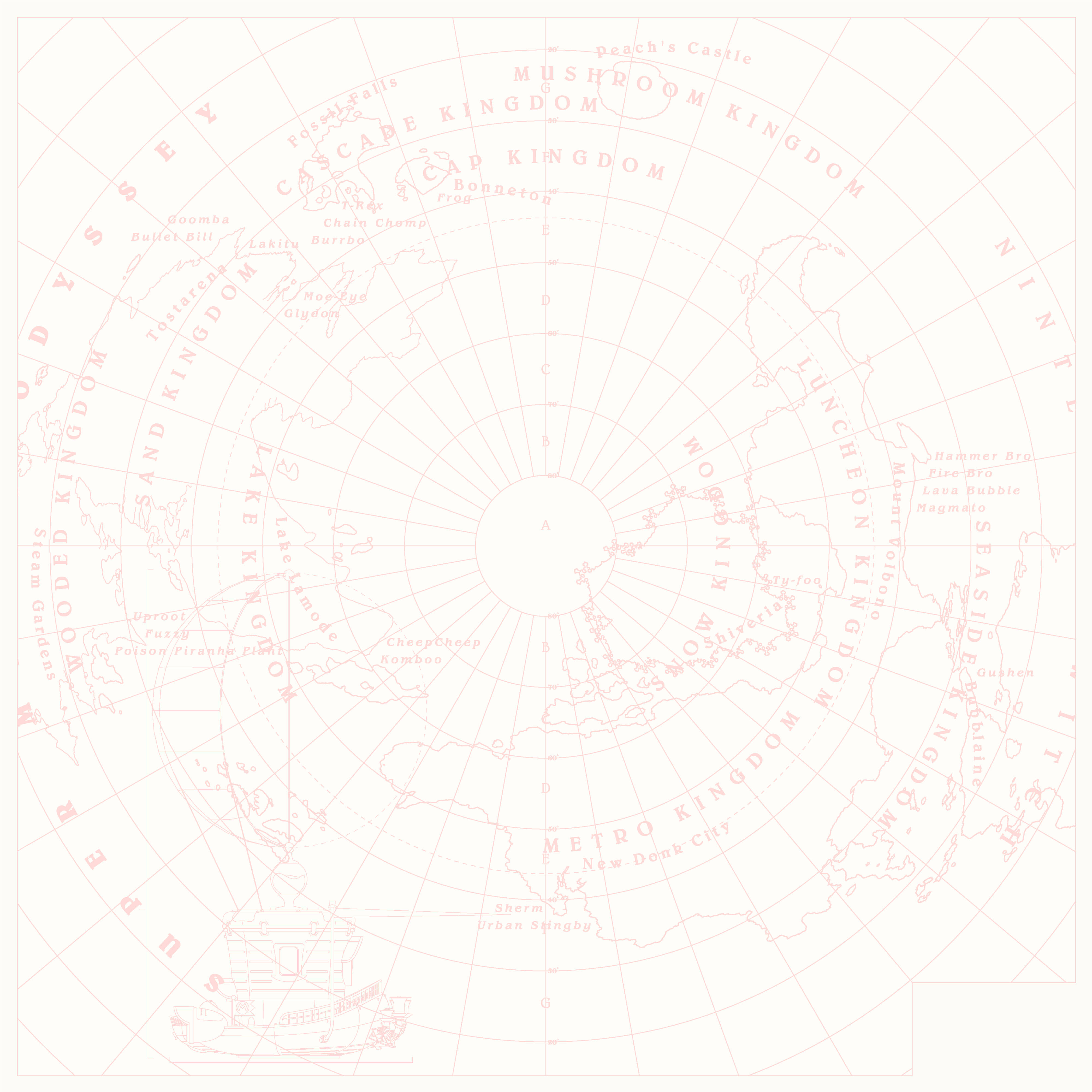 Thanks to PixelMatt64 for the tip.
Leave a Reply