Funimation teasing Switch app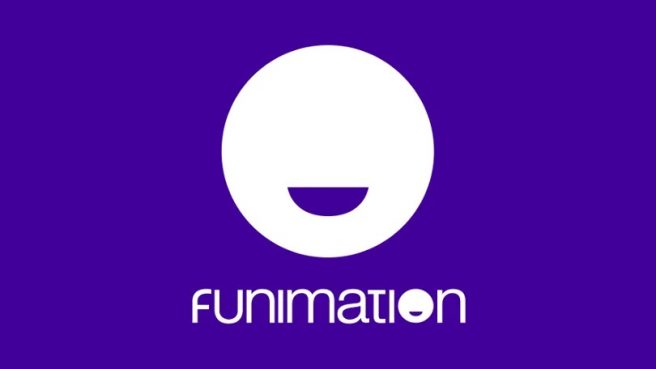 If you've been hoping to easily watch anime on Switch, it looks like that will soon be possible. Funimation put out a brief video on social media teasing that it will soon be releasing a dedicated app on Nintendo's console.
Here's the video in question:
— Funimation (@FUNimation) December 11, 2020
We actually heard about Funimation having plans for Switch in 2018, though the company later said it hadn't announced anything official. It took quite some time for things to materialize, but it seems that the wait is almost over.
Leave a Reply