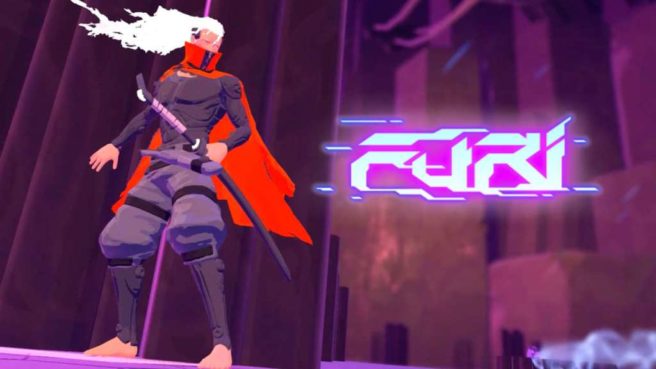 The Game Bakers has announced that a notable "Freedom" update is now available for Freedom on Switch. It adds an Inc vincible mode, the ability to speedrun the game in Furier (hard) difficulty, alternate control scheme, and fixes.
Here are the full details:
The Invincible mode: A set of commands to become invincible, skip a fight, skip or lock a certain phase in a fight, or weaken a boss. It enables anyone to enjoy the audiovisual and narrative experience that is Furi. But also proves handy for the most hardcore players who want to practice their fight, in particular speedrunners looking to improve their record.

Speedrun in Furier: You can now speedrun the game in Furier (hard) difficulty after you finish a speedrun in Furi difficulty. In Furier difficulty, the boss patterns are redesigned, so it's a real new challenge. The world record to beat the game in Furier is just under 45 minutes!

Control Scheme D: Alternate control scheme that helps dodging or parrying while shooting / slashing, and was designed based on discussion with the game community.

Plus some minor fixes.
And a trailer:
To celebrate the latest update, Furi is now on sale for Switch. The game can be purchased at a 55% discount as of today.
Source: The Game Bakers PR
Leave a Reply