The Game Bakers has released the opening movie for Haven, its new RPG adventure game. Take a look at the video below.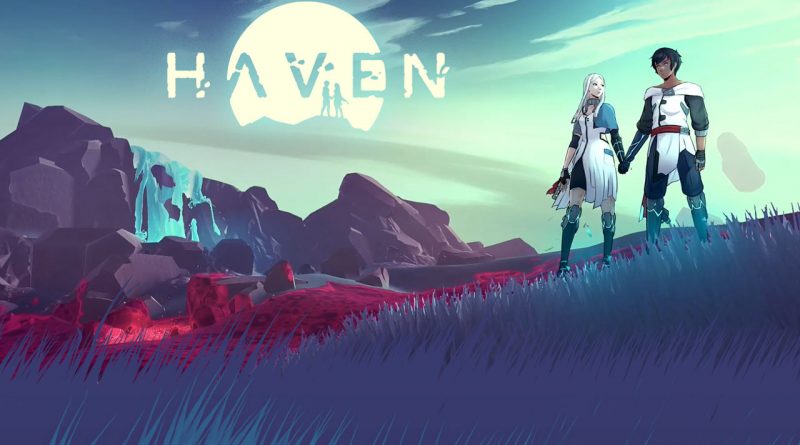 Famitsu has provided a few minutes of new footage from Haven, an upcoming adventure RPG for Switch. View the gameplay below.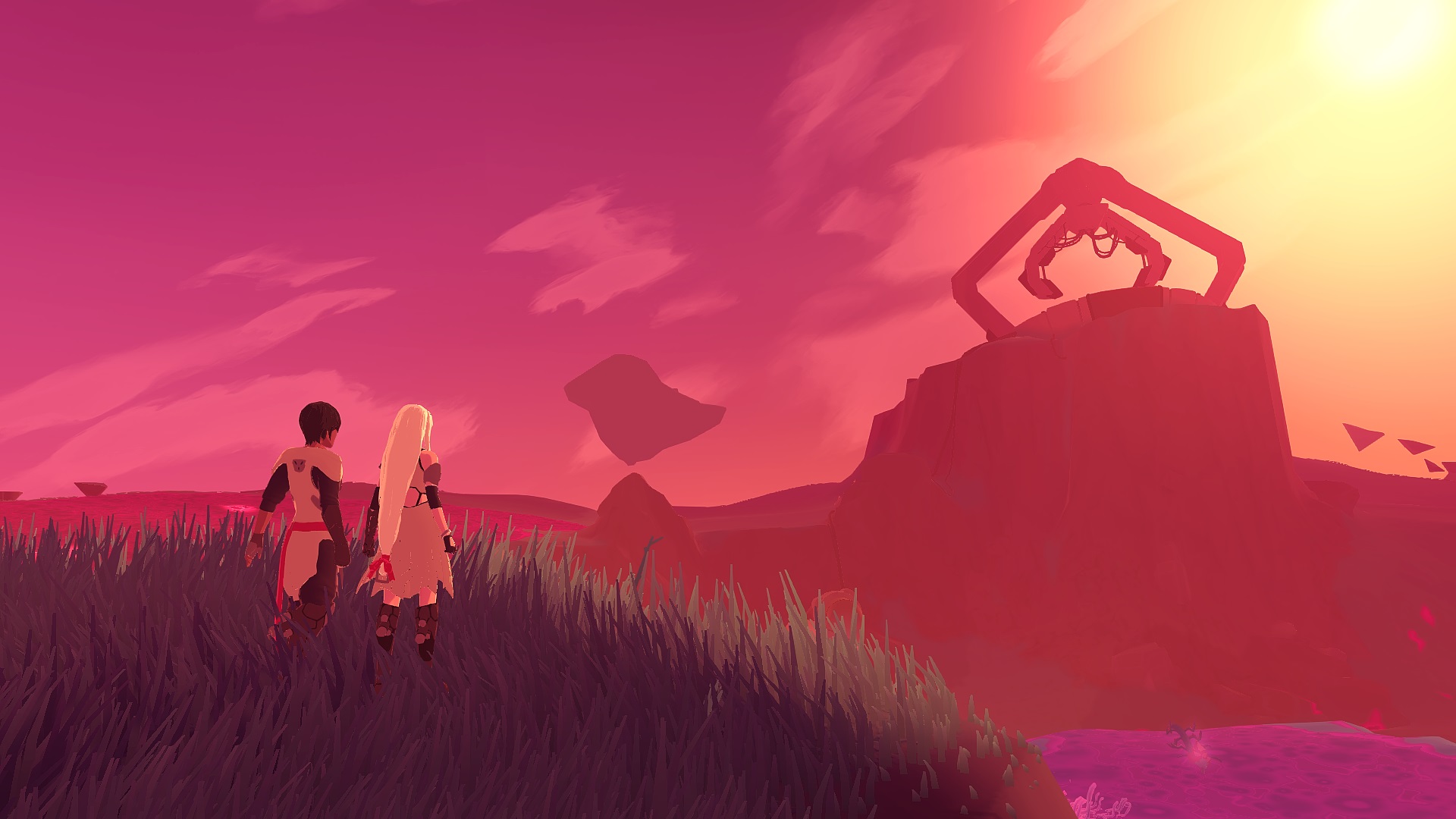 Earlier this year, Furi developer The Game Bakers announced its next project Haven. The studio has now revealed that it will indeed be coming to Switch.
Here's an introduction to the RPG: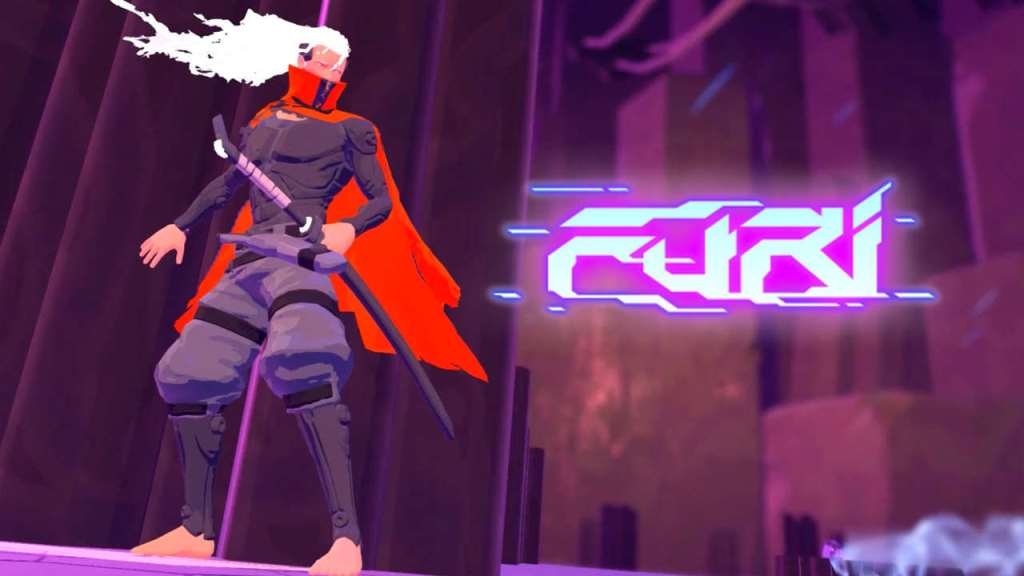 The Game Bakers has announced that a notable "Freedom" update is now available for Freedom on Switch. It adds an Inc vincible mode, the ability to speedrun the game in Furier (hard) difficulty, alternate control scheme, and fixes.
Here are the full details: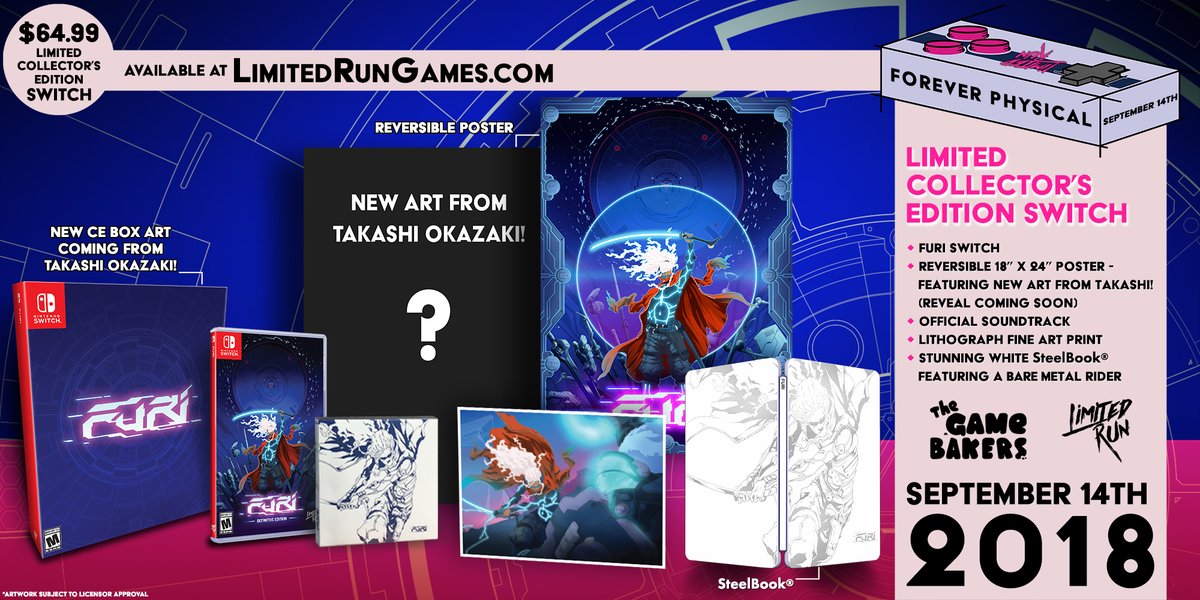 Limited Run Games has opened pre-orders for the physical version of Furi. As usual, a standard version and collector's edition are up for grabs.
The collector's edition includes: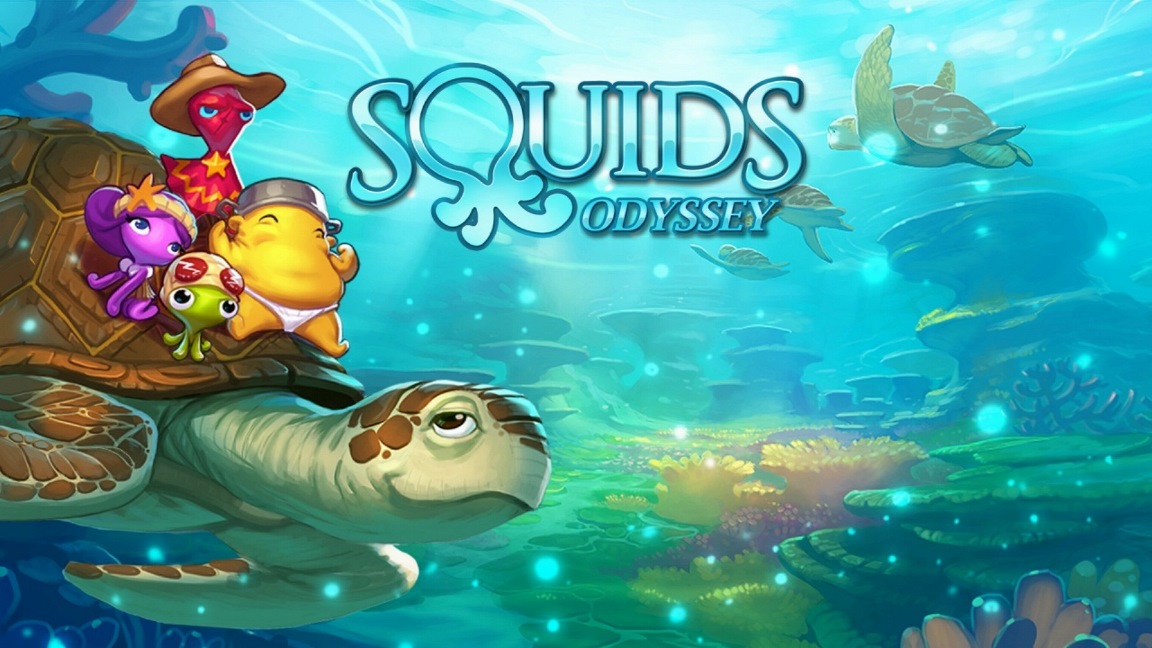 After previously appearing on 3DS and Wii U, The Game Bakers is putting Squids Odyssey on Switch tomorrow. Have a look at some footage below.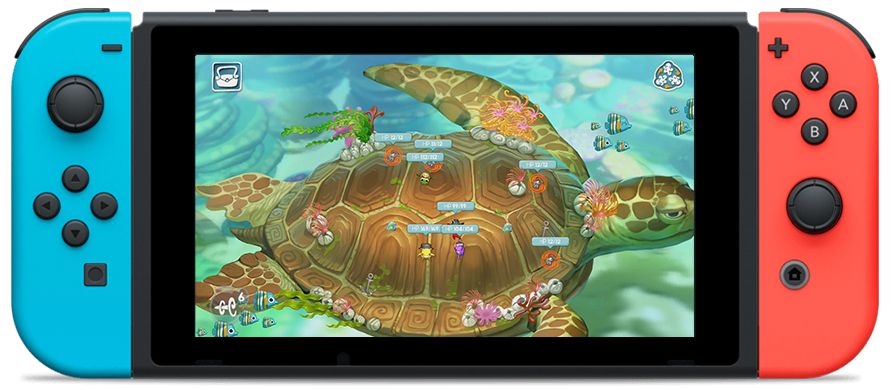 As was announced this week, Squids Odyssey is coming to Switch on July 5. Take a look at a new trailer for the game below.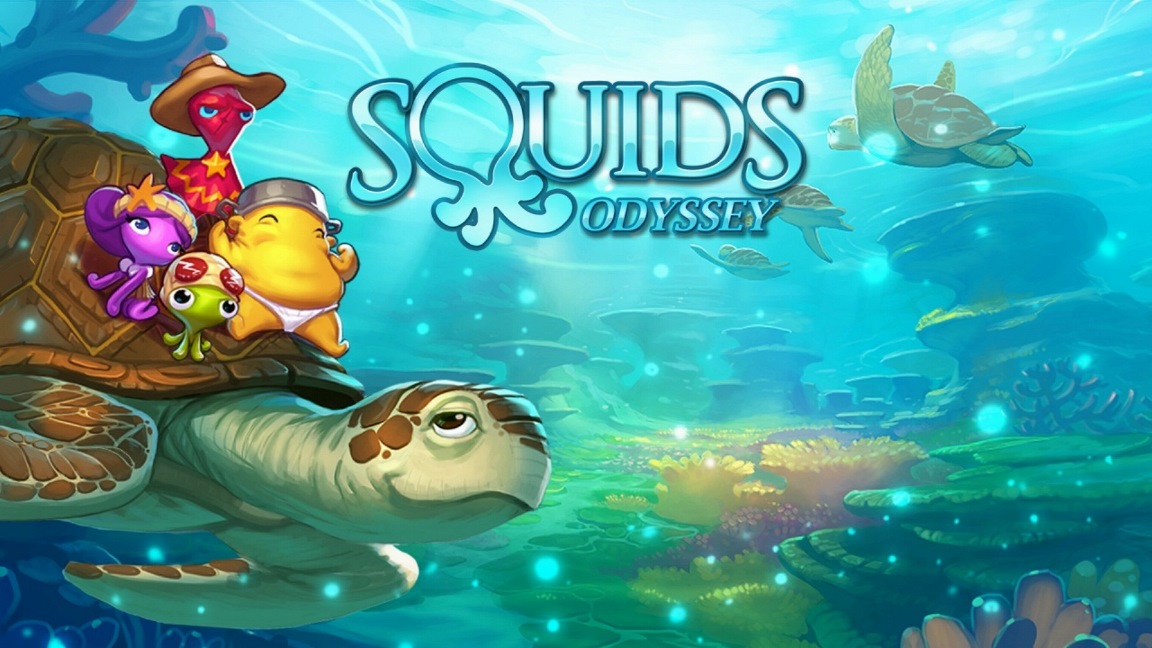 The Game Bakers brought Furi – one of its previous titles – to Switch at the start of this year. A listing on the North American eShop shows another impending release from the studio.
Early next month, Squids Odyssey will be available on Switch. Previously released on 3DS and Wii U, the game offers a mix of action strategy and RPG elements in which players build a team of Squid heroes for turn-based battles against corrupted crabs and shrimps.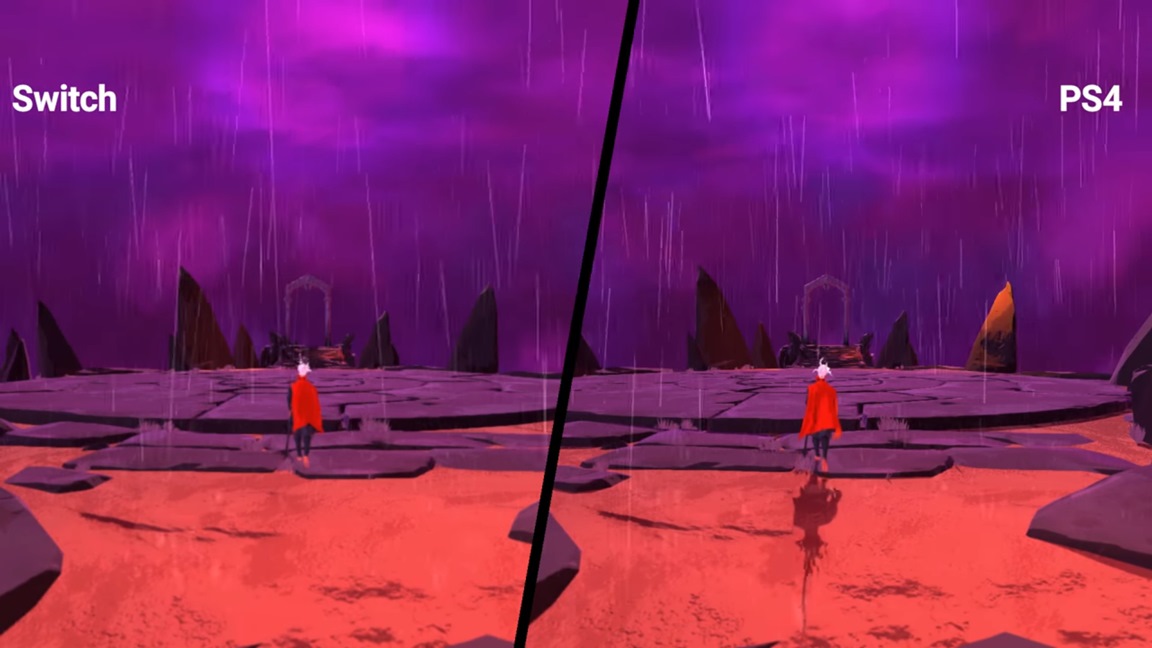 A new video has emerged comparing the new Switch version of Furi to the PlayStation 4 edition. Check it out below.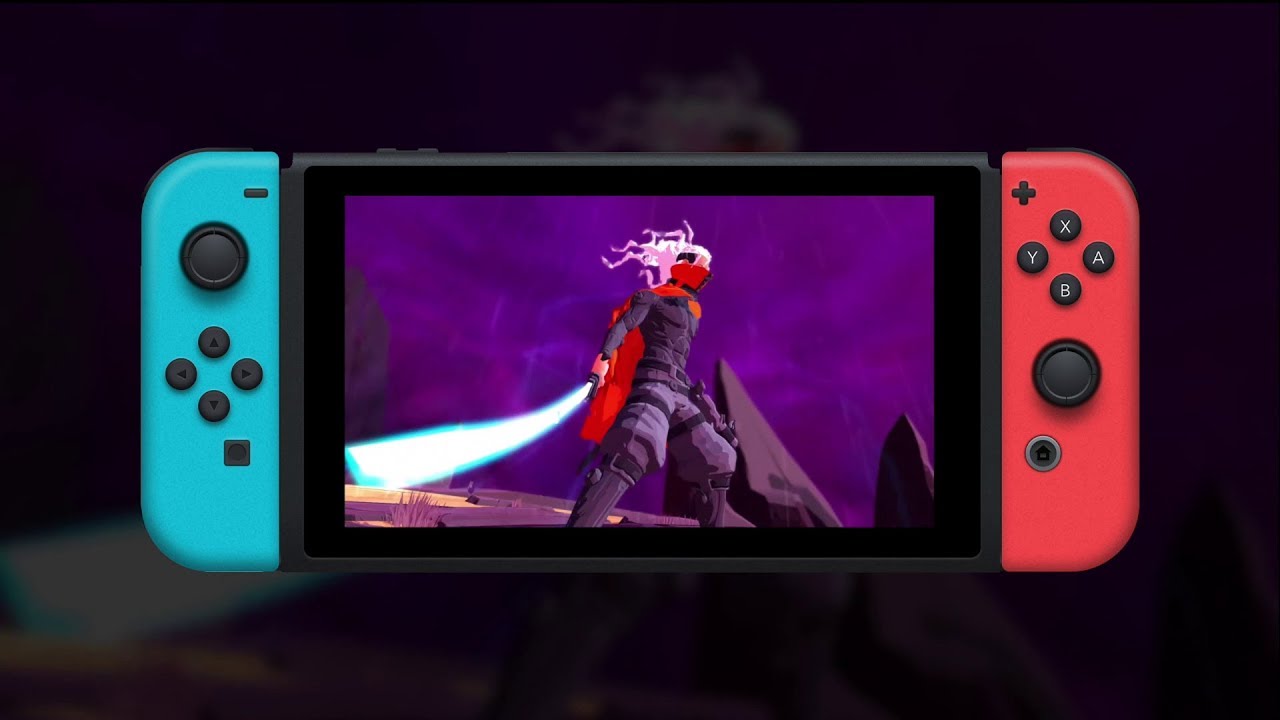 Furi lands on Switch today as one of the latest digital downloads. Take a look at some footage in the video below.