FuRyu clarifies recent statement, will continue to make console games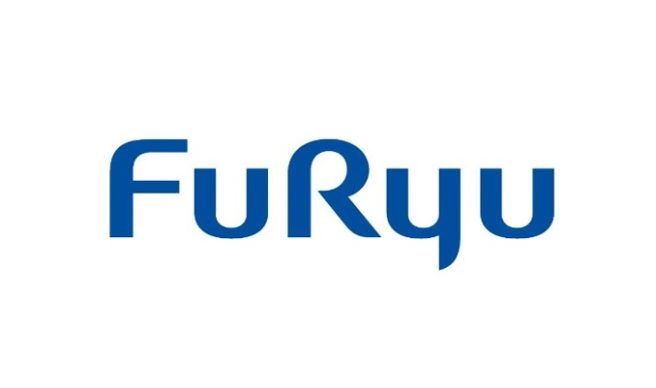 FuRyu mentioned in its latest shareholder report that it would be temporarily suspending its games business. That had fans concerned that the company would no longer be making titles like The Alliance Alive and Work x Work – at least for the near future.
Thankfully, it looks like the situation is better than expected. FuRyu issued a press release today clarifying things, and has confirmed that only smartphone games will be suspended. Console titles will still be developed.
Here's the full clarification:
Statement Being Clarified

"Investment in game development will be temporarily suspended, and we will maximize our focus on the monetization of the titles that we have already invested in."

Clarification

What we are describing is in regards to the smartphone games within our games business – while we have been releasing several titles each year, we temporarily suspended the development of new titles in the fiscal year ended March 31, 2019. With that in mind, please take note of the following information:

For console games, we will continue to plan, develop, and sell games in the same way we have been during and after the fiscal year ended March 31, 2019.

For smartphone games, we do not have any release plans for new titles during and after the fiscal year ended March 31, 2019, and will focus on maximizing the revenue of the titles that are currently available.
Thanks to Killey for the tip.
Leave a Reply