Fuser update announced (version 1.3.0), patch notes
Posted on January 28, 2021 by Ervin in News, Switch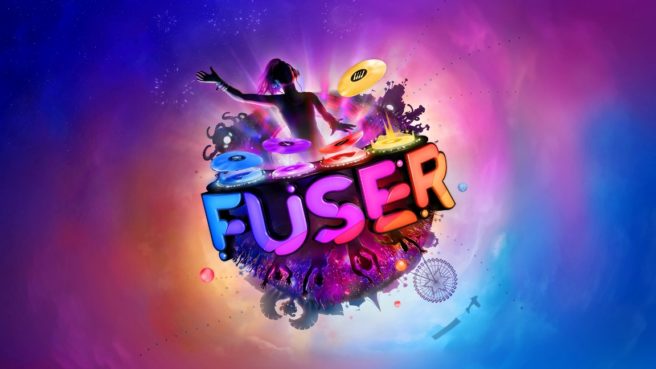 Harmonix has announced an upcoming update to their rhythm title Fuser. No release date has been confirmed, but they have released some patch notes, which you can find below.
Live Set Events – These new events add a competitive flair to the recurring in-game events. Live Sets will present a challenge to all FUSER DJs, including leaderboards and prizes for reaching score tiers.
Customizing Freestyle Co-Op – Players will now be able to adjust the number of rounds and the length of rounds for public Co-Op Freestyle sessions.
Hot Clips – Hot Clips is a powerful new creative tool, which allows DJs to preview a disc before dropping it onto the decks, effectively adding a fifth loop to their mixes.
Finding the Right Mix – The update makes it easier to browse mixes players have liked through their profiles, as well as new sorting functions, including alphabetical, most liked/viewed, and date created.
Share with the World – This update adds several optimizations for sharing and streaming. Players can now share video from anywhere in the game using native console share functions, and DJs can now toggle an option to select only monetizable songs for streaming.
And More… – The 1.3 Update addresses bugs found by live players, adds in separate calibration profiles for docked and undocked mode for Nintendo Switch, UI improvements, and other quality of life improvements.

Source: Harmonix PR
Leave a Reply