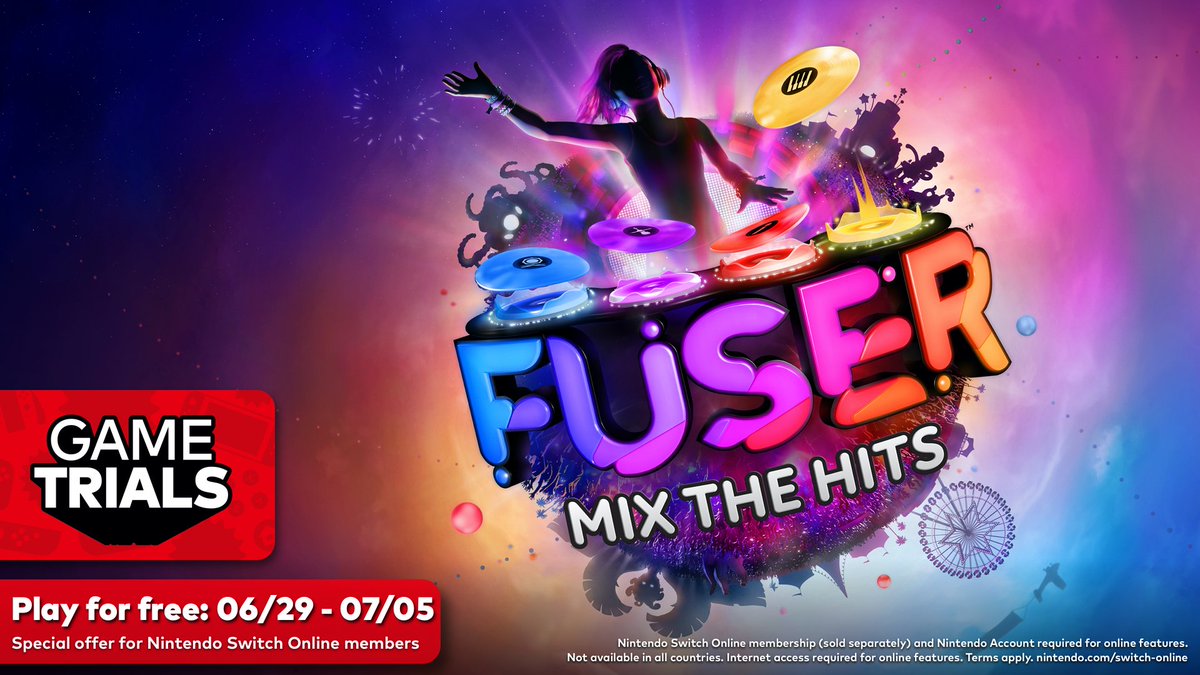 Earlier today, Fuser was announced as the latest Nintendo Switch Online Game Trial in Europe. The same offer has now been confirmed for North America as well.
Fuser can be played entirely for free with an active Switch Online subscription starting on June 29, going through July 5. Progress can be used in the full version.
Also note that Fuser will be on sale for 25 percent off between June 29 and July 9.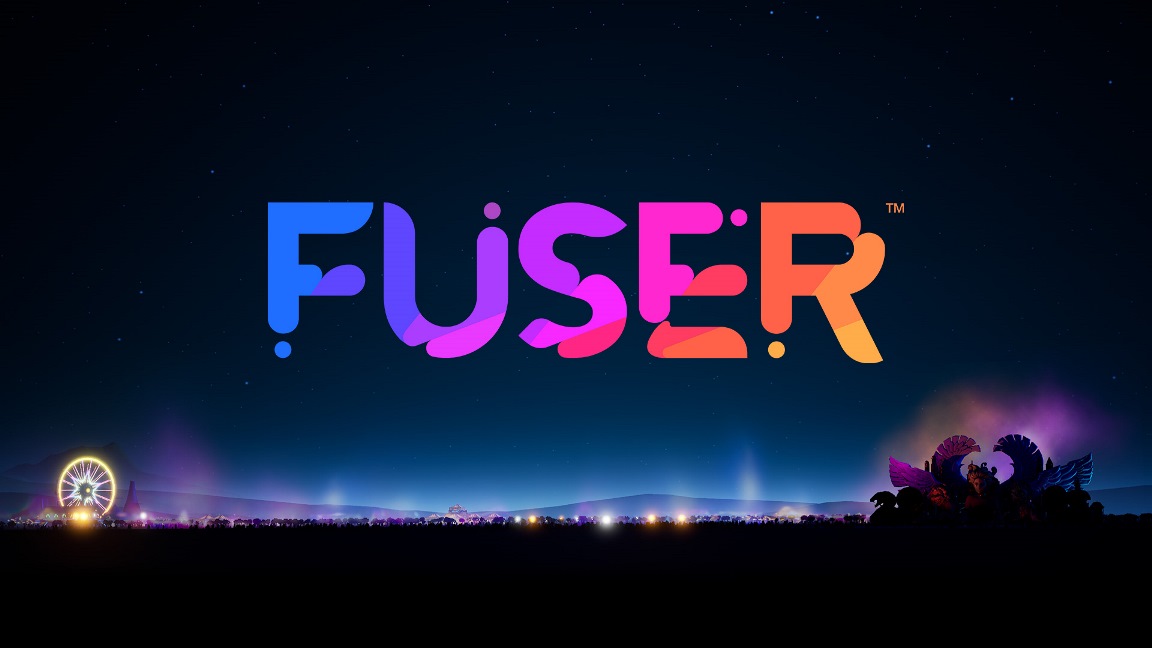 Nintendo UK has announced that the region will receive a new Nintendo Switch Online Game Trial. If you have a subscription to the service, you will be able to play FUSER from June 29 to July 5.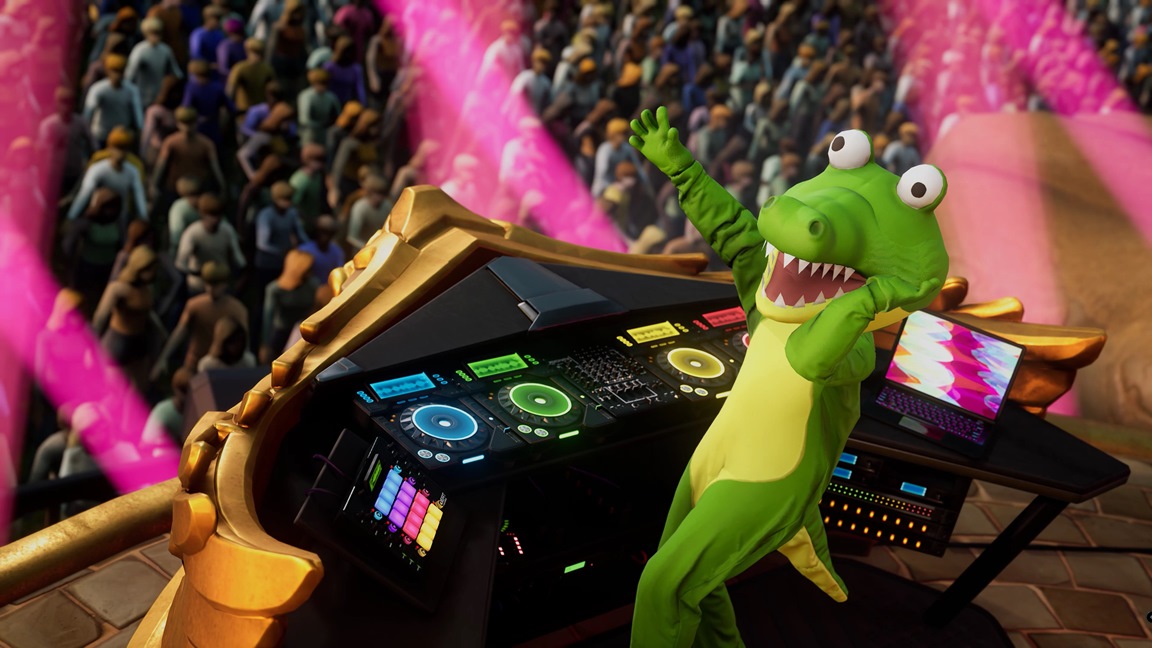 NCSoft and Harmonix have announced a new "Headliner Spotlight" update for the rhythm game Fuser. It lets players be a DJ as the headline act on the Diamond Stage where over 250 friends and fans can watch them play in real-time. Also included is the launch of the Diamond Shop, a rebalanced reward economy, and more.
Here's a full rundown of the update, along with a trailer: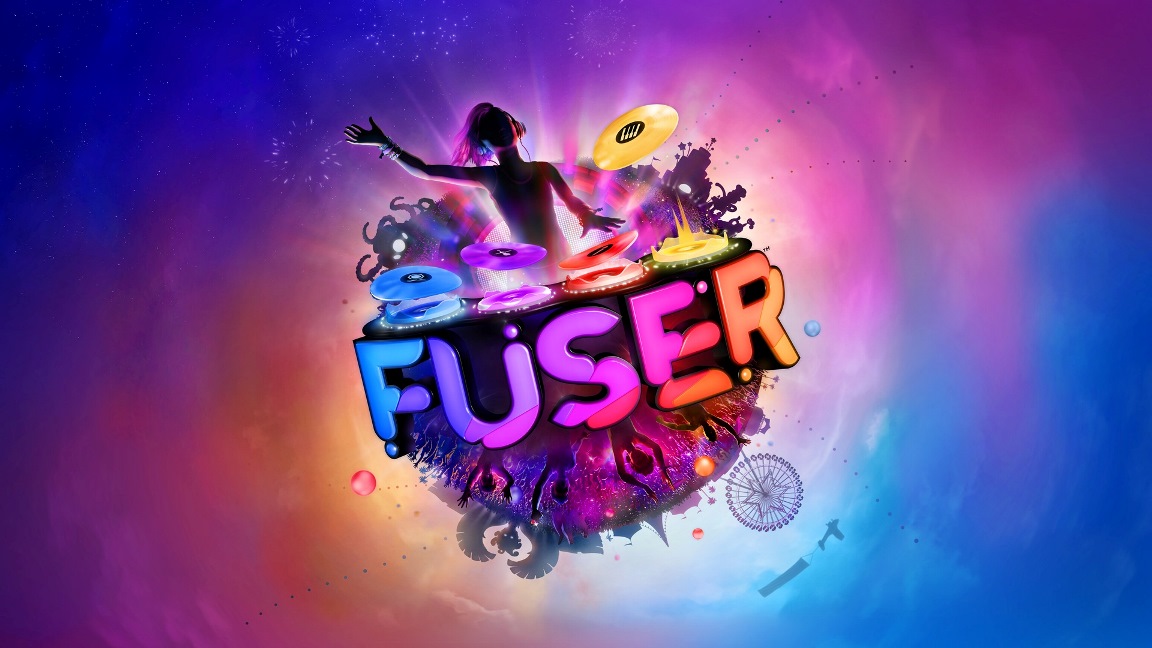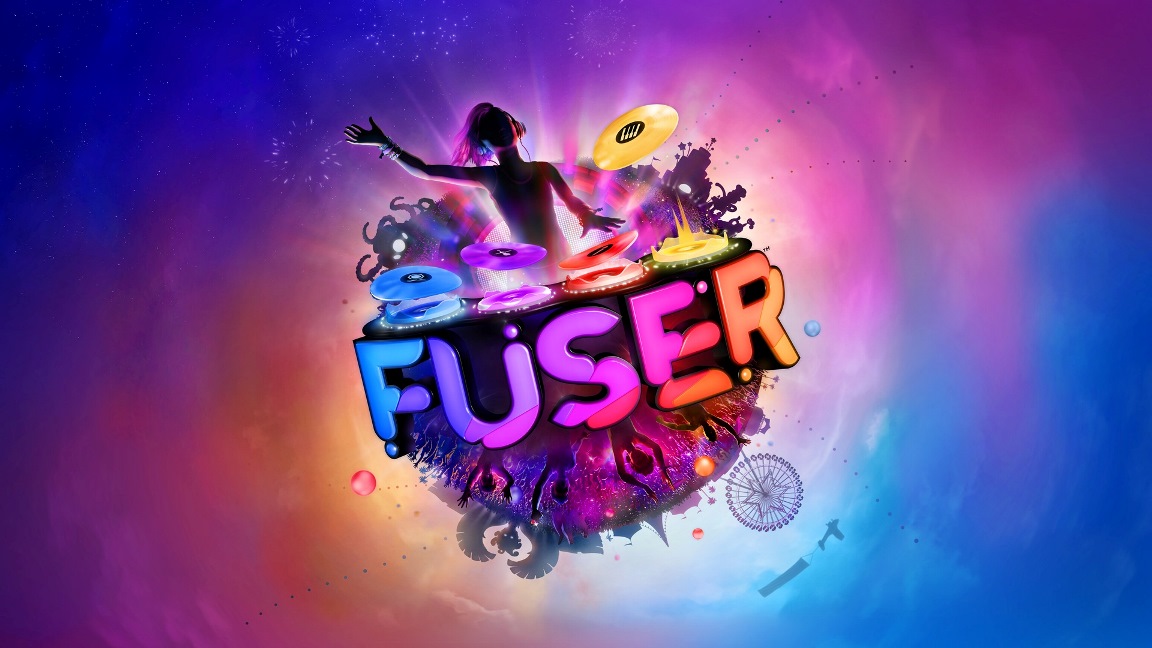 Harmonix has announced an upcoming update to their rhythm title Fuser. No release date has been confirmed, but they have released some patch notes, which you can find below.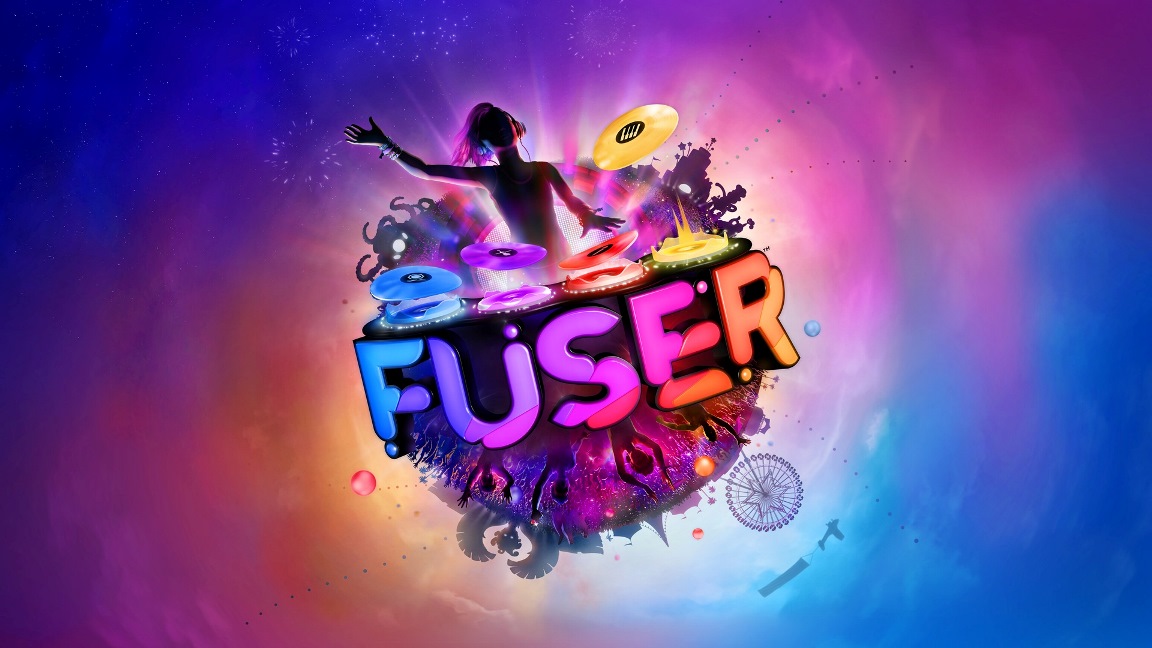 Fuser, which is out today, has received new footage from its Switch version. Have a look at the gameplay in the video below.
Fuser is available for Switch via the eShop.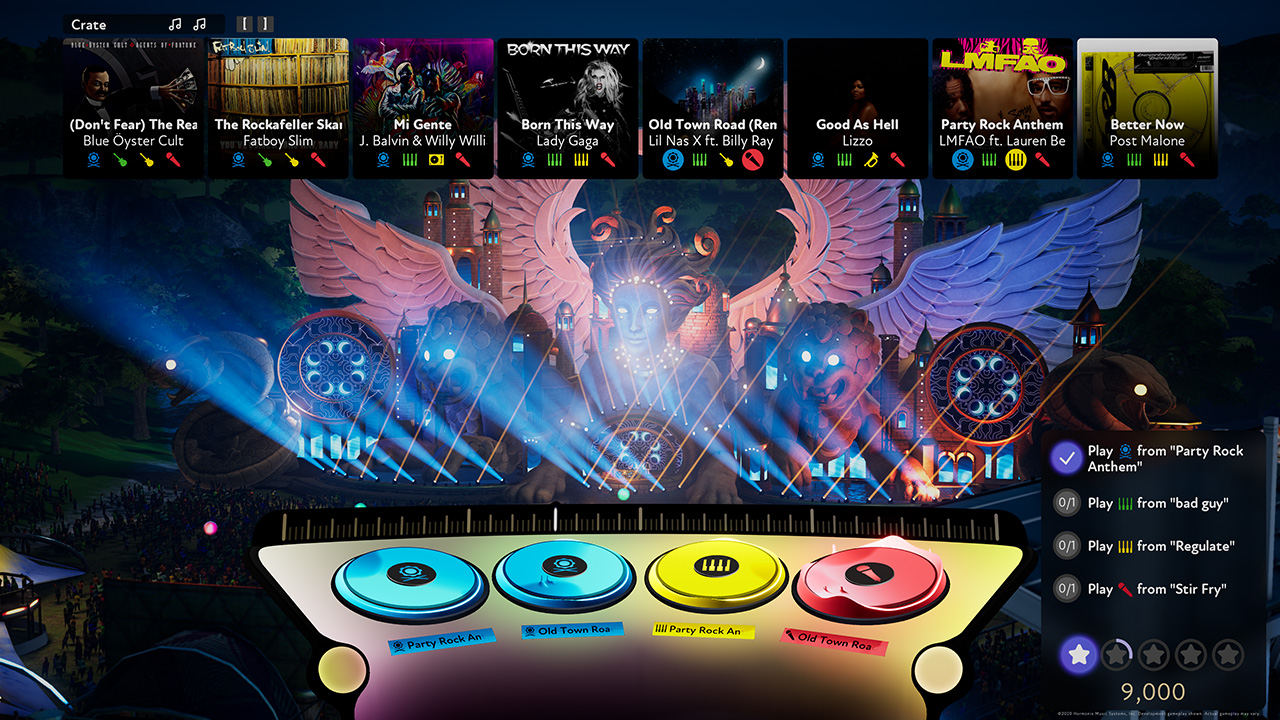 Harmonix has shared a launch trailer for Fuser, its new rhythm game for Switch. Take a look at the video below.
Fuser is out today on Switch via the eShop.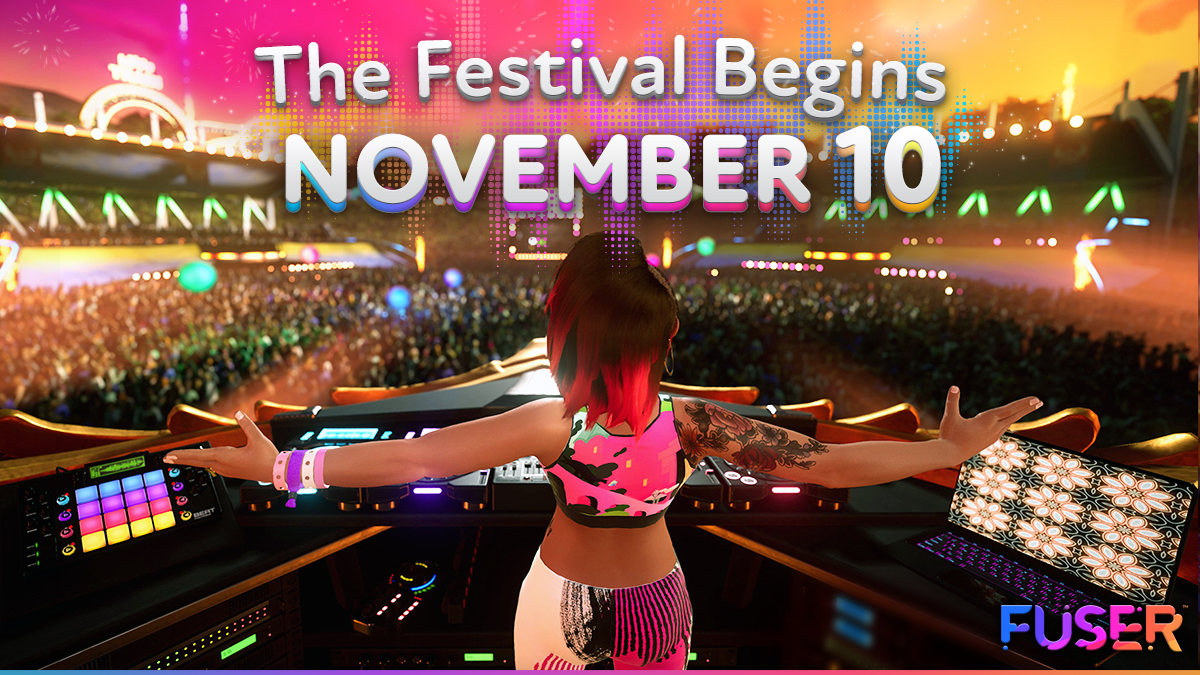 Harmonix has announced that its interactive music game Fuser has gone gold. The game is ready to go for its November 10 launch, which will feature over 100 songs in the base game.
Revealed today is a new VIP Edition that packs in the first 25 DLC songs. The extra music "will add more loops for players to create their own custom mixes, save and share as snapshots, enhance collaborative co-op mixes, or bring some extra personality to competitive multiplayer."
Here's the full lineup of songs in the VIP Edition: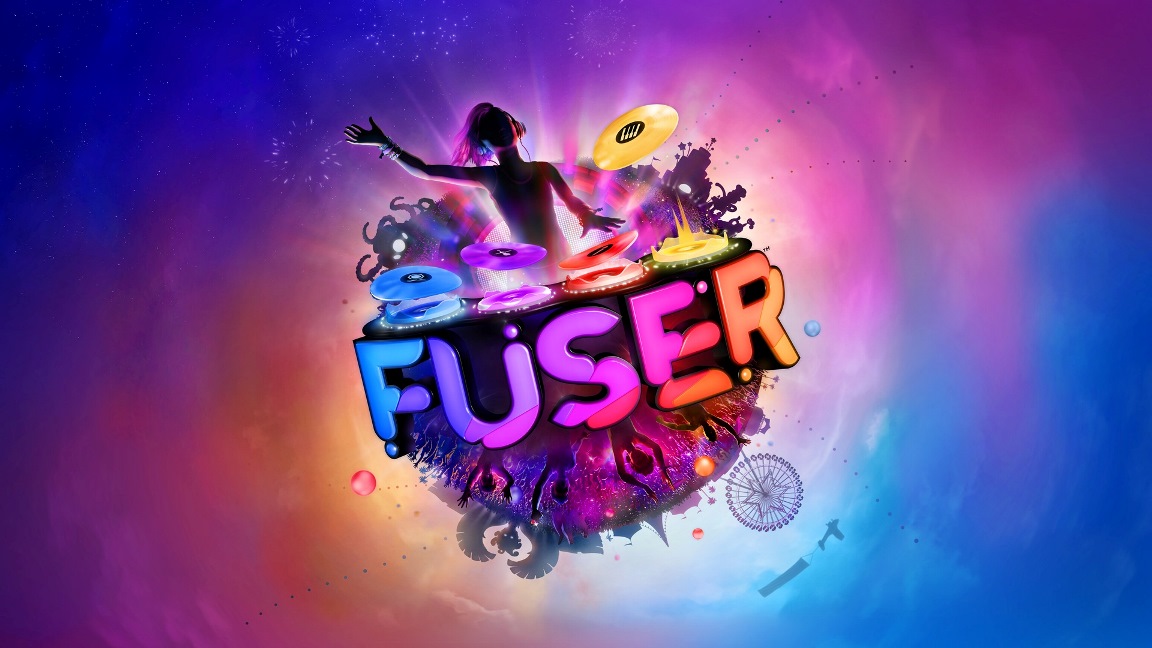 We have an update on Fuser, Haronix's interactive music game.
As previously reported, the title will come with over 100 songs. A new batch of tracks were confirmed today, which include: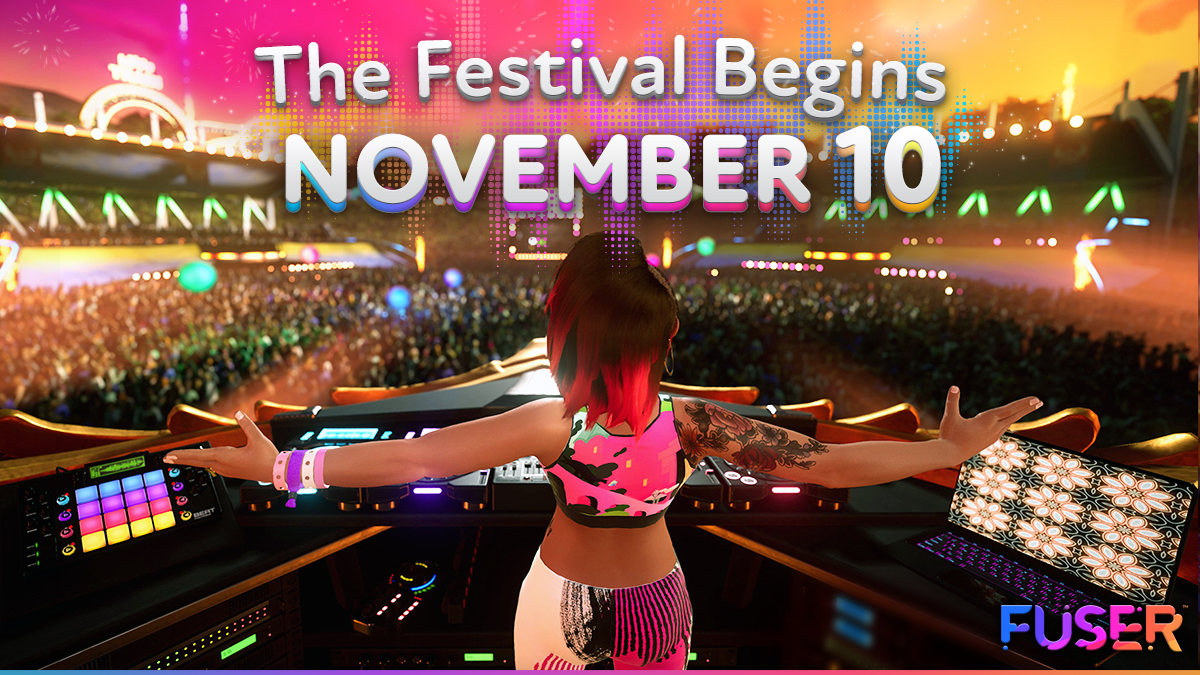 The interactive music game Fuser will launch on November 10, Harmonix has announced. Fans will be able to purchase the title either physically or digitally.
Fuser features over 100 songs, featuring top artists from across the globe. It lets players "fuse together elements from hit songs across pop, rap/hip-hop, R&B, dance, rock, country, Latin and Caribbean music."
Source: Harmonix PR