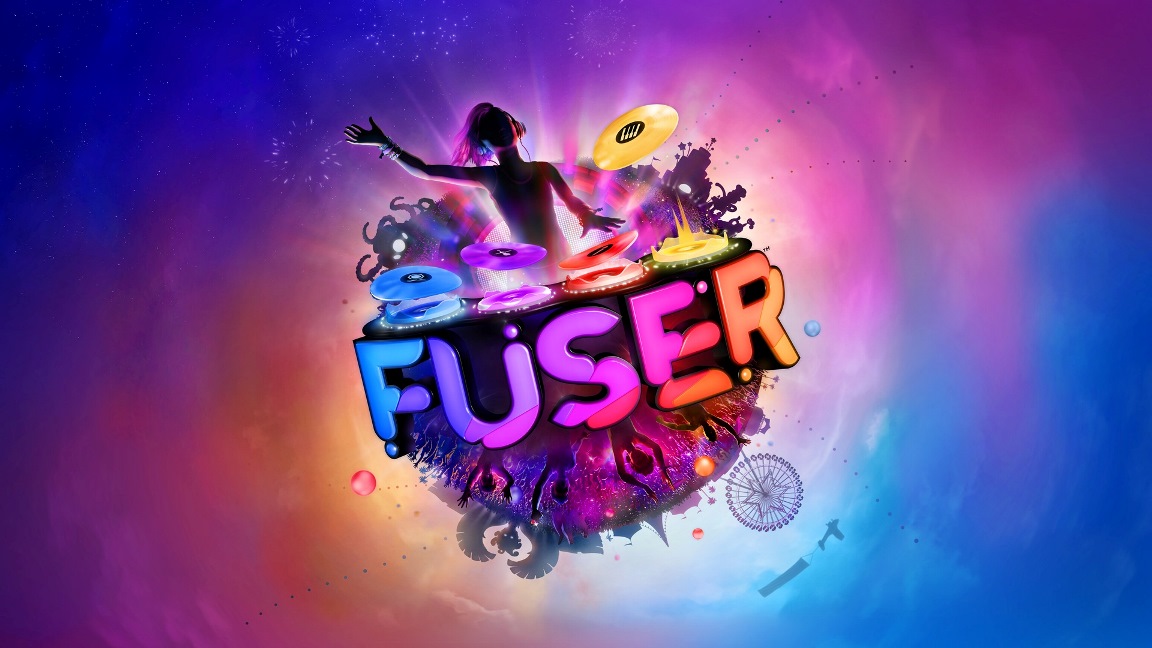 We have an update on Fuser, Haronix's interactive music game.
As previously reported, the title will come with over 100 songs. A new batch of tracks were confirmed today, which include: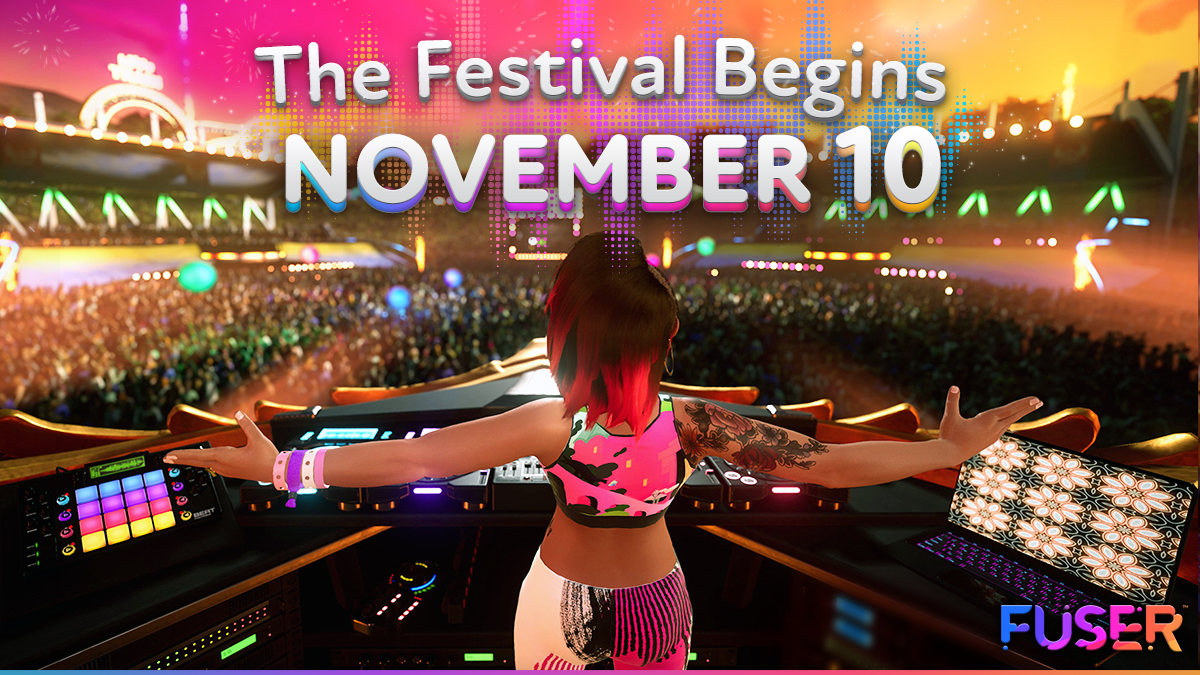 The interactive music game Fuser will launch on November 10, Harmonix has announced. Fans will be able to purchase the title either physically or digitally.
Fuser features over 100 songs, featuring top artists from across the globe. It lets players "fuse together elements from hit songs across pop, rap/hip-hop, R&B, dance, rock, country, Latin and Caribbean music."
Source: Harmonix PR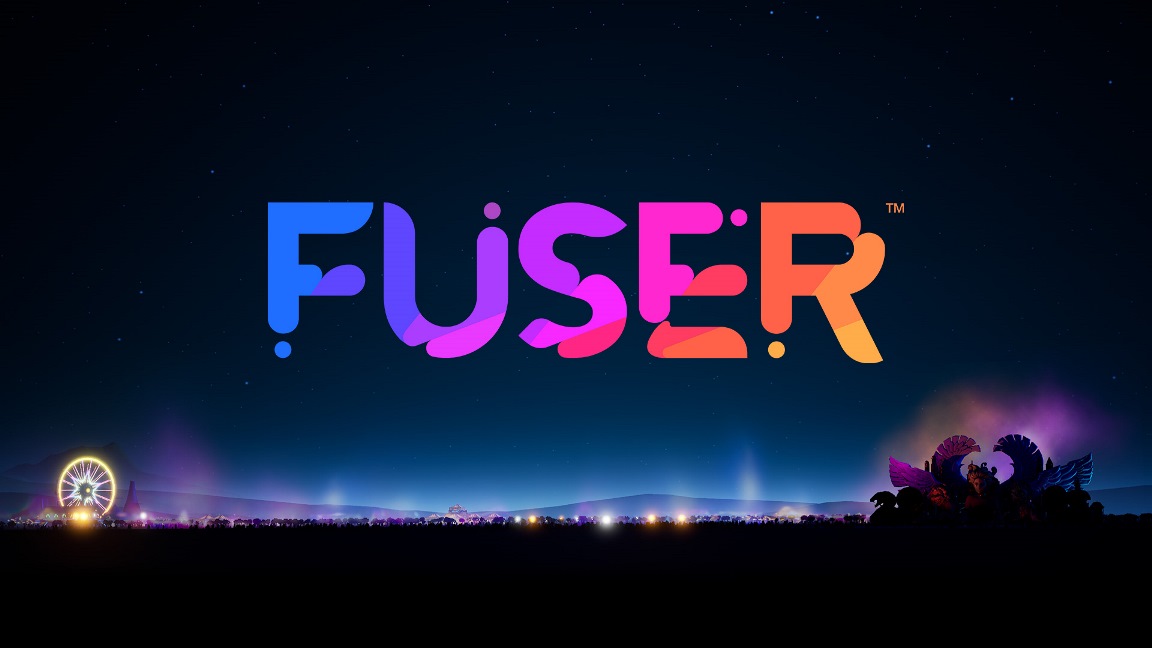 A new trailer for Fuser has arrived that shows off how multiplayer works in the game. Have a look at the video below.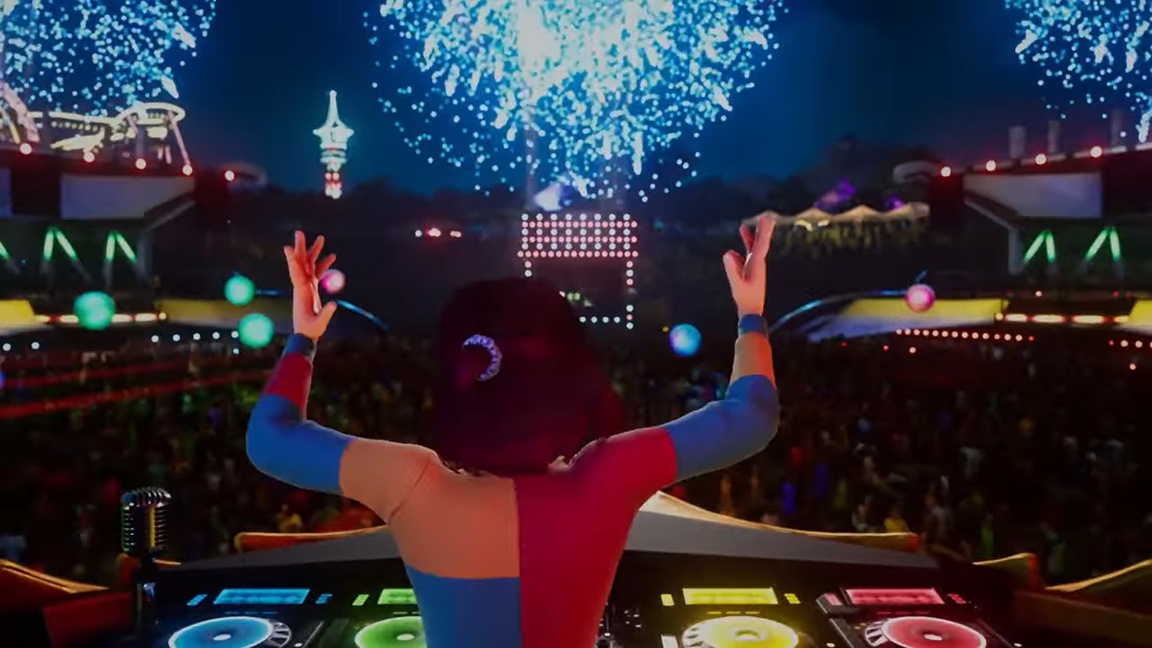 Harmonix today announced another 12 songs for its interactive music game Fuser. When the game launches later this year, the following tracks will be included: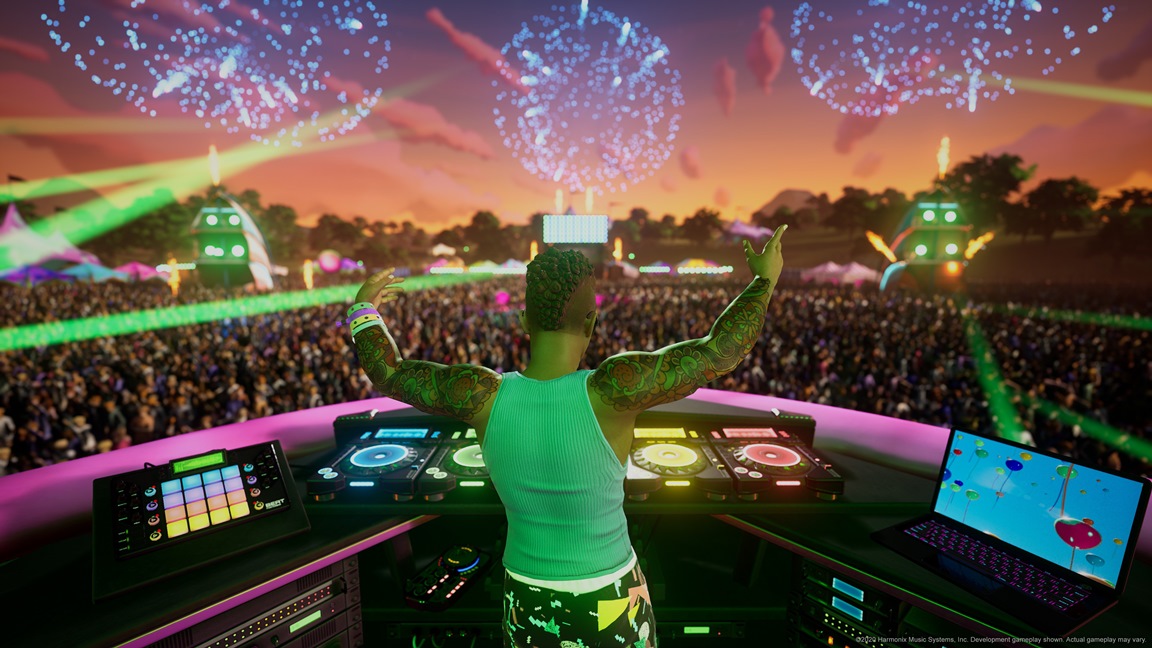 Harmonix has shared new pre-order information about its interactive music game Fuser.
Starting today, retailers will be opening pre-orders. Those that reserve the game will receive three bonus DLC songs: Dua Lipa "New Rules," Khalid "Young Dumb & Broke," and The Killers "Mr. Brightside." A digital-only VIP Edition will also arrive alongside the standard edition this fall, which includes entitlements to the first 25 DLC songs, the Shatterfall Stage Video Pack containing three video wall motifs for your performances, as well as three apparel items for your DJ avatar: the Fuser Fest outfit, the Remix Runner outfit, and the exclusive Gilded Rabbit Helmet.
Fuser will have more than 100 songs. The following tracks have been confirmed thus far: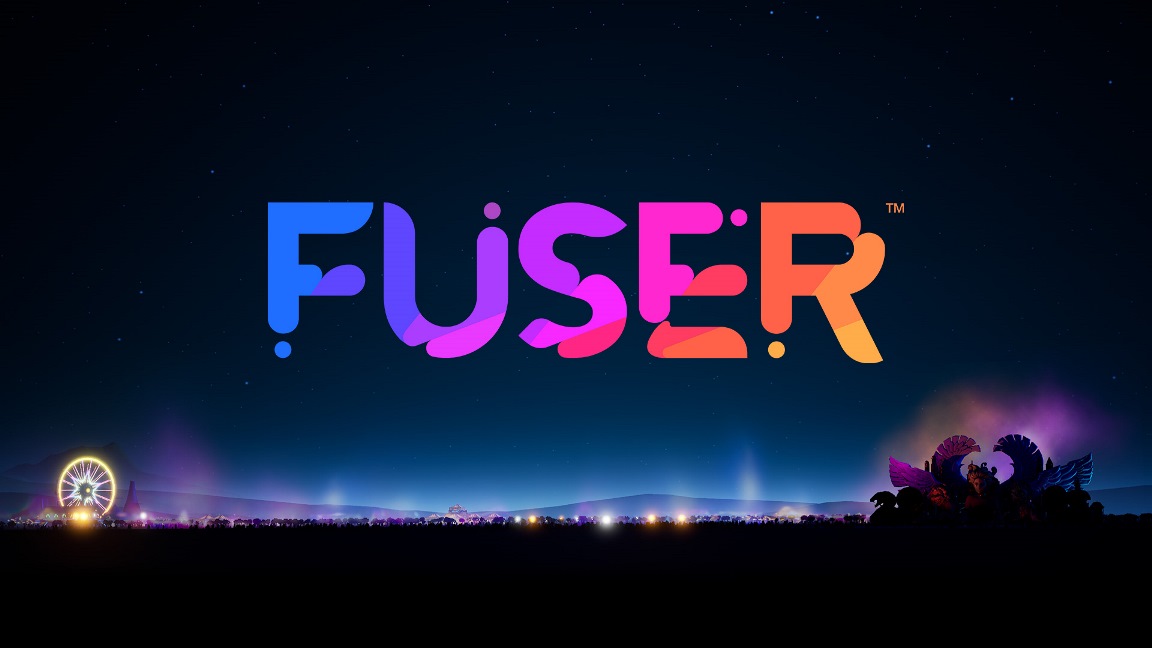 IGN has a new video up showcasing a DJ battle for Fuser, the virtual music festival game from Harmonix. View the gameplay below.
Fuser is due out on Switch sometime this fall.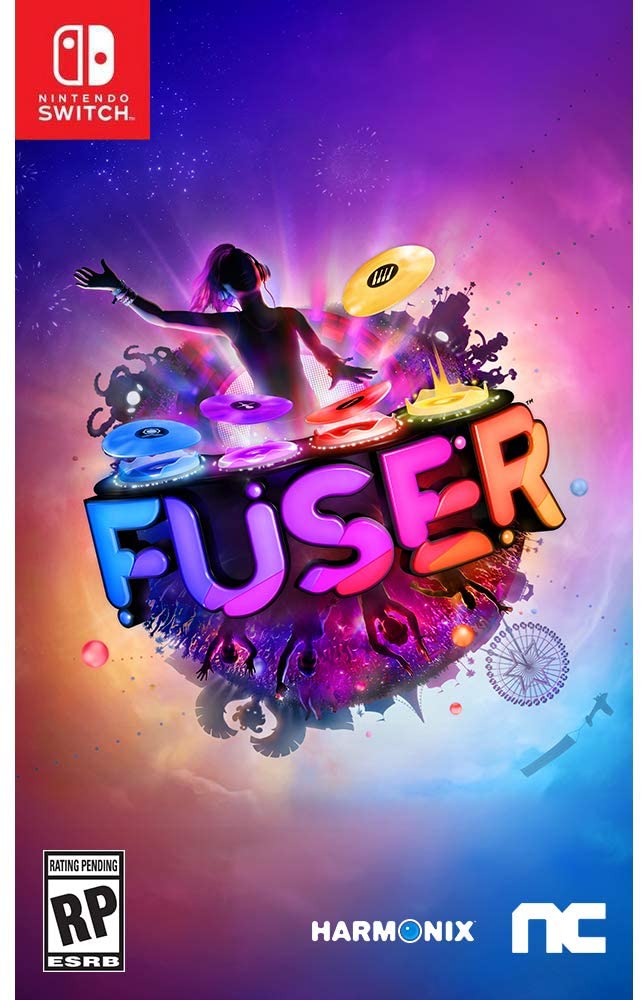 Amazon has posted the official boxart for Fuser, the latest musical experience from Harmonix. Get a look at the packaging image above.
According to the Amazon listing, the retailer will be offering an exclusive Earth song DLC Theme Pack with three bonus DLC songs – Mr. Bright Side from The Killers, New Rules by Dua Lipa, and Young Dumb & Broke by Khalid. That's on top of a theme decorated headphones, avatar top/shirt, and matching themed screen video for use as stage background.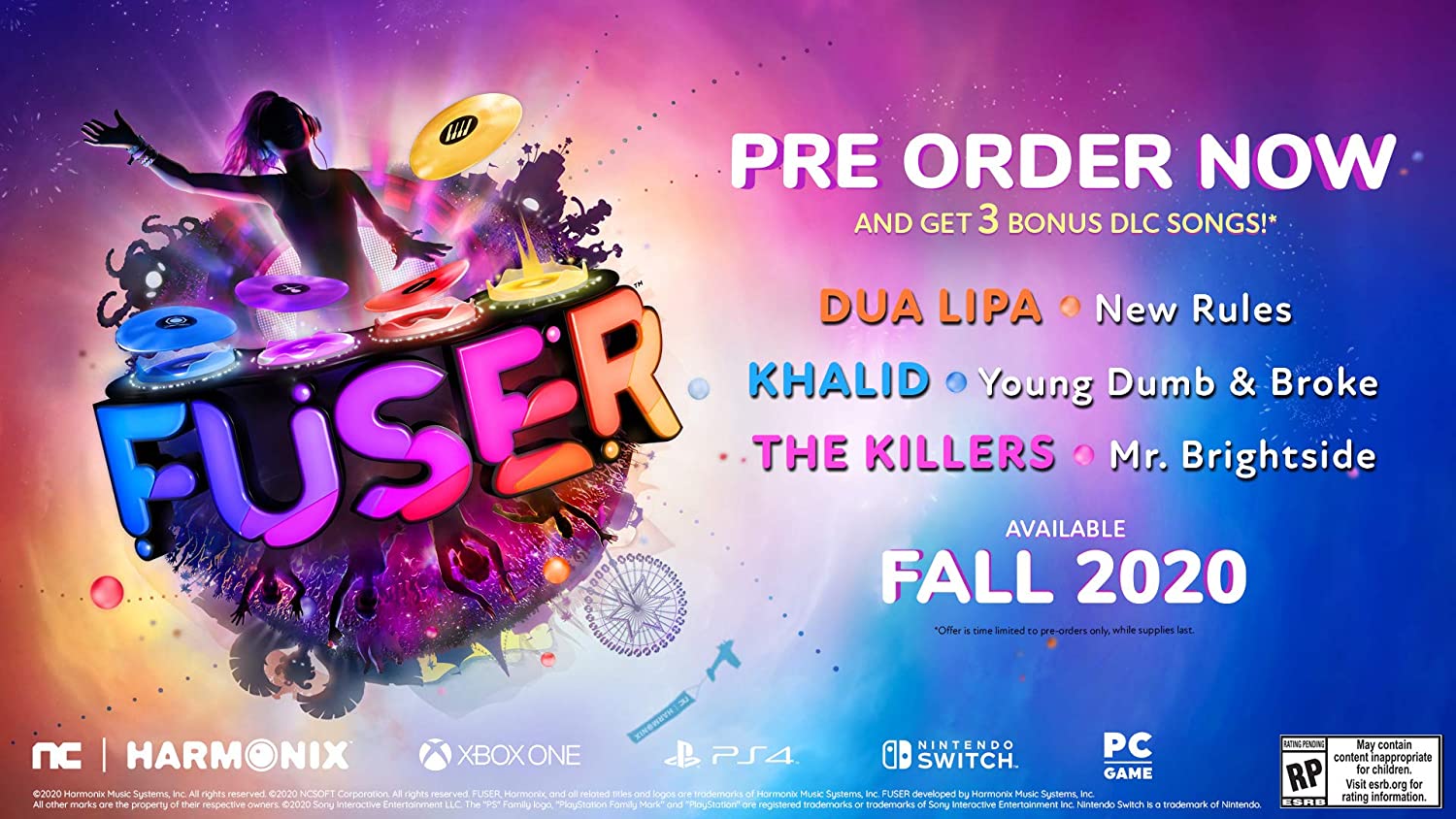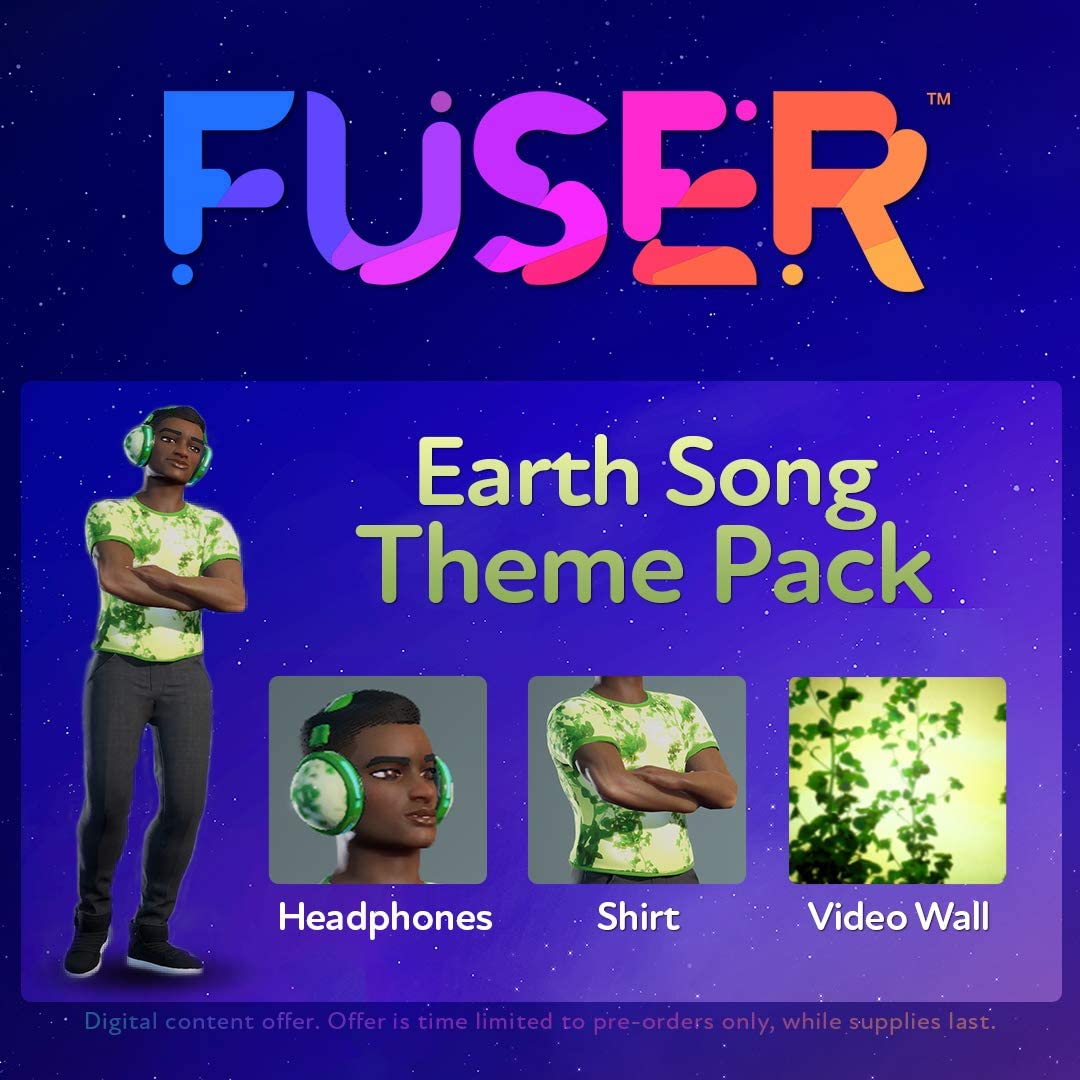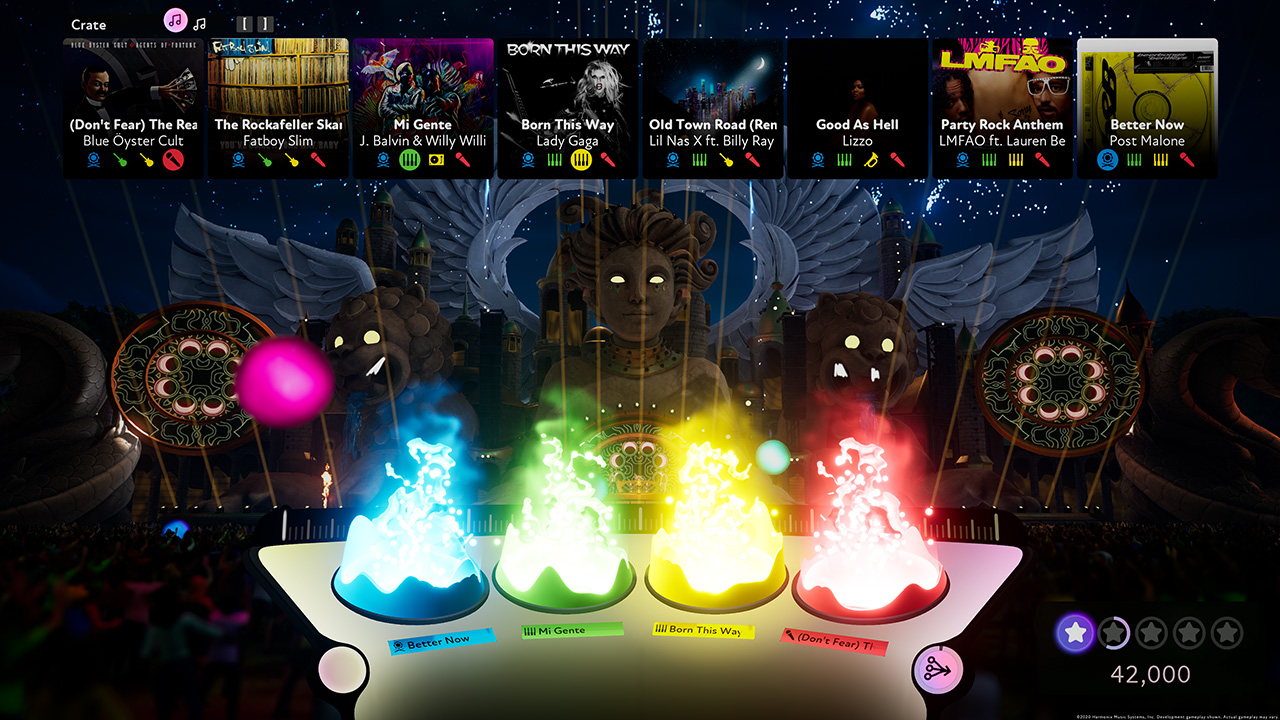 Fuser, Harmonix's new interactive music title, will feature hit songs across pop, rap/hip-hop, R&B, dance, rock, country, Latin, and Caribbean music into all-new mixes. Today, the next 15 songs were revealed for the game.
The latest soundtrack additions are as follows: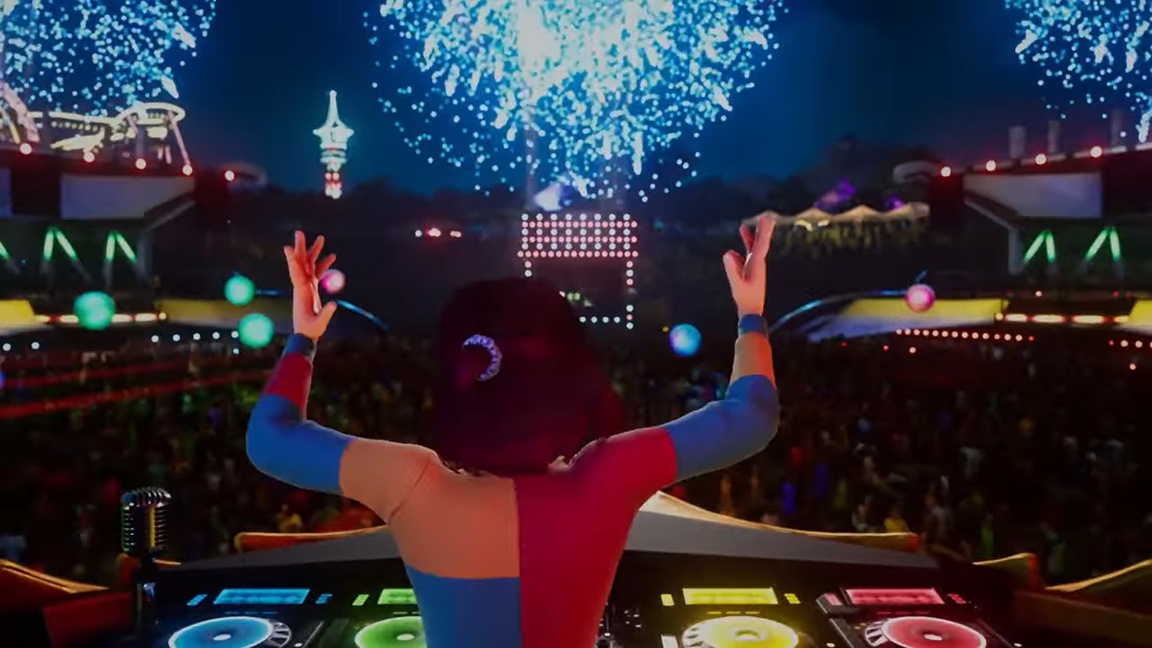 IGN has posted some of the first footage from Harmonix's newly-announced music experience Fuser. Three minutes of gameplay can be found below.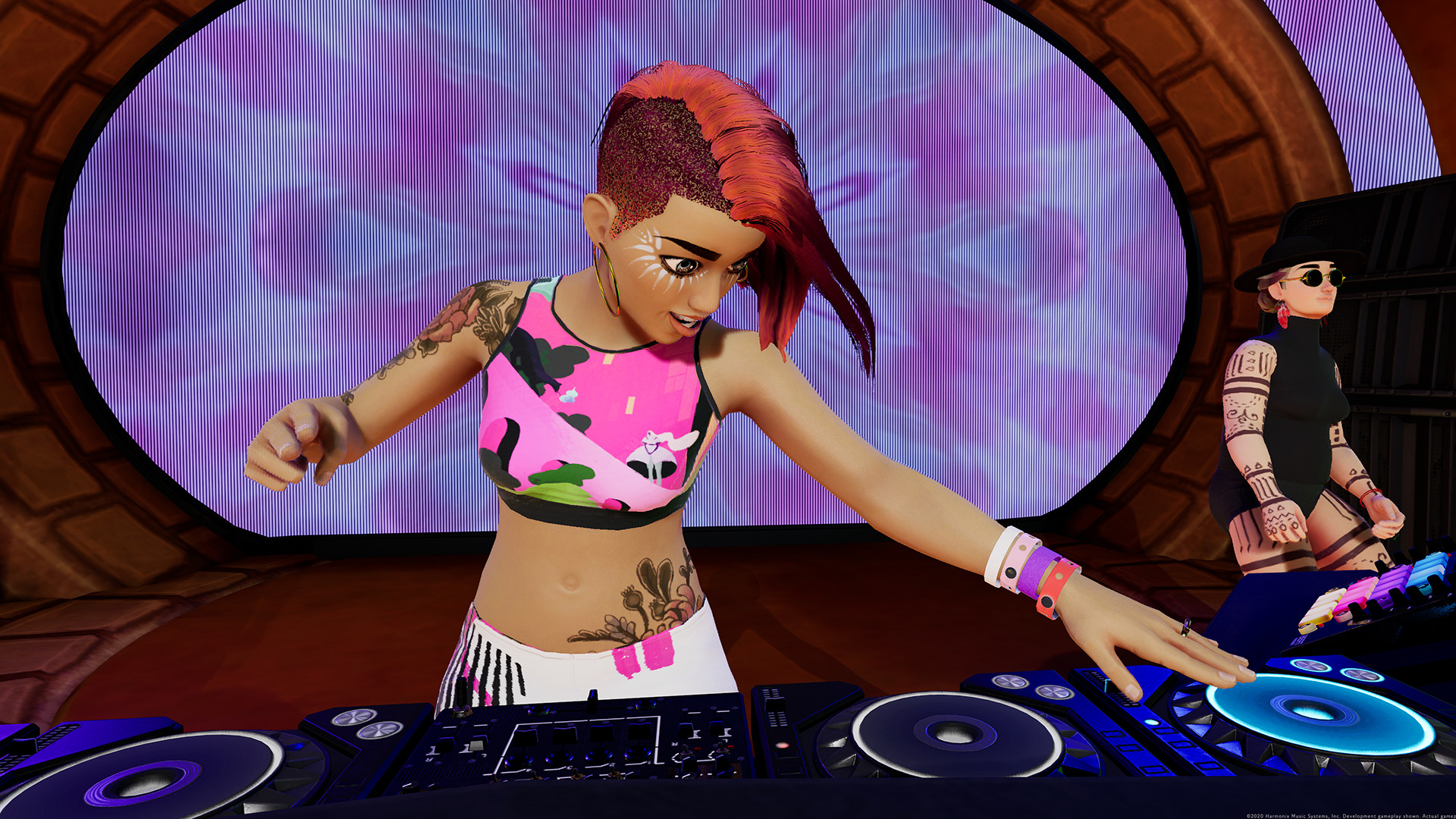 Rock Band and Dance Central developer Harmonix has announced Fuser, a new take on interactive music experiences. It's planned for release this fall on Switch and other platforms.
Here's a full rundown of Fuser straight from Haronix: