G-Mode Archives reveals next title headed to Switch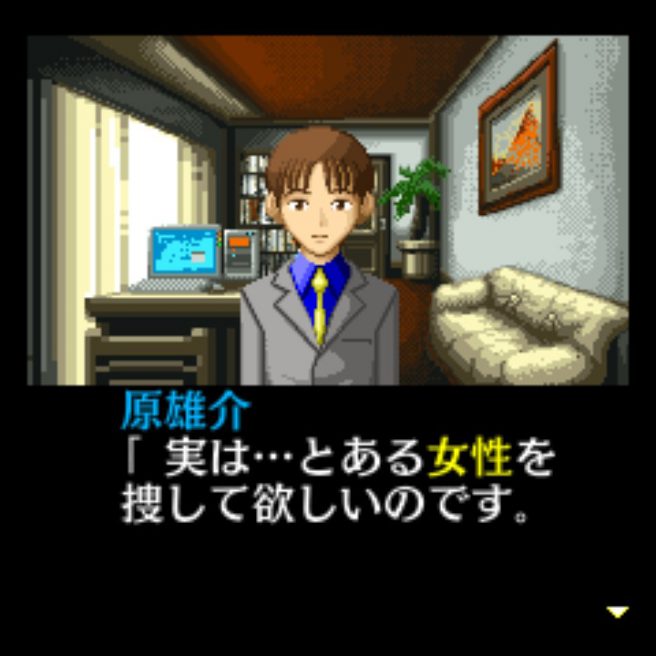 G-MODE is adding a new game to its Switch eShop lineup in Japan. According to a translation by Perfectly Nintendo, Tantei Kibukawa Ryousuke Jikentan Vol. 6 'Tsuikousaku Jiken' is the next title to be added through G-Mode Archives.
No release date has been confirmed.
Leave a Reply