Galaga is this week's Arcade Archives game on Switch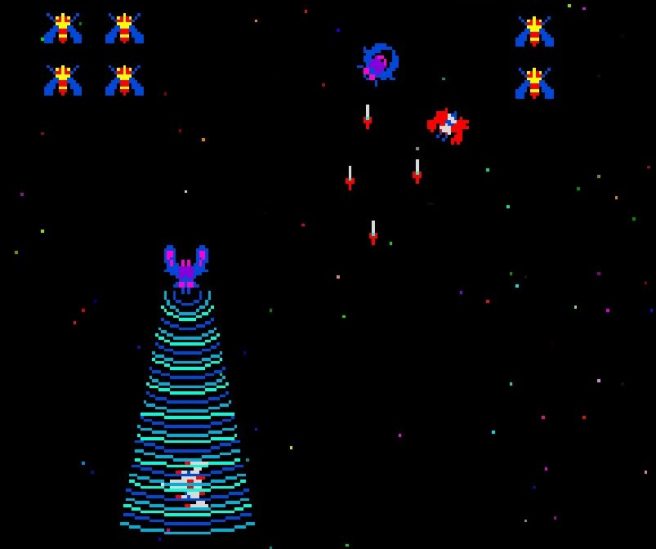 Hamster has announced that the arcade classic Galaga will be the next Arcade Archives game released on Switch. Here is some more information on the title.
Galaga is the classic top-down shooter originally released by Namco in 1981 as a sequel to Galaxian. The core gameplay experience remains similar to Galaxian, with the goal being to shoot down waves of aliens descending upon the player in various formations. New mechanics include aliens capable of morphing into other alien types with new attack patterns, as well as a new Boss Galaga alien capable of capturing players with its tractor beam.
Arcade Archives Galaga will release digitally on Switch tomorrow, January 5. It will cost $7.99 / €6.99 / £6.29 on the Switch eShop.
Leave a Reply