Galarian Ponyta is exclusive to Pokemon Shield, ability detailed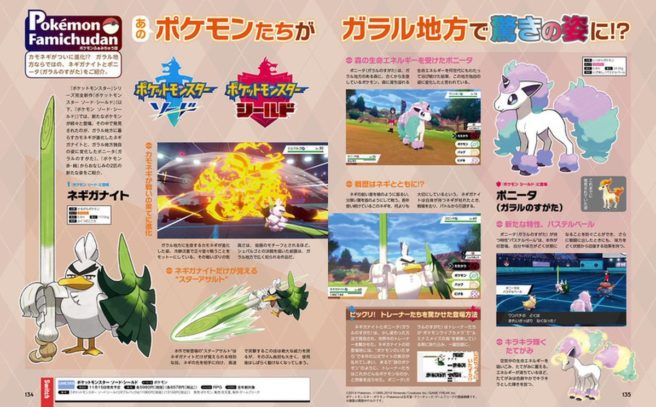 After Galarian Ponyta was revealed this past weekend, the latest issue of Famitsu has confirmed that the Pokemon will be exclusive to Pokemon Shield. That's much like Sirfetch'd and Pokemon Sword.
According to Famitsu, Galarian Ponyta has the ability known as Pastel Veil. This seems to prevent itself and allies from being poisoned and heals ally Pokemon of poison when they switch in.
Leave a Reply