Happy 30th anniversary to the Game Boy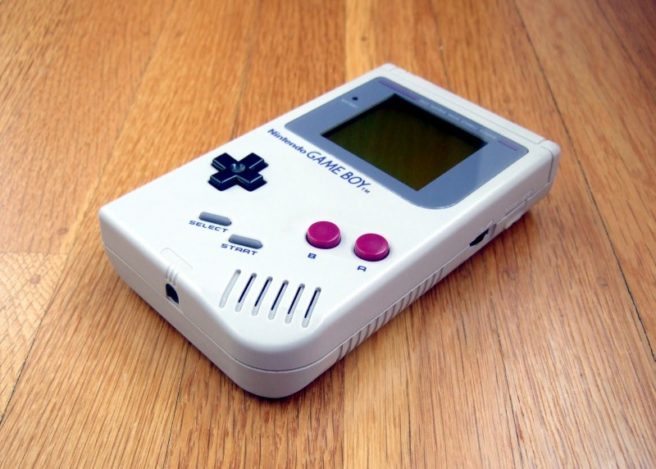 The Game Boy first launched in Japan on April 21, 1989. That means the system is celebrating a big birthday today. Happy 30th anniversary!
While modern gamers may think of systems like the DS, 3DS, and perhaps even Switch, the Game Boy started it all with playing on the go. It's where the sensations that were Tetris and Pokemon first took place. The handheld line would later spawn the Game Boy Color, GBA (and SP), and Game Boy Micro before it was eventually retired.
After its release in Japan, the North American launch took place on July 31, 1989. Europe would later get the system on September 28.
Leave a Reply