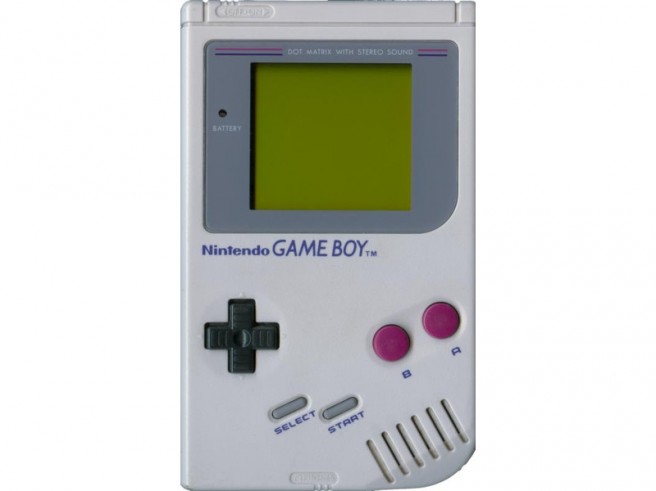 Earlier this year, the Game Boy celebrated its 25th anniversary. The system launched in Japan on April 21, 1989.
In the US though, the Game Boy didn't launch until a few months later – July 31. That just so happens to be today. So happy North American birthday, Game Boy! Or something like that.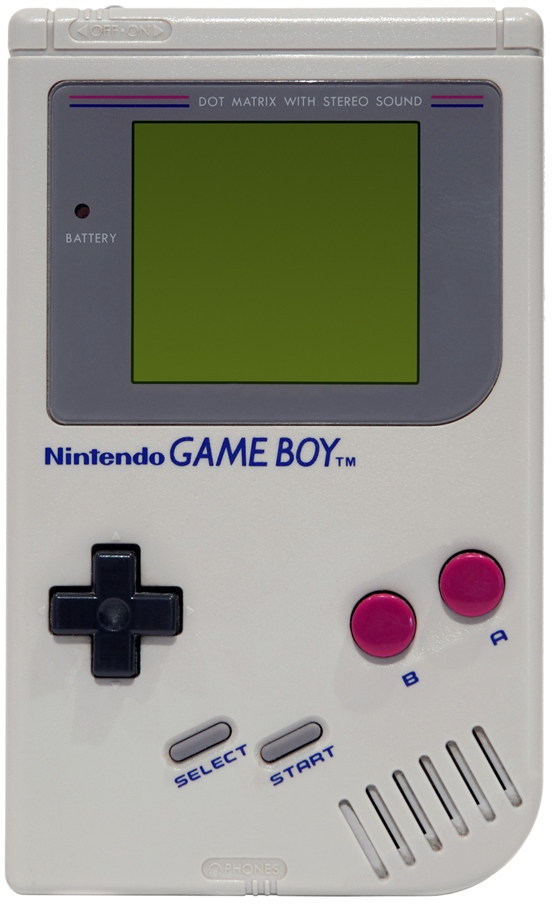 25 years ago, the original Game Boy launched in Japan. Some birthday wishes are in order for Nintendo's system that started a whole lineage of portable platforms. Perhaps one of these days we'll see a return to the Game Boy line!
What would Teslagrad look like if it were made for the Game Boy? Rain Games artist Ole Ivar Rudi provides an answer through one of his recent tweets:
#teslagrad may or may not soon be out for the original game boy: pic.twitter.com/E2ETvUVXkL

— ole ivar rudi (@oleivarrudi) November 29, 2013