Game Boy Advance celebrates its 15th anniversary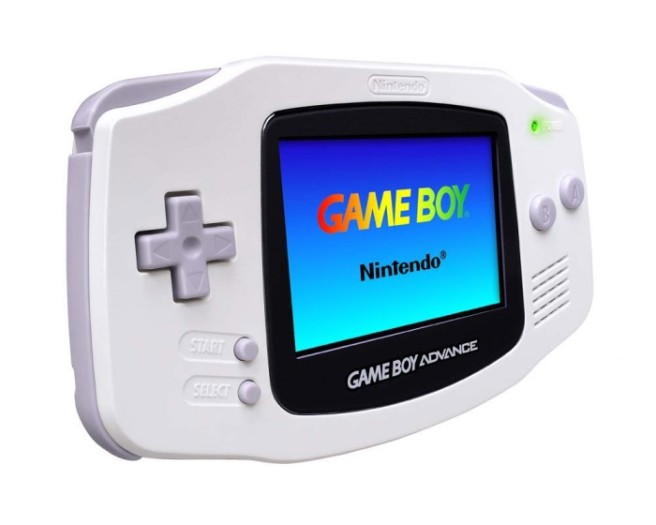 The Game Boy Advance originally launched 15 years ago today, as it's now March 21 in Japan. The Japanese release took place on March 21, 2001. In North America and Europe, the system arrived in June of that year.
Does anyone have any fond memories of the GBA? I still remember picking up mine at Toys "R" Us many years ago! I believe Spyro: Season of Ice was one of the games I picked up at the time.
Leave a Reply