Game Freak employee tests positive for coronavirus, studio says work isn't impacted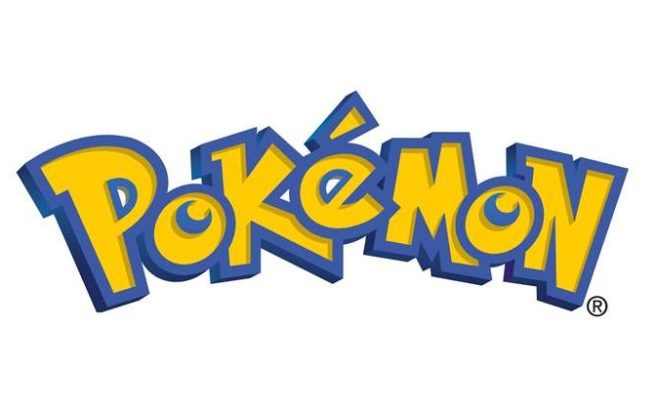 Pokemon developer Game Freak has had one of its employees test positive for the coronavirus, the company said in a statement today. Despite that news, the company will be able to continue working without interruption.
Game Freak noted that as of January, it has taken various measures to prevent infection. Additionally, all staff have been working from home since April 1.
Here's the full statement, courtesy of Robert Sephazon:
On Wednesday, April 22nd, one of our employees working in our Setagaya, Tokyo office was diagnosed with COVID-19. This employee is currently under close supervision by medical staff within a public health center.

Since the end of January, we have scaled down on face-to-face meetings, restricted overseas travel, recommended less travel, and encouraged staff to wear facemasks, regularly wash their hands and gargle. This is all to minimize possible infection of our staff and the public. Beyond this, all staff have been working from home since Wednesday, April 1.

The infected employee as not worked in the office since Thursday, April 2nd. Due to this, we have been informed by insurance agents that other staff are unlikely to contract it from this employee. Furthermore, it is not necessary, at this time, to cease our work.

Going forward, we will continue to take swift action with the highest priority on preventing any further spread of infection inside and outside the company. We will work to ensure the safety of both our customers and employees.
Game Freak released Pokemon Sword and Pokemon Shield last November. It is currently developing content for both titles' Expansion Pass. The first piece of DLC, The Isle of Armor, is planned to launch by the end of June.
Leave a Reply