GAME OF THE MONTH – Mario Kart 8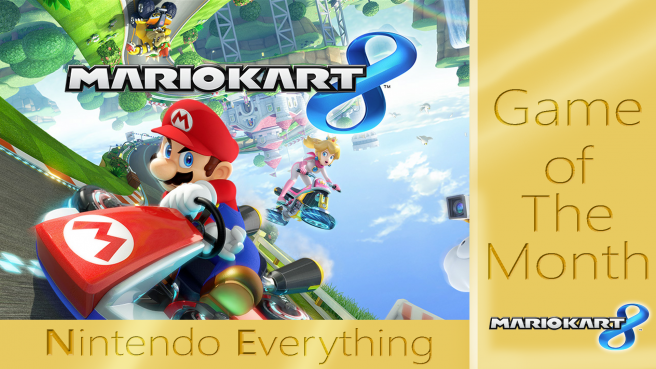 It was a tough choice for April's Game of the Month, but with Nintendo announcing the push-forward of the Mario Kart 8 DLC, we'd be ridiculous not to make a spectacle of the game. So it is: April will feature Mario Kart 8-focused articles all month long from all of our writers, including– most likely– a look at the new DLC when it comes out in a couple of weeks here.
Look forward to it! And get pumped for 200cc.
~Austin
Leave a Reply