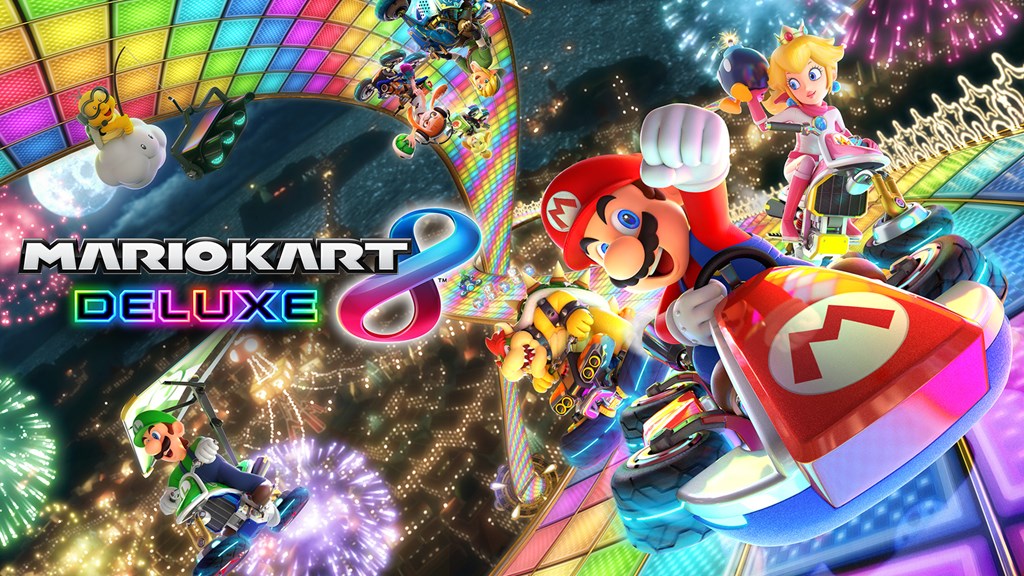 Mario Kart 8 has reached a major milestone in the United States. According to the latest data from the NPD, it's now the best-selling racing genre video game in U.S. history. NPD doesn't indicate whether that information only includes the Switch version, but we'd assume the original Wii U title is lumped in as well.
It's worth noting that Mario Kart 8 Deluxe was the sixth best-selling game in the U.S. last month. Despite being a few years old, it still manages to place high on the charts regularly.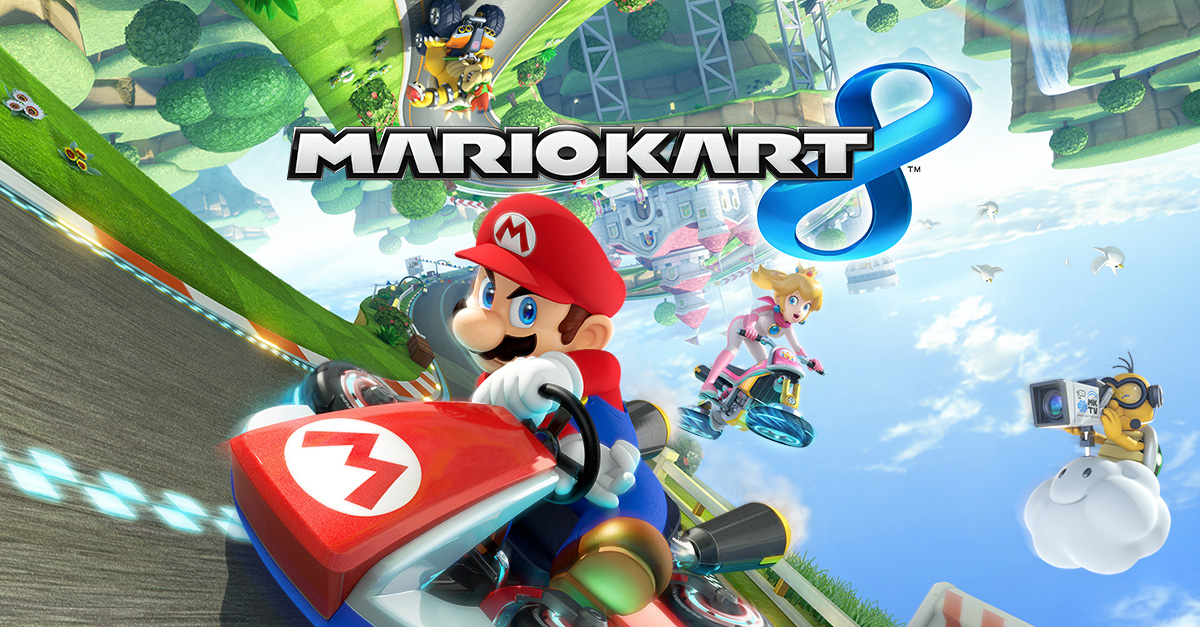 Mario Kart 8 on Wii U combined with the enhanced Mario Kart 8 Deluxe on Switch are collectively the series' best-selling entry ever. The game's total sales now come in at 41.86 million units, surpassing the 37.38 total of Mario Kart Wii.
Mario Kart 8 originally moved 8.45 million on Wii U. The Deluxe version for Switch is currently at 33.41 million. It's likely just a matter of time until Mario Kart 8 Deluxe surpasses the Wii title on its own.
Here's a look at the sales of every Mario Kart title: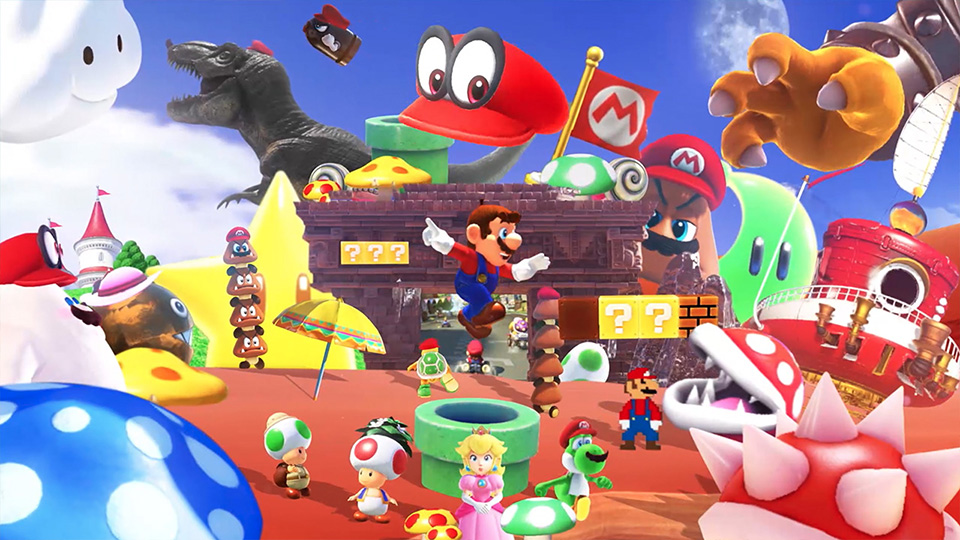 A Japanese TV commercial has been released by Nintendo for the Super Mario Bros. 35th Anniversary. This 30-second commercial shows many of the games already released on the Switch, such as Mario Kart 8, Mario Odyssey, and New Super Mario Bros. U Deluxe.
Check out the full TV commercial below.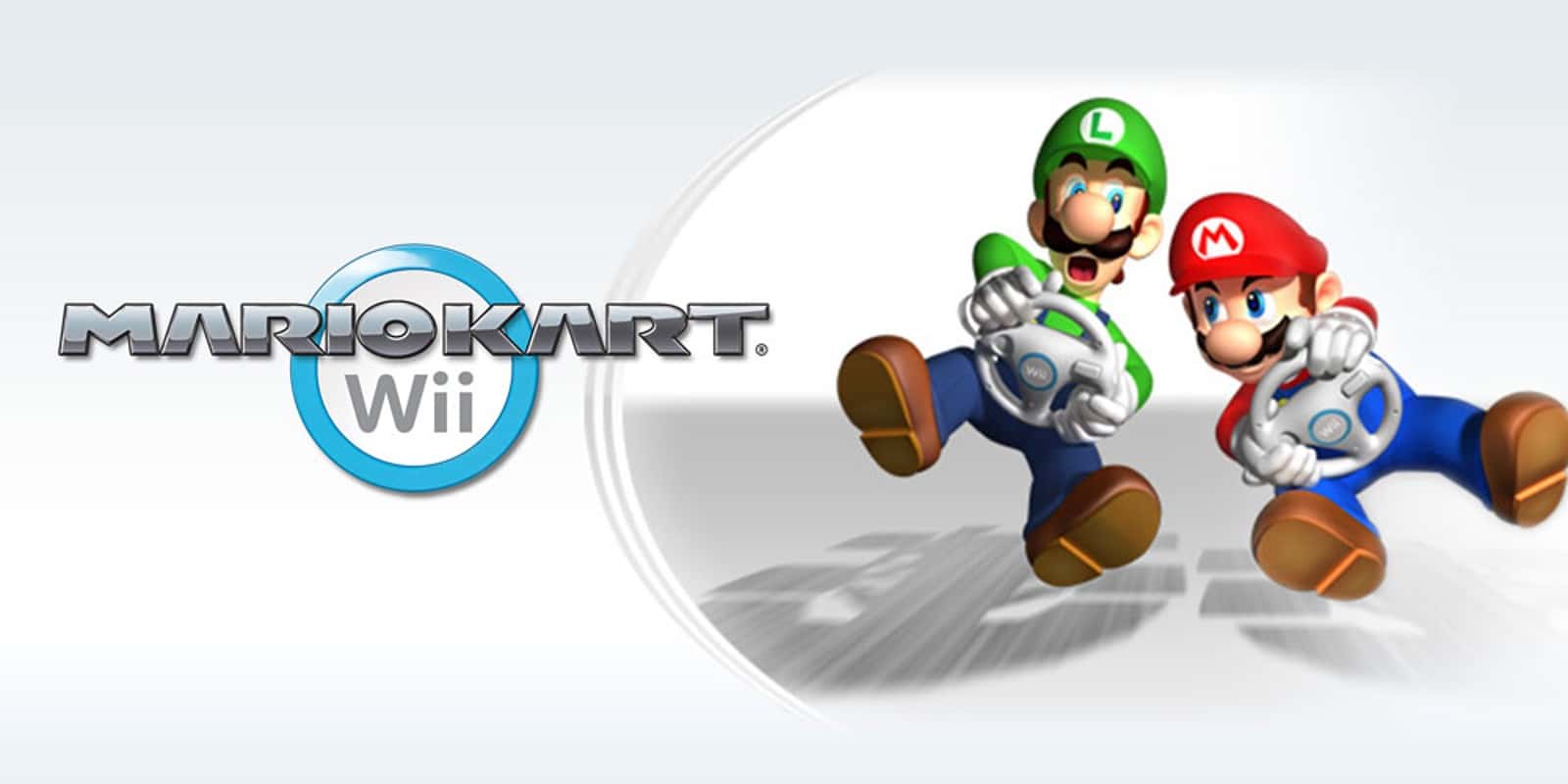 Here's an interesting tidbit stemming from Nintendo's latest financial results. Between March 2018 and March 2019, Mario Kart Wii sold another 100,000 units. During the same period, Mario Kart 8 on Wii U sold 20,000 copies. That means Mario Kart Wii sold five times as many copies as Mario Kart 8 during the last fiscal year.
Here's a chart that puts things into perspective: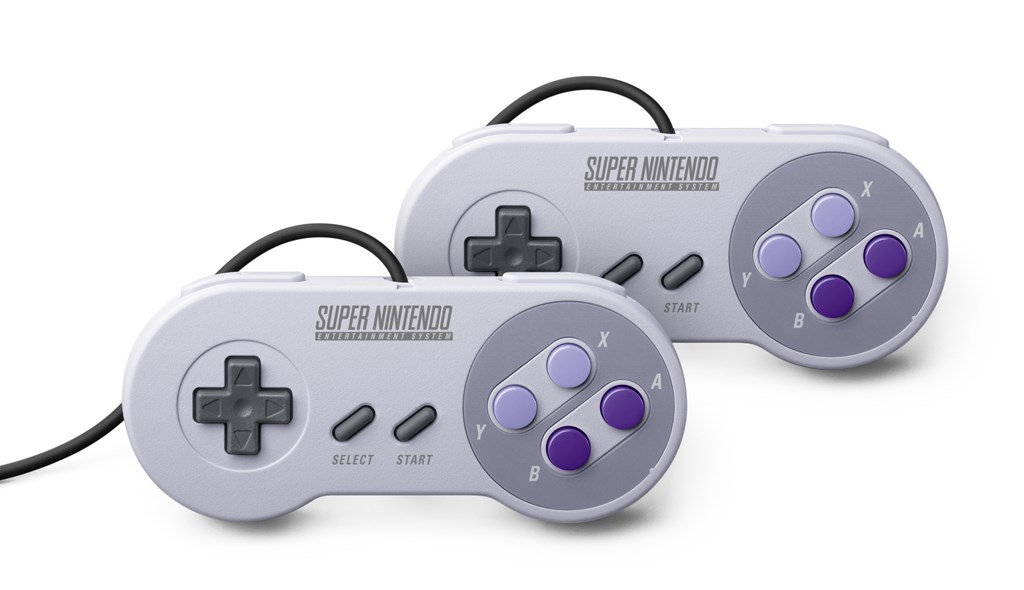 Last year, GameXplain tested the NES Classic Edition with some Wii U games and the the Virtual Console. With the SNES Classic Edition's launch, it's time for another test.
Like we heard earlier in the week, the SNES Classic controller works absolutely fine with the NES Classic. You can also use it with Mario Kart 8 on Wii U as well as the Wii U Virtual Console. Since the SNES Classic controller layout is similar to the Wii Classic Controller, you shouldn't have too many issues with the VC for the most part.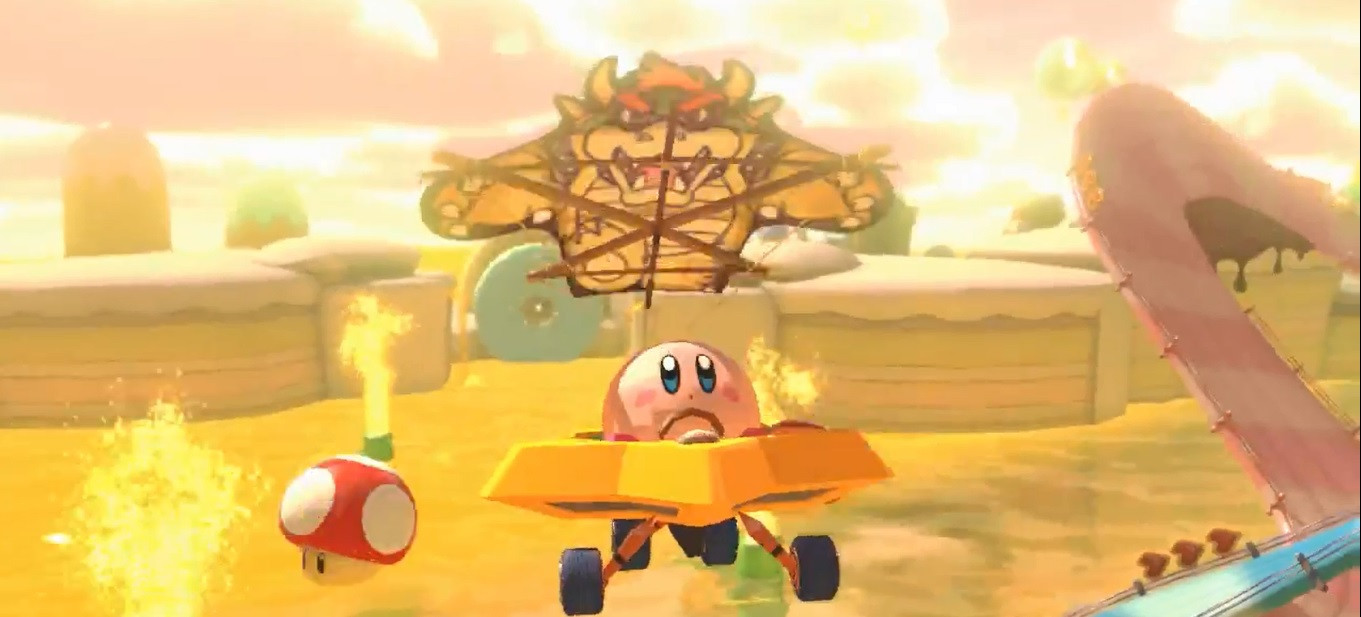 Sonic isn't the only new character modders are bringing into Mario Kart. Recently, Twitter user SmashingRenders showed that he was able to get Kirby into the game.
Here's a look:
SmashingRenders paid extra attention to the small details. When on the anti-gravity portions of the track, the star lights up.
You can download the mod here. It replaces the BiddyBuggy with the WarpStar kart and Koopa with Kirby.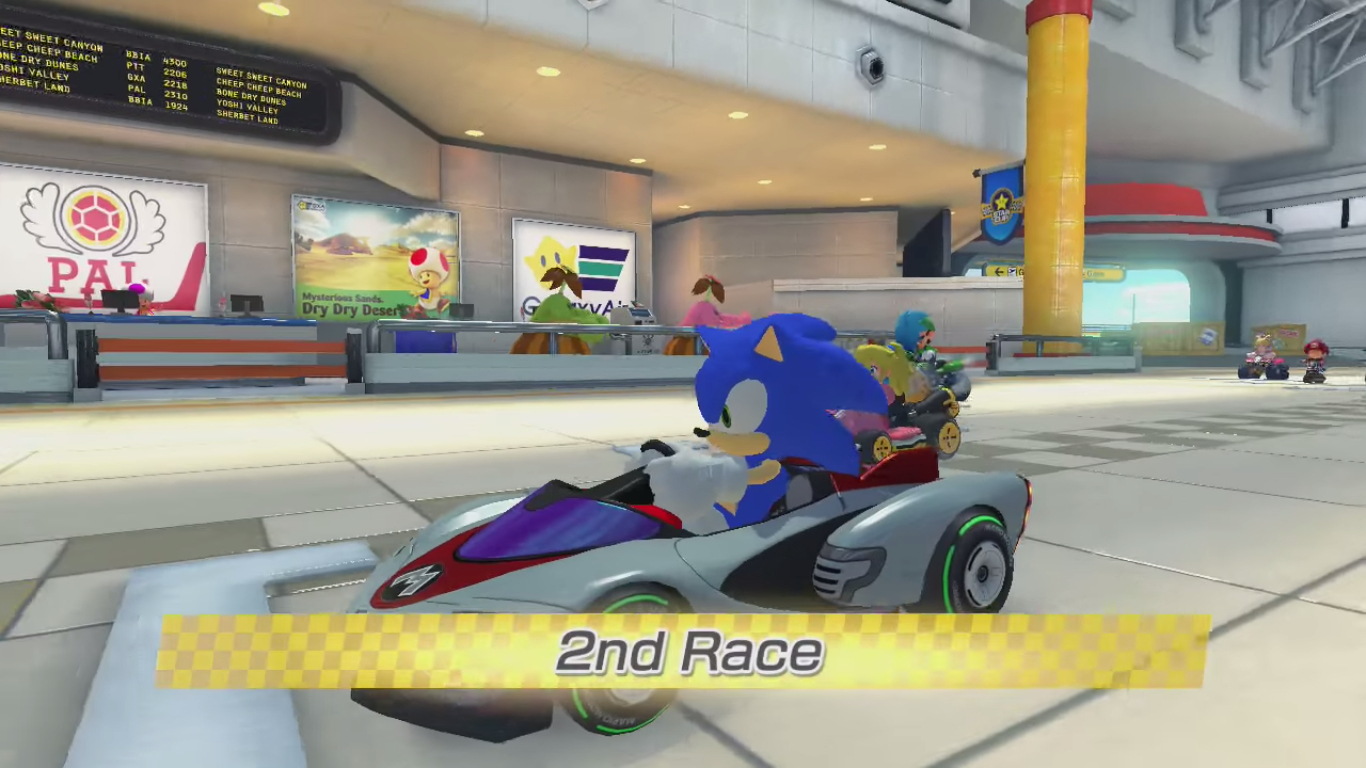 Sonic and Mario have already been together in a few games. Thanks to Mario & Sonic in the Olympic Games and Smash Bros., it's not weird anymore to see both of them sharing a scene. However, Mario Kart is still a forbidden area for non-Nintendo characters.
Maybe that's why modder CorBond87 chose to add Sonic to the Mario Kart 8 (Wii U) roster. By simply changing Metal Mario's model to that of Sonic's (probably the Sonic & All-Stars Racing Transformed 3D model), we can see Mario and Sonic sharing a kart race, and it would be completely normal nowadays.
There are still a few things to be polished, since Sonic sounds like Metal Mario and its animations aren't changed, but it's really cool to finally see the blue hedgehog in a racing game along with other Nintendo characters.
Here's the video, so check it out by yourselves.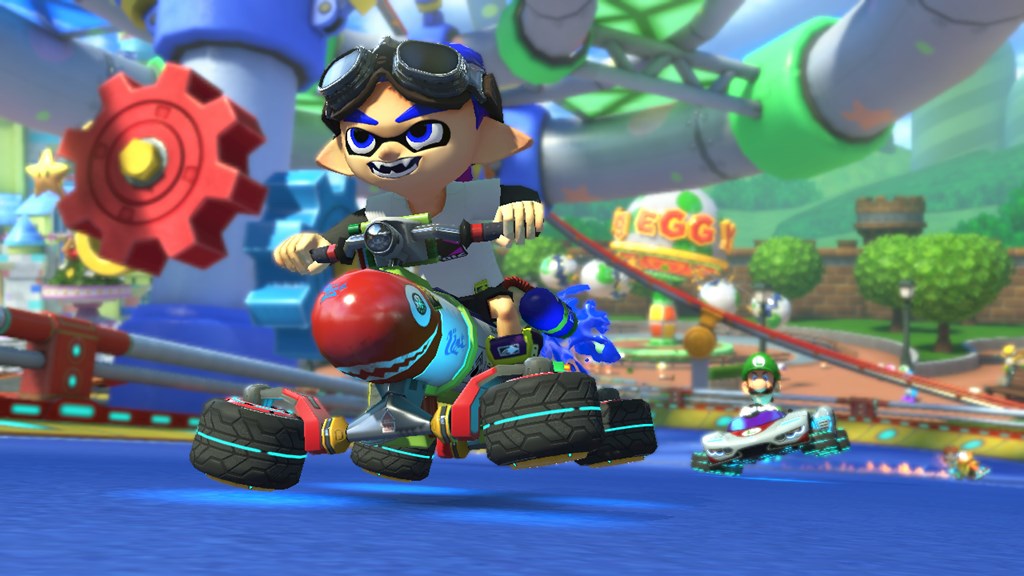 Mario Kart 8 on Wii U had a slight issue with kart ratings. When it came to acceleration, the amount was rounded down to the nearest whole number. That means a kart rated at 2.75 in acceleration raced as if it was rated 2.
Nintendo ended up addressing this in Mario Kart 8 Deluxe. A 2.75 acceleration kart will be at its max speed faster than a 2.5, for example.
YouTuber AbdallahSmash026 takes a closer look at the situation below: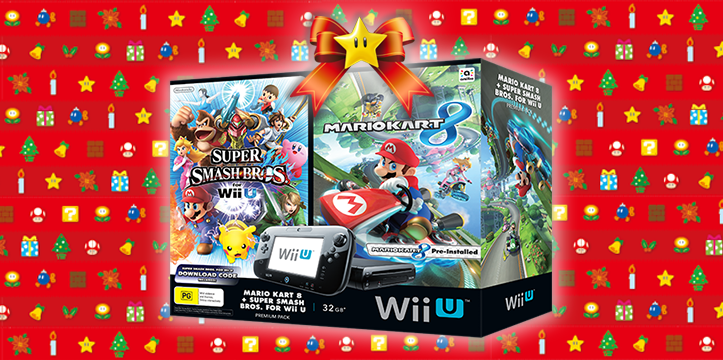 A new Wii U bundle has released in Australia, in anticipation of the holidays. The bundle is currently available and includes Mario Kart 8 pre-installed and a download code for Super Smash Bros. for Wii U. It is priced at AU $429.95. Furthermore, Donkey Kong Country: Tropical Freeze and Pikmin 3 have both been added to the Nintendo Selects list for Australia, each priced at AU $49.95. You can watch a trailer for the Wii U bundle below: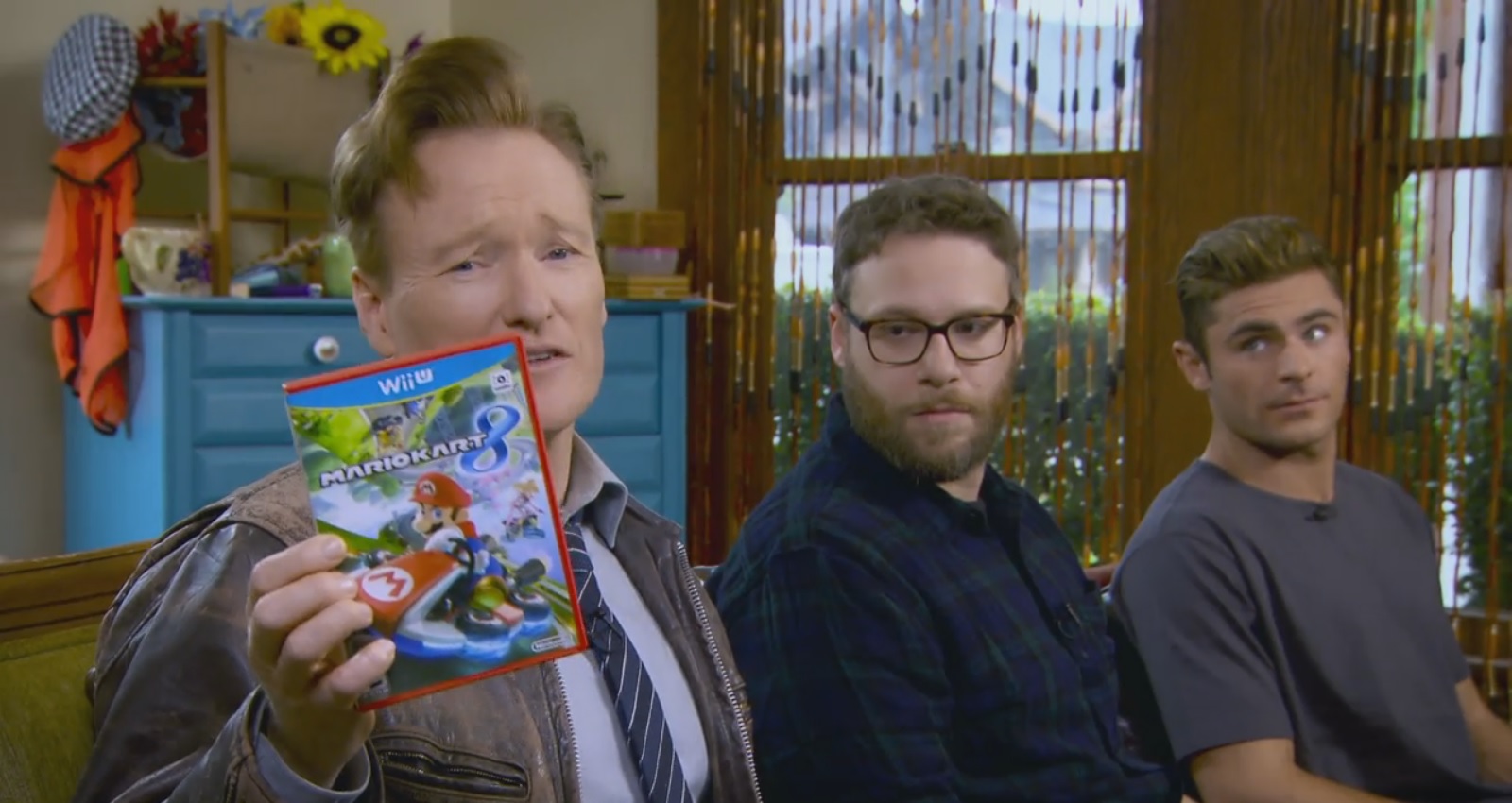 Conan O'Brien has been running a successful "Clueless Gamer" on his late-night talk show for quite while now. In the latest video, he showcases Mario Kart 8 along with actors Seth Rogen and Zac Efron. You can see it in full below – note: contains some crude language and images.