Game Paradise and Plus Alpha Beta for Switch pop up in EB Games' system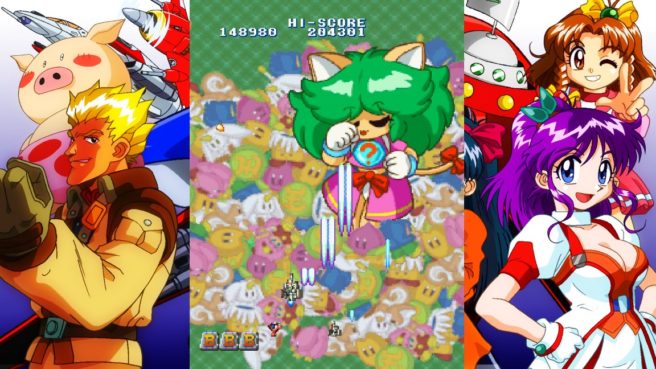 A pair of Jaleco titles could be making a comeback on Switch. Over at EB Games in Canada, the retailer is taking pre-orders for Game Paradise and Plus Alpha Beta on Nintendo's console. Both are listed in EB Games' internal system.
Game Paradise also goes by the name Game Tengoku. The title, which acts as a parody of arcade shooters, was brought back in Japan last November on PS4 and PC. A western release is also planned for the near future. It's possible that plans have expanded to Switch now as well.
As for Plus Alpha Beta, we actually haven't heard anything new on this front – yet. Plus Alpha was originally created for arcades in 1989. The "Beta" part seems to hint that there will be new elements, so we're likely dealing with some sort of remake here.
Leave a Reply