GameCenter CX episode featuring Super Mario Maker airing on Saturday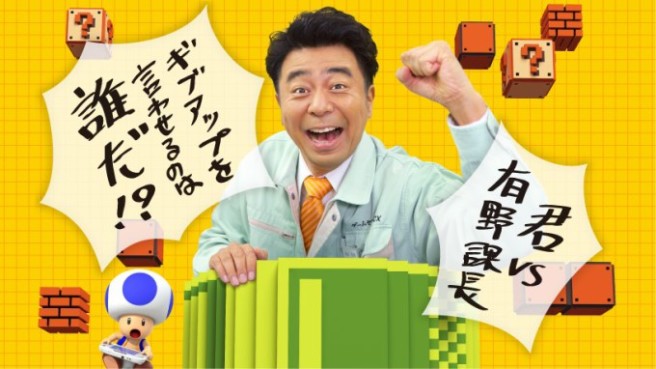 GameCenter CX will be seeing a new episode based on Super Mario Maker this Saturday. Shinya Arino, the show's host, will go through levels submitted by players for roughly two hours.
You can watch the episode live via the YouTube embed below (it'll also be shown live on Fuji TV One). Chances are that an archive will be made available soon after as well.
As for when it's airing, check on the broadcast at the following times:
– 5 AM PT
– 8 AM ET
– 1 PM in the UK
– 2 PM in Europe
Leave a Reply