GameSpot showing three unspecified Nintendo games during E3 stream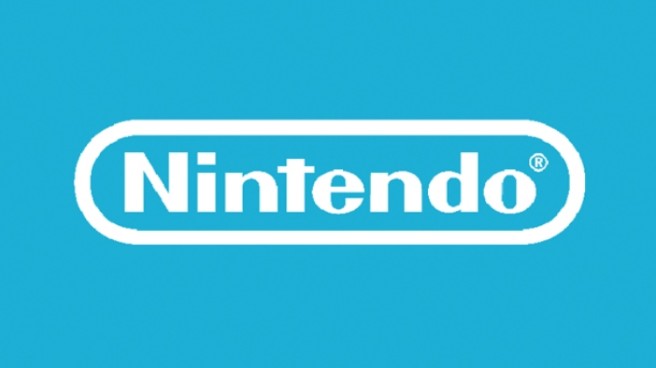 At E3 2017 next week, GameSpot will be hosting its own stage show to show off upcoming games from various companies. Nintendo will be represented with three titles. GameSpot will be featuring each one on three different days – Tuesday, Wednesday, and Thursday.
It'd be very surprising if at least one of these sessions isn't for Super Mario Odyssey. As for the other two, that's unknown for now.
GameSpot will be showing the three Nintendo games at the following times:
Nintendo game 1 – June 13
– 1 PM PT
– 4 PM ET
– 9 PM in the UK
– 10 PM in Europe
Nintendo game 2 – June 14
– 11 AM PT
– 2 PM ET
– 7 PM in the UK
– 8 PM in Europe
Nintendo game 3 – June 15
– 1 PM PT
– 4 PM ET
– 9 PM in the UK
– 10 PM in Europe
Leave a Reply