GameStop Black Friday 2019 deals now live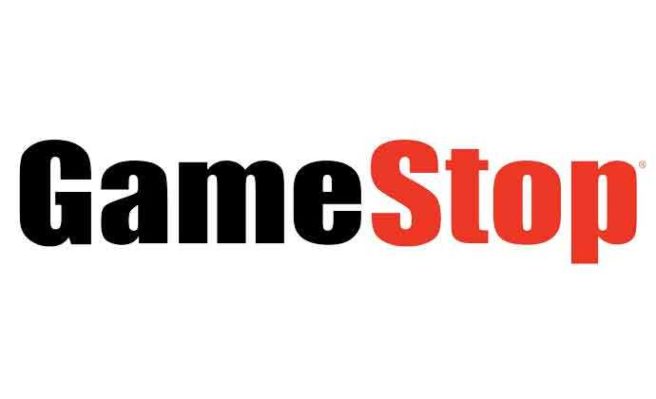 GameStop has officially started its Black Friday 2019 sale. Deals will be running through December 1.
To recap, here are the highlights:
$39.99
Vampyr
Zelda: Breath of the Wild
$29.99
AI: The Somnium Files
Baldur's Gate and Baldur's Gate II: Enhanced Editions
Call of Cthulhu
Everspace: Stellar Edition
Ni no Kuni
Planescape Torment and Icewind Enhanced Edition
Steins;Gate Elite
Street Outlaws: The List
Super Monkey Ball: Banana Blitz HD
Trine Ultimate Collection
Zombieland Double Tap Roadtrip
Zumba Burn It Up!
$24.99
Collection of Mana
Crash Team Racing Nitro-Fueled
Etrian Odyssey Nexus (3DS)
Final Fantasy X/X-2 HD Remaster
Final Fantasy XII: The Zodiac Age
Guacamelee! One Two Punch Collection
Let's Sing Country
Opus Collection
Spyro Reignited Trilogy
Star Wars Pinball
Super Dragon Ball Heroes: World Mission
WILL: A Wonderful World
$19.99
American Ninja Warrior
Assassin's Creed III Remastered
Bendy and the Ink Machine
Bloodstained: Ritual of the Night
Cities: Skylines
Civilization VI
Contra: Rogue Corps
Crystal Crisis
Dead by Daylight
Disney Classic Games: Aladdin & The Lion King
Enter the Gungeon
Forager
Friday the 13th: The Game
Ghostbusters: The Video Game Remastered
Into the Dead 2
Killer Queen Black
L.A. Noire
LEGO DC Super-Villains
LEGO Harry Potter Collection
LEGO Jurassic World
LEGO Marvel Super Heroes 2
LEGO The Incredibles
LEGO Worlds
Mario + Rabbids Kingdom Battle
Nickelodeon Kart Racers
Team Sonic Racing
Terraria
The LEGO Movie Video Game
Trine 4
Umihara Kawase Fresh!
Valkyria Chronicles 4
Yu-Gi-Oh! Legacy of the Duelist: Link Evolution
$14.99
Carnival Games
NBA 2K Playgrounds 2
You can take advantage of GameStop's Black Friday 2019 deals here.
Leave a Reply