GameStop restocks the SNES Classic Edition yet again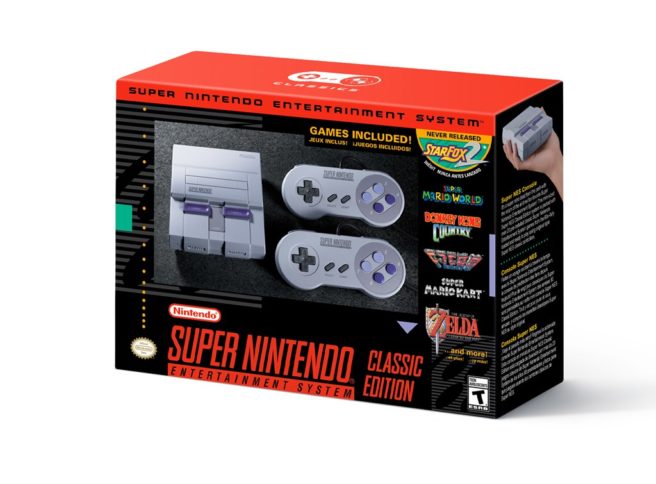 In what has essentially become a weekly ritual at this point, GameStop has restocked the Super NES Classic Edition. Get one here.
GameStop has been by far the most reliable retailer with SNES Classic Edition restocks. Unfortunately, other retailers haven't caught up just yet.
Leave a Reply