GameStop reveals its top ten game pre-orders following E3 2021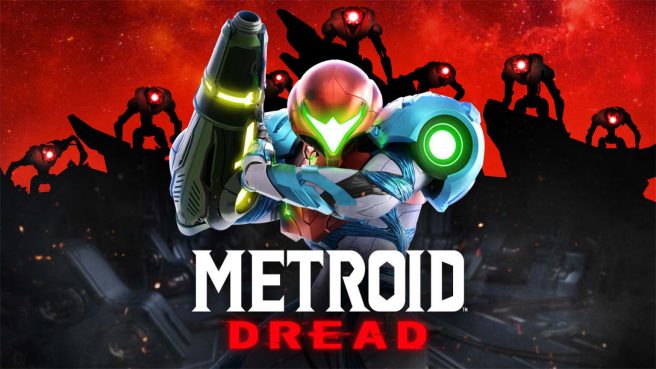 Following all of the news and announcements made during E3 2021 last week, GameStop has revealed the top ten (well, technically eleven) games that generated the most customer pre-orders.
The list has a number of Nintendo titles, including a couple that weren't actually present at the show. Metroid Dread, which was a brand new announcement, topped the charts. Mario Party Superstars also managed to hold a spot within the top five.
Below are the full results:
1. Metroid Dread: Coming 10/8/21
2. Legend of Zelda Skyward Sword HD: Coming 7/16/21
3. Mario Golf Switch: Coming 6/25/21
4. Pokémon Brilliant Diamond/Shiny Pearl: Coming 11/19/21
5. Mario Party Superstars: Coming 10/29
6. Marvel's Guardians of the Galaxy: Coming 10/26
7. Far Cry 6: Coming 10/7/21
8. Dungeons & Dragons Dark Alliance: Coming 6/22/21
9. Madden NFL 22: Coming 8/20/21
10. Pokémon Legends: Arceus: Coming 1/28/22
11. Halo Infinite: Release date TBD ****Honorable mention
Source: GameStop PR
Leave a Reply