GameStop: SNES Classic Edition with controller bundle available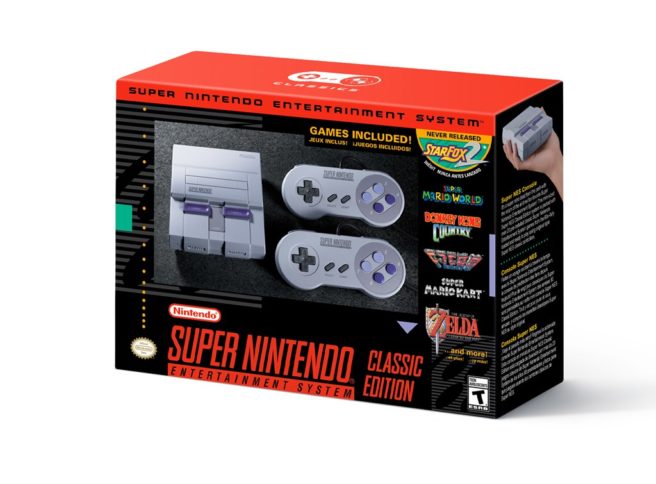 GameStop loves its bundles, so it's no surprise to see a couple of new options in this area for the Super NES Classic Edition. At the moment, you can nab the hardware along with the SNES YoK Wireless Controller. It comes in both red and blue options.
If interested, you can place an order here. The full set costs $95.
Leave a Reply