GameStop: Switch sales exceeding Wii sales in same timeframe, strong first quarter results helped by Switch launch
Posted on May 25, 2017 by Zack in News, Switch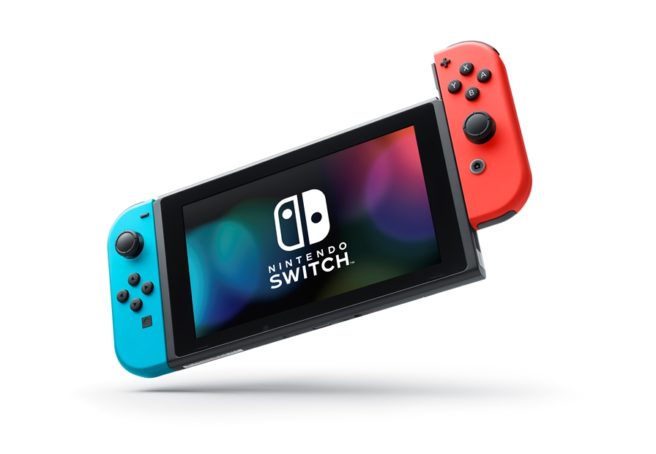 GameStop has recently shared its sales performance results from the first quarter of 2017, which were described as "particularly strong" thanks in part to the success of the Nintendo Switch, among other things.  Furthermore, Niko Partners analyst Daniel Ahmed posted additional facts related to GameStops report on his Twitter.
While the report obviously focuses on GameStop mostly, there are some interesting mentions of the Nintendo Switch. Around 5.4 million console units have been sold between it's launch in March and now, and the console has a very high attach rate of 6 to 1 for accessories. The strong demand for the Switch is especially noteworthy for occurring outside the holiday period.
GameStop CFO Rob Lloyd said that it was likely even more Switch units could be sold if the company hadn't had trouble securing enough consoles. "There is a contest among all the retailers, online and in store, with our good friends at Nintendo." GameStop Company Chief Tony Bartel added that GameStop wasn't even close to meeting the demand they received for the Switch.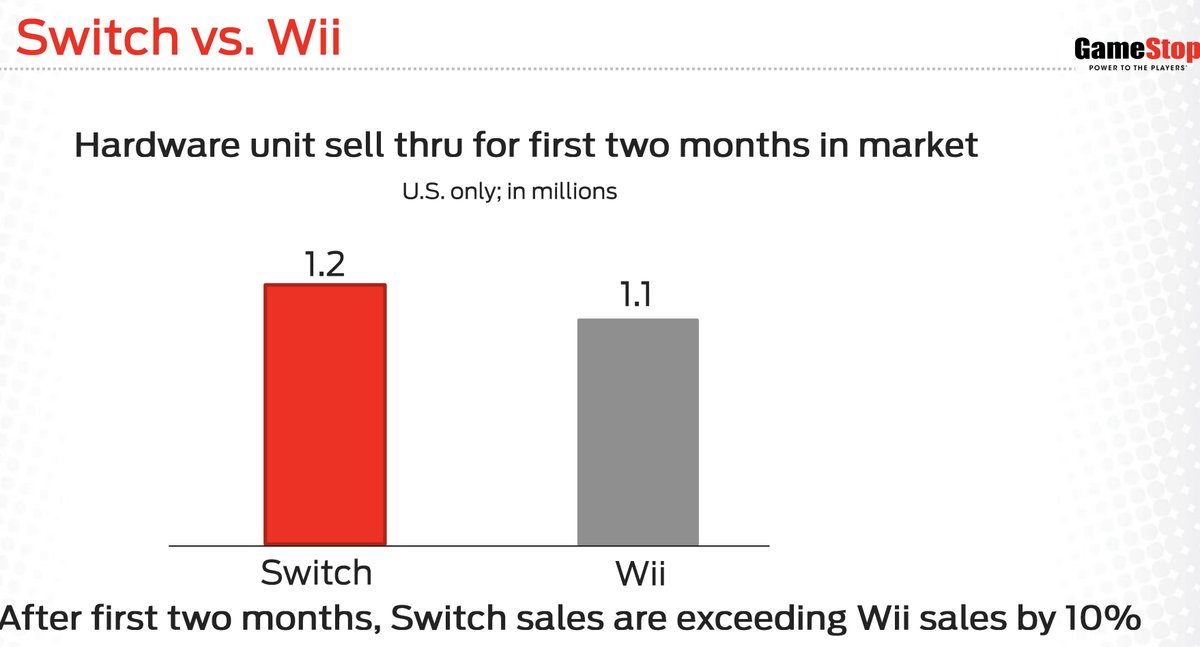 Leave a Reply