GameStop's internal database listing new round of mystery SKUs for Switch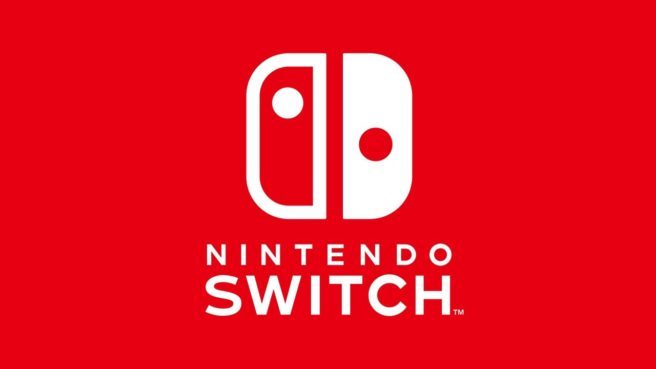 Around a dozen new mystery SKUs have popped up in GameStop's internal database. Each one is simply labeled as "Available SKU", so there is unfortunately no additional information about what each product might be.
Here's a snapshot taken from the database: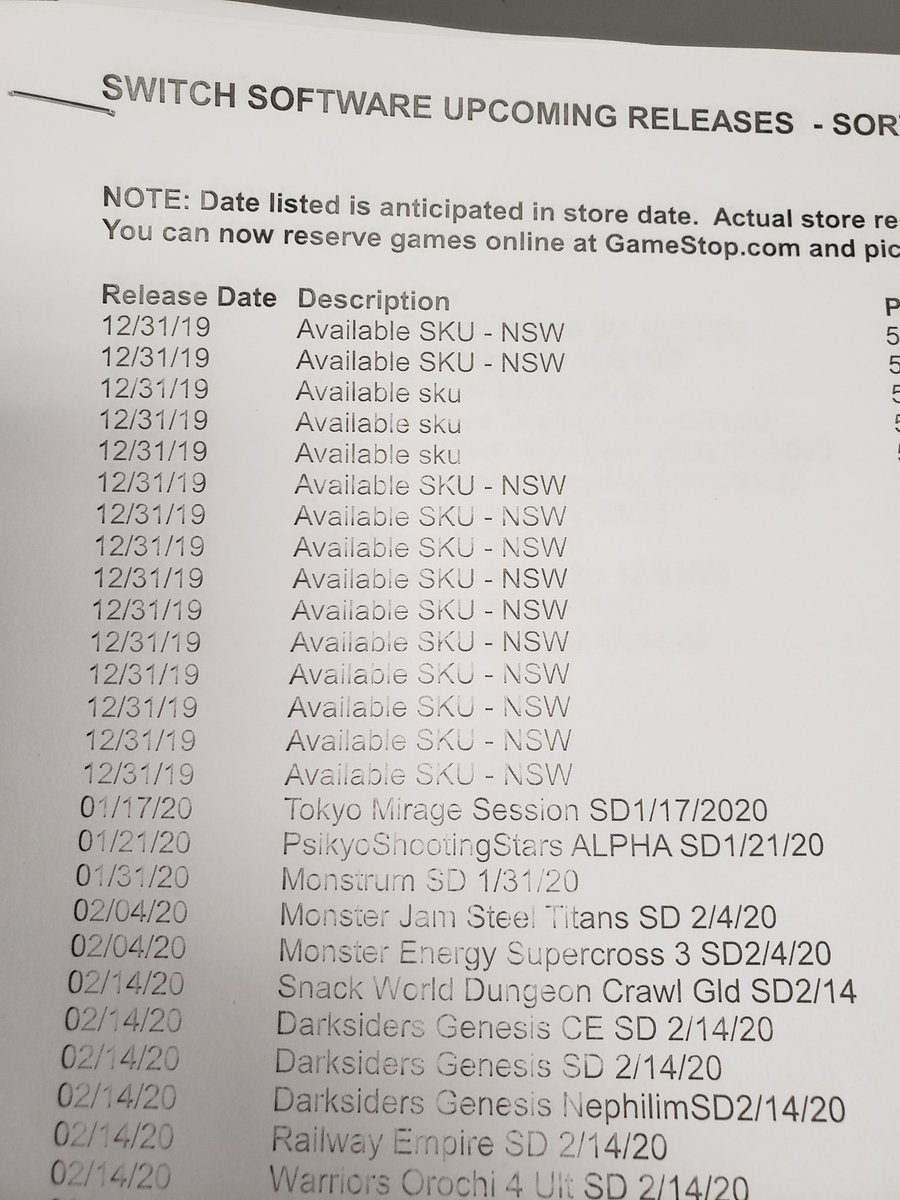 Since these listings are only in GameStop's database, they can't be found through the retailer's website or pre-ordered there. However, we've often seen that when similar untitled SKUs have appeared, they've been accompanied soon after by a Nintendo Direct.
One of the latest examples took place prior to the previous Nintendo Direct. After similar listings were spotted in GameStop's database on August 22, a new presentation was held on a September 4. Might we see another pattern this time around?
Leave a Reply