GameStop's system lists 16 new SKUs for Switch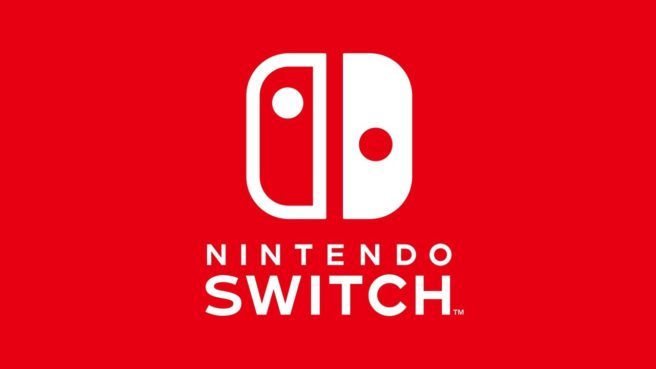 GameStop's internal database has updated with over a dozen new Switch SKUs. The system has populated with 16 titles, all of which have the name "Available SKU" at present.
Here's a look: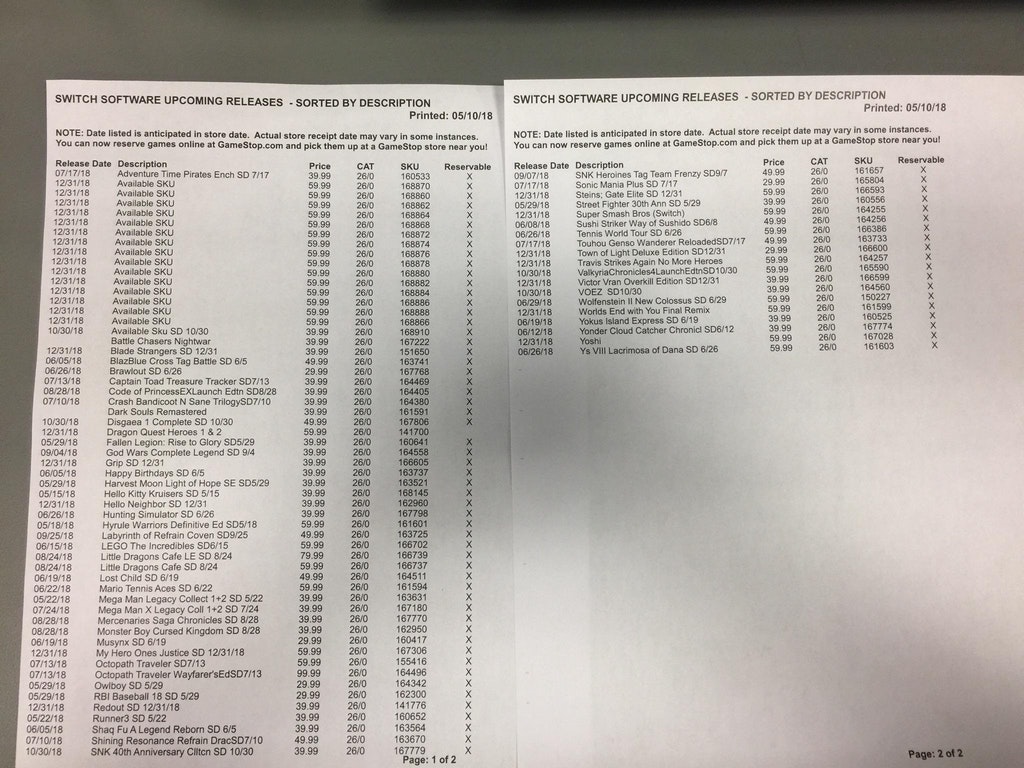 We're a month out from E3, so these listings could be placeholders for potential Switch games. Though not every single entry may be new (GameStop's site doesn't currently have a listing for something like Metroid Prime 4 as one example), they should be for upcoming pre-orders.
This actually isn't the first time we've seen something like this. Similar situations with GameStop's mystery SKUs took place before Nintendo Directs in January and March.
Leave a Reply