Gamevice still going after Nintendo involving Switch Joy-Con, ITC to hold evidentiary hearing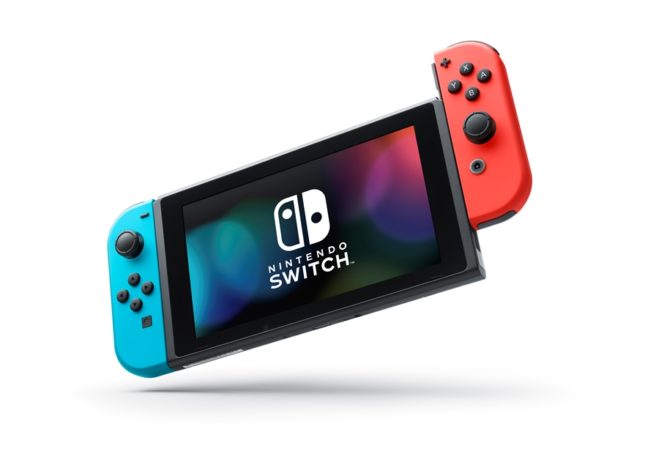 A couple of years after a lawsuit was filed against Nintendo involving Switch's detachable controllers, the US Patent and Trademark Office ruled in March that Gamevice's controllers are "unpatentable." However, it seems that Gamevice isn't giving us on legal action just yet.
After receiving a complaint from the company, the International Trade Commission will hold an evidentiary hearing. Engadget reports that Gamevice is looking for the ITC to issue a limited exclusion order and a cease and desist order against the Switch.
Gamevice still believes that the Joy-Con are reminiscent of to its own detachable gamepads for smartphones and tablets. However, whereas Switch uses snap-in rails, Gamevice's method is through a vise-like strap.
Leave a Reply