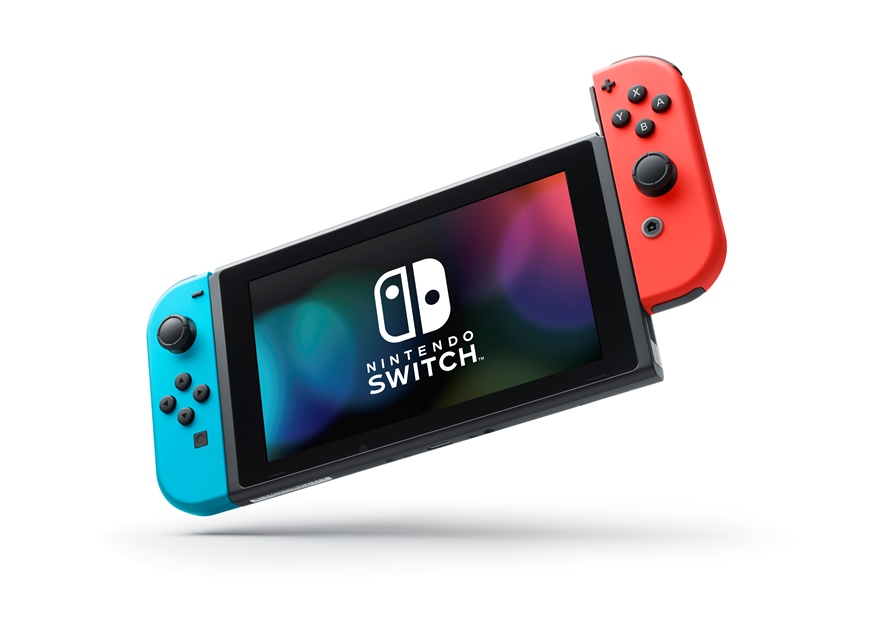 A couple of years after a lawsuit was filed against Nintendo involving Switch's detachable controllers, the US Patent and Trademark Office ruled in March that Gamevice's controllers are "unpatentable." However, it seems that Gamevice isn't giving us on legal action just yet.
After receiving a complaint from the company, the International Trade Commission will hold an evidentiary hearing. Engadget reports that Gamevice is looking for the ITC to issue a limited exclusion order and a cease and desist order against the Switch.
Gamevice still believes that the Joy-Con are reminiscent of to its own detachable gamepads for smartphones and tablets. However, whereas Switch uses snap-in rails, Gamevice's method is through a vise-like strap.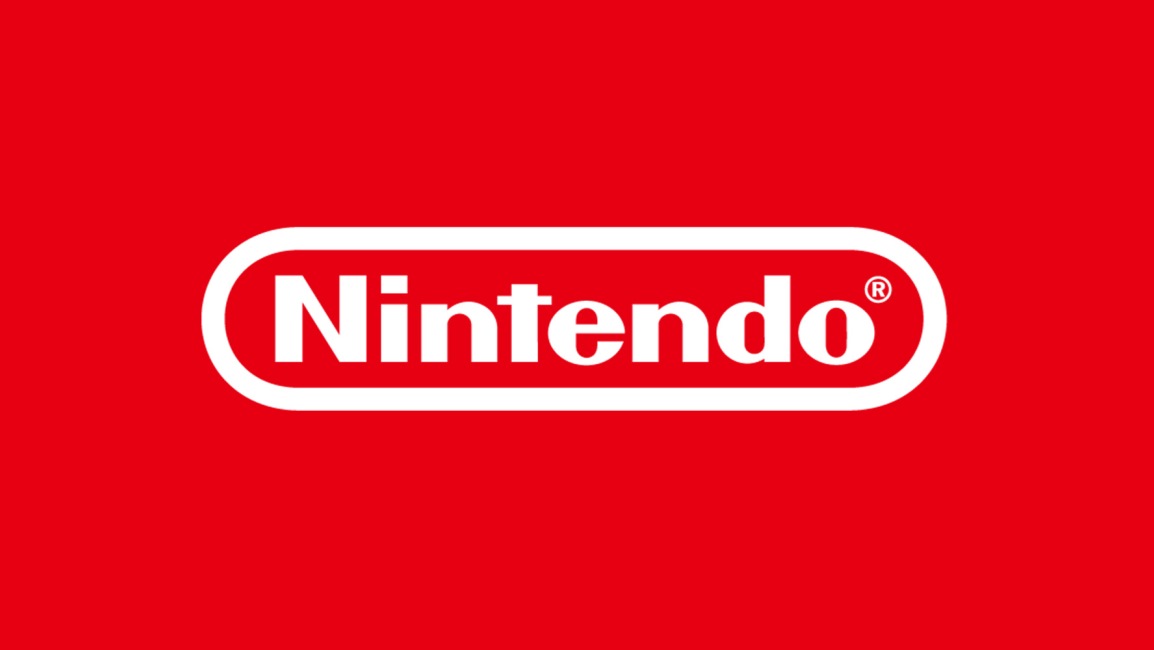 After the lawsuit began around three years ago an end is finally in sight. Gamevice originally launched a case against Nintendo for violating its patent on a "combination computing device and game controller" with a "flexible bridge section". It then dropped the case and filed another claim with the US Trade Commission, which then began its own official investigation. Per 360Law, here's how this lengthy episode ended:
Nintendo Co. Ltd. walked away victorious from consolidated inter parties reviews of a Gamevice Inc. mobile gaming patent, with the Patent Trial and Appeal Board invalidating all 19 claims Nintendo had challenged. In a pair of decisions issued Tuesday, the board determined that all claims were obvious in light of earlier patents.