Gareth Coker, Yoko Shimomura join Mario + Rabbids Sparks of Hope team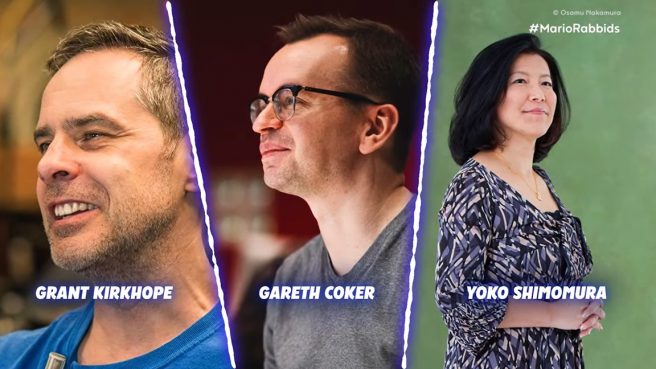 Gareth Coker and Yoko Shimomura are now confirmed as two of the composers on Mario + Rabbids Sparks of Hope, Ubisoft has revealed. Creative director Davide Soliani shared the news during a presentation today, but didn't elaborate on how the work is being broken up.
Grant Kirkhope, who provided music for the first entry in the series, was already confirmed to be returning. However, this is the first time we've heard about Coker and Shimomura being involved. Both will be bringing a high level of talent to the project.
Coker started to become a more well-known name in the industry over the past few years. He was the composer for Ori and the Blind Forest as well as its sequel Ori and the Will of the Wisps. Immortals Fenyx Rising, ARK: Survival Evolved, and Halo Infinite are other games he's contributed to.
Shimomura is a titan in games having composed music for over thirty years. It would be impossible for us to name everything she's worked on, but some titles include Live A Live, Kingdom Hearts, Super Mario RPG, Mario & Luigi, Legend of Mana, Radiant Historia, and Xenoblade Chronicles.
Mario + Rabbids Sparks of Hope is currently in development exclusively for Switch. It will debut on October 20, 2022.
Leave a Reply