Garfield getting new games from Microids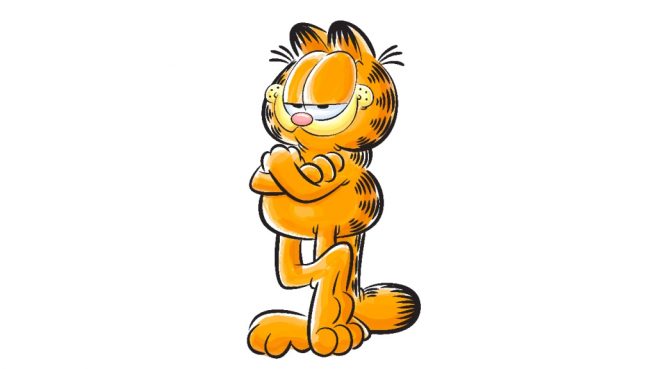 Microids revealed today that it has signed a deal with ViacomCBS Consumer Products to produce three original games based on the Garfield franchise.
Alain Milly, Editorial Director for Microids, said of today's news:
"We are thrilled by this new agreement with ViacomCBS Consumer Products! Garfield is a well-known and family-friendly IP fitting perfectly our portfolio made of popular franchises for all ages. Following successful collaborations on Garfield: Wild Ride and Garfield Kart Furious Racing, we are incredibly honored to work with ViacomCBS Consumer Products on three new games."
Today's announcement about Microids' new involvement with Garfield notes that fans can expect "brand-new adventures with the famous orange cat spanning across different video game genres." Additional information will follow at a later date. We'll let you know when we have further details.
Though specifics haven't been shared, you can bet that at least one of these games will end up on Switch. Microids has been a massive supporter of the console having put almost all of its recent releases on there.
The Smurfs: Mission Vileaf was one of the more recent titles from Microids based on a notable IP. It ended up on Switch last November following a slight delay.
Source: Microids PR
Leave a Reply