GDC 2020 postponed following coronavirus concerns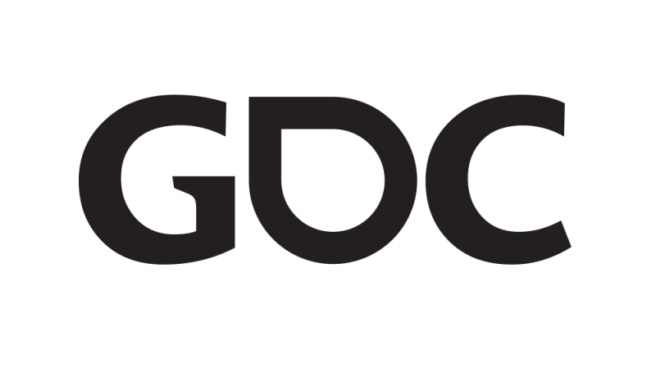 The video game industry tends to have a few big events every year. You've got the major expos like E3 and Gamescom, but GDC is another important staple. It's a chance for developers to connect, show off their games, and share the latest news.
Unfortunately, GDC 2020 won't be taking place as originally scheduled. Organizers for the event have announced that it has been postponed to this summer. Many attendees started to pull out over the past couple of weeks amid concerns from the coronavirus, so it makes sense to hold off for the time being.
A message on the GDC website states:
After close consultation with our partners in the game development industry and community around the world, we've made the difficult decision to postpone the Game Developers Conference this March.

Having spent the past year preparing for the show with our advisory boards, speakers, exhibitors, and event partners, we're genuinely upset and disappointed not to be able to host you at this time.

We want to thank all our customers and partners for their support, open discussions and encouragement. As everyone has been reminding us, great things happen when the community comes together and connects at GDC. For this reason, we fully intend to host a GDC event later in the summer. We will be working with our partners to finalize the details and will share more information about our plans in the coming weeks.
Nintendo had been planning an Animal Crossing: New Horizons panel for GDC 2020, which will obviously no longer be happening next month. It will likely be rescheduled when the event ends up taking place this summer.
Leave a Reply