Gear.Club Unlimited has a day-one update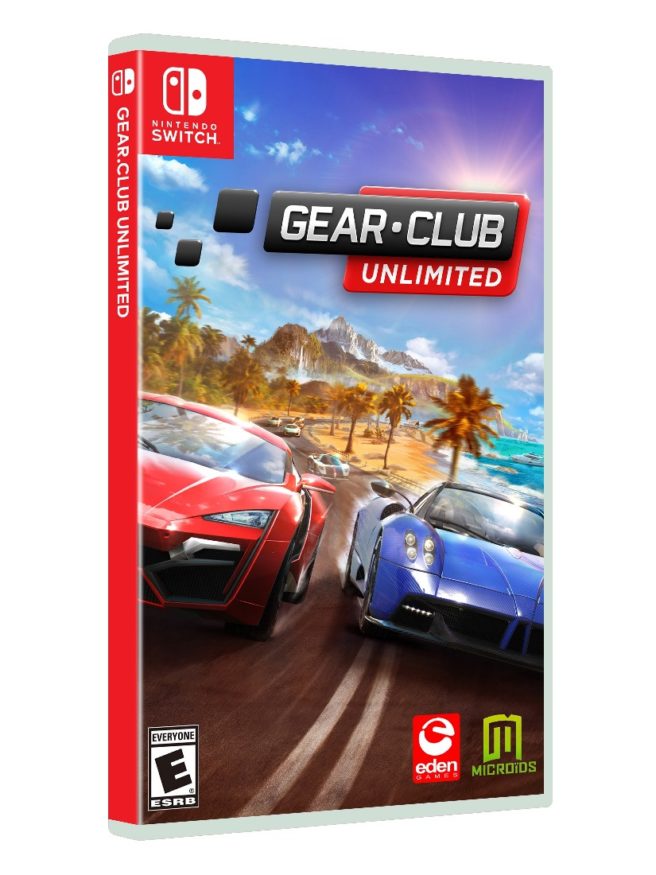 Microids and Eden Games brought Gear.Club Unlimited to Switch today. If you've purchased the game, you should be aware of a day-one update.
The patch has the addition of the pre-order DLC 370Z Nismo and Camaro 50th anniversary. Some minor bug fixes have also been implemented. Finally, at the end of the race during replay, the wheel doesn't turn anymore.
Leave a Reply