Genshin Impact closed beta mobile and PC announcement trailer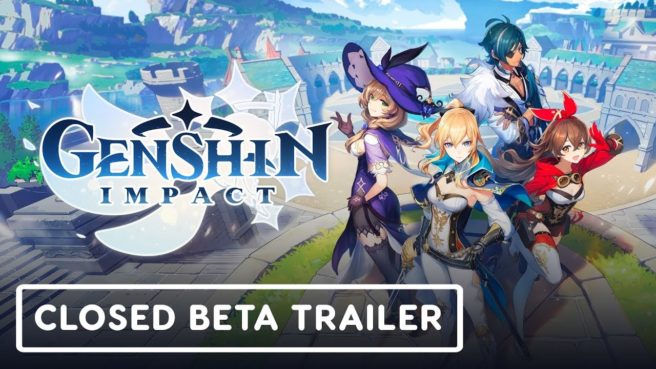 The action adventure game Genshin Impact is getting a closed beta test for mobile and PC on March 19, 2020. With this news, a new gameplay trailer has been published to give a glimpse of what to expect in the beta test.
While no beta has been announced for the Switch at this time, the gameplay in the announcement trailer still gives a good idea on what to expect in the Switch build.
The full trailer is available to view below.
Genshin Impact currently has a tentative release date of Spring 2020 for all systems.
Leave a Reply