Gleamlight dev responds to Hollow Knight comparisons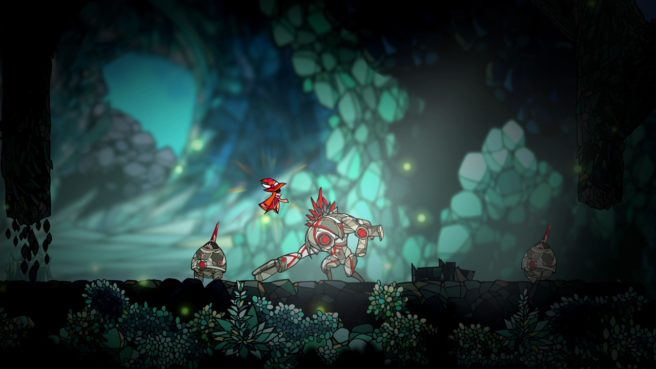 One of the new games announced during this week's Indie World Showcase is Gleamlight. Coming from publisher D3Publisher and developer DICO, it's slated for an early 2020 launch on Switch.
Unfortunately, the reveal hasn't gone over entirely well. Gleamlight has drawn some harsh reactions to Hollow Knight, with some gamers calling it a "ripoff". The comparisons can be found in responses to Nintendo's tweet about the game, as well as on YouTube. Speaking of YouTube, Nintendo's upload of the trailer currently has has more dislikes than likes.
A representative told Polygon the following regarding the "ripoff" accusations:
"'Gleamlight' is still in development and it's not final at this moment. The dev team is aware of 'Hollow Knight' but the game has nothing to do with that title."
The comparisons have come down to Gleamlight's color palette, art style, look of the main character, and attacks/movements. But based on the developer response, there could be some changes implemented prior to the 2020 launch.
Leave a Reply