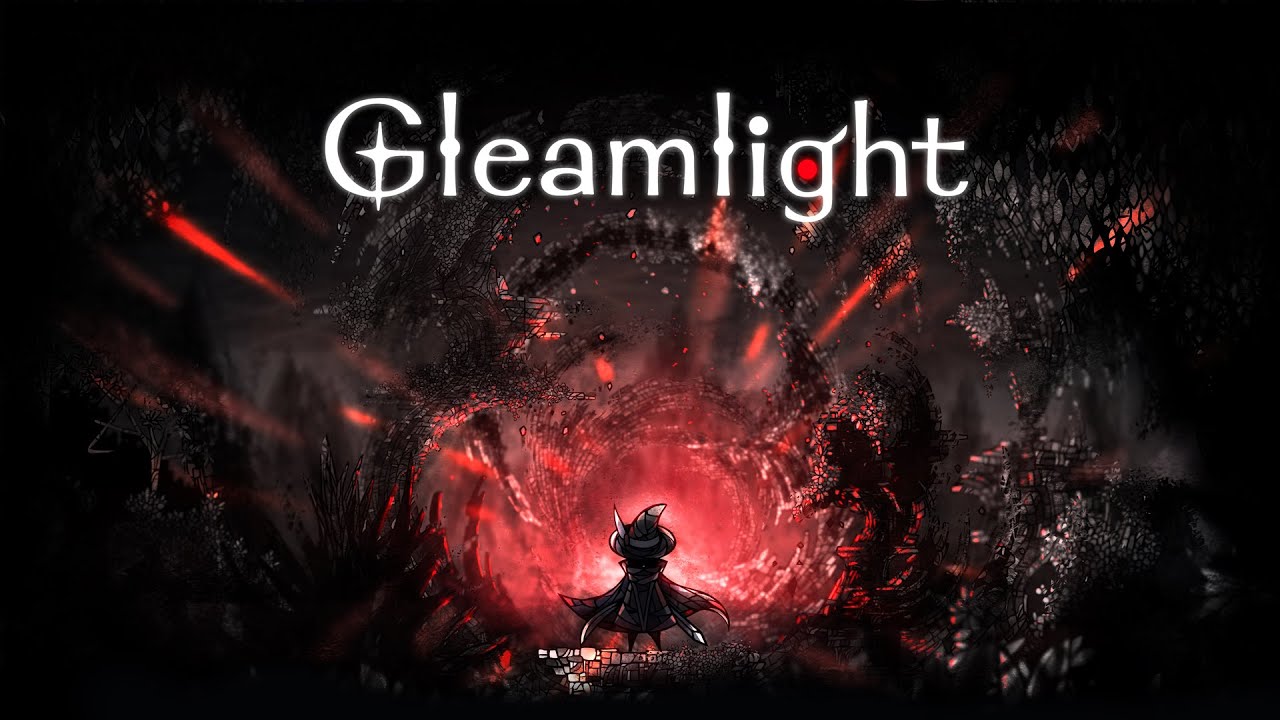 After it was previously announced during an Indie World Showcase, Gleamlight landed on Switch earlier today. View some footage in the video below.
Gleamlight is available for Switch via the eShop.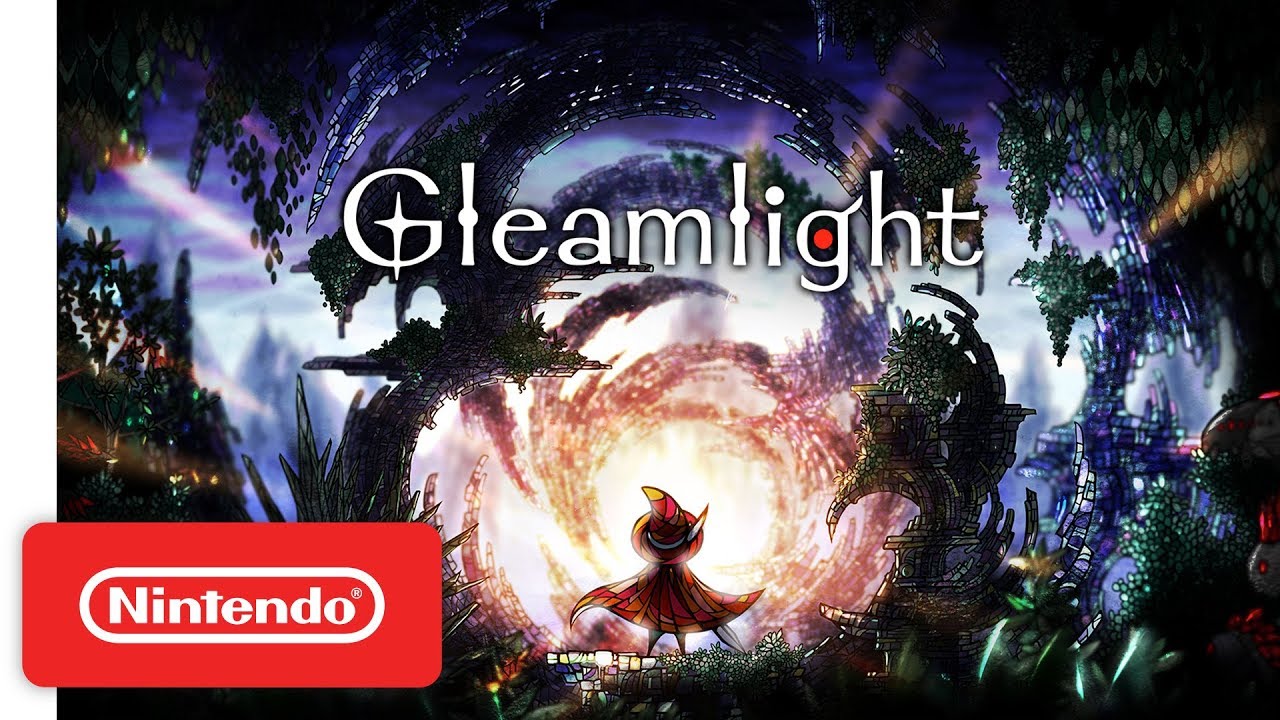 D3 Publisher and DICO have issued a launch trailer for Gleamlight, Switch's new 2D action game. Take a look at the video below.
Gleamlight will be released for Switch via the eShop on August 20.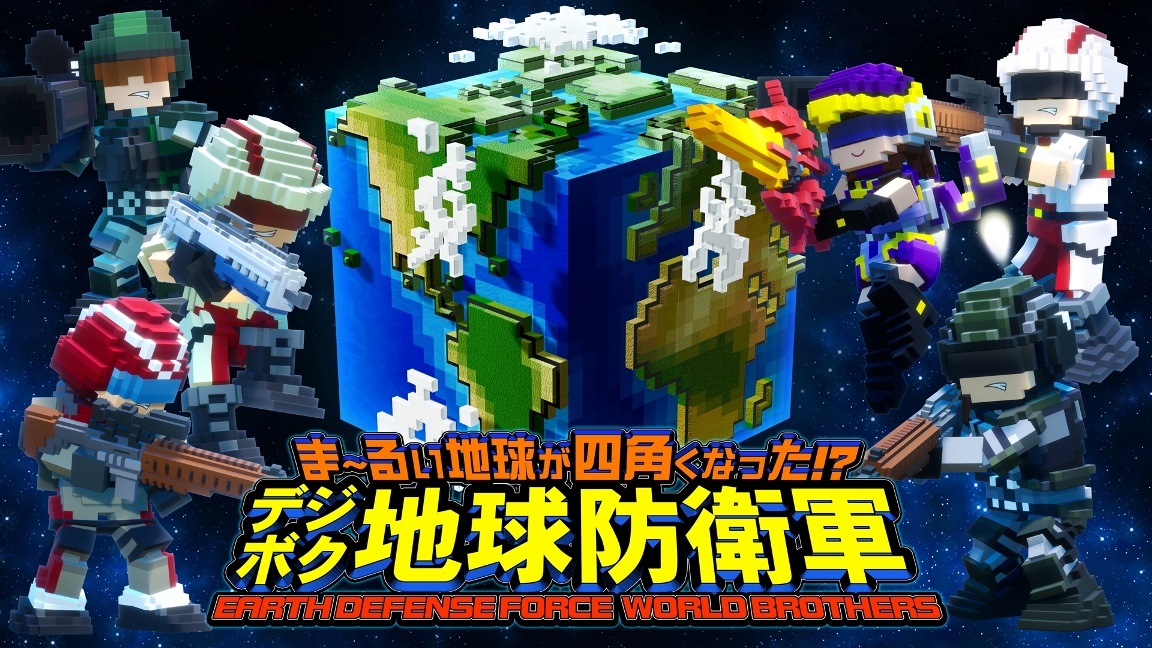 The recently-announced Earth Defense Force: World Brothers has its first trailer now live. Starting with a little celebration of the series' history, you'll quickly get to see footage of the new voxel-style and the various characters, as well as a little bit of gameplay. Check out the trailer from D3 Publisher here: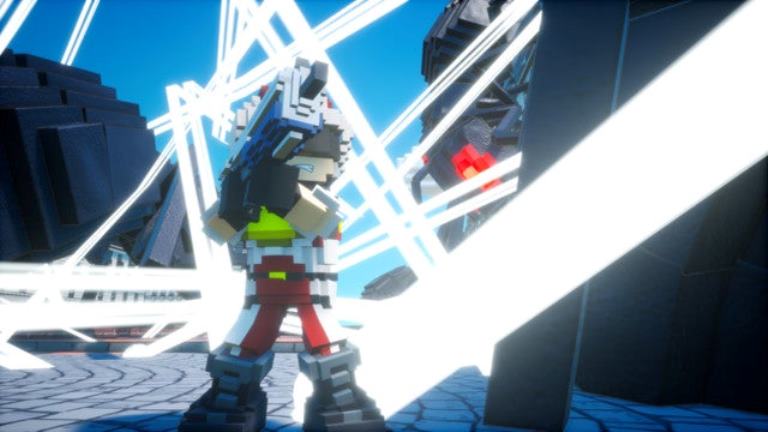 A new Earth Defense Force has been announced for Switch, albeit not a traditional one.
D3Publisher today revealed the third-person shooter Earth Defense Force: World Brothers, which launches later this year in Japan. It adopts a voxel graphical style, and features characters from across the entire series.
Below are the first details, courtesy of Siliconera: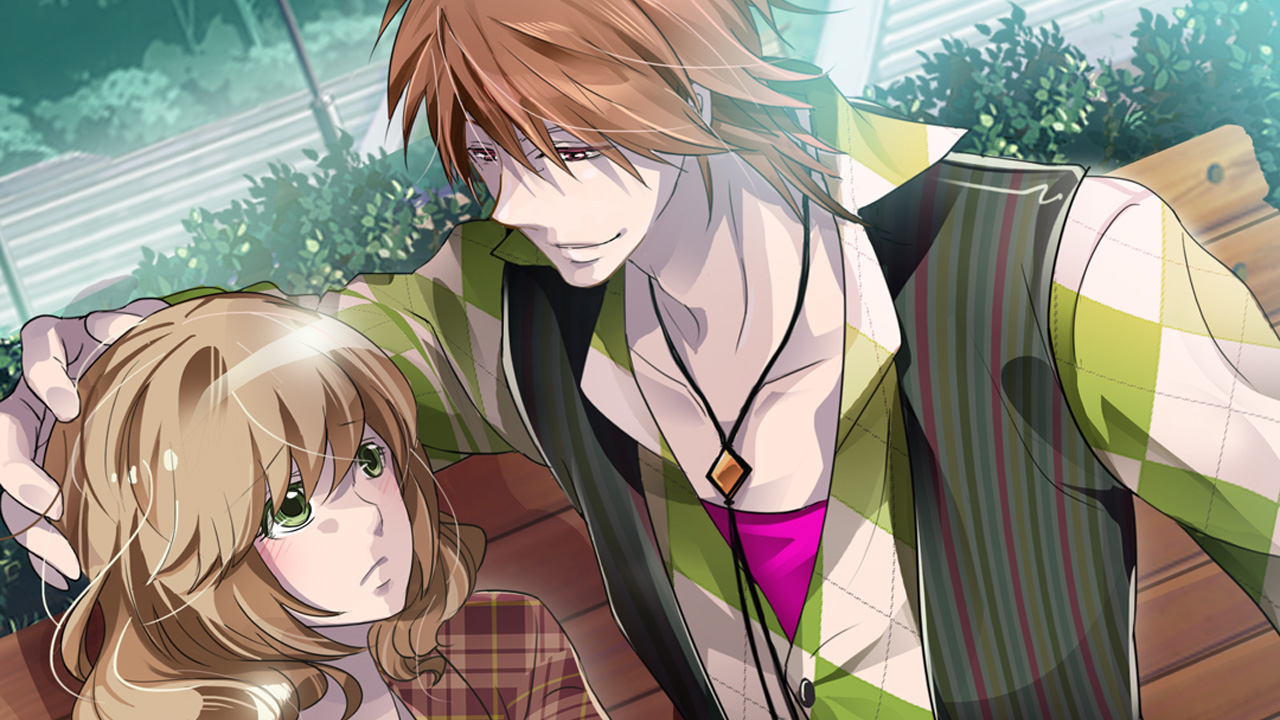 As was confirmed yesterday, the otome visual novel My Secret Pets! will be available for Switch via the eShop on April 30. View some footage in the video below.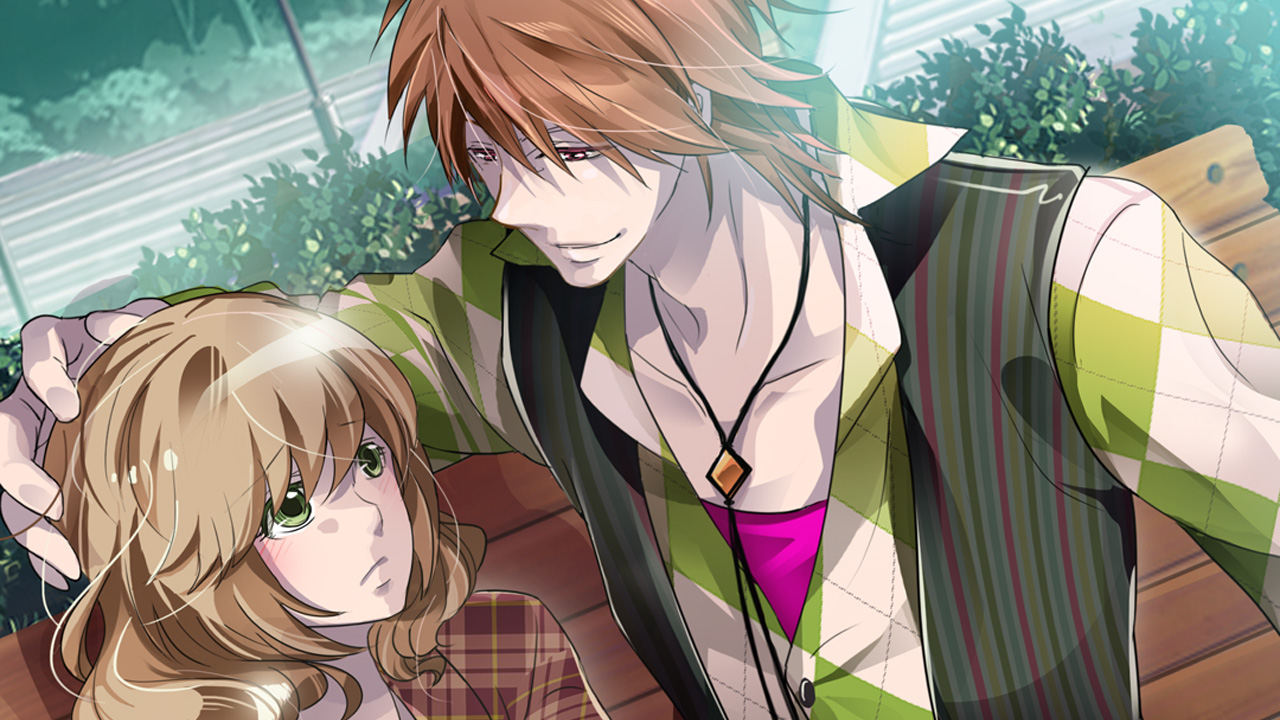 The otome visual novel My Secret Pets! is releasing on Switch next week, according to a Japanese eShop listing. It's expected to release on April 30.
Here's an overview of My Secret Pets!: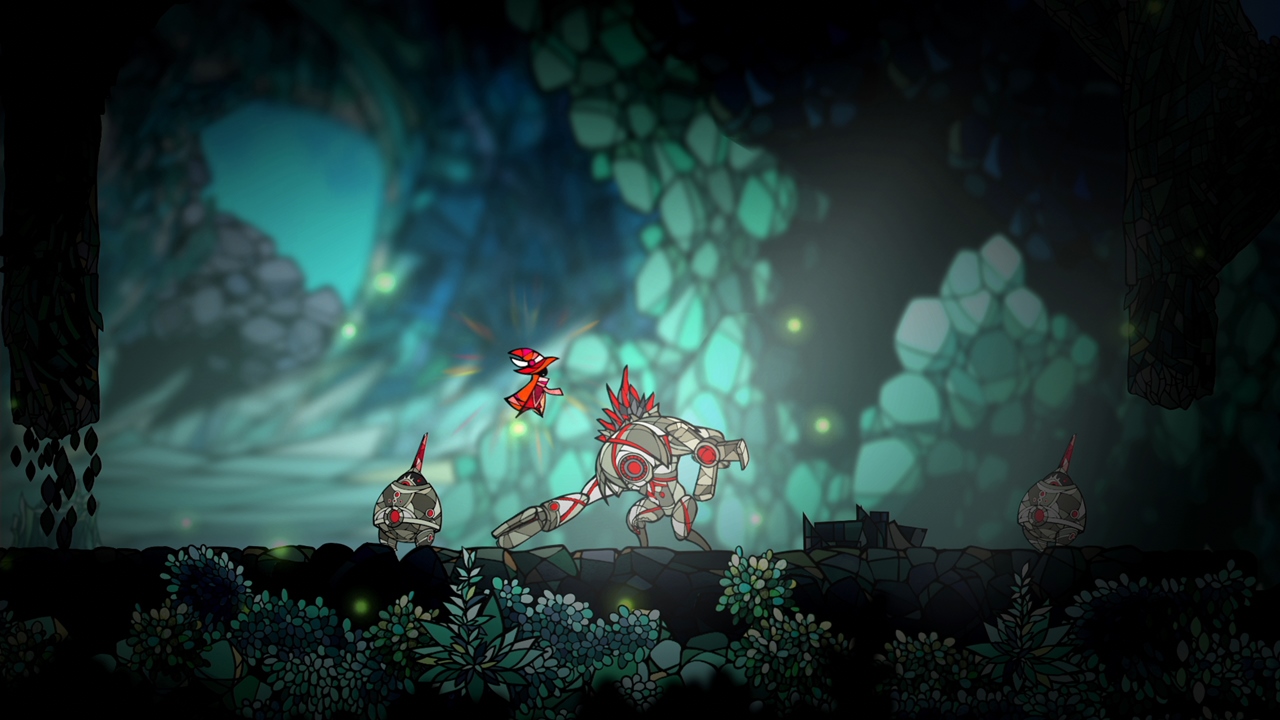 One of the new games announced during this week's Indie World Showcase is Gleamlight. Coming from publisher D3Publisher and developer DICO, it's slated for an early 2020 launch on Switch.
Unfortunately, the reveal hasn't gone over entirely well. Gleamlight has drawn some harsh reactions to Hollow Knight, with some gamers calling it a "ripoff". The comparisons can be found in responses to Nintendo's tweet about the game, as well as on YouTube. Speaking of YouTube, Nintendo's upload of the trailer currently has has more dislikes than likes.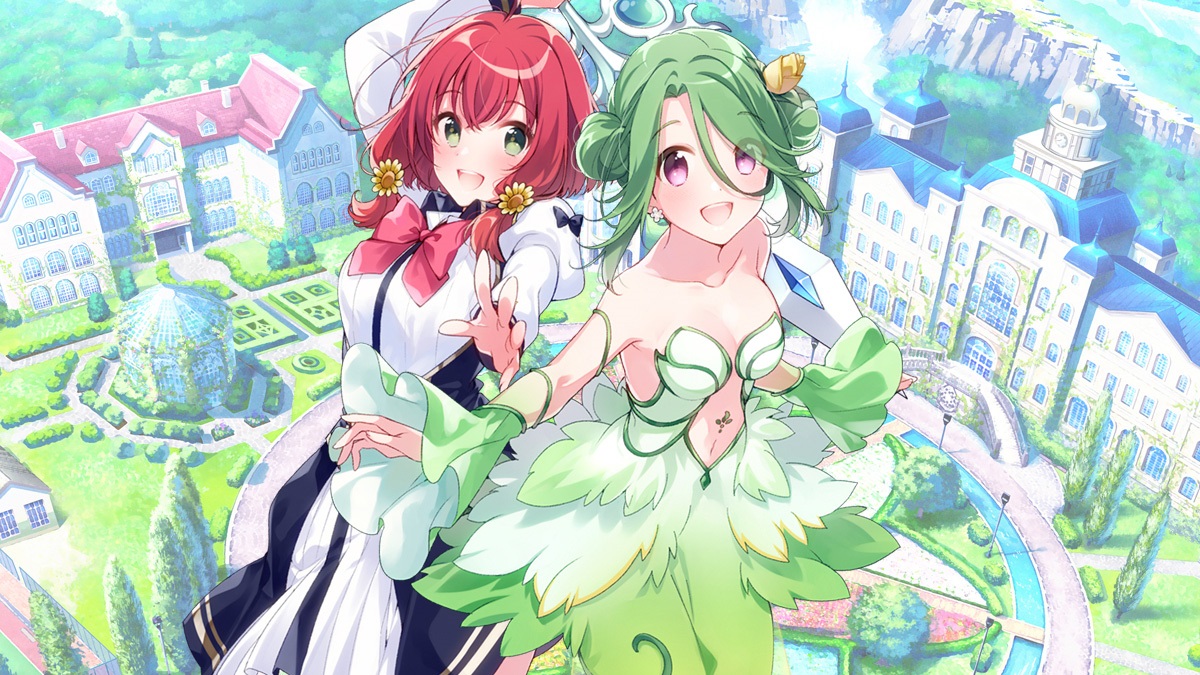 D3Publisher is promoting today's release of Omega Labyrinth Life with a new launch trailer. Watch the game's latest video below.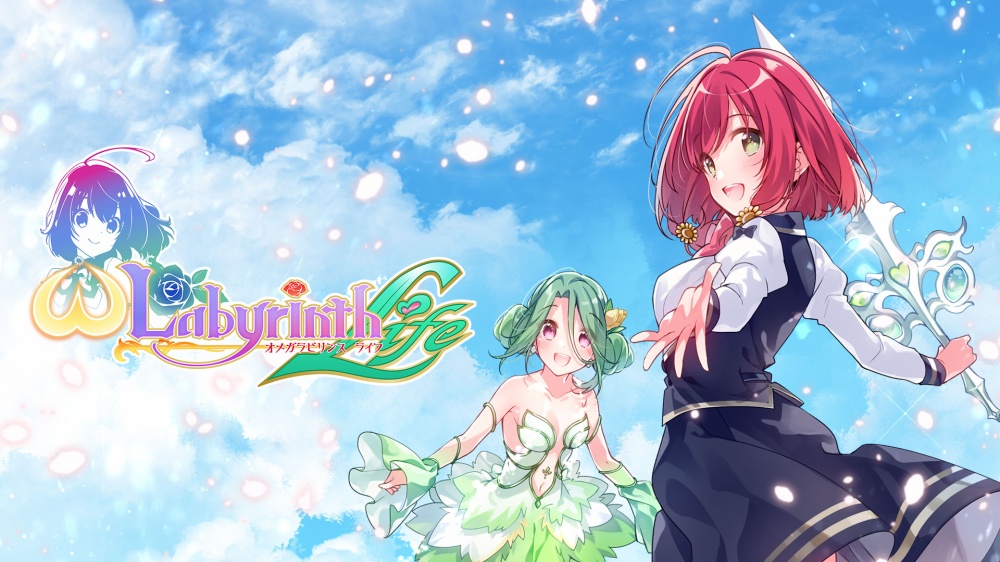 Omega Labyrinth Life launches for Switch today worldwide. For a look at the game in action, check out the footage below.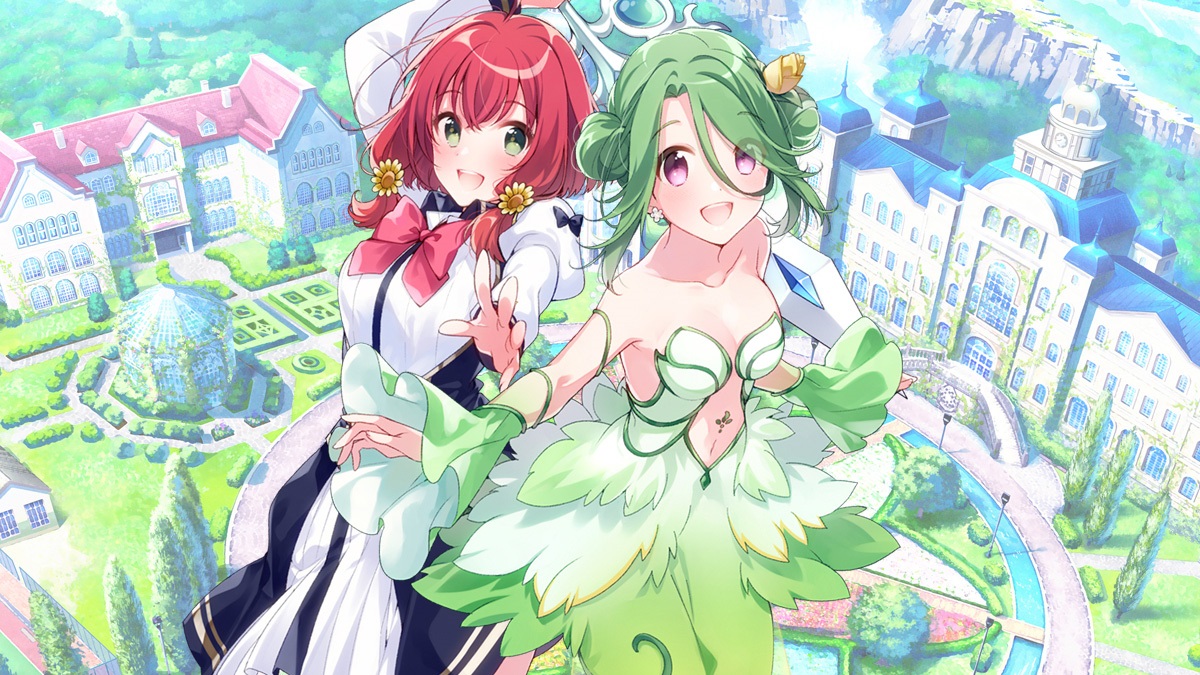 D3Publisher revealed this week that it will release Omega Labyrinth Life in the west. The game will be sold on the eShop, where it will also have a Deluxe Edition.
The Omega Labyrinth Life Deluxe Edition "is jam-packed with a bargain set of DLC, including costumes to dress characters up in on the home screen, items to change academy BGM into character songs from the series, and more." Some exclusive DLC is also included.
The full lineup of what's packed in is as follows: