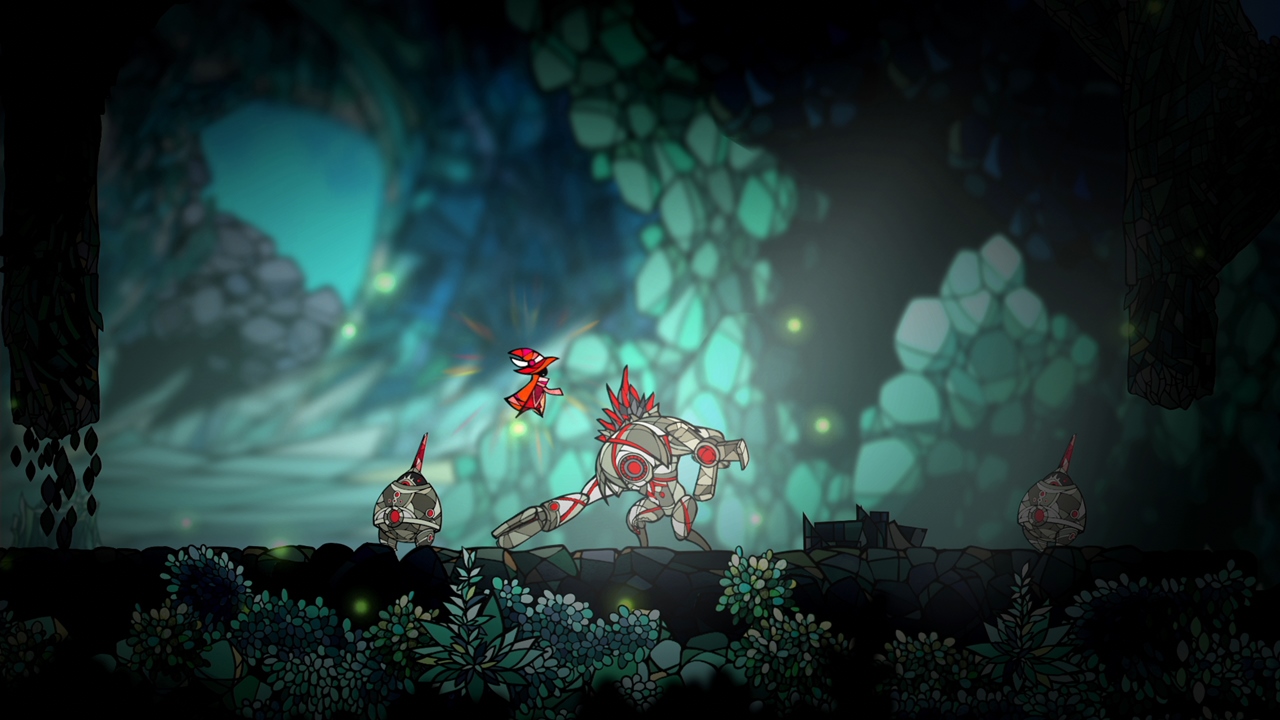 One of the new games announced during this week's Indie World Showcase is Gleamlight. Coming from publisher D3Publisher and developer DICO, it's slated for an early 2020 launch on Switch.
Unfortunately, the reveal hasn't gone over entirely well. Gleamlight has drawn some harsh reactions to Hollow Knight, with some gamers calling it a "ripoff". The comparisons can be found in responses to Nintendo's tweet about the game, as well as on YouTube. Speaking of YouTube, Nintendo's upload of the trailer currently has has more dislikes than likes.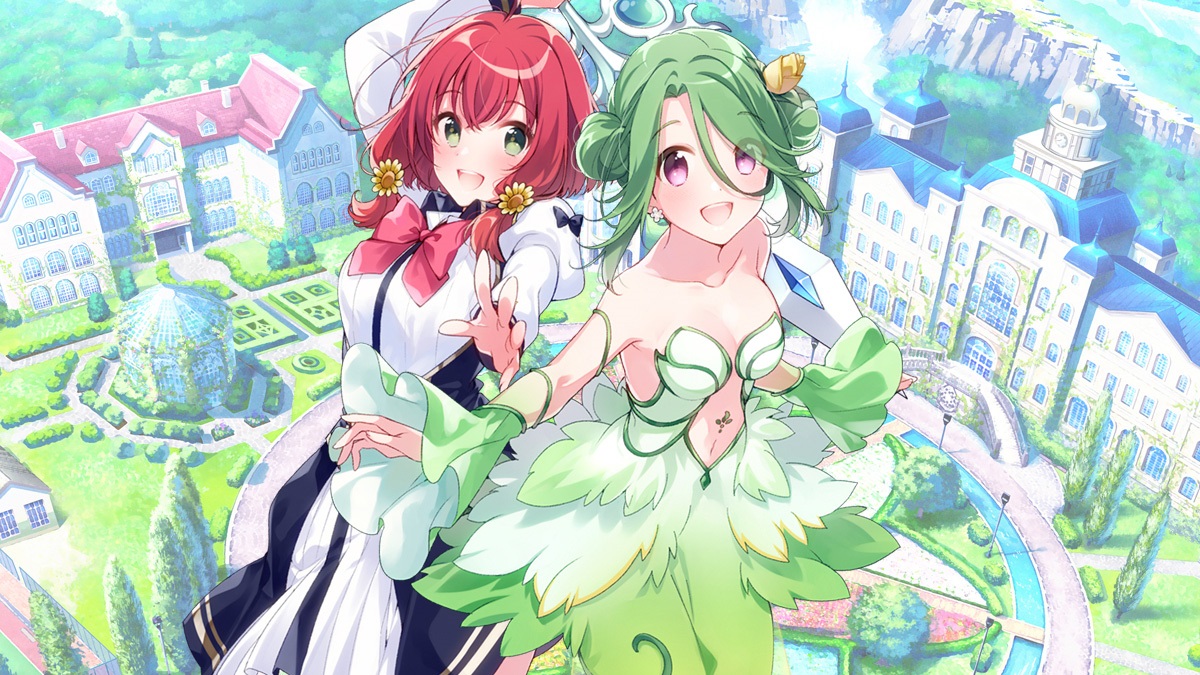 D3Publisher is promoting today's release of Omega Labyrinth Life with a new launch trailer. Watch the game's latest video below.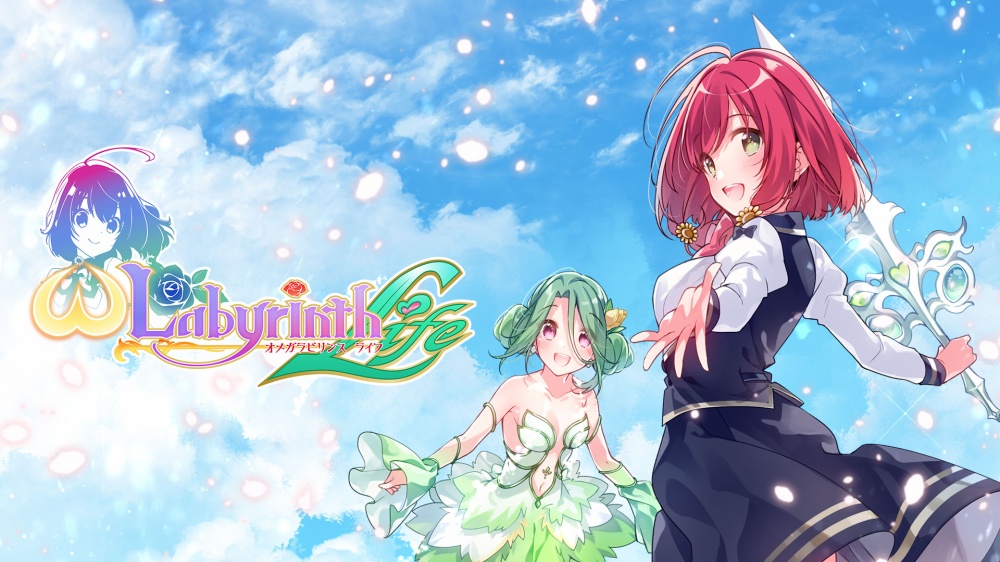 Omega Labyrinth Life launches for Switch today worldwide. For a look at the game in action, check out the footage below.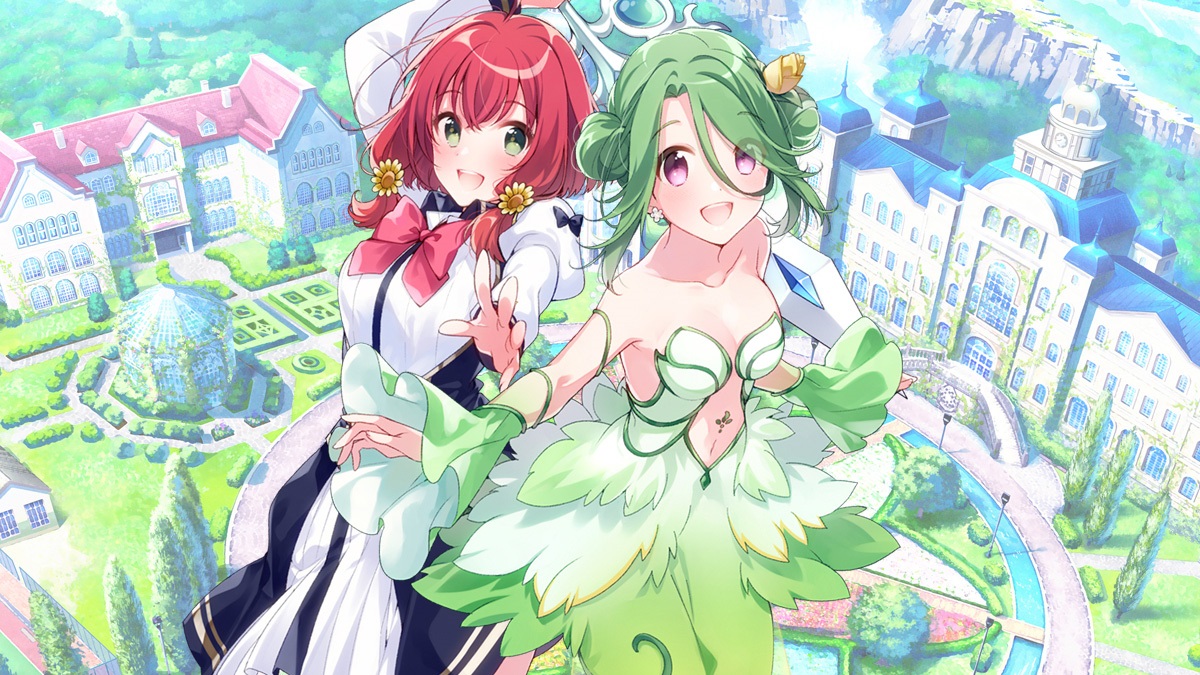 D3Publisher revealed this week that it will release Omega Labyrinth Life in the west. The game will be sold on the eShop, where it will also have a Deluxe Edition.
The Omega Labyrinth Life Deluxe Edition "is jam-packed with a bargain set of DLC, including costumes to dress characters up in on the home screen, items to change academy BGM into character songs from the series, and more." Some exclusive DLC is also included.
The full lineup of what's packed in is as follows: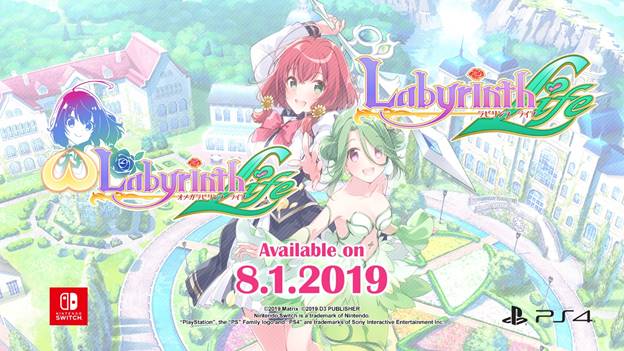 In a surprising bit of news, D3Publisher has announced that it will release the roguelike dungeon RPG Omega Labyrinth Life in the west. It'll be out digitally in North America and Europe on August 1 – the same day as Japan. The western version will apparently launch without anything censored on Switch.
Here's an overview of Omega Labyrinth Life, along with a trailer: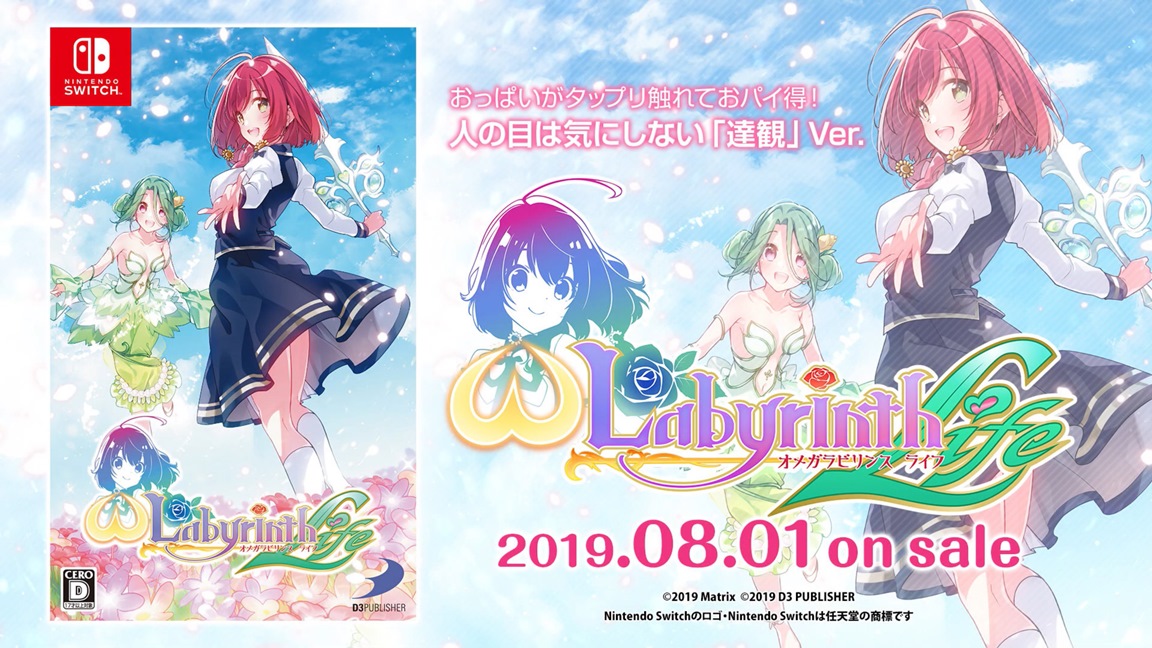 D3Publisher has issued the opening movie for its Switch game Omega Labyrinth Life. Have a look at it below – just note that it's on the NSFW side.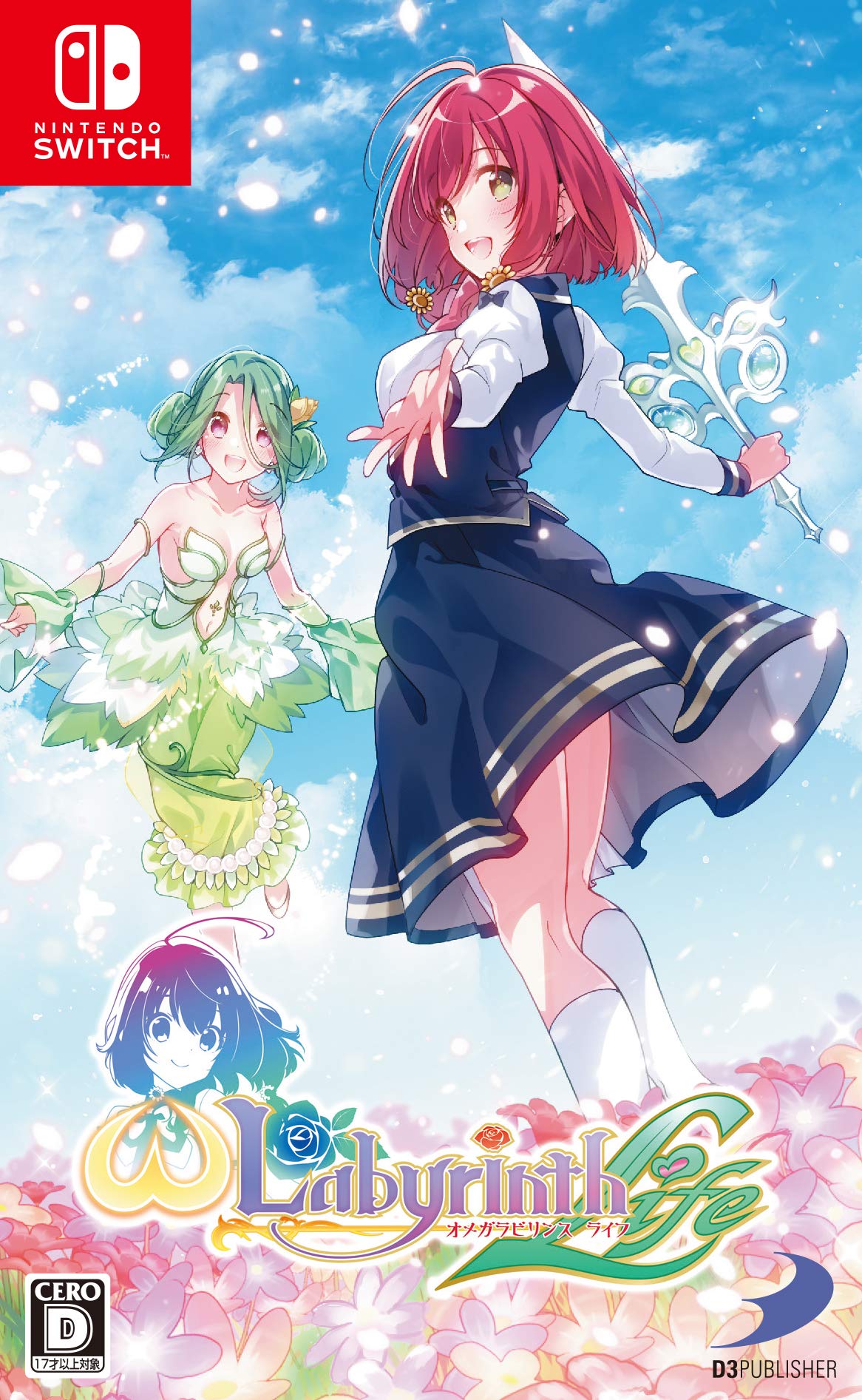 Developer D3Publisher has revealed the box art for their upcoming Switch title Omega Labyrinth Life.
Those interested can view the colorful art above.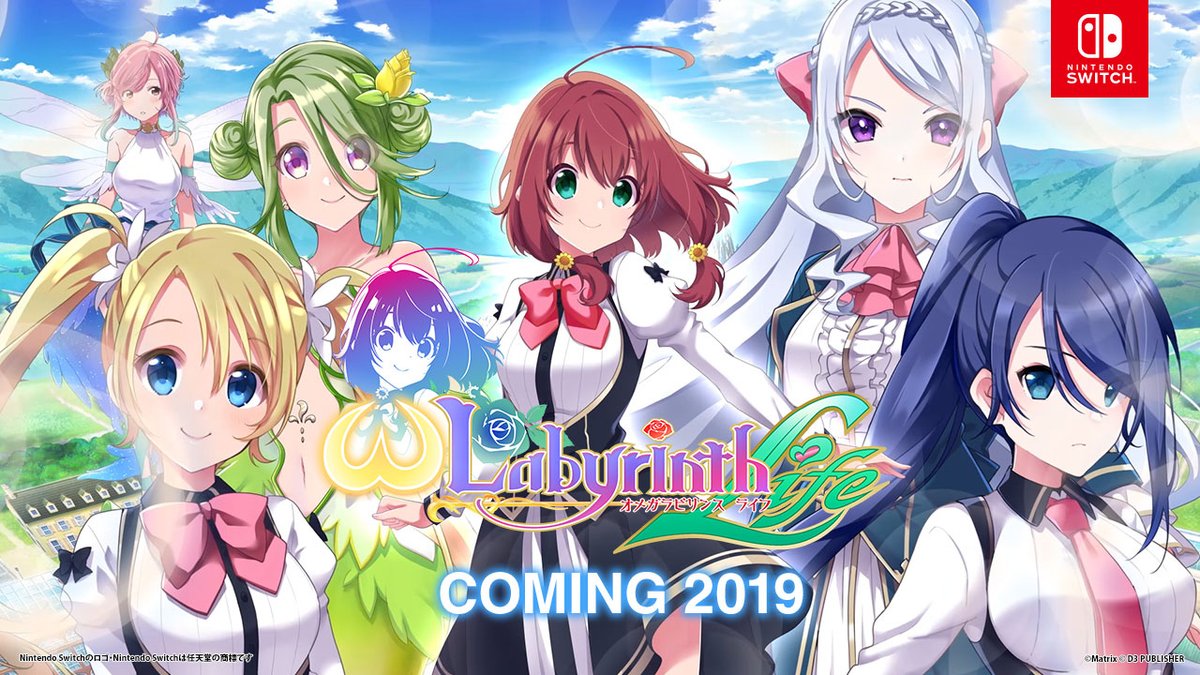 Omega Labyrinth Life is unlikely to head west, especially without any censorship. However, it's now been confirmed that an English release will be happening. Copies sold in Asia will support English, Japanese, and Traditional Chinese.
Play-Asia has already opened pre-orders for a standard version and limited edition. The latter release includes: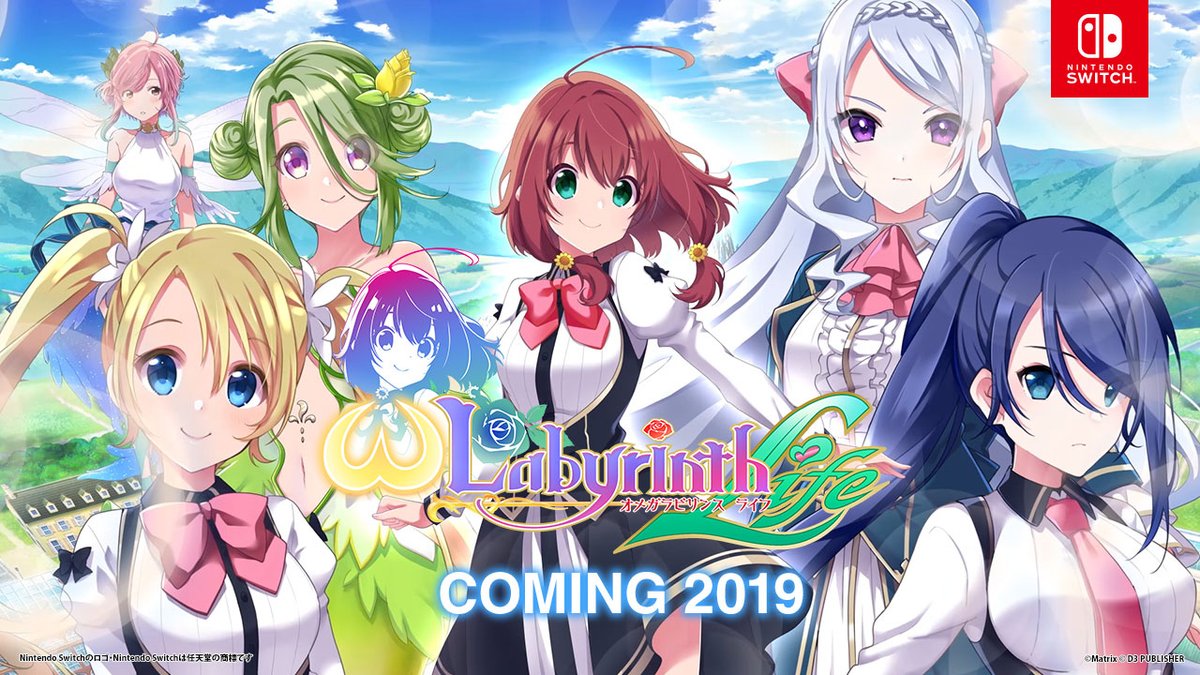 Omega Labyrinth Life has only been announced for Japan so far. While it would initially seem unlikely, could it head west? Perhaps it's not entirely out of the question.
Producer Yosuke Uchida has gone on the record and stated that he wants to release Omega Labyrinth Life in both North America and Europe. However, there are no concrete plans at present.
PQube had hoped to bring the original Omega Labyrinth to the west earlier this year. However, Sony ended up blocking the title in North America and Europe. Perhaps PQube could pick up Omega Labyrinth Life overseas, assuming Nintendo allows for it.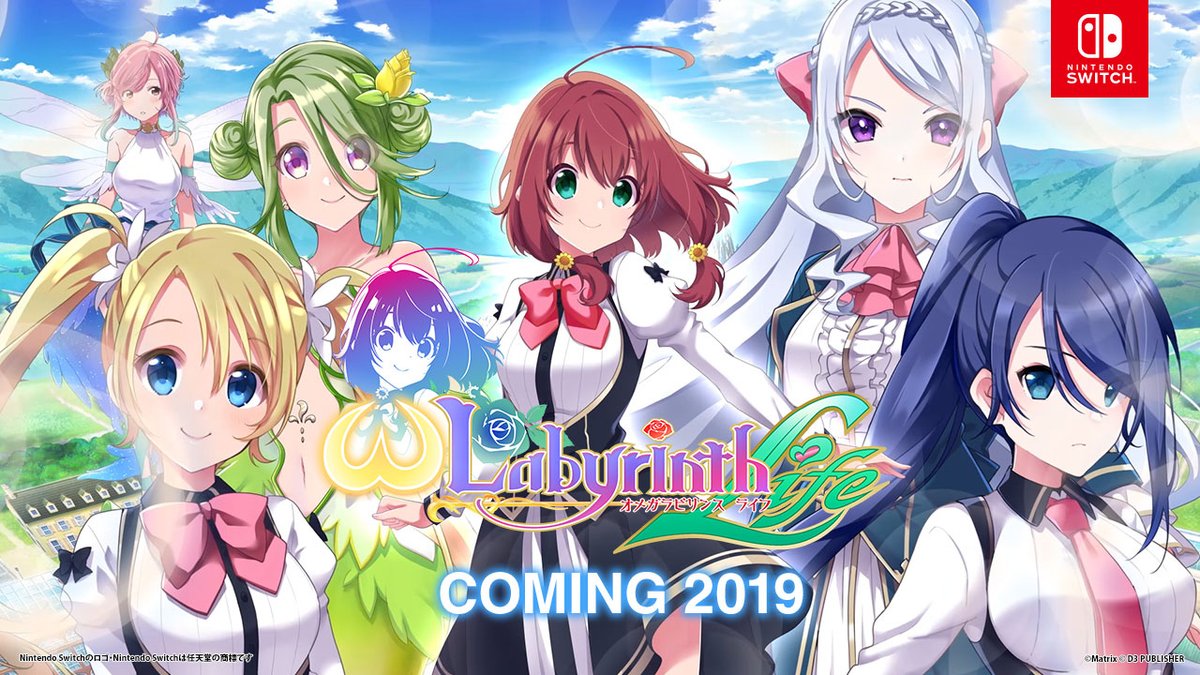 D3Publisher has put up the first teaser trailer for the recently-announced Omega Labyrinth Life. You can view it below – just keep in mind that you probably shouldn't watch it at work.