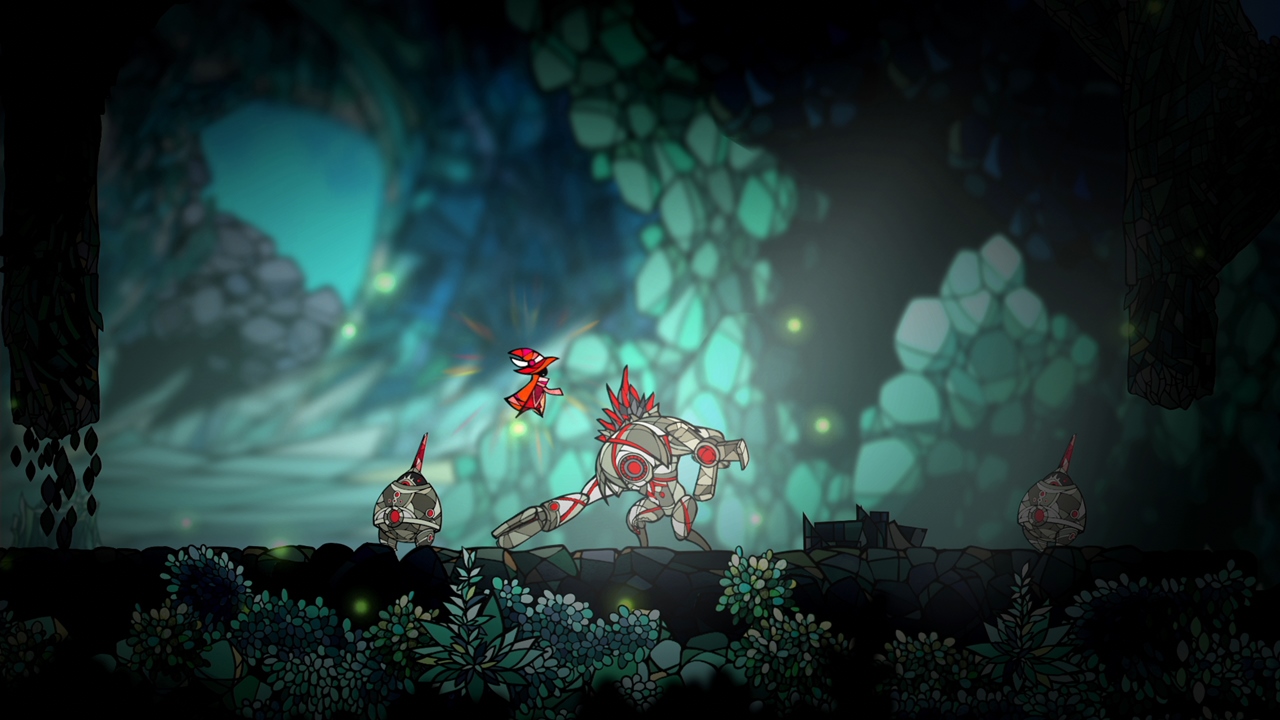 One of the new games announced during this week's Indie World Showcase is Gleamlight. Coming from publisher D3Publisher and developer DICO, it's slated for an early 2020 launch on Switch.
Unfortunately, the reveal hasn't gone over entirely well. Gleamlight has drawn some harsh reactions to Hollow Knight, with some gamers calling it a "ripoff". The comparisons can be found in responses to Nintendo's tweet about the game, as well as on YouTube. Speaking of YouTube, Nintendo's upload of the trailer currently has has more dislikes than likes.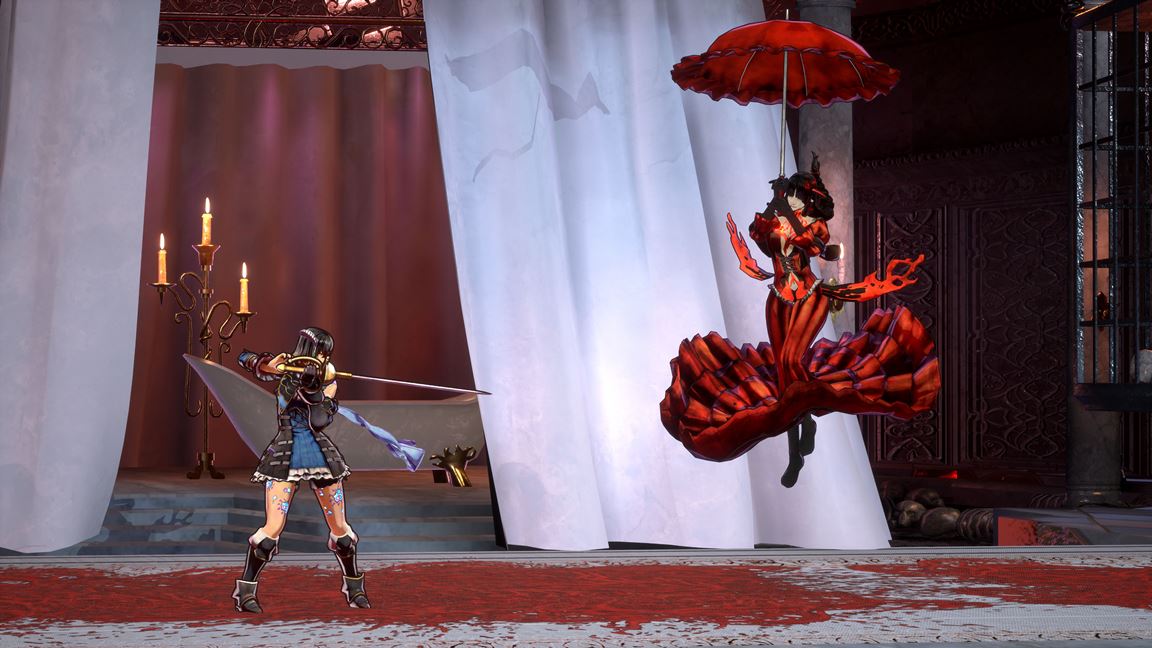 Inti Creates was originally involved with the primary development of Bloodstained: Ritual of the Night. That's not the case any longer, however.
The Bloodstained confirmed on the game's forums that Inti Creates left the main project last E3, though they're still on board for the "prequel mini-game." DICO has since taken over Inti Create's role. ArtPlay is also still the main developer.
Here's the update on Inti Creates and the overall development team: