Go! Go! PogoGirl launch trailer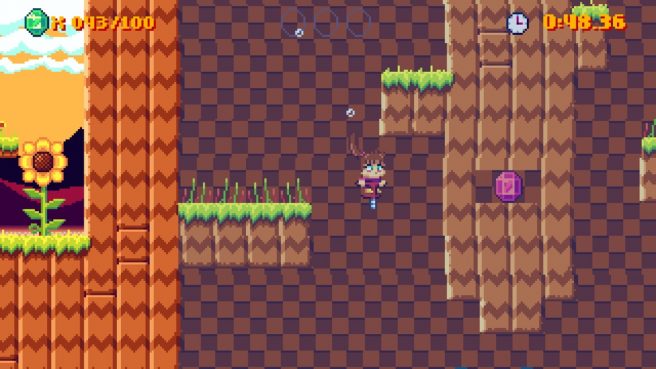 Thanks to Ratalaika Games, we have a launch trailer for Go! Go! PogoGirl. The company is celebrating the arrival of its 2D platformer on Switch.
Here's a bit of information about the game:
Go! Go! PogoGirl is a dynamic, cute and wholesome platformer about a girl and her pogo stick.

Bounce your way through the world, collect gems and then bounce some more! It's a love letter to 1990s era platformers with colorful graphics, idle animations and fluid gameplay.

The game even features secret push-button codes like in the old days.
Never stop bouncing, never stop platforming!

Features
* Pogo-powered platforming gameplay
* 4 seasons with 5 levels each
* Bouncy boss fights
* Amazing artwork and soundtrack
* Hidden gems, levels and features
Find the new Go! Go! PogoGirl launch trailer below.
Go! Go! PogoGirl is now available digitally via the eShop. You can keep track of the game on the official website here.
Leave a Reply