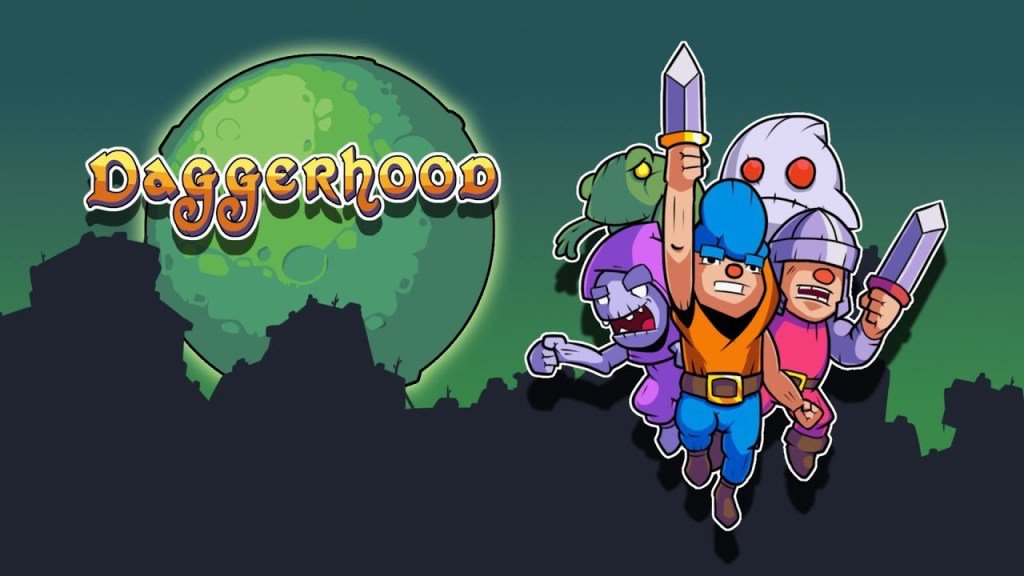 Daggerhood is coming soon to Switch, publisher Ratalaika Games and developer Woblyware have announced. A release is planned for February 22.
Daggerhood, a retro platformer, involves "stealing treasures, seeking vengeance and attempting to make off with a King's fortune." We have more details and a trailer below.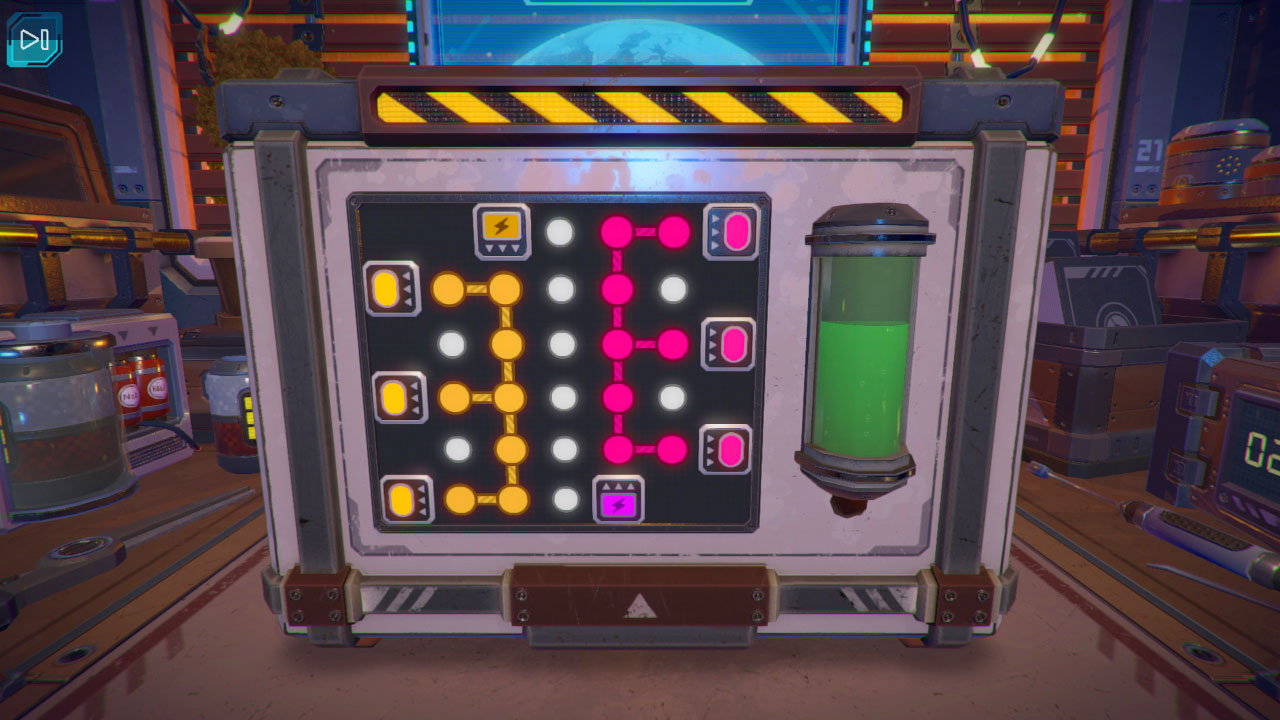 Ratalaika Games has another Switch game on the way that will be added to the Switch eShop very soon. Access Denied is heading to the eShop on February 8, the store confirms.
Here's an overview: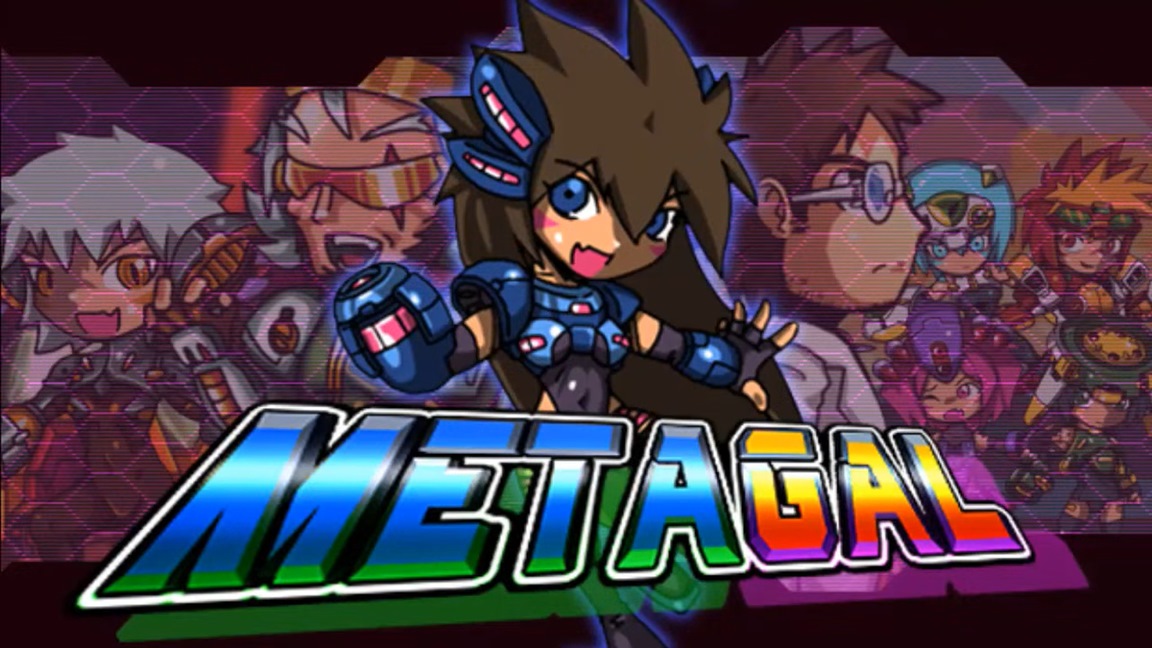 Thanks to the porting work from Ratalaika Games, Metagal will be receiving a release on Switch. The developer says it's been sent to QA, and we should be seeing it within the next month or two.
Here's some information about Metagal, along with a trailer: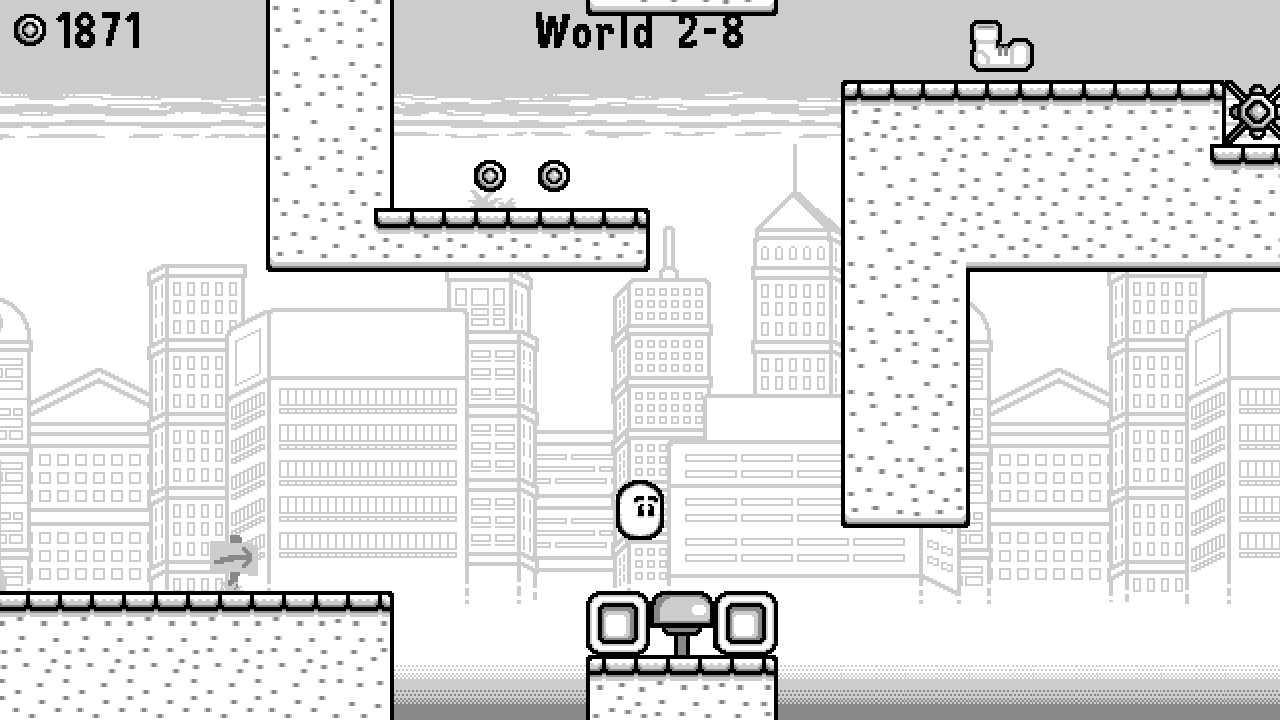 Jack N' Jill DX will be out on Switch tomorrow via the eShop. Ahead of the release, check out some gameplay footage below.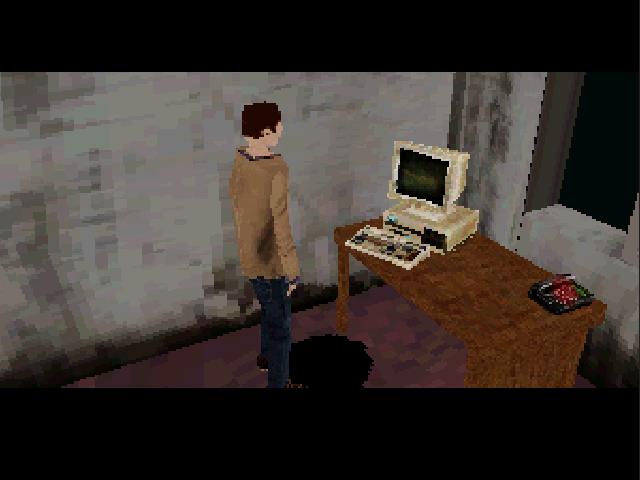 With a feeling of being ripped straight out of the 90's, publisher Ratalaika Games has confirmed that the New Nintendo 3DS indie title Back in 1995 is now also in development for the Nintendo Switch.
Developed by the small Japanese studio Throw the Warped code out, the mystery thriller title is inspired by the classic feel of games on the PlayStation or Sega Saturn. Additional details, as well as a reveal trailer, can be viewed below.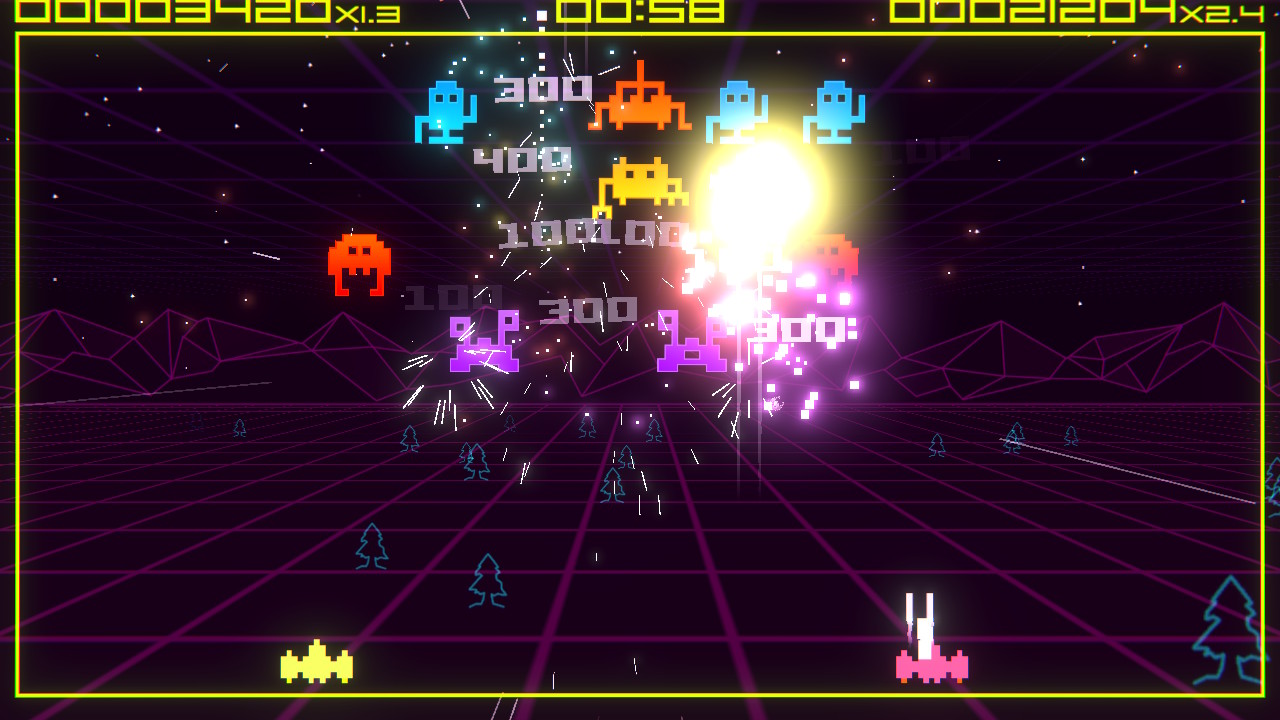 Footage is in showing off Super Destronaut DX on the Switch. The game launches July 13 on the eShop. Take a look at some gameplay below: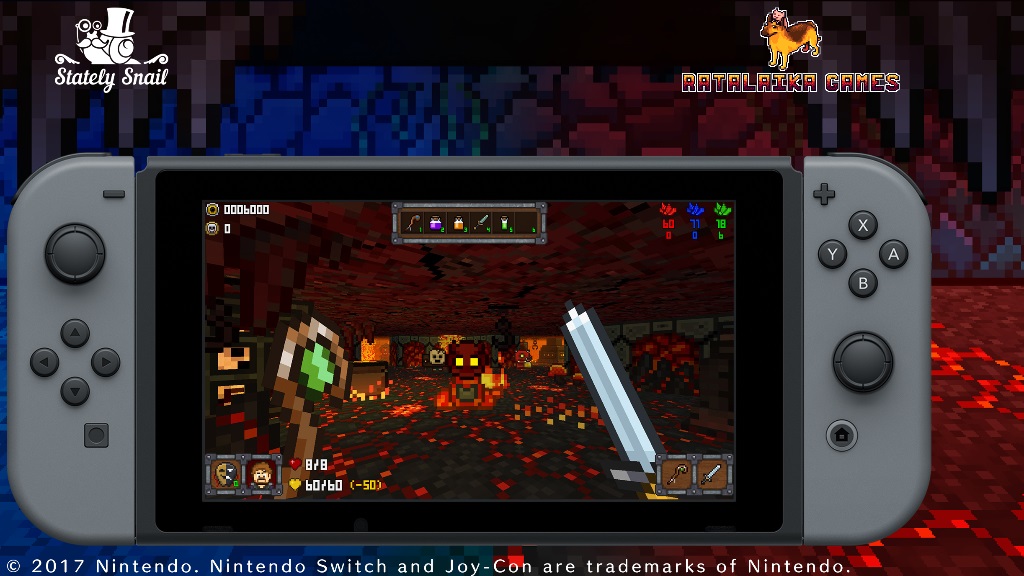 One More Dungeon will be on Switch starting this Thursday. Get a look at some footage in the video below.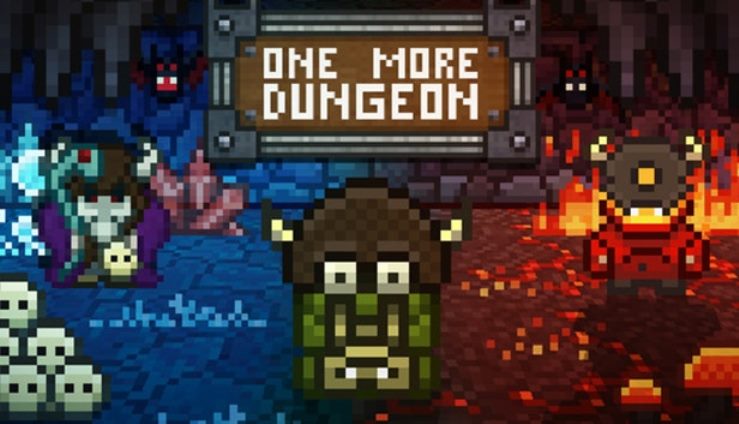 Ratalakia Games published a launch trailer for One More Dungeon, which is scheduled for December 14 on Switch. View it below.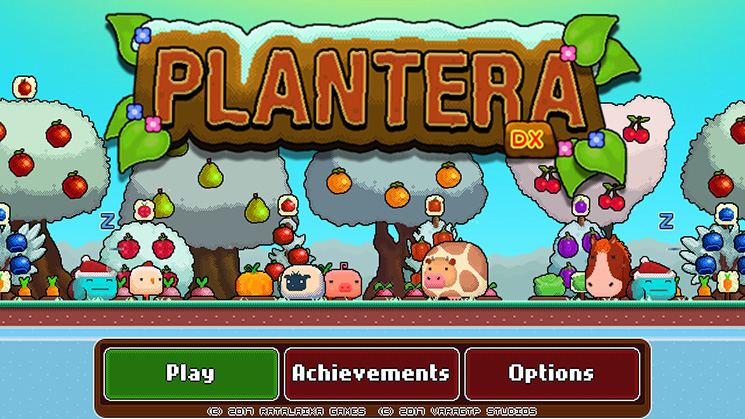 The Switch version of Plantera launched in Japan way back in June. Meanwhile, in the west, we're finally getting the game tomorrow.
Plantera Deluxe is a simulation game in which you grow a garden and breed plants as well as animals. New to the Switch version is the inclusion of the horse, a Christmas mode, and a bigger garden.
We have more details about Plantera Deluxe below.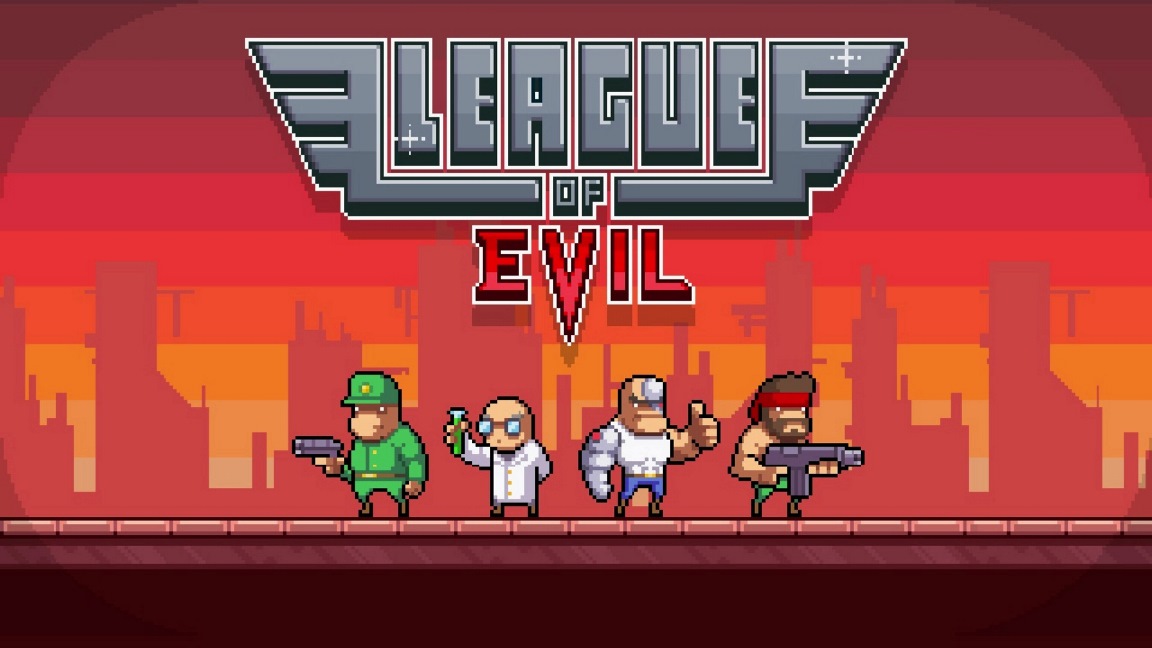 A first look video of League of Evil was uploaded by NintenDaan showing off some of the early gameplay of League of Evil. You can give it a look down below.