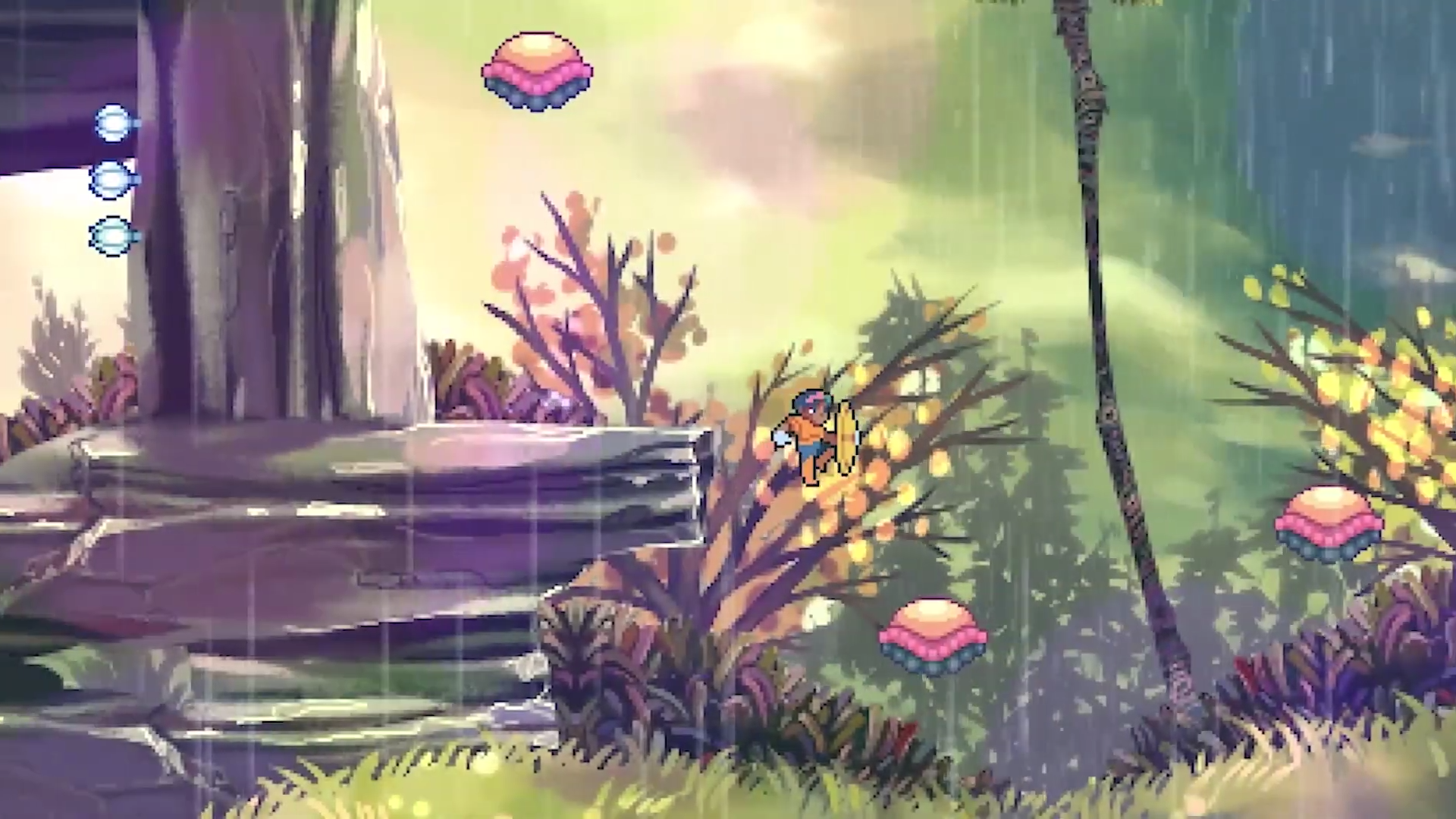 Ratalaika Games announced today that will be bringing 2D platformer Even The Ocean to Nintendo Switch later this year. The game was initially released on Steam in 2016; here's the Steam store description, followed by a new trailer:
From the creators of Anodyne comes a grand story about Aliph, a lowly power plant technician for Whiteforge City, who finds her world turned upside-down after a routine maintenance trip goes awry. Now, working directly with Whiteforge's Mayor Biggs to face an unknown menace, Aliph must navigate her newfound power and influence to save the city.

Aliph's identities, environmental issues and the world's fate all hang in the balance of Light and Dark energies.

Balance your energy bar with Light and Dark energies to overcome diverse obstacles and stabilize the city.
Meet and talk with new friends, powerful allies, and enigmatic travellers
Explore the beautiful and strange geography in the overworld, towns, and environments surrounding Whiteforge City
Super customizable difficulties and play styles: choose between Complete, Story-only, or Gameplay-only options to make your experience your own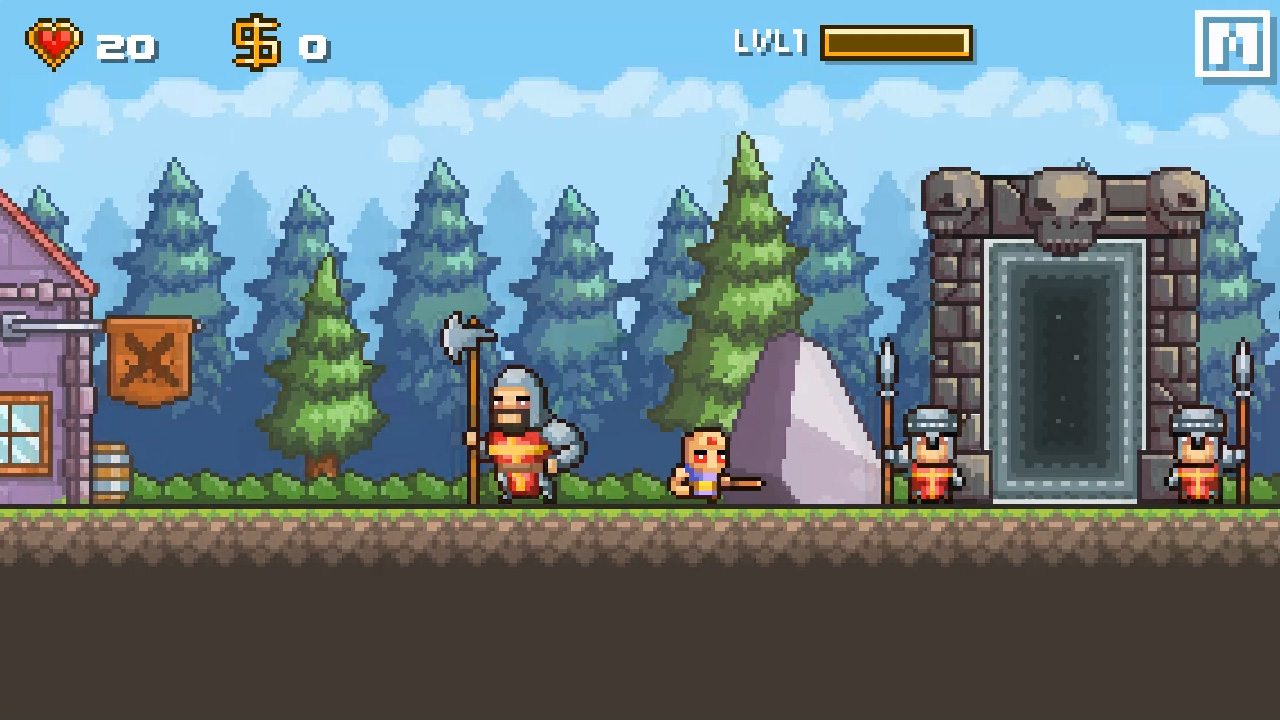 Devious Dungeon 2 is making its way to Switch next week, a listing on the eShop confirms. The action-platformer will release in both North America and Europe on May 17.
We have the following overview for the game: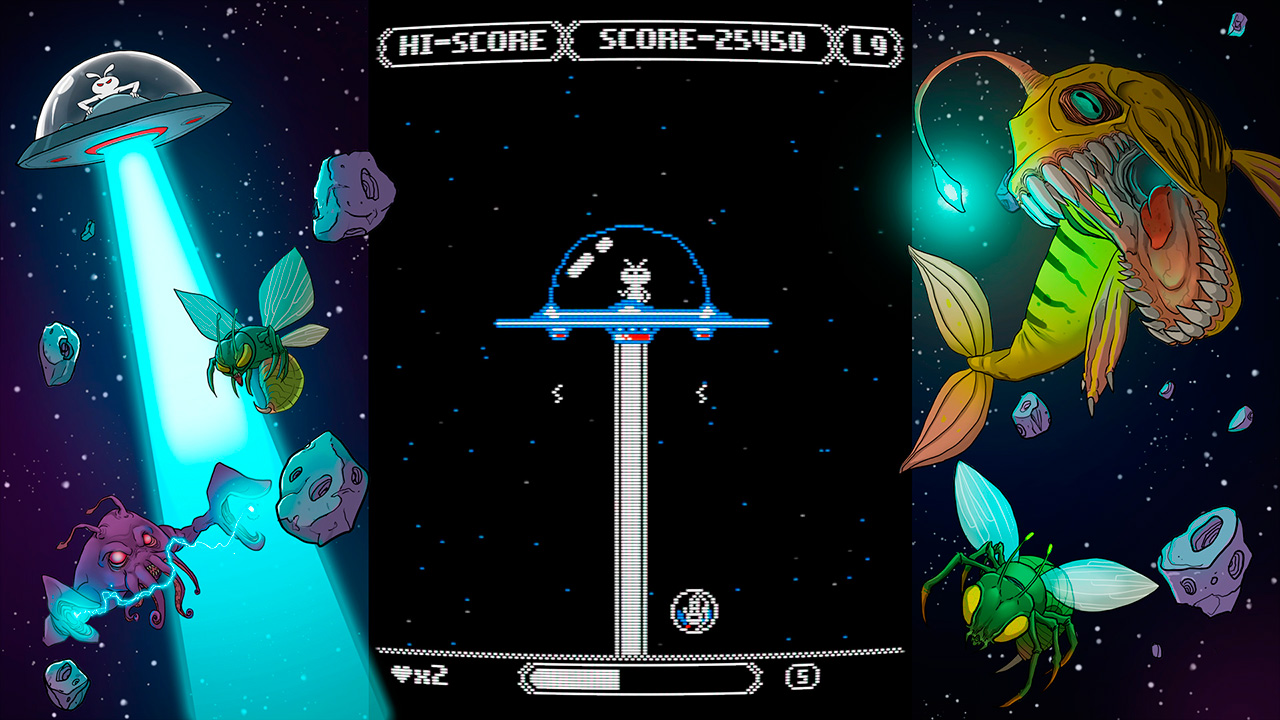 According to a listing on the eShop, Zeroptian Invasion is making its way to Switch next week. Developer Josyan and publisher Ratalaika Games will be bringing it out on April 26.
Here's an introduction to the arcade shooter: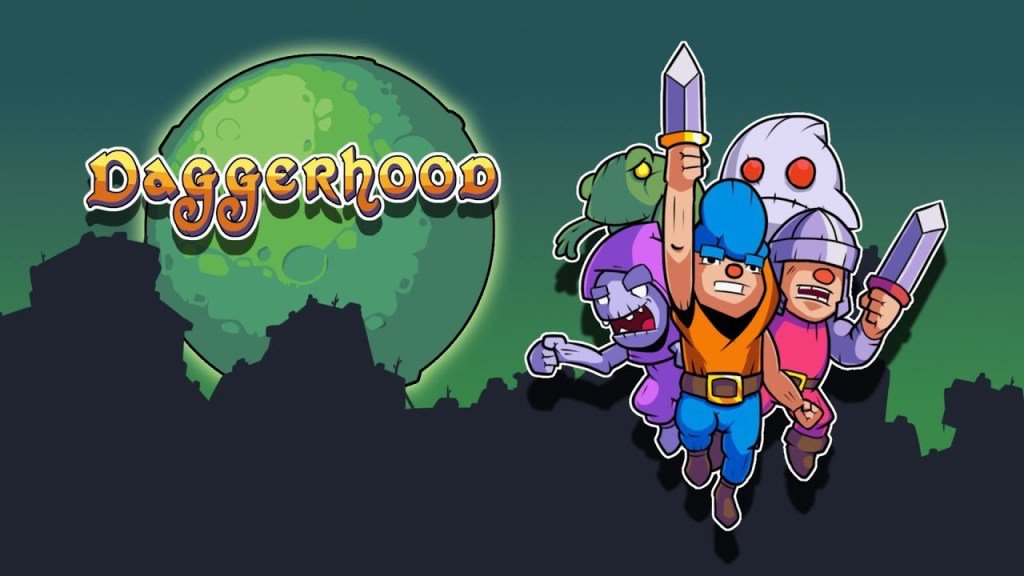 Daggerhood is coming soon to Switch, publisher Ratalaika Games and developer Woblyware have announced. A release is planned for February 22.
Daggerhood, a retro platformer, involves "stealing treasures, seeking vengeance and attempting to make off with a King's fortune." We have more details and a trailer below.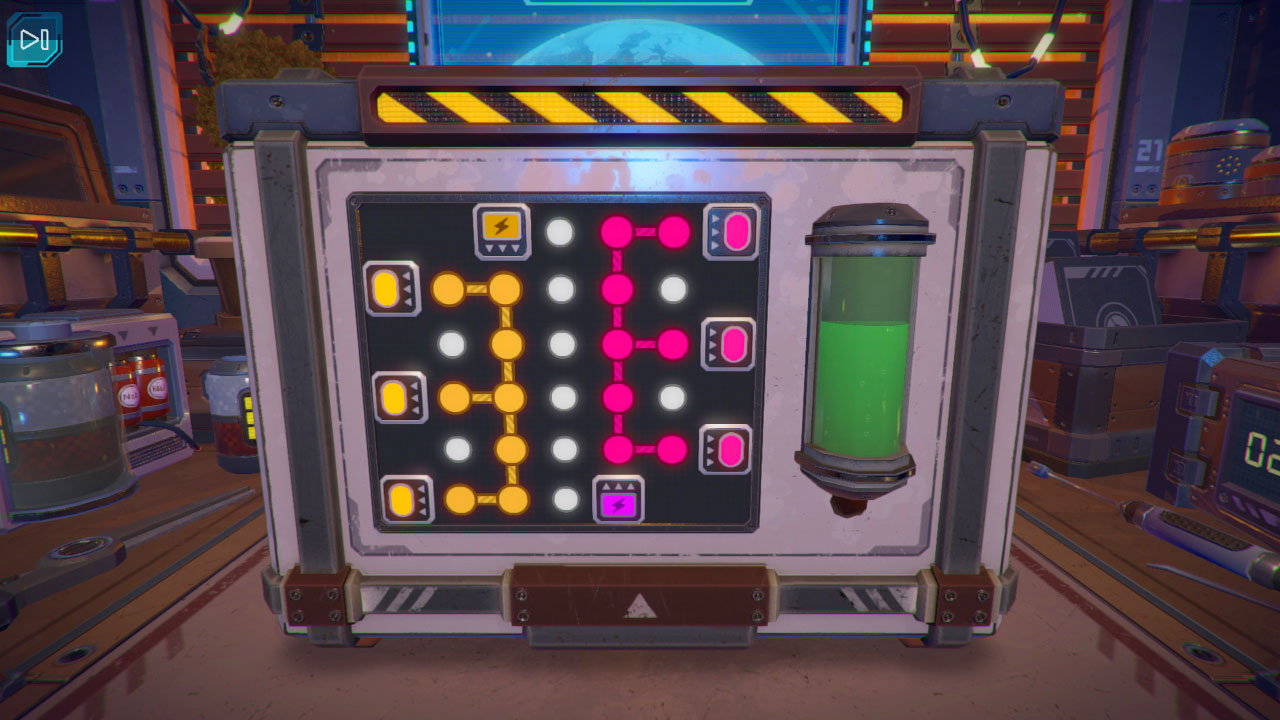 Ratalaika Games has another Switch game on the way that will be added to the Switch eShop very soon. Access Denied is heading to the eShop on February 8, the store confirms.
Here's an overview: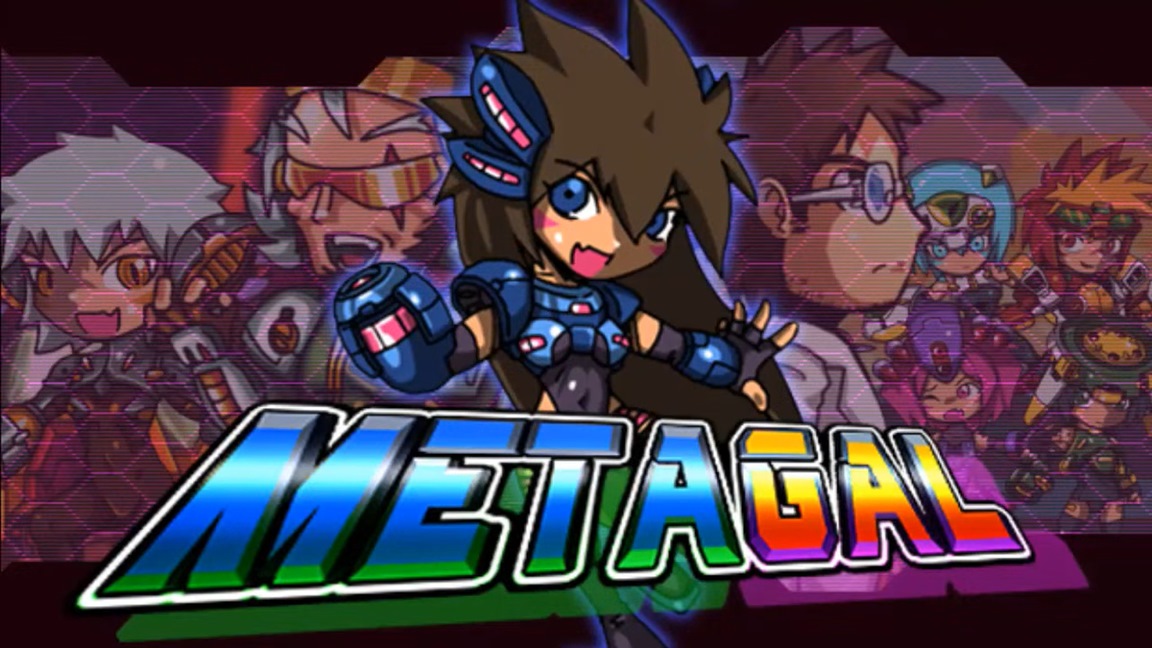 Thanks to the porting work from Ratalaika Games, Metagal will be receiving a release on Switch. The developer says it's been sent to QA, and we should be seeing it within the next month or two.
Here's some information about Metagal, along with a trailer: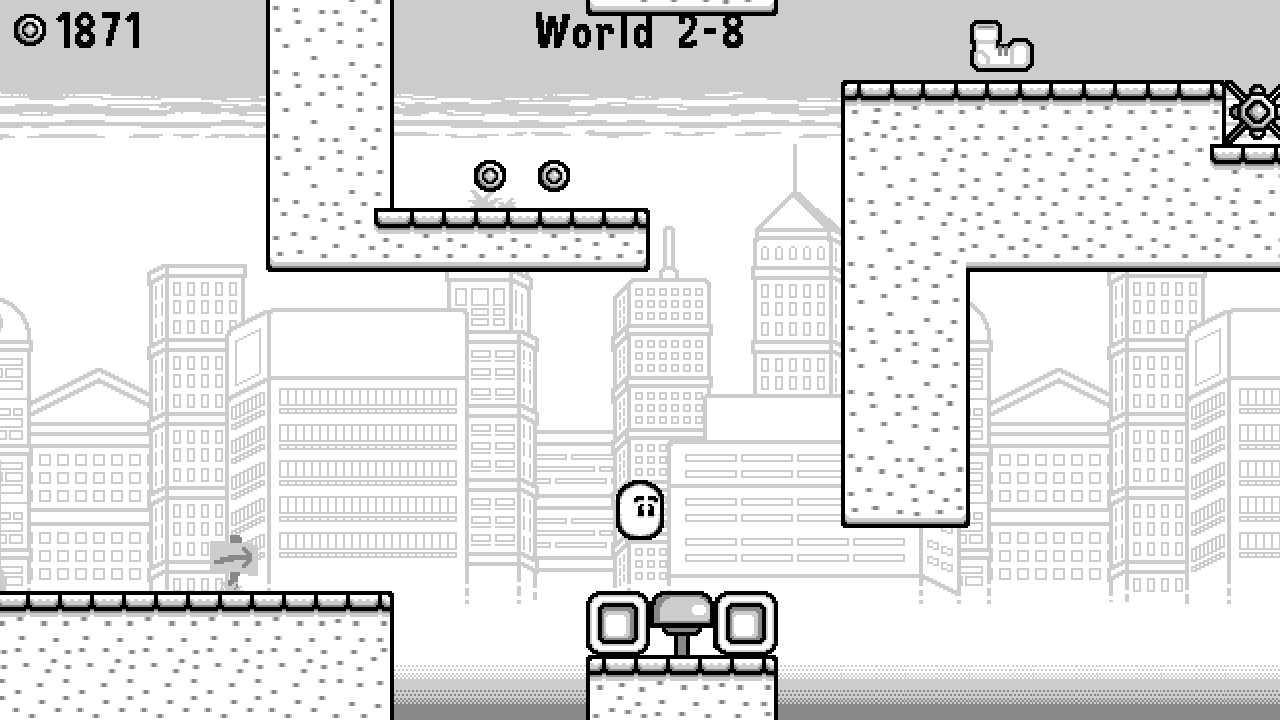 Jack N' Jill DX will be out on Switch tomorrow via the eShop. Ahead of the release, check out some gameplay footage below.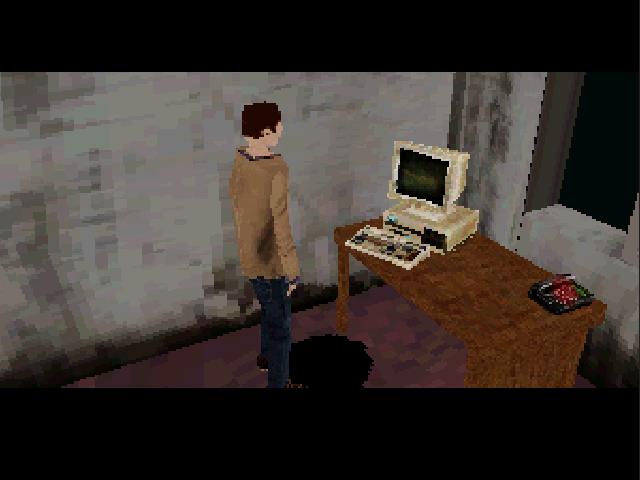 With a feeling of being ripped straight out of the 90's, publisher Ratalaika Games has confirmed that the New Nintendo 3DS indie title Back in 1995 is now also in development for the Nintendo Switch.
Developed by the small Japanese studio Throw the Warped code out, the mystery thriller title is inspired by the classic feel of games on the PlayStation or Sega Saturn. Additional details, as well as a reveal trailer, can be viewed below.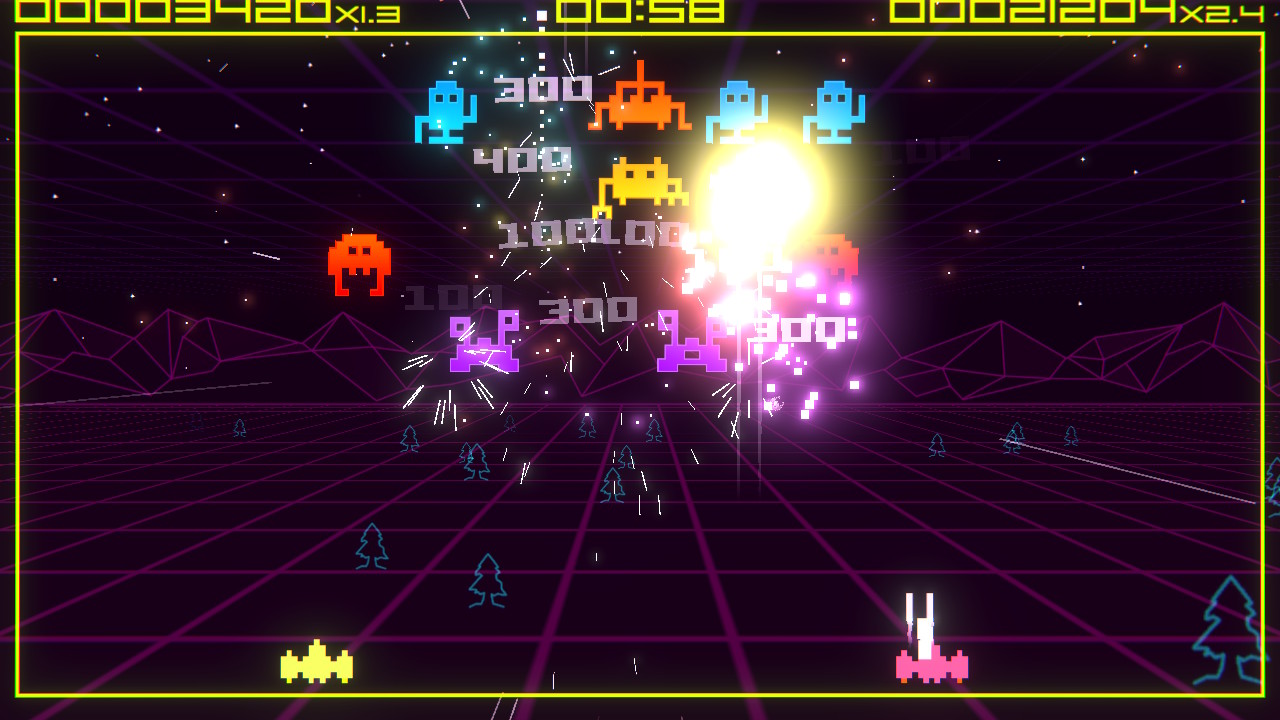 Footage is in showing off Super Destronaut DX on the Switch. The game launches July 13 on the eShop. Take a look at some gameplay below: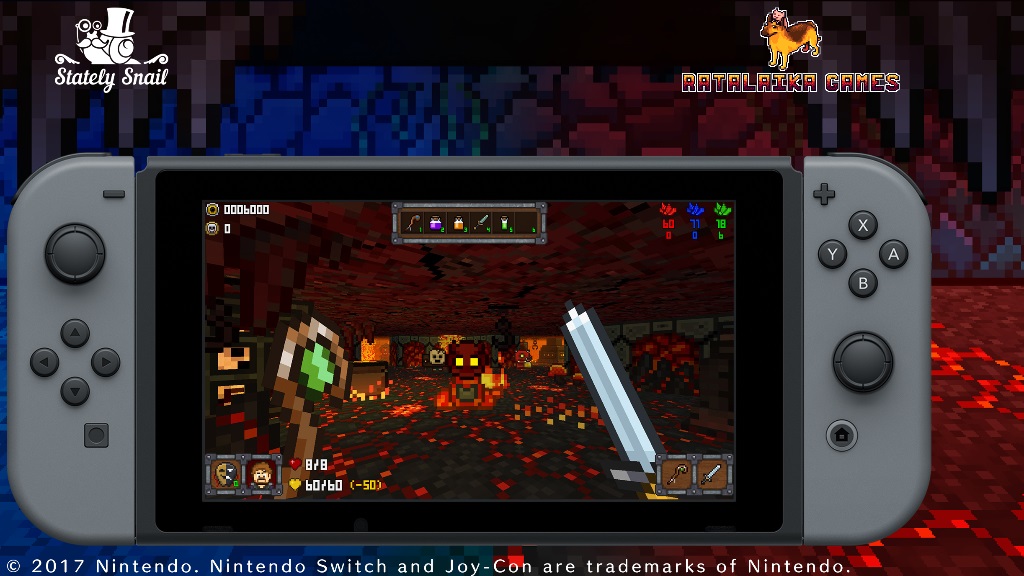 One More Dungeon will be on Switch starting this Thursday. Get a look at some footage in the video below.