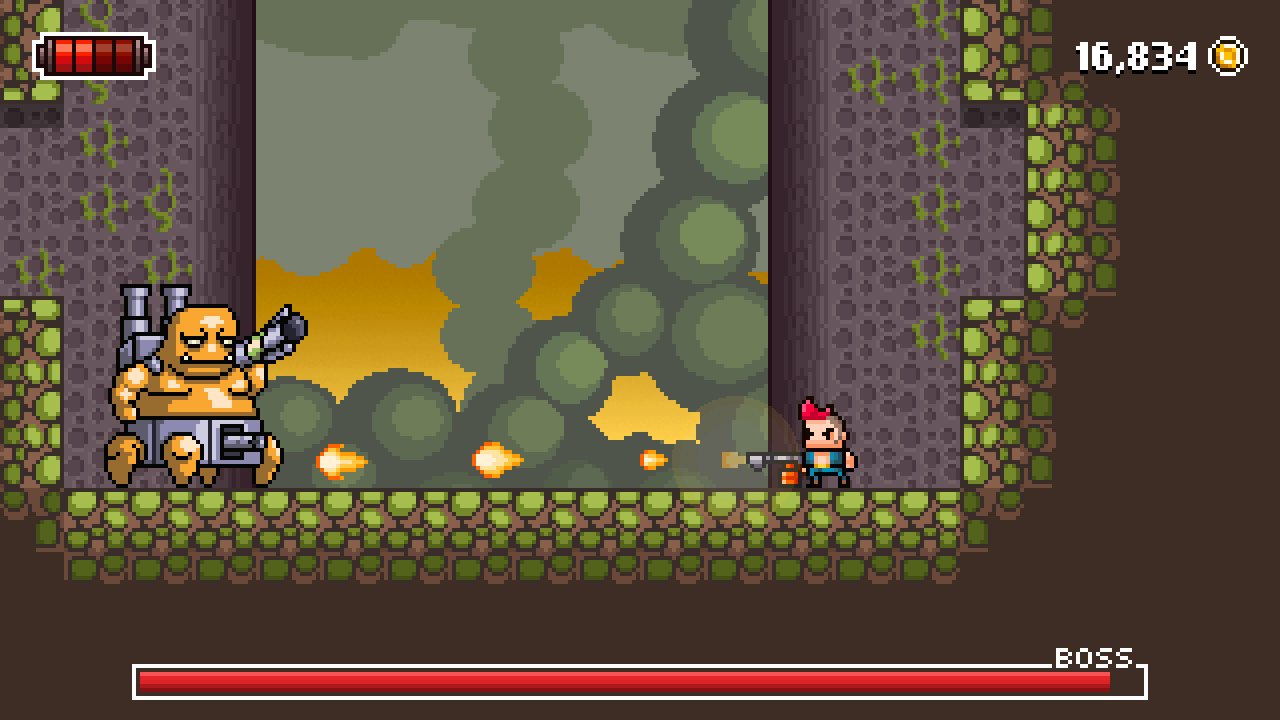 Ratalakia Games has issued a launch trailer for Random Heroes: Gold Edition, its action-platformer for Switch. We have it below.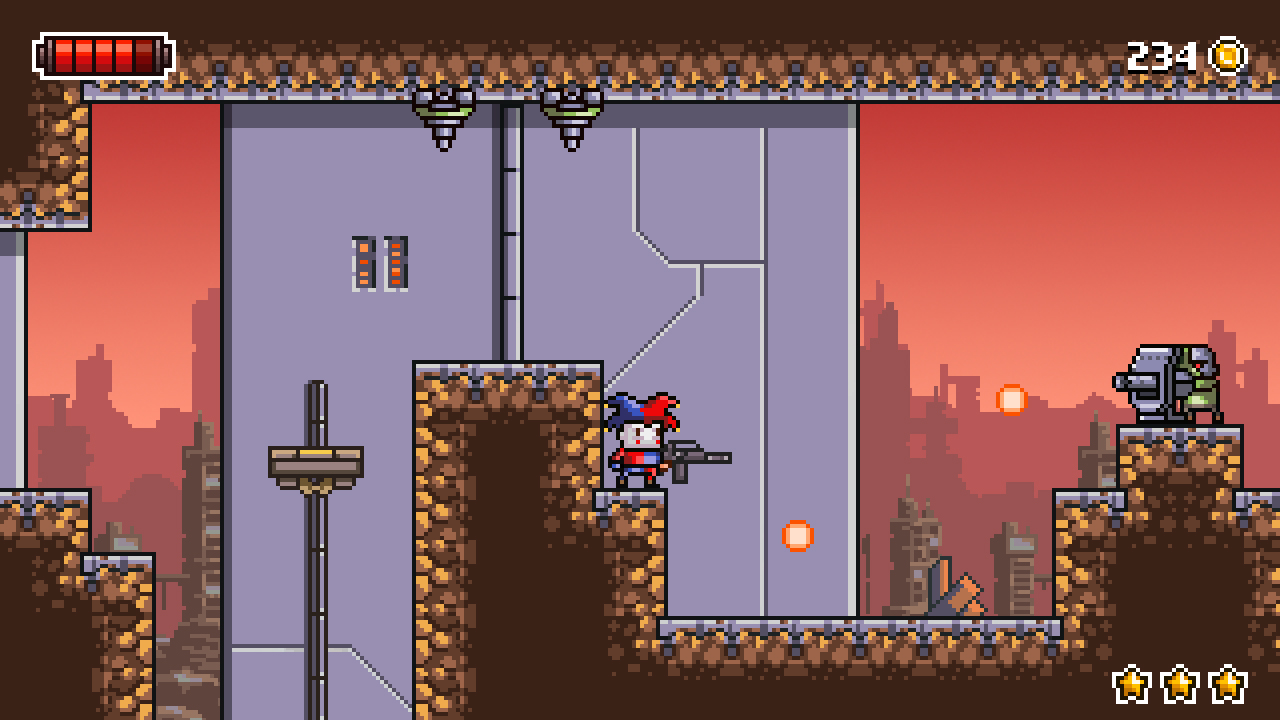 Random Heroes: Gold Edition, an action-platformer, is due out on the Switch eShop this Friday. Take a look at some footage below.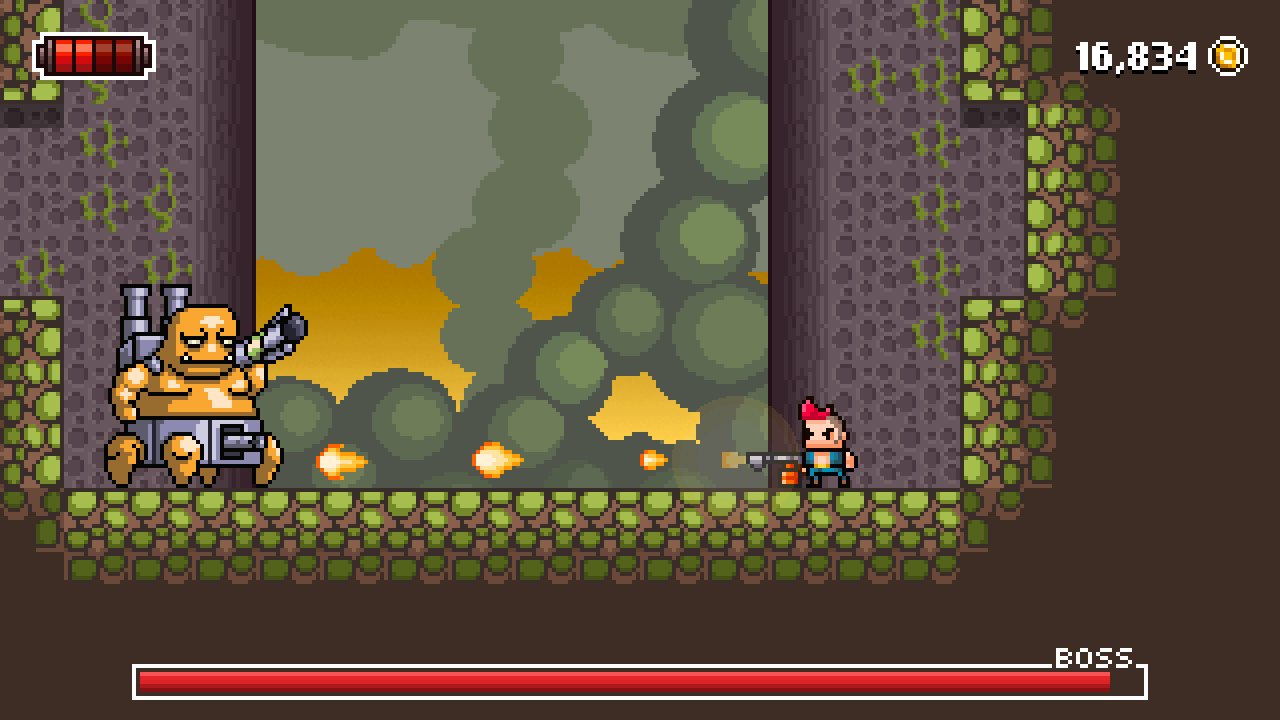 Woblyware, Somepx, and Ratalaika Games are teaming up to put Random Heroes: Gold Edition. The action-platformer, which originally released several years ago through sites like Newgrounds, heads to Switch on April 3.
Here's some information about Random Heroes: Gold Edition as well as a trailer: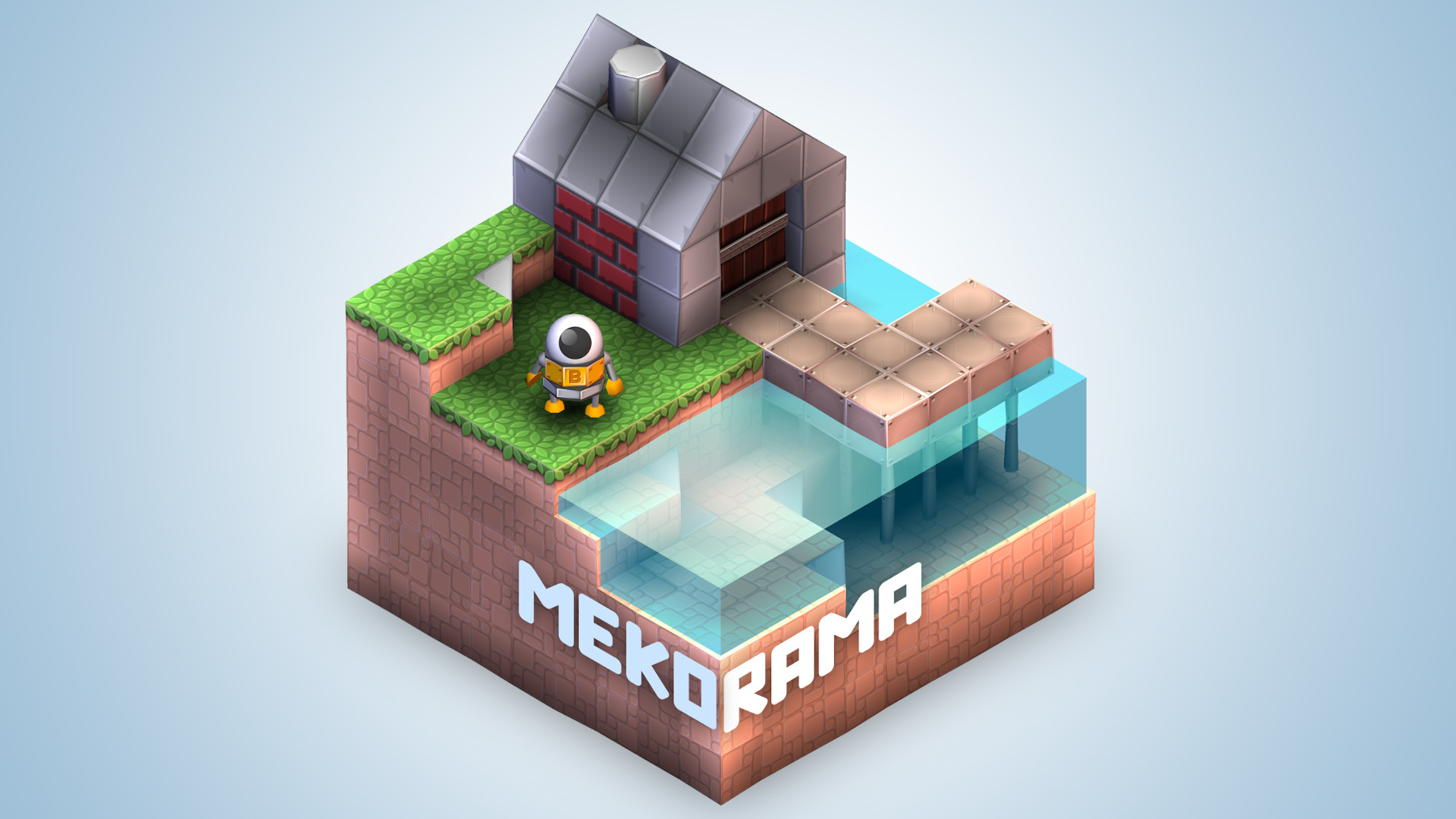 The puzzle game Mekorama will be available for Switch on March 26. Have a look at some footage in the video below.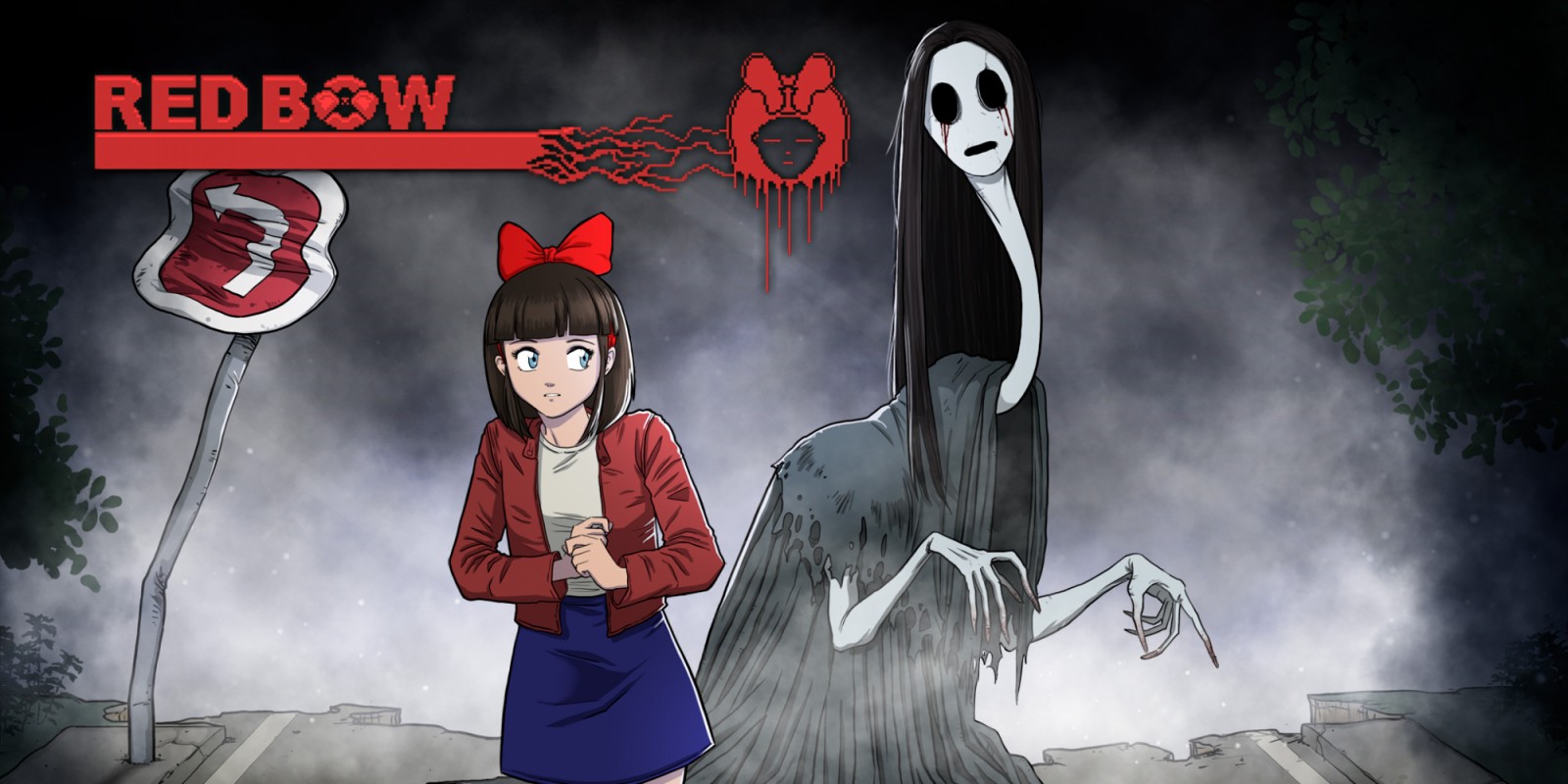 New gameplay has dropped for the creepy top-down adventure game, Red Bow. In a video from Handheld Players on YouTube, they play through the beginning of the game until the 25 minute mark. Don't miss out on this eerie adventure by checking out the video below.
Red Bow releases for Switch on January 17, 2020.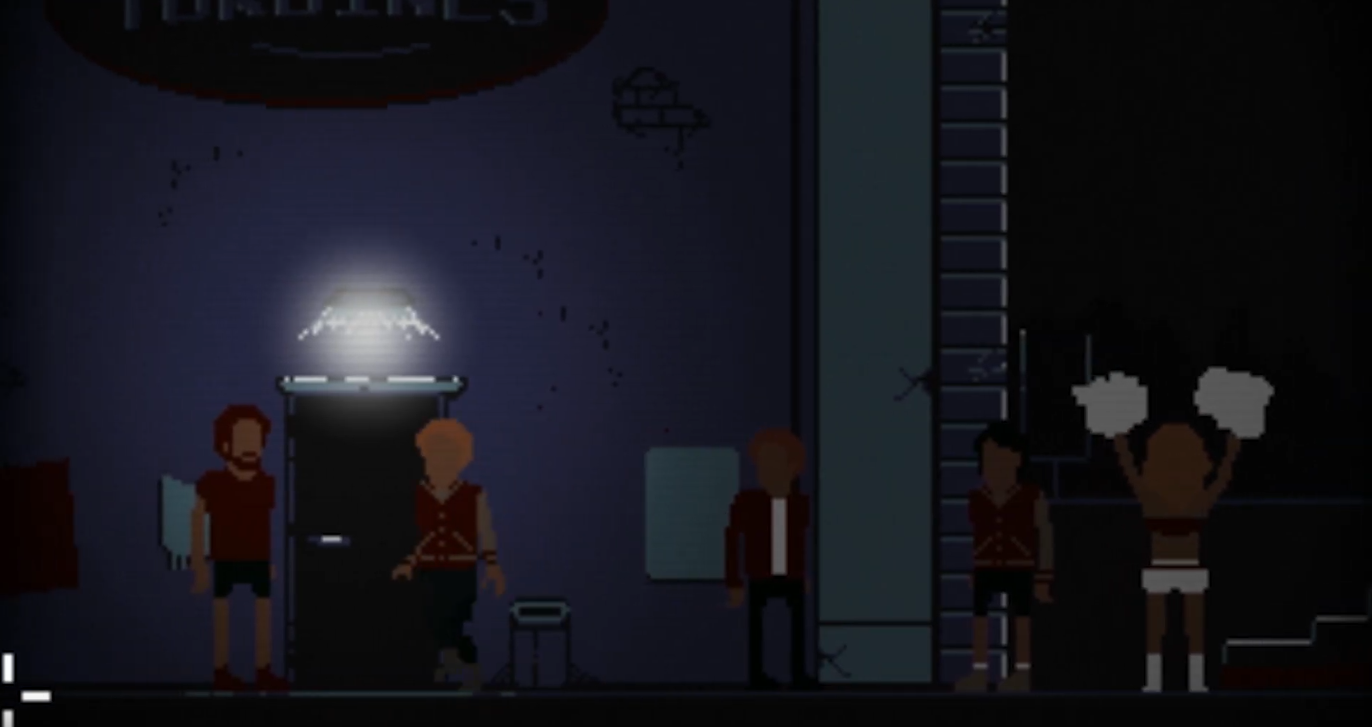 Ratalaika Games' latest, the point-and-click adventure Football Game, will launch on the Switch eShop this week, on November 8. Check out the launch trailer for this atmospheric title: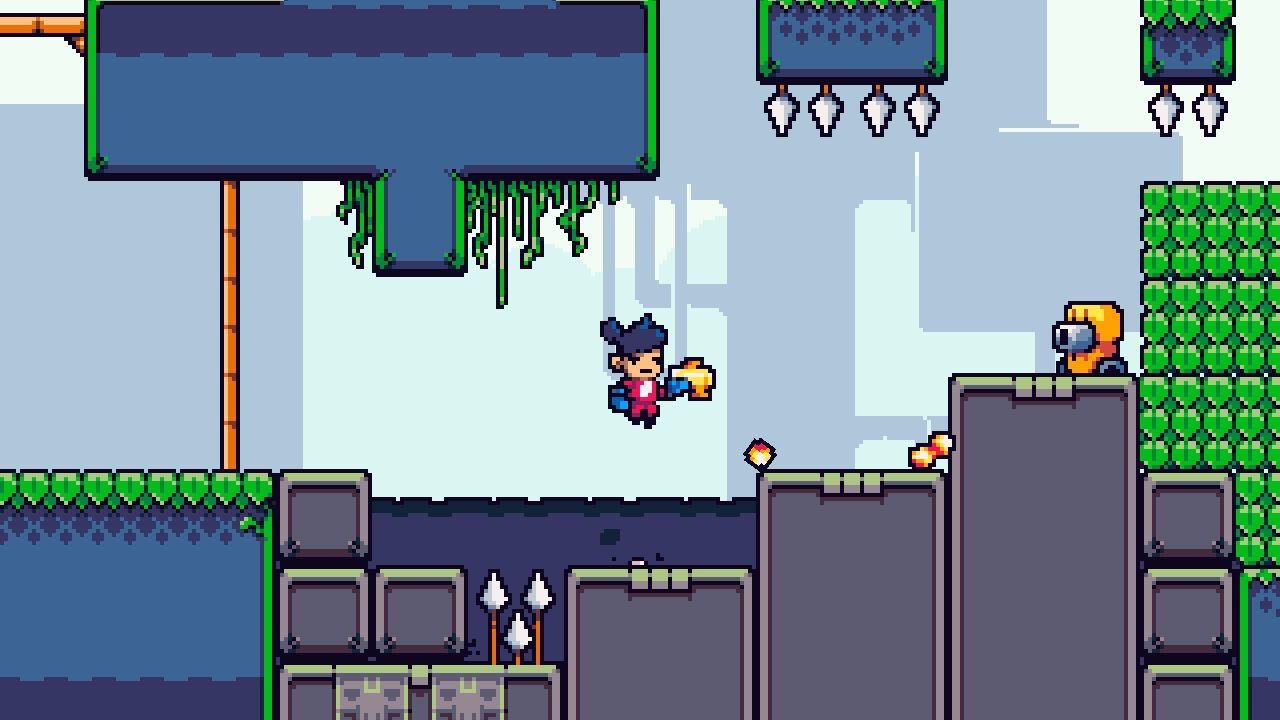 As mentioned earlier today, Ratalakia Games will have the puzzle-platformer Mekabolt ready to go on Switch this week. View some footage below.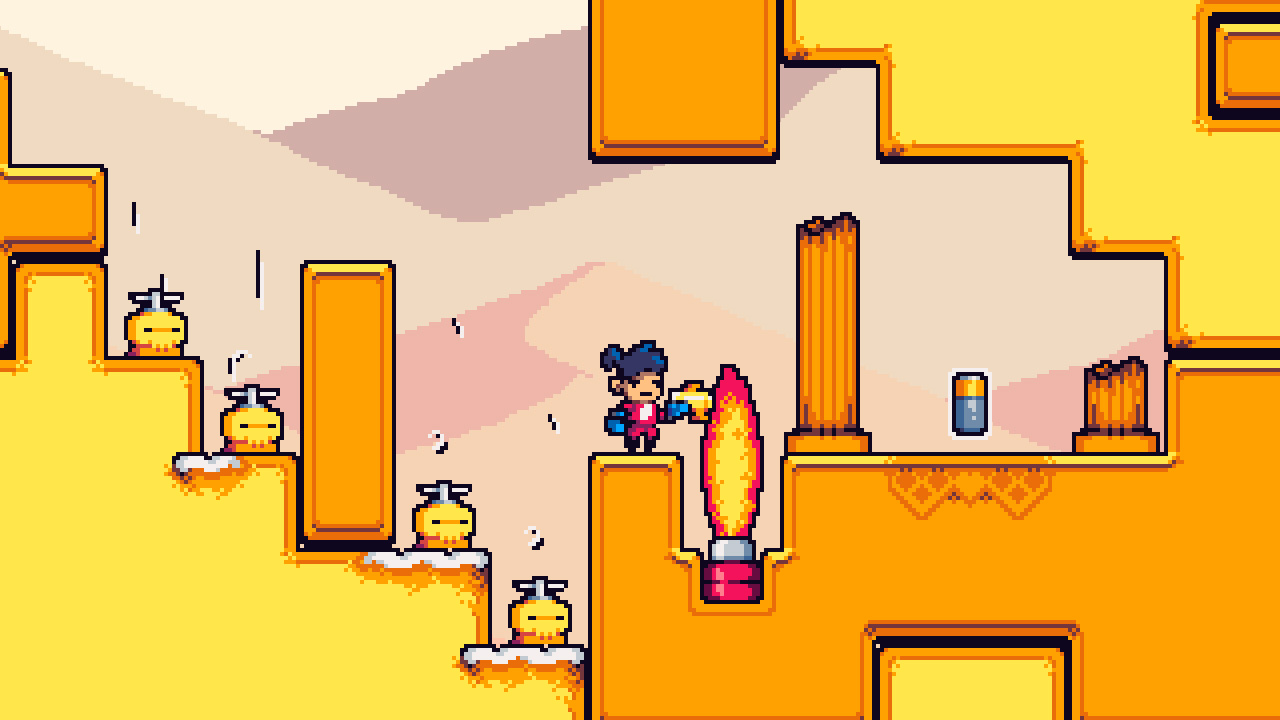 The puzzle-platformer Mekabolt is making its way to Switch this week, according to an eShop listing. A release is planned for August 23 in both North America and Europe.
We have the following overview and trailer for Mekabolt: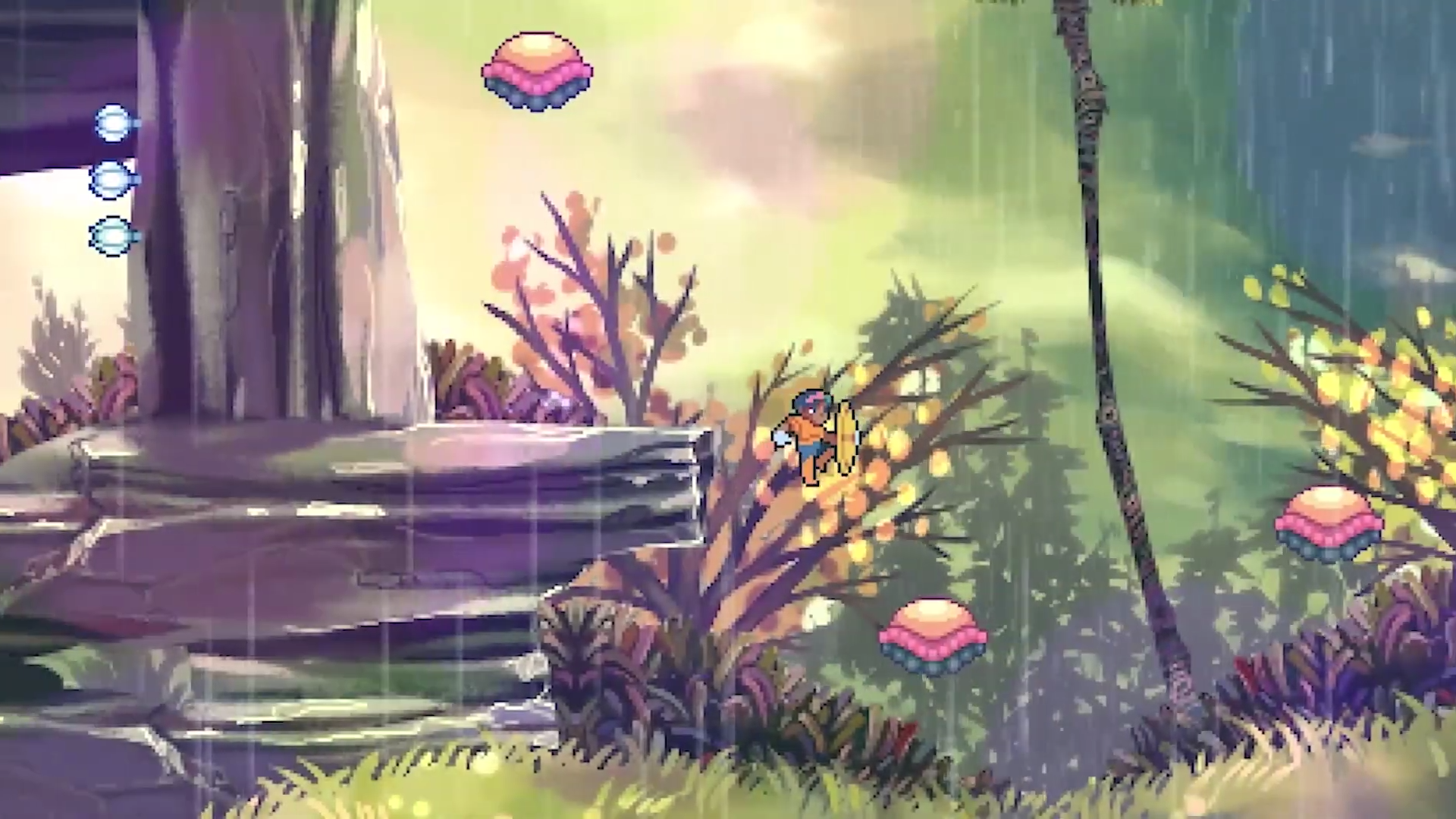 Ratalaika Games announced today that will be bringing 2D platformer Even The Ocean to Nintendo Switch later this year. The game was initially released on Steam in 2016; here's the Steam store description, followed by a new trailer:
From the creators of Anodyne comes a grand story about Aliph, a lowly power plant technician for Whiteforge City, who finds her world turned upside-down after a routine maintenance trip goes awry. Now, working directly with Whiteforge's Mayor Biggs to face an unknown menace, Aliph must navigate her newfound power and influence to save the city.

Aliph's identities, environmental issues and the world's fate all hang in the balance of Light and Dark energies.

Balance your energy bar with Light and Dark energies to overcome diverse obstacles and stabilize the city.
Meet and talk with new friends, powerful allies, and enigmatic travellers
Explore the beautiful and strange geography in the overworld, towns, and environments surrounding Whiteforge City
Super customizable difficulties and play styles: choose between Complete, Story-only, or Gameplay-only options to make your experience your own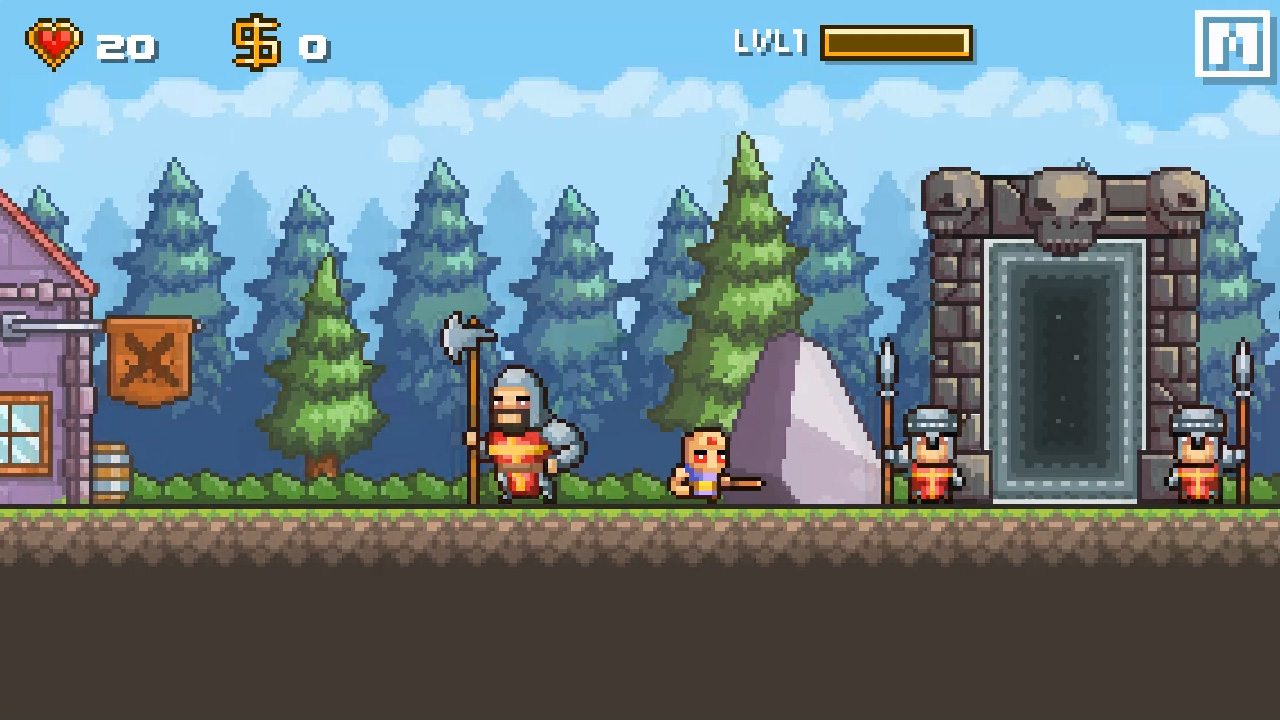 Devious Dungeon 2 is making its way to Switch next week, a listing on the eShop confirms. The action-platformer will release in both North America and Europe on May 17.
We have the following overview for the game: