God Eater Official Broadcast taking place on September 2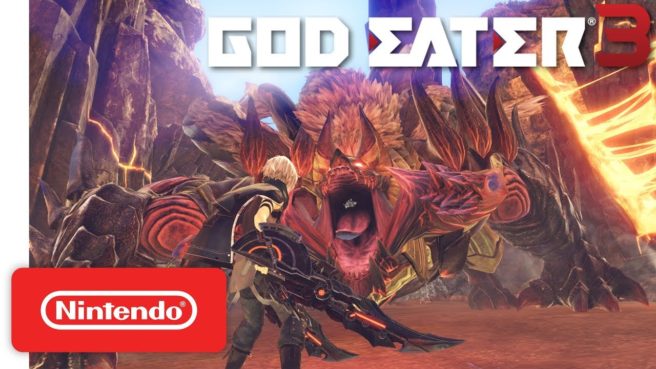 Bandai Namco has announced a new God Eater Official Broadcast for September 2. The event will be held between 8 PM and 10 PM Japan time.
During the stream, Bandai Namco will discuss more information regarding the next free update for God Eater 3. Fans can also expect news about future updates and events for the mobile title God Eater: Resonant Ops and a new project from the God Eater Official Fan Club Members.
You'll be able to watch the stream in the YouTube embed below.
Leave a Reply