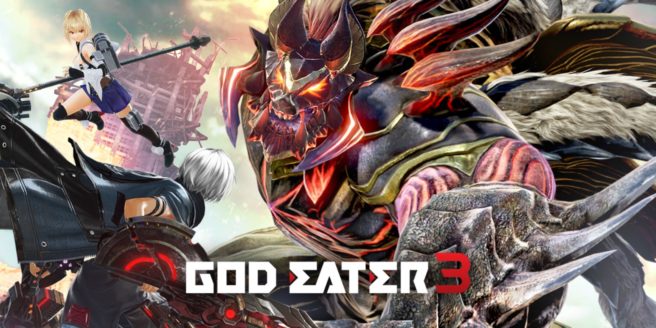 Bandai Namco announced today that the next God Eater 3 update goes live on February 6. Keith Pennywort and Neal Pennywort will both be getting "Traversing the Past" episodes.
Here's a new trailer for Keith's episode: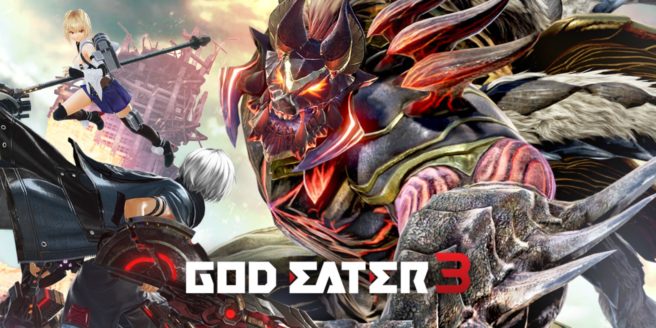 Bandai Namco has issued another trailer for God Eater 3 version 2.10 that highlights the upcoming addition of Zeke's chapter. You can view it below.