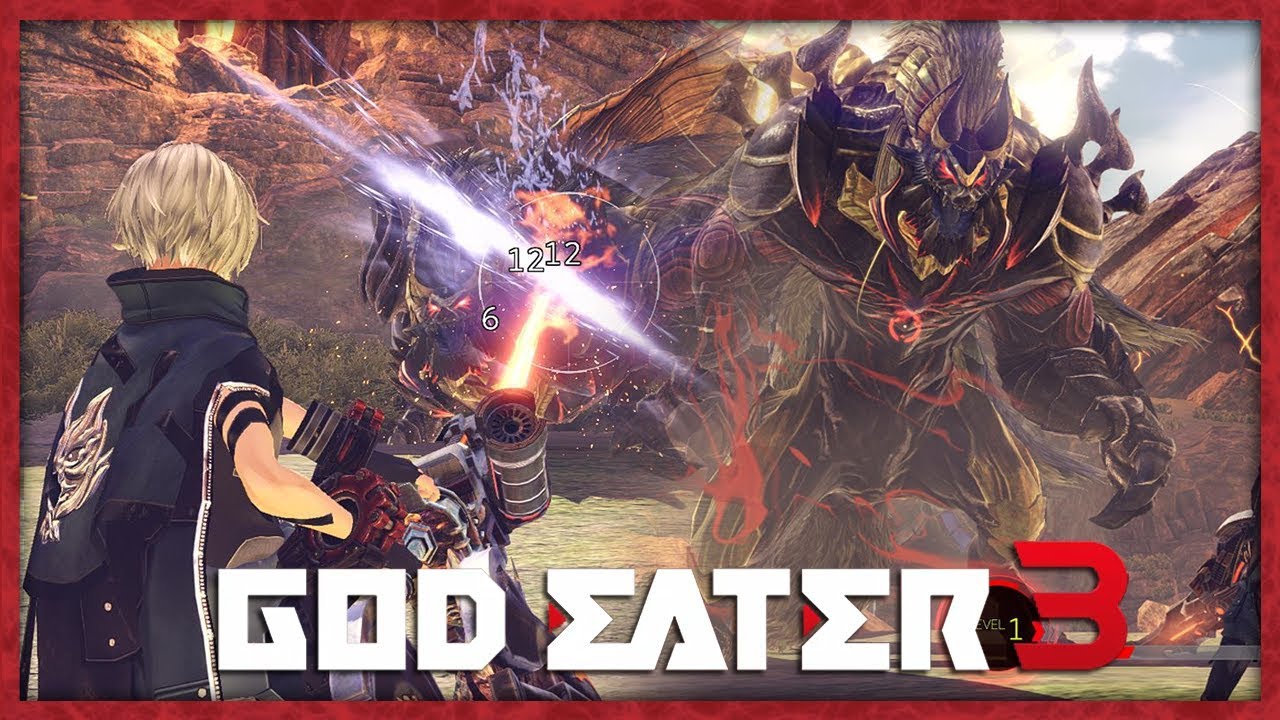 A new update is now available for God Eater 3, bringing the game up to Version 1.45.
The main aspect of this update is that it adds "EX Time Attack Missions". More details can be found in the official patch notes below.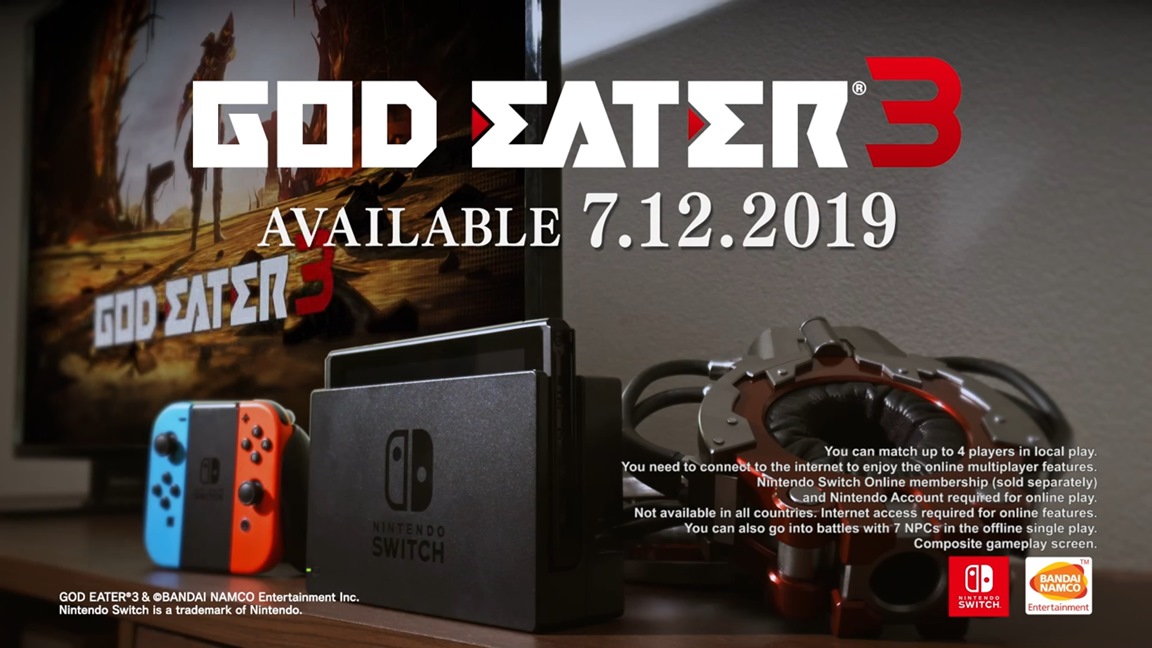 Bandai Namco has released its port of God Eater 3 for Switch. You can find a ton of footage from a live stream held yesterday below.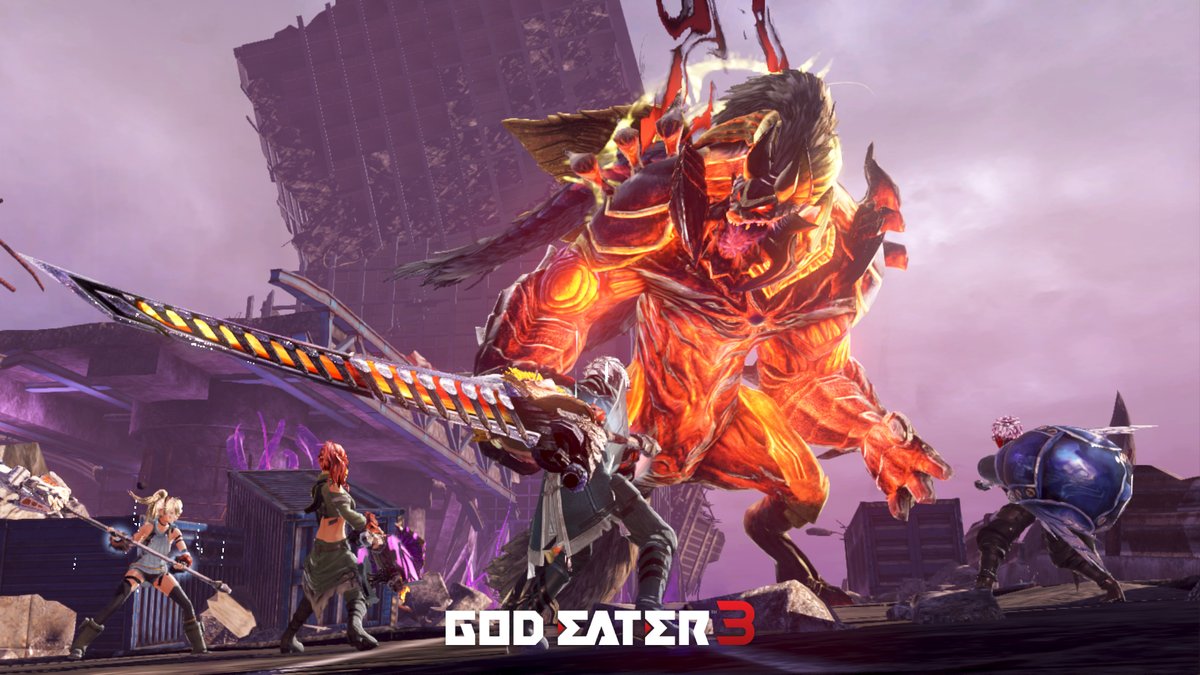 God Eater 3 makes its debut on Switch today. For a look at the game's official launch trailer, continue on below.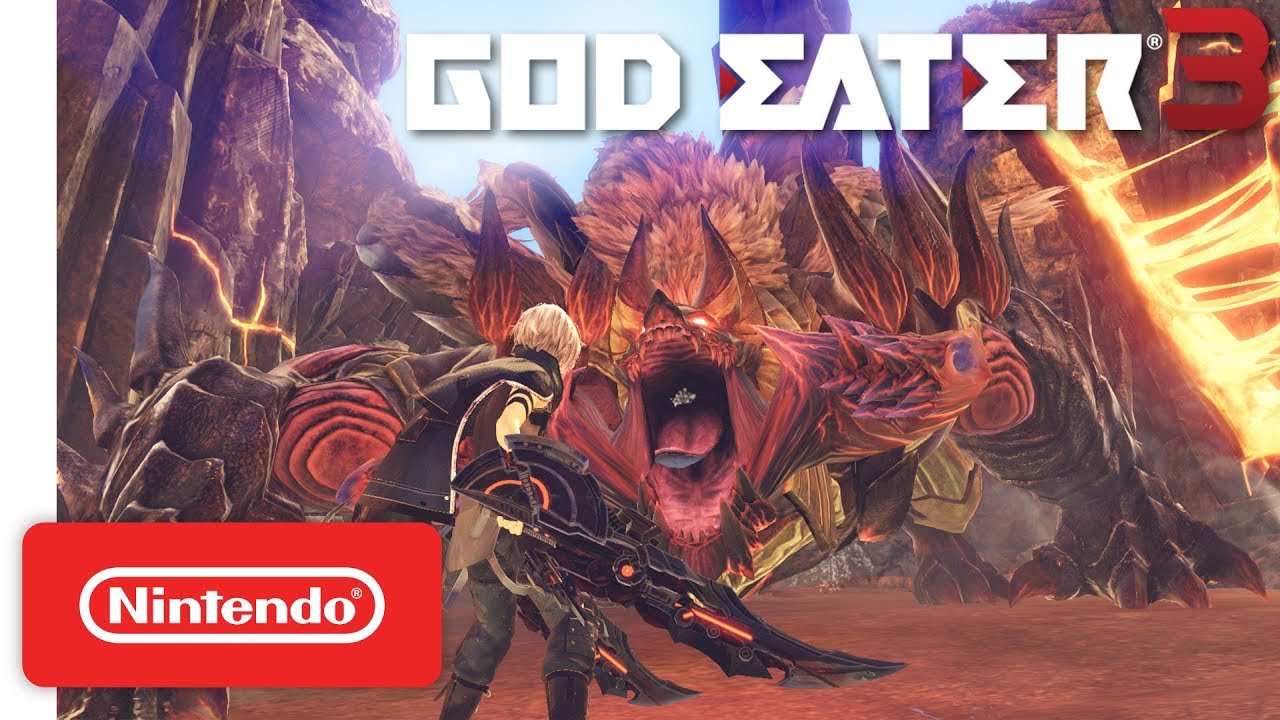 Japan isn't the only region with access to God Eater 3's new demo. Over in North America, the same trial can be downloaded. The demo is located on the official game page on the eShop.
Here's some footage:
God Eater 3 launches for Switch on July 12.
Thanks to TDude73 for the tip.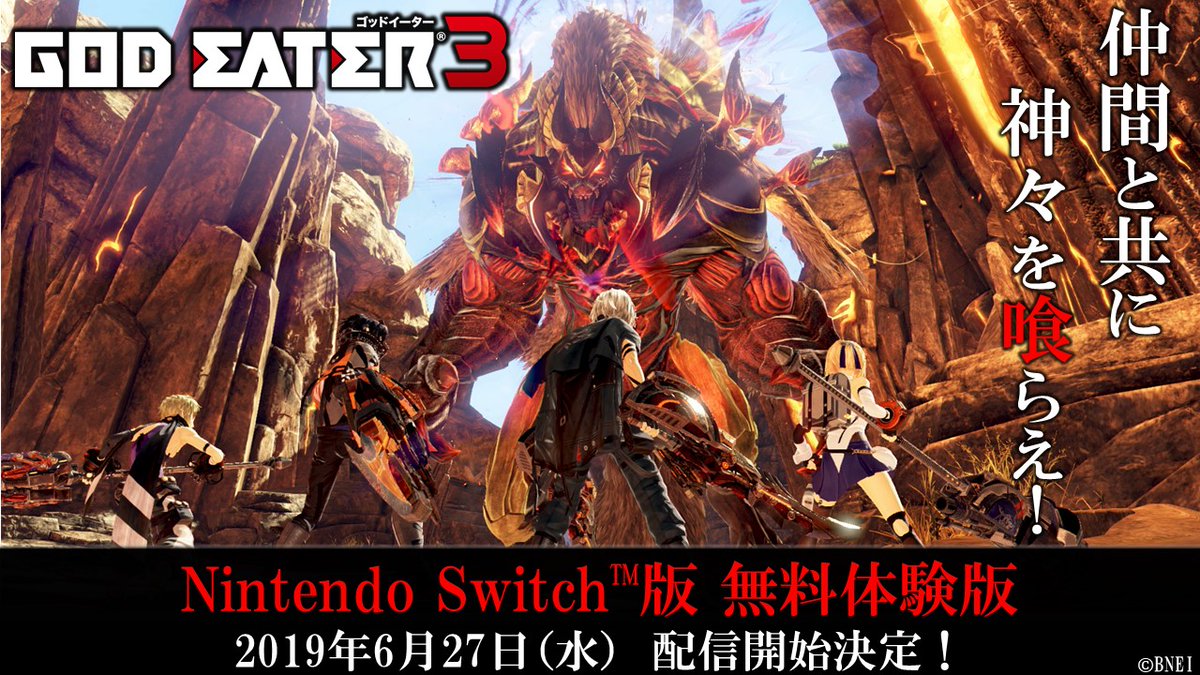 Bandai Namco will release a demo for God Eater 3 in Japan, the company announced today. A release is planned for June 27. Along with the ability to access the character editor, players will be able to take on a few missions. No word yet on if/when the demo will be distributed outside of Japan.
God Eater 3 launches for Switch in Japan on July 11. The rest of the world will be able to play the title one day later.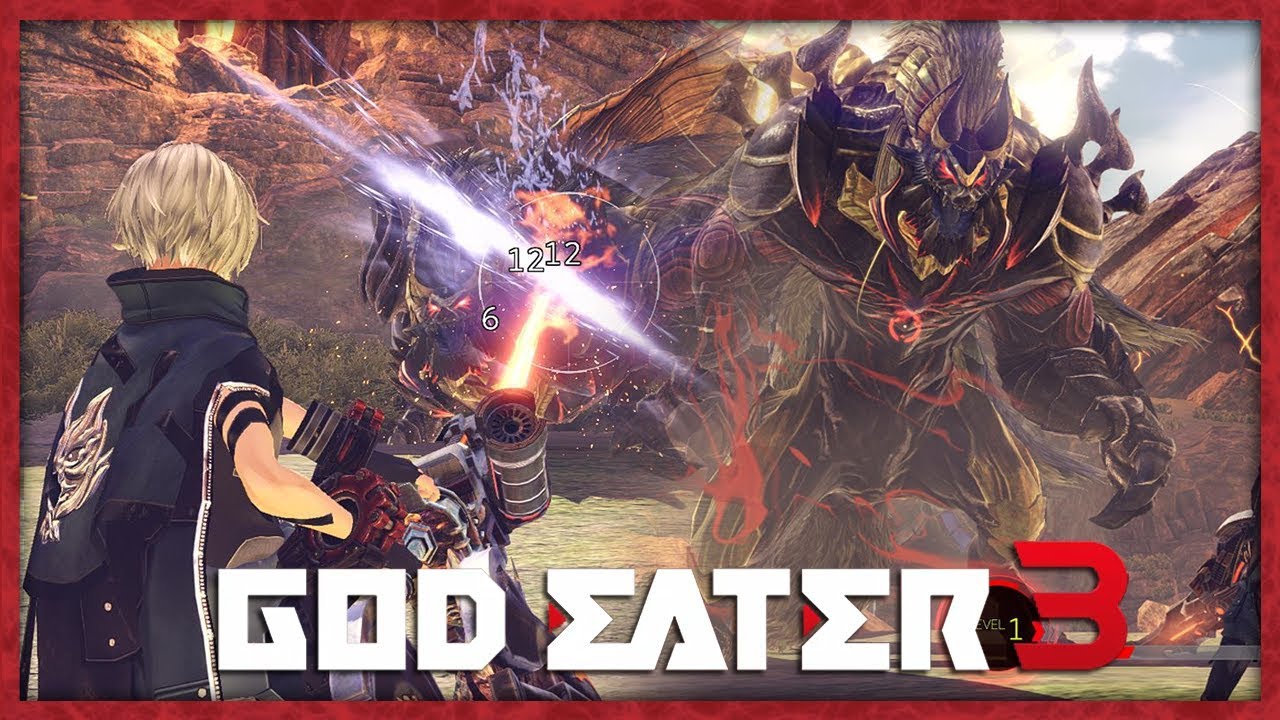 Bandai Namco has released a new commercial for God Eater 3.
Although the spot is only 15 seconds long, it at least shows a bit of gameplay. Those interested can view the clip below.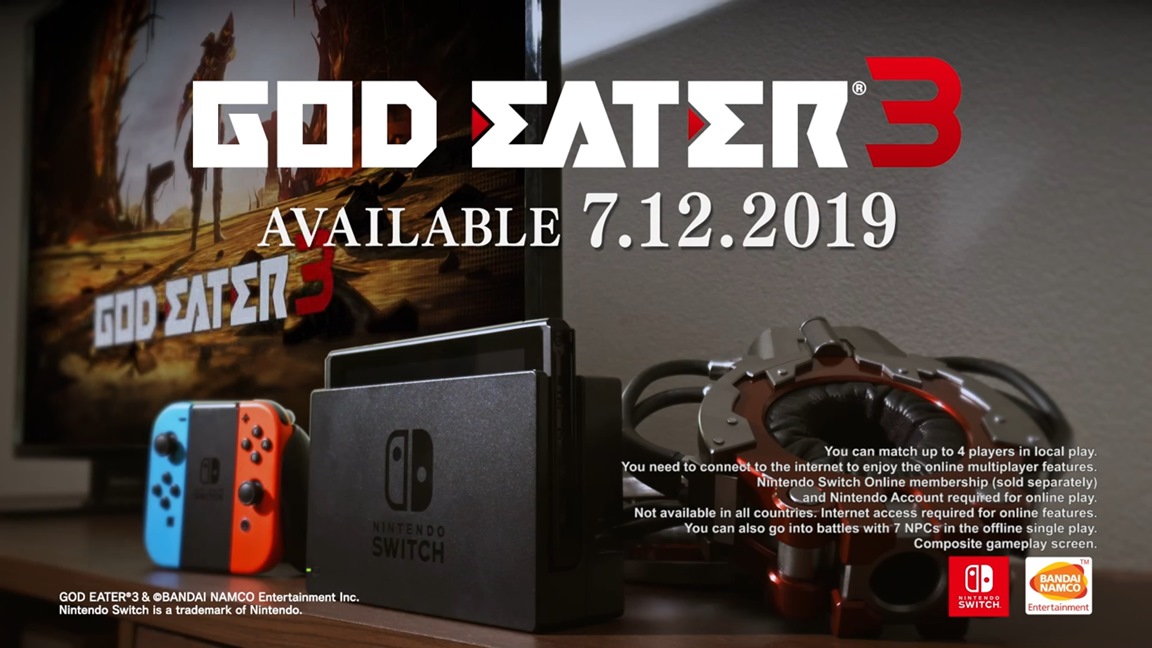 Bandai Namco held a live stream for God Eater 3 today in which the first actual footage from the Switch version was shown. You can view the full recording below.
During the stream, it was announced that God Eater 3 is getting a demo on Switch, complete with local multiplayer support. Bandai Namco has yet to confirm when it'll be available.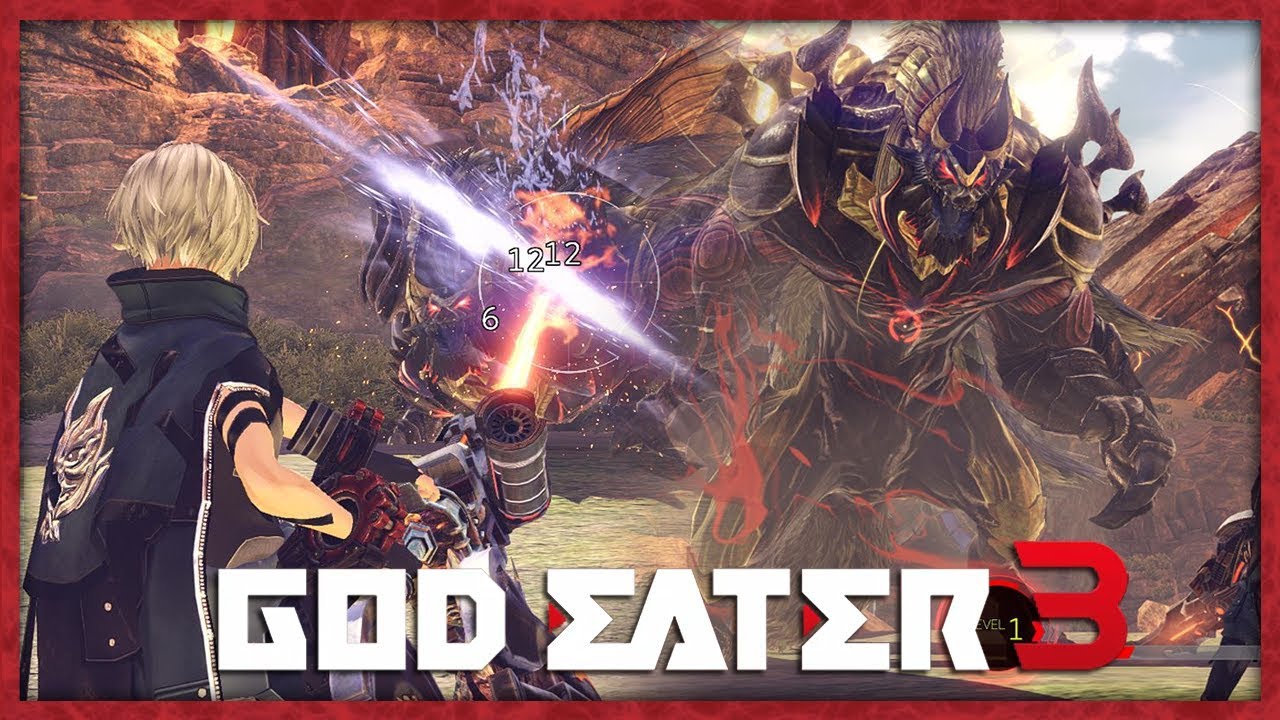 We will soon be getting some new info on the Switch version of God Eater 3. It'll be shown off in a live stream on May 14, Bandai Namco announced today. The stream will start on May 14 at 8 PM JST. Here is the link to the Youtube stream.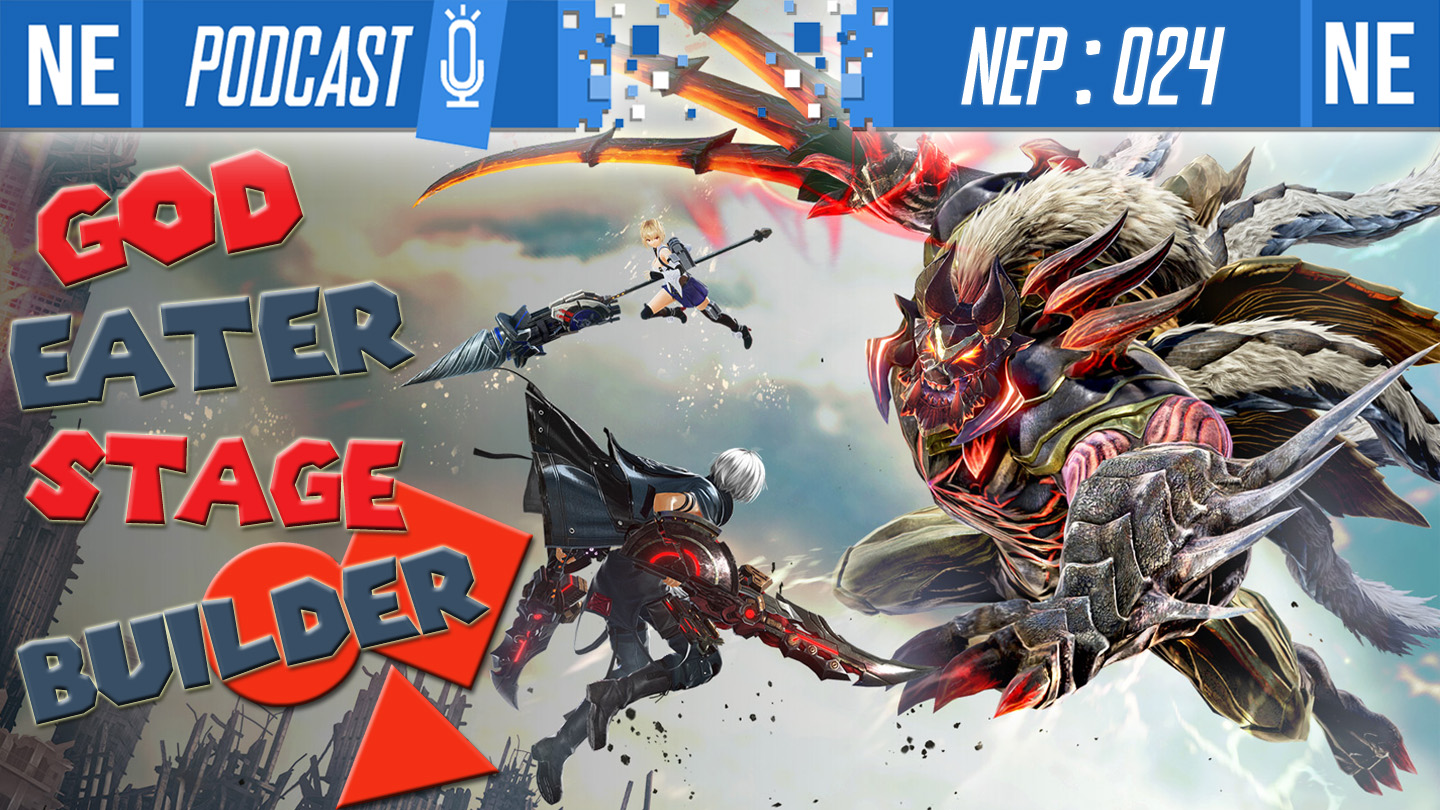 Hello, my beautiful warp stars and pop stars! This week on NEP, we kick things off with info on our limited edition Switch console giveaway! We then talk about Octopath Traveler losing its Switch exclusivity and how this does not ruin your experience. We discuss the new mode Nintendo leaked themselves for Smash Ultimate and what else they may have in store. We talk God Eater 3, and Galen requests that we both imitate overly dramatic anime… Finally, Oni and Galen reveal their personal habits as we have a lengthy discussion on what gaming related media to display in your space.
Thank you for listening! Please help the show grow by sharing the podcast with someone who would enjoy and by giving us ratings on your preferred platform of listening. It helps an absolute ton, and we really appreciate your support!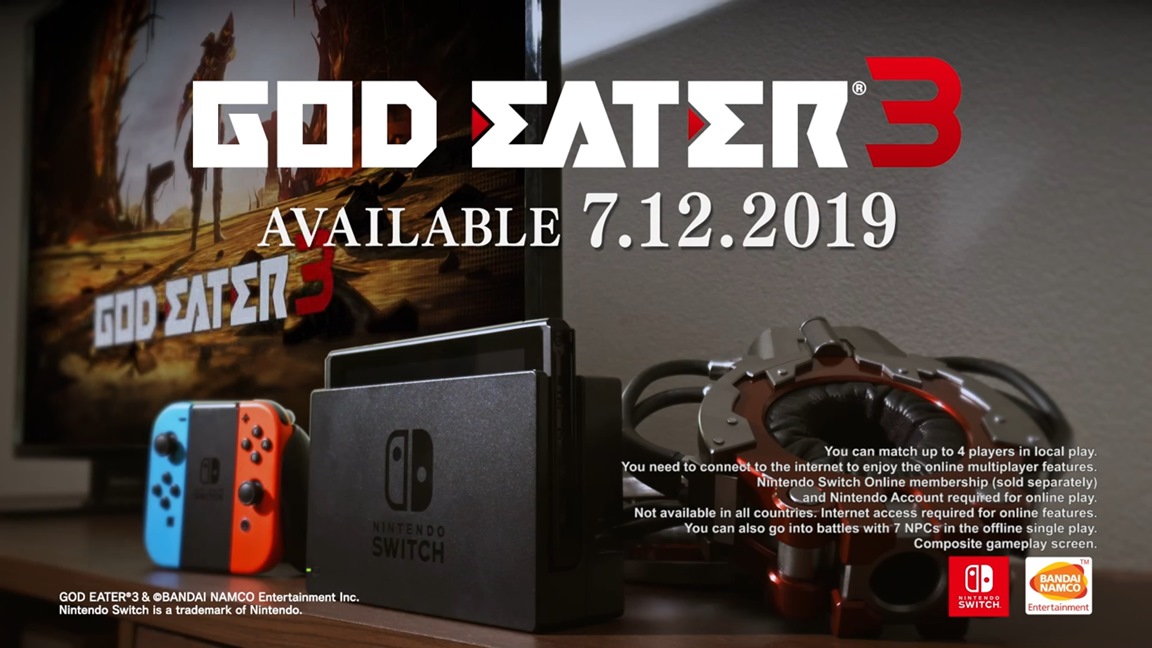 God Eater 3 producer Yuya Tomiyama sounded up for a Switch port when asked about the possibility earlier this year. Just a few days ago, Bandai Namco announced that the game will indeed be brought to Switch.
Tomiyama spoke about the news in a Japanese blog post on the official God Eater 3 site this week. Speaking about why a Switch version made sense, he said: