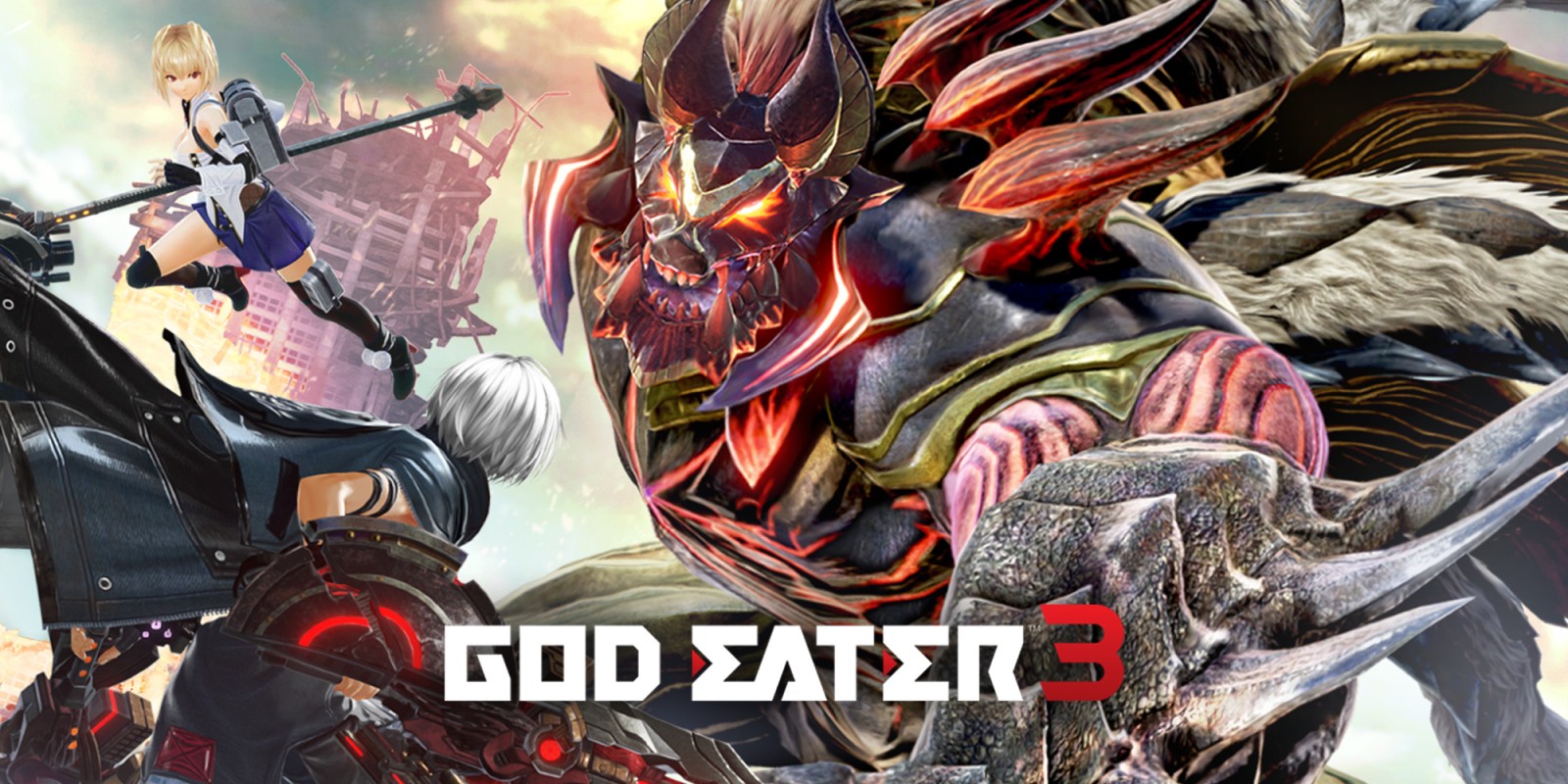 Bandai Namco has issued another trailer for God Eater 3 version 2.10 that highlights the upcoming addition of Zeke's chapter. You can view it below.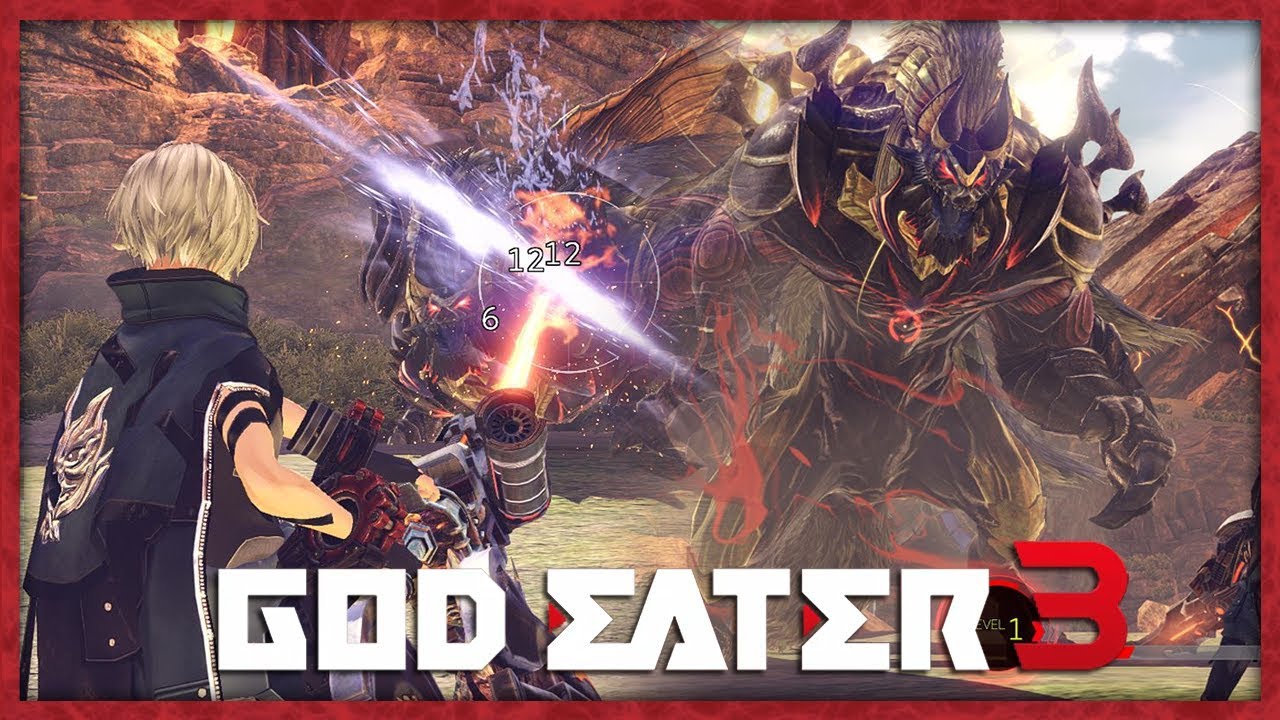 The next major update for God Eater 3, version 2.10, will be available on November 7, Bandai Namco announced today. Here's what's new in this update (credit to Gematsu for the translation):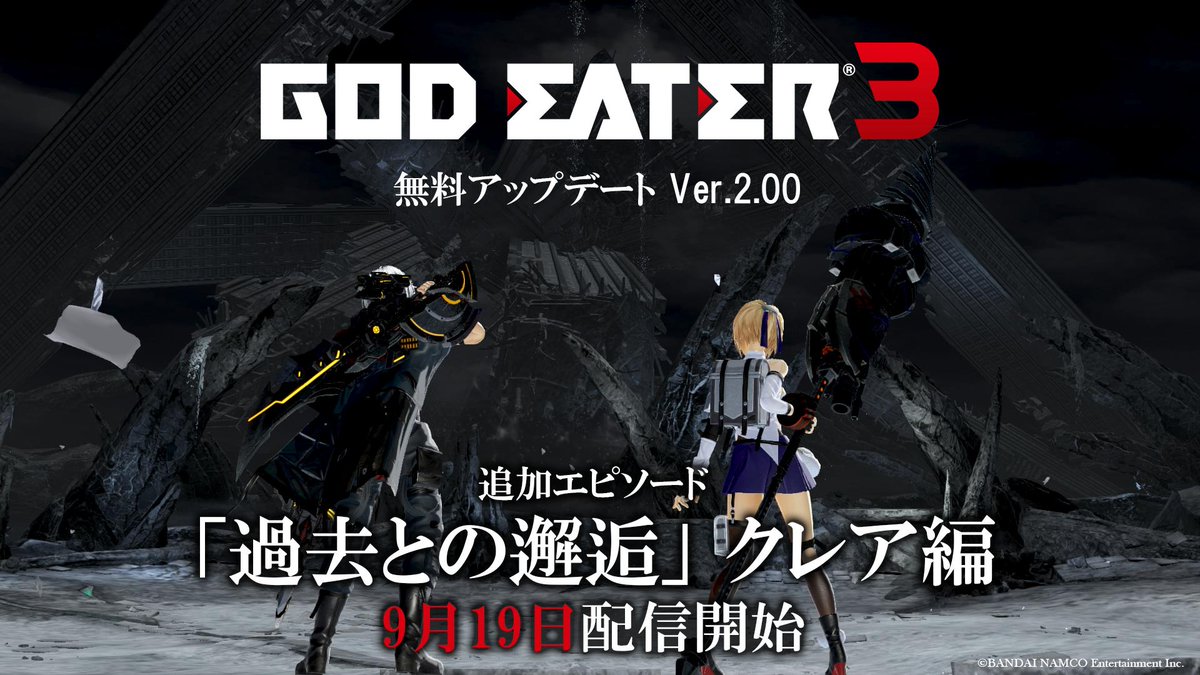 God Eater 3's big 2.00 update is just a few days away. It will launch on September 19, Bandai Namco has announced.
The 2.00 update is highlighted by the additional episode known as "Encounters with the Past". It will also include new costumes, the Ash Forged Barbarius Ira Aragami, and more.
For more information about God Eater 2 version 2.00 and other updates, read our previous post here.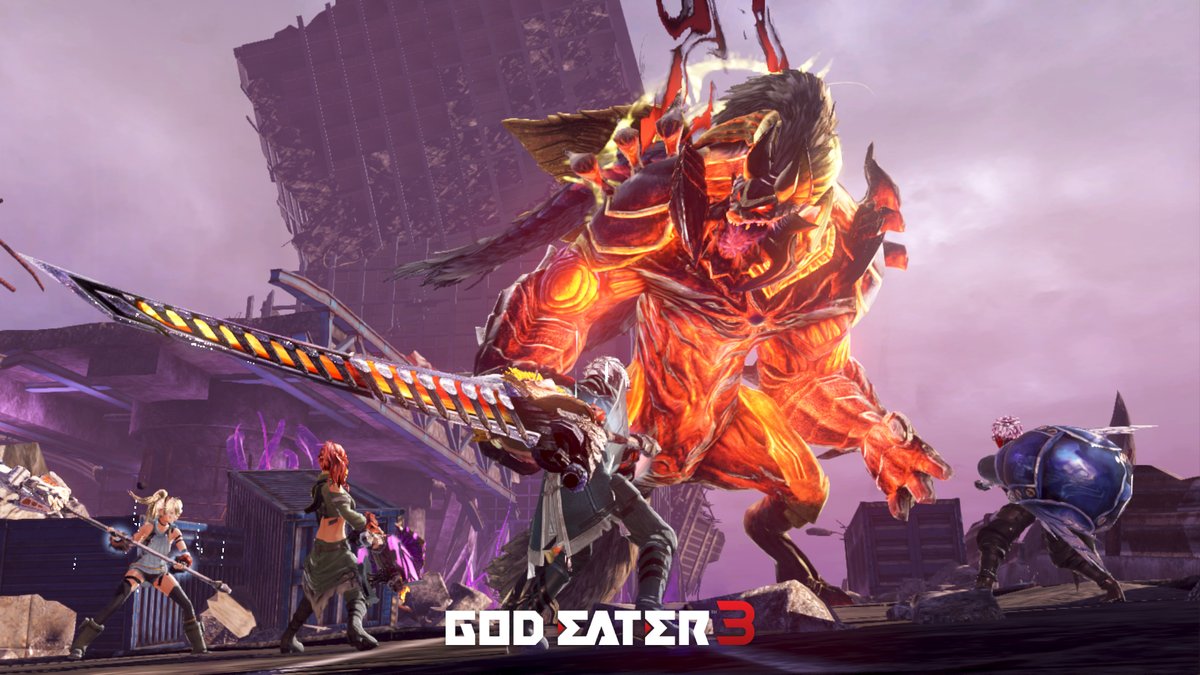 During a live stream earlier today, Bandai Namco shared an update regarding future plans for God Eater 3. We have a bunch of details and a trailer for version 2.00, along with a tease of version 2.10 and 2.20.
Here's the full rundown, courtesy of Gematsu: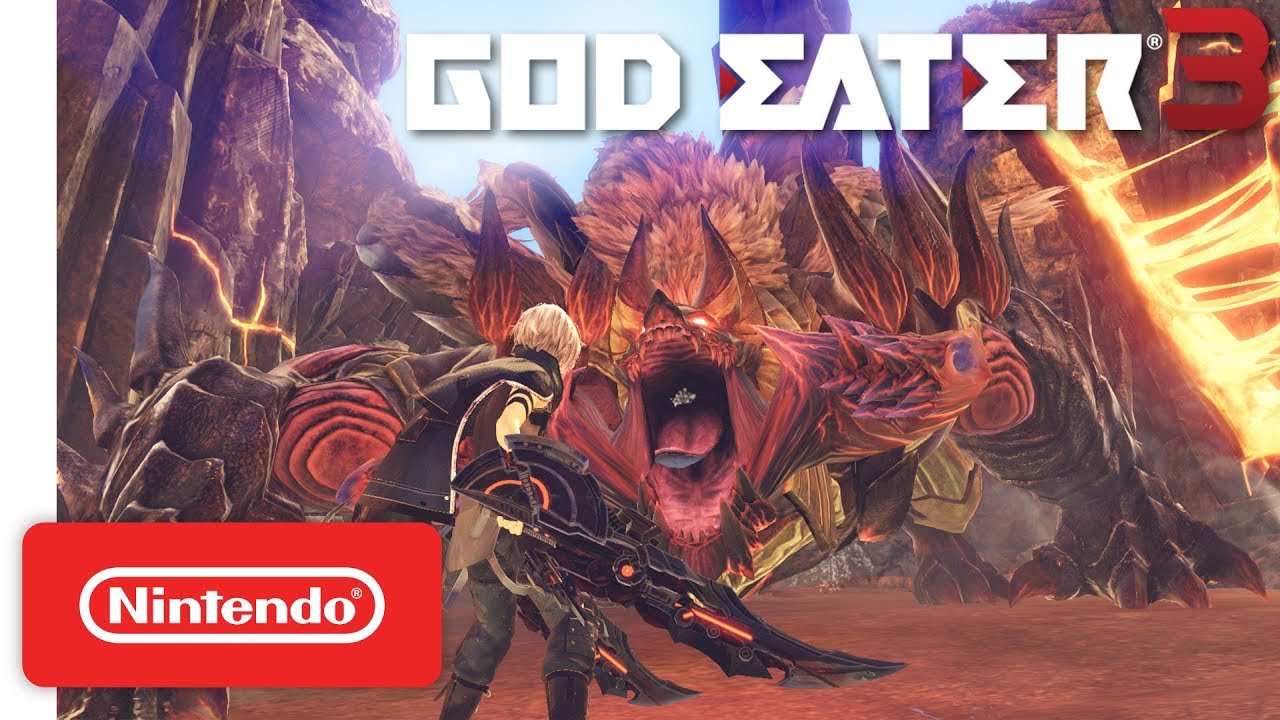 Bandai Namco has announced a new God Eater Official Broadcast for September 2. The event will be held between 8 PM and 10 PM Japan time.
During the stream, Bandai Namco will discuss more information regarding the next free update for God Eater 3. Fans can also expect news about future updates and events for the mobile title God Eater: Resonant Ops and a new project from the God Eater Official Fan Club Members.
You'll be able to watch the stream in the YouTube embed below.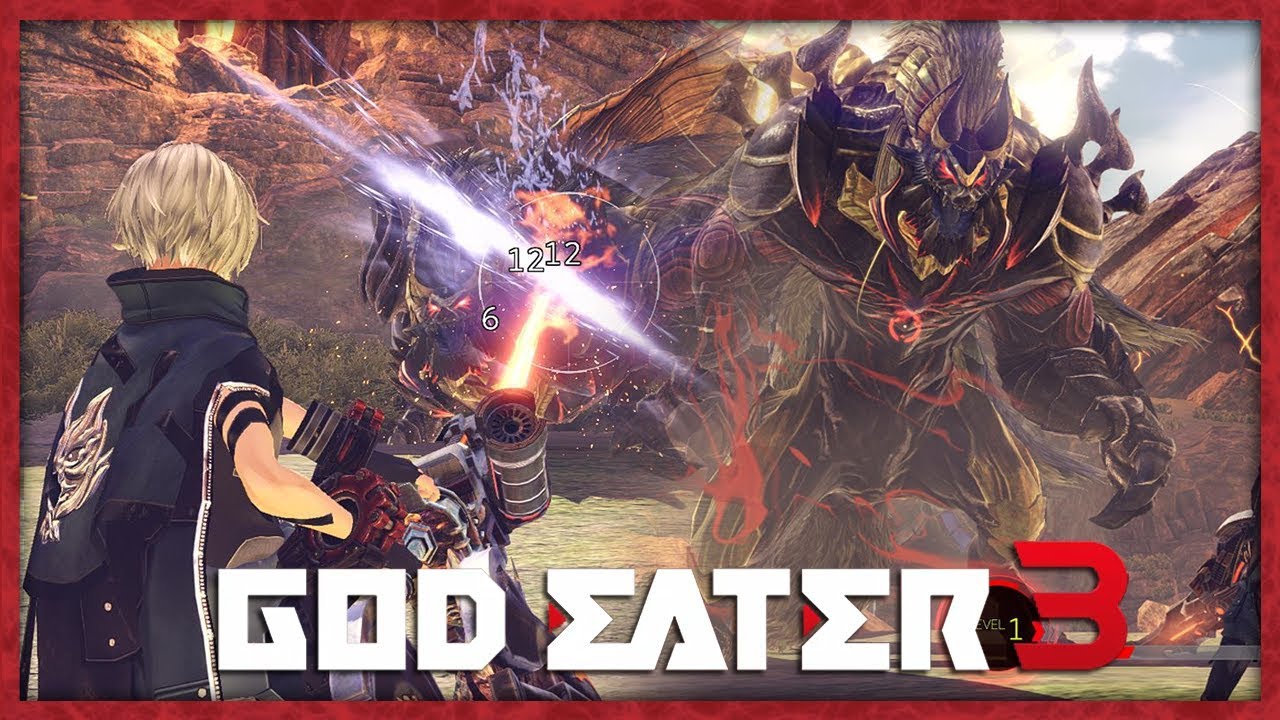 A new update is now available for God Eater 3, bringing the game up to Version 1.45.
The main aspect of this update is that it adds "EX Time Attack Missions". More details can be found in the official patch notes below.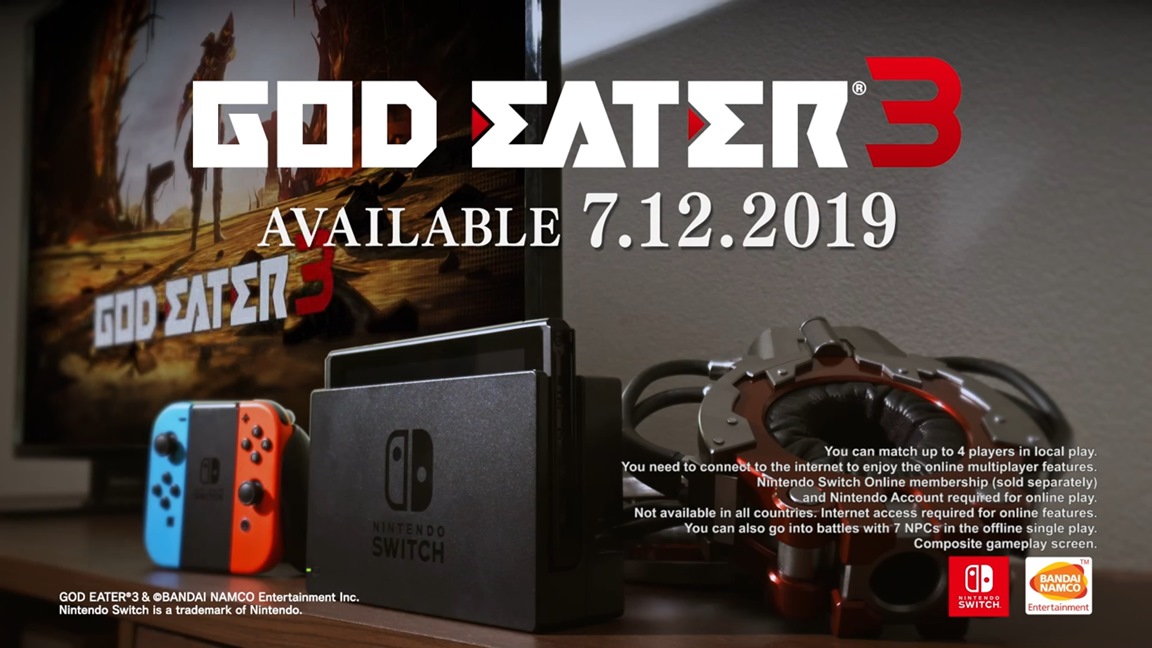 Bandai Namco has released its port of God Eater 3 for Switch. You can find a ton of footage from a live stream held yesterday below.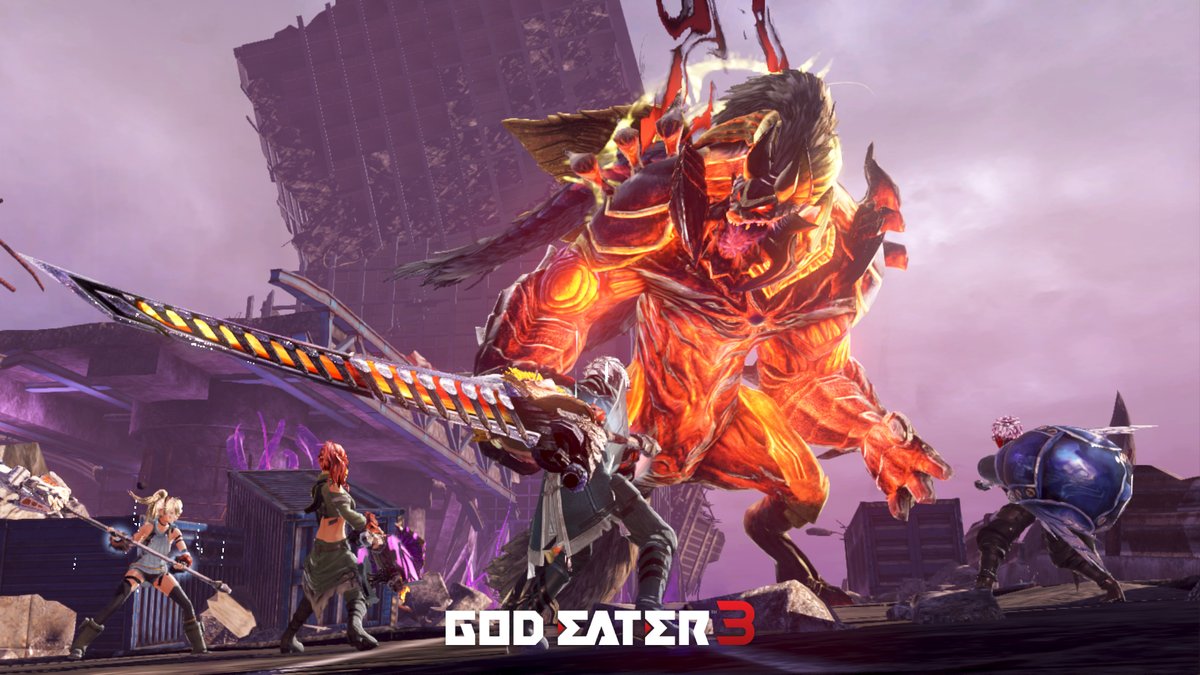 God Eater 3 makes its debut on Switch today. For a look at the game's official launch trailer, continue on below.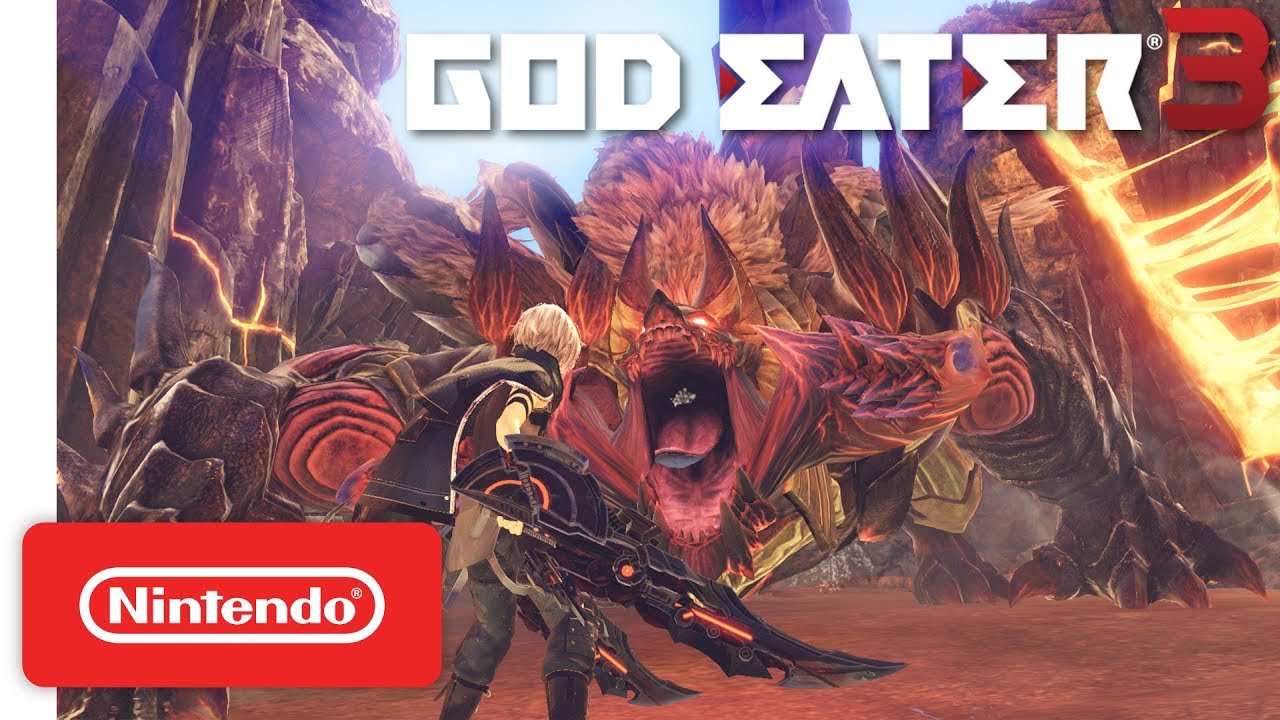 Japan isn't the only region with access to God Eater 3's new demo. Over in North America, the same trial can be downloaded. The demo is located on the official game page on the eShop.
Here's some footage:
God Eater 3 launches for Switch on July 12.
Thanks to TDude73 for the tip.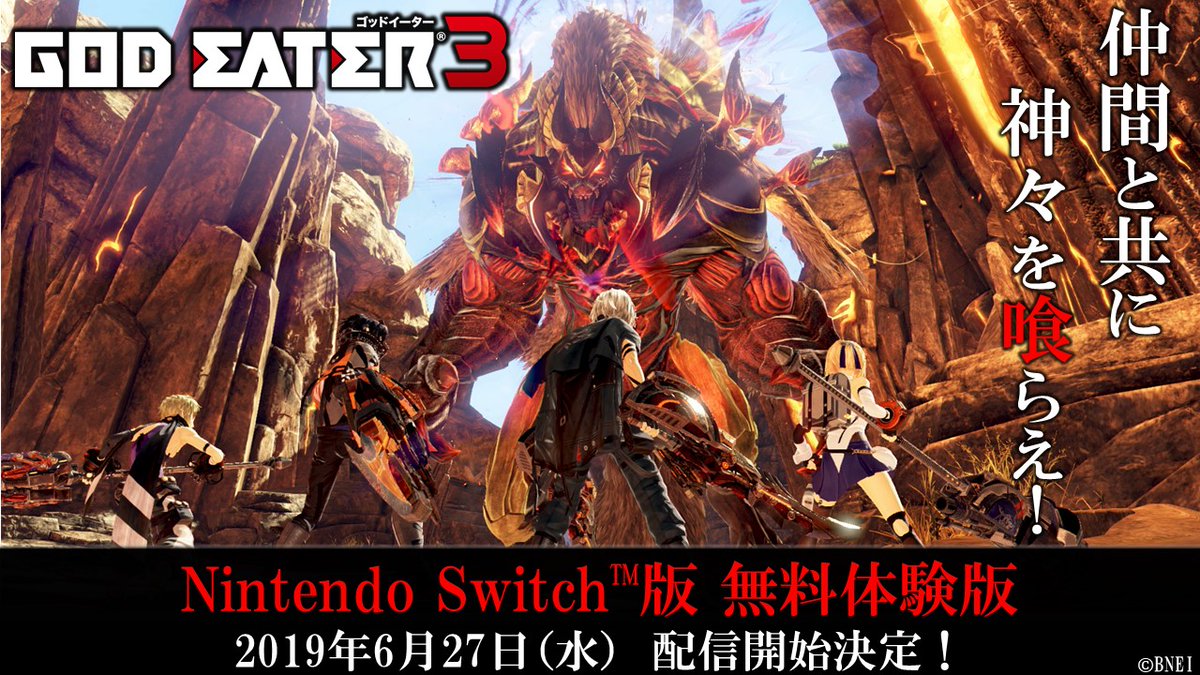 Bandai Namco will release a demo for God Eater 3 in Japan, the company announced today. A release is planned for June 27. Along with the ability to access the character editor, players will be able to take on a few missions. No word yet on if/when the demo will be distributed outside of Japan.
God Eater 3 launches for Switch in Japan on July 11. The rest of the world will be able to play the title one day later.