God Wars: The Complete Legend launching June 14 in Japan & details
Posted on March 1, 2018 by Andrew in News, Switch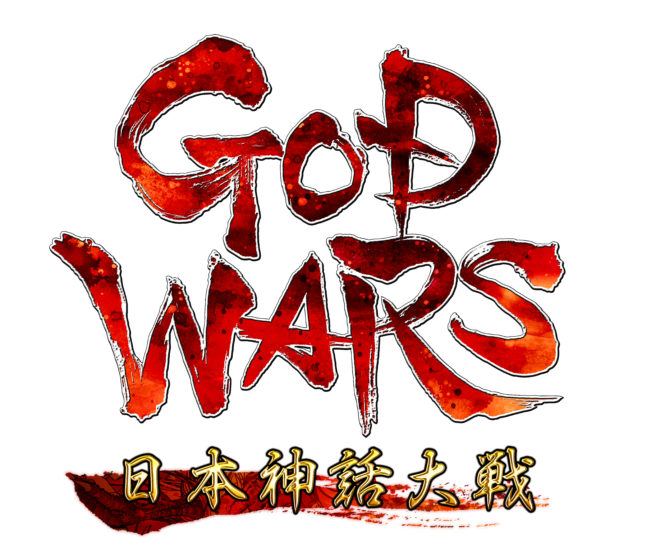 God Wars: The Complete Legend officially now has a release date in Japan. The game will launch both physically and digitally for Switch, and other systems on June 14 in Japan and will cost 5,980 yen. The game will also come with a Limited Edition which we have the details from Gematsu.
A 7,980 yen limited edition will also be available, which includes the following:

Outer Box – An outer box with designs of Takeyasu Sawaki's monster illustrations.
Japanese Mythology Guidebook – A 200-page guidebook filled with elements that make up the God Wars series, including artwork, scenarios, and messages from the developers

.

>Soundtrack – A soundtrack with 20 songs from composer Nitta Takashi, including the previous title's theme song, "Toki o Koete" sung by Fuyumi Sakamoto, as well as the main theme, battle background music, main character image songs, and more. The new theme song for God Wars: The Complete Legend is also featured.
Kaguya, Sakuya, and Iwanaga Brush-Written Charms – Special charms with "prayers" written by Saori Hayami, Haruka Yoshimura, and Hyo-sei, who play the three goddesses Kaguya, Sakuya, and Iwanaga.
God Wars Dai Kanshasai Application Ticket – A ticket to apply to attend the God Wars Dai Kanshasai fan event that will be held in the Tokyo Metropolitan area on July 14. The event will feature Orihime voice actress Yuu Serizawa, as well as God Wars PR ambassadors Moa Tsukino and Shou Karino, and more wonderful guests. New information about the God War series may also even be announced!

Early purchases for either edition of the game will include ema straps featuring illustrations Orihime and Kame. Included with the straps is a download code to get strong equipment useful in the beginning of the game. The straps and equipment differ per version:

Switch Version
Orihime Ema Strap
"Orihime Good-Luck Charm Set" Product Code – Includes "Crane Short Sword," "Crane Hagoromo," and "Crane Treasure"

In North America and Europe, NIS America will release God Wars: The Complete Legend for Switch both physically and digitally this fall.
Leave a Reply