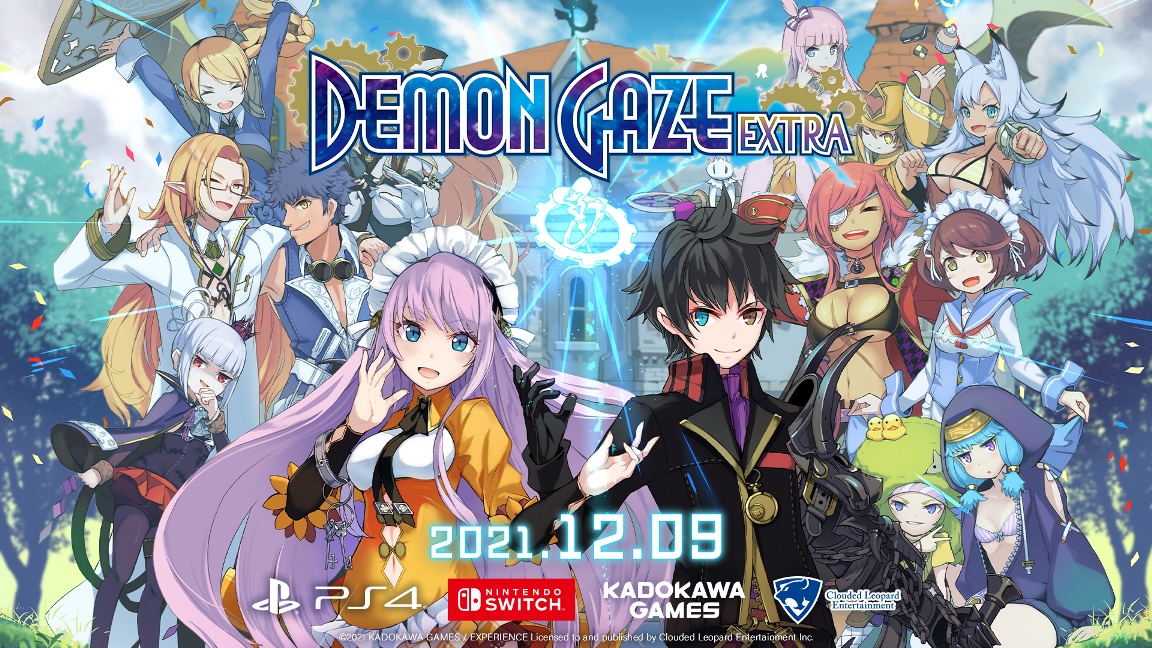 Demon Gaze Extra was previously announced for Switch in Japan, but there was no word on an English release. That changes today as Clouded Leopard Entertainment, in partnership with Kadokoawa Games, announced that the dungeon RPG will be released in North America, Europe, and Asia on December 9.
Here's a whole bunch of information about Demon Gaze Extra: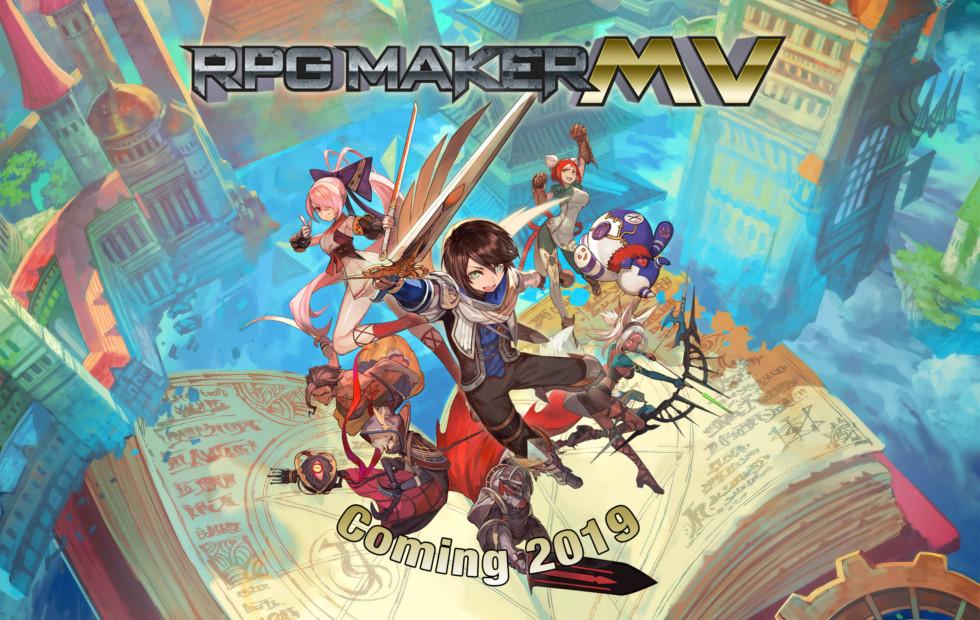 RPG Maker MV users have more to play around with thanks to a number of new DLC packs. These are comprised of monsters, maps, and more.
Four packs just went live to close out the week. Another batch is planned for November 4.
Here's the rundown of new DLC: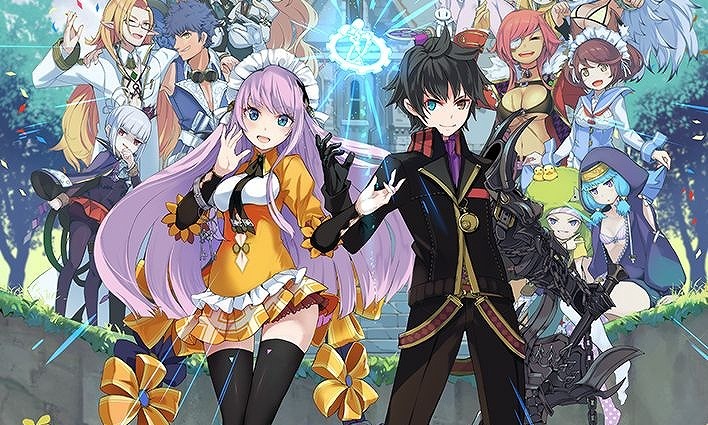 Kadokawa Games and Cattle Call shared a second trailer today for Demon Gaze Extra, their upcoming dungeon-crawler for Switch. Give it a look below.
Demon Gaze Extra is currently planned for September 2 in Japan. At the moment, there's no word on a western release.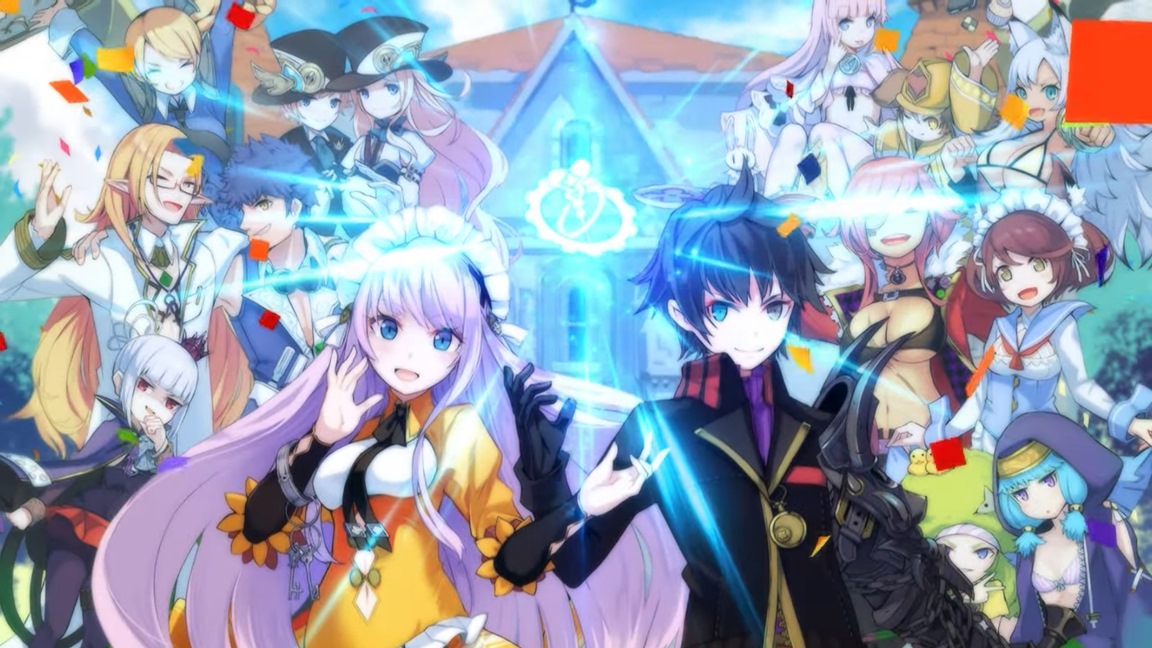 Kadokawa Games has issued the opening movie for the dungeon RPG Demon Gaze Extra. Have a look at the video below.
Demon Gaze Extra is due out for Switch on September 2. A western release has not yet been announced.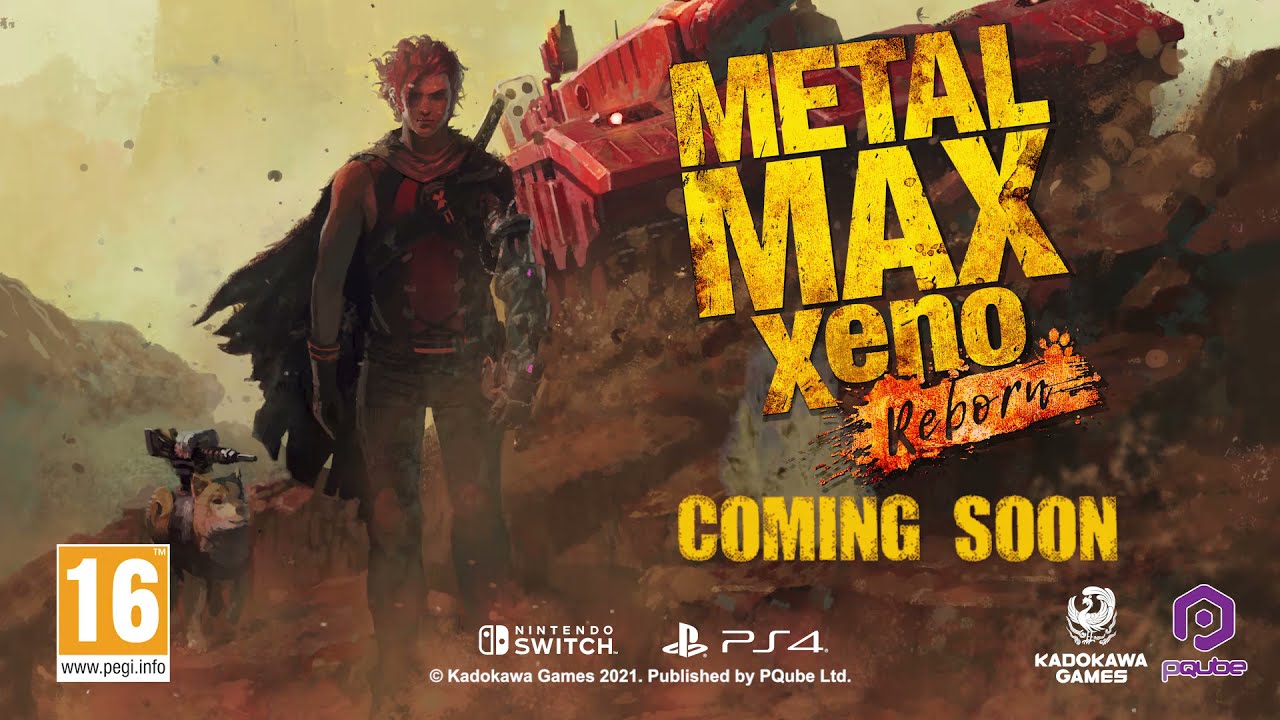 Metal Max Xeno: Reborn, the JRPG from Kadokawa Games, Cattle Call, and 24Frame, is now confirmed for the west. PQube announced that it will publish the title overseas in 2022.
Originally, Metal Max Xeno: Reborn launched in Japan last September.
Here's an overview of the game with plenty of details: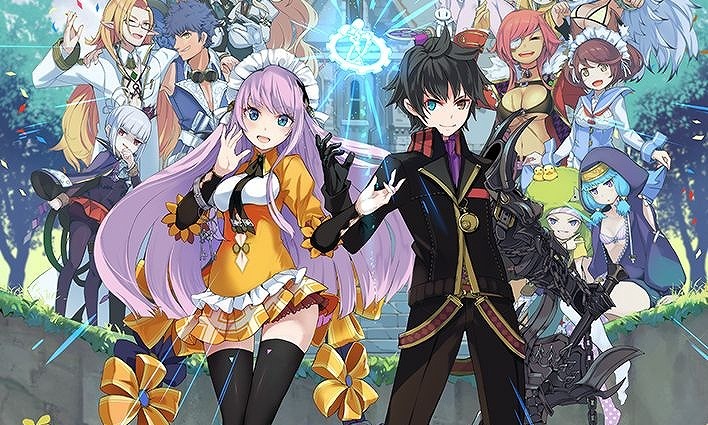 Following this week's reveal in Famitsu, Kadokawa Games and Cattle Call have shared the first teaser trailer for its dungeon RPG Demon Gaze EXTRA. We've included it below.
Demon Gaze EXTRA launches for Switch in Japan on September 2. Access the official website here.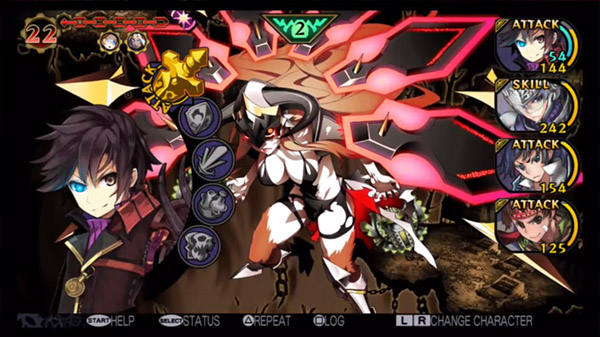 Kadokawa Games' RPG Demon Gaze will be arriving on Nintendo Switch in Japan in the form of an enhanced port. Demon Gaze EXTRA boasts features like upgraded graphics and production, improved controls, and the possibility of more content after clearing the main story. With this port being handled mostly by Cattle Call, fans can rest assured with the supervision of original developer Experience. Demon Gaze initially launched for PS Vita in January 2013 in Japan, followed by April 2014 in North America and Europe. As of now, a Western release window has not been announced.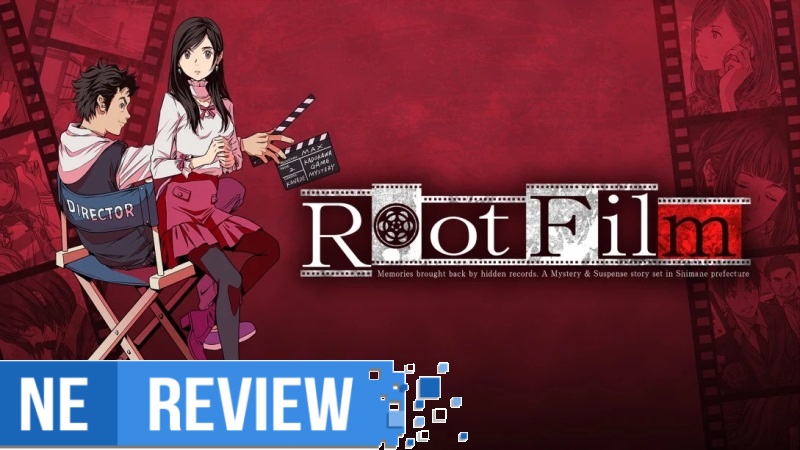 System: Switch
Release date: March 19, 2021
Developer: Kadokawa Games
Publisher: PQube
---
There aren't many games out there that attempt to use the world of filmmaking and video production as a narrative backdrop. As someone who has spent his whole career working in said industry, I was excited to see Root Film – the latest visual novel from the up-and-coming Kadokawa Games, who also released Root Letter in 2016 – attempt to explore what I had hoped would be a unique spin on the murder-mystery genre. While the title attempts to craft an interesting narrative progression for this type of game, the game ultimately failed to hook me on its premise.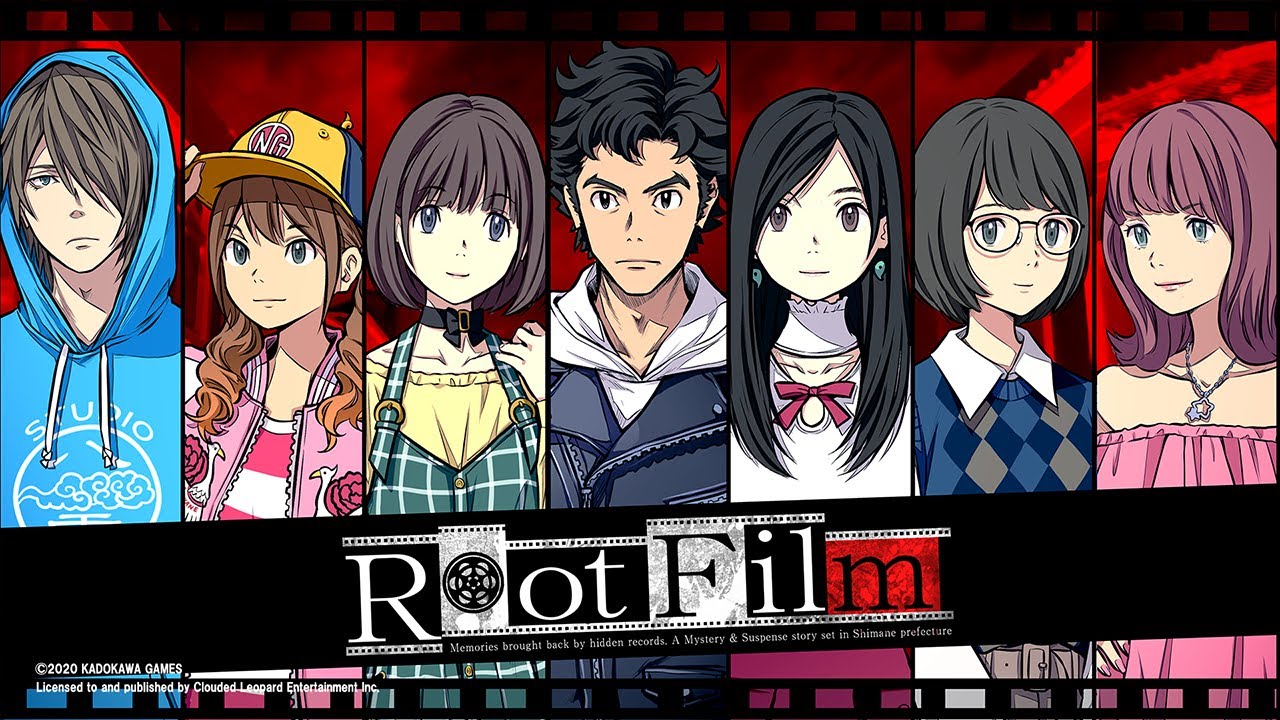 PQube and Kadokawa Games have shared a launch trailer for Root Film, Switch's thrilling adventure game with visual novel elements. View it below.
Root Film arrives today on Switch both physically and digitally.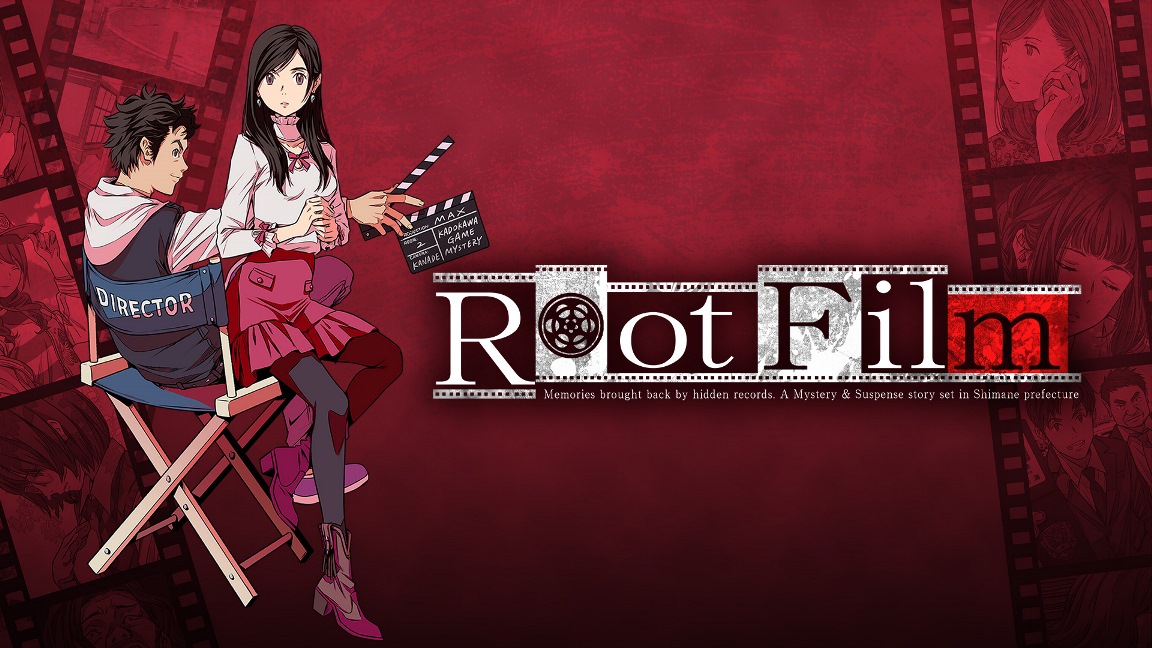 Root Film, a thrilling adventure game with visual novel elements, is about to make its western debut following its original launch in Japan. Get a look at some footage below.
Root Film releases for Switch on March 19.