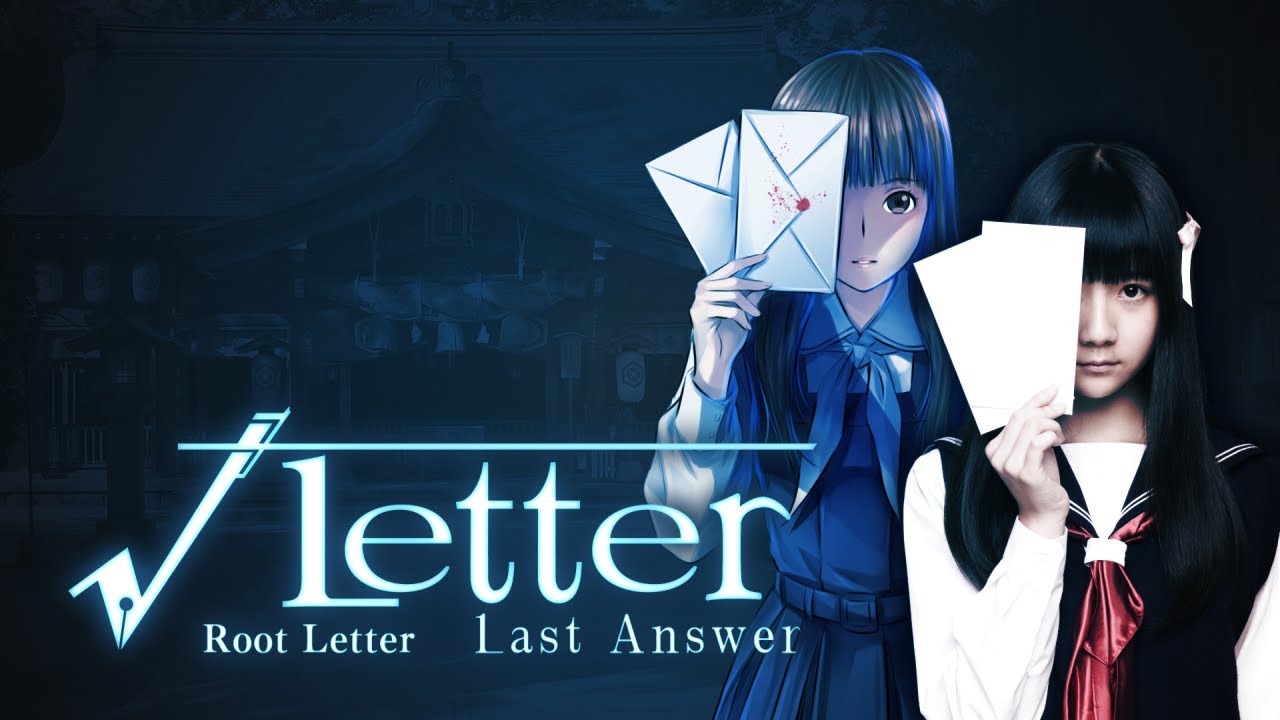 PQube has shared a new gameplay trailer for the visual novel and an investigative adventure game Root Letter: Last Answer. We have it below.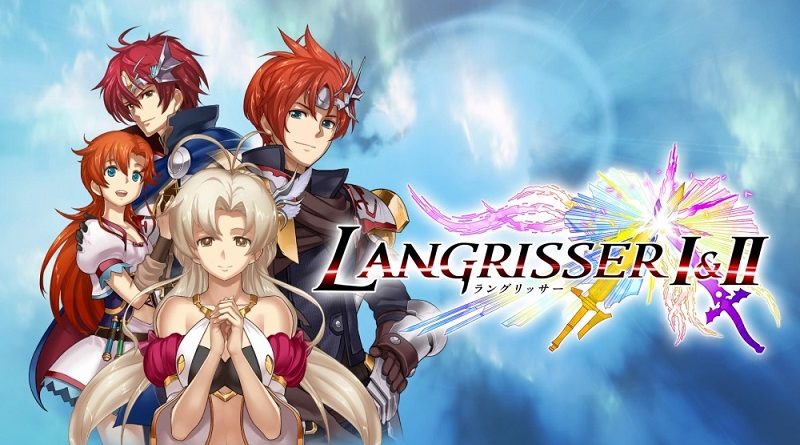 Update: NIS America has now confirmed the localization. Full announcement and trailer added below.
---
Original: Langrisser I & II will be released in the west, according to Amazon Germany. Nintendo Everything spotted the listings from the retailer earlier today.
NIS America will be handling Langrisser I & II in North America and Europe. Although we don't have a release window yet, Amazon Germany lists the game for March 31, 2020. That would tell us NIS America is planning the western launch during the first half of 2020.
Langrisser I & II were fully remade for Switch, including the graphics, gameplay systems, and more. New content was also added with extra scenarios, an original heroine, and more endings in the first game.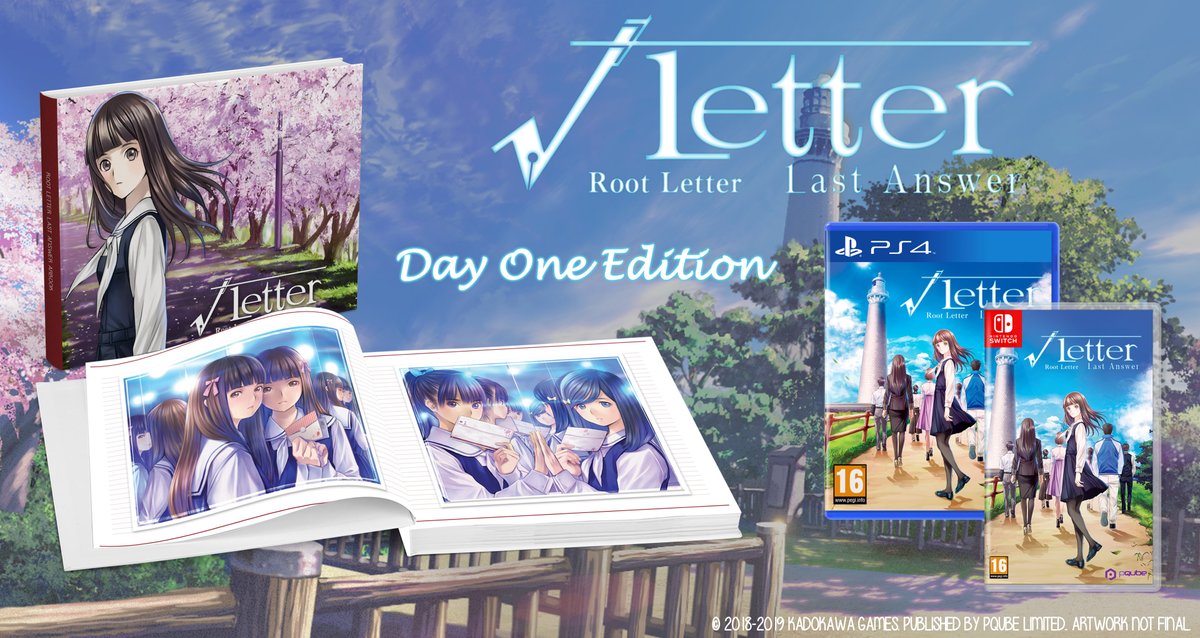 Publisher PQube and developer Kadokawa Games have revealed the western release date for Root Letter. North America is getting the visual novel on September 3, while Europe will have it on August 30.
Also announced today is the game's Day-One-Edition. Those who pre-order or get it at launch will receive a special edition including a beautiful 100 pages artbook with unreleased pieces.
In case you missed it, here's an overview and trailer for Root Letter: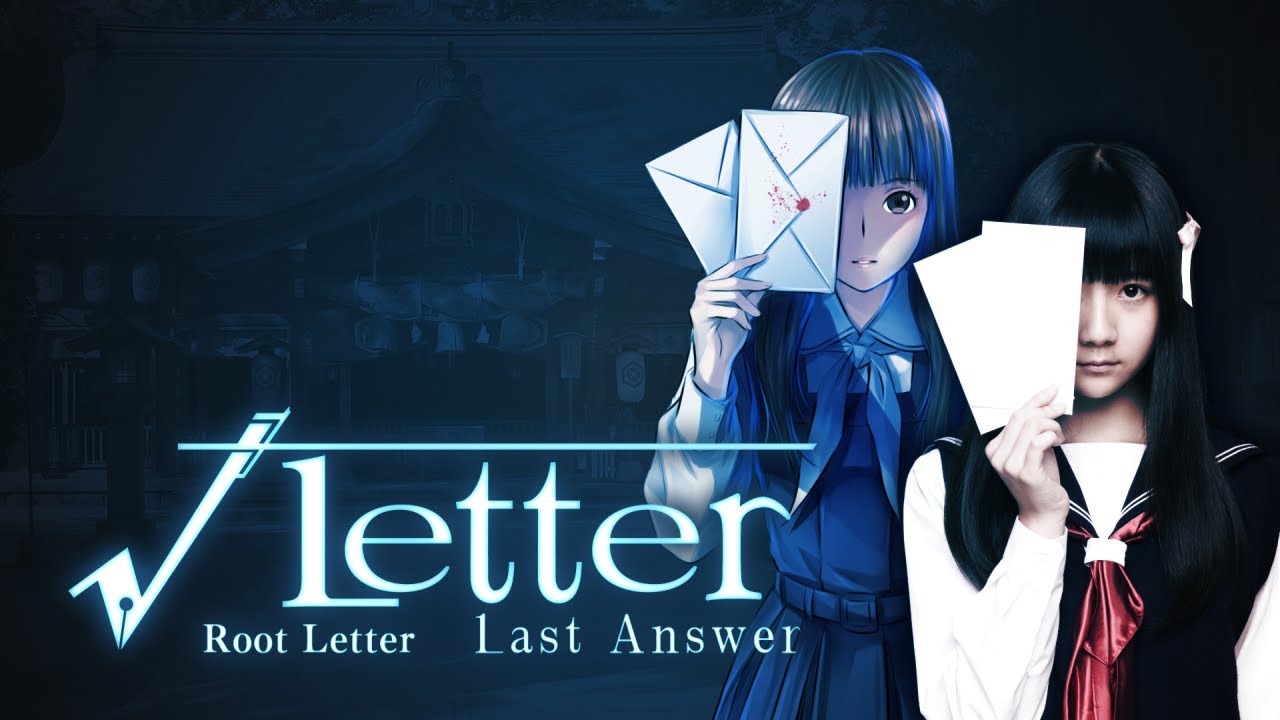 Root Letter: Last Answer is coming west. The mystery visual novel's localization, which was recently outed by a rating in Australia, has now been officially announced. PQube will be publishing the game in both North America and Europe.
Here's an overview of Root Letter: Last Answer, along with the first English trailer: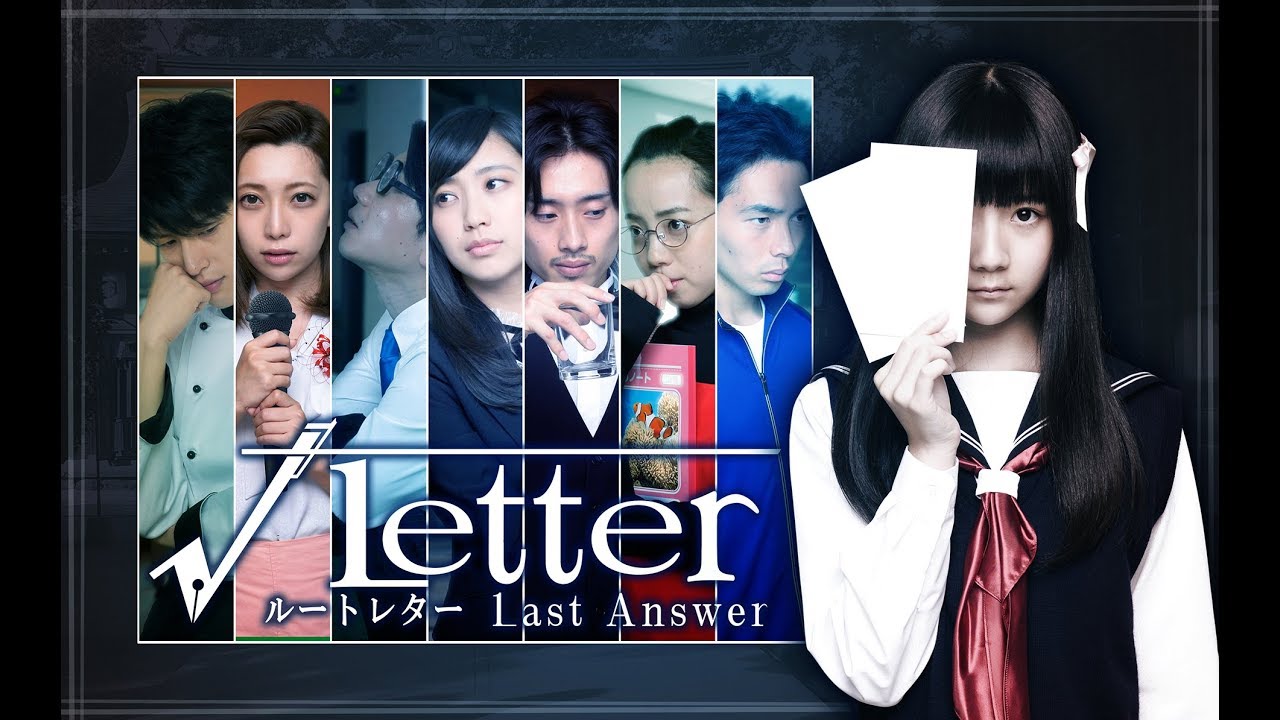 Last December, the visual novel Root Letter: Last Answer was added to the Switch library in Japan. There's been no word on localization, but we could be hearing something soon.
Root Letter: Last Answer was rated today in Australia. PQube, a company that has localized a number of Japanese releases and several visual novels, is listed as publisher.
We'll let you know if we hear anything officially regarding Root Letter: Last Answer's localization.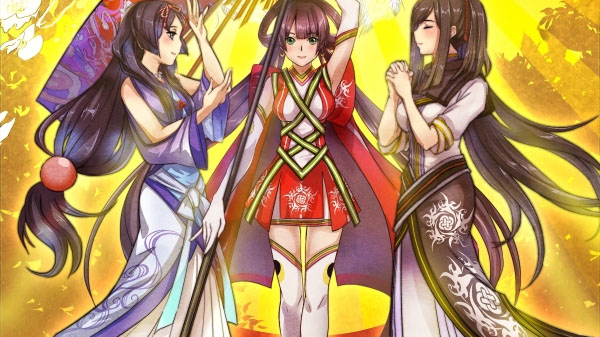 God Wars: The Complete Legend is hitting Steam in June. On the same day of its launch, features from that version will be added to the Switch release.
God Wars: The Complete Legend is getting a new "Formation" feature that changes the character alignment on the alignment screen. Additionally, the team has implemented new automatic placement of characters on the map screen.
Here's a trailer for the PC version showing off those elements: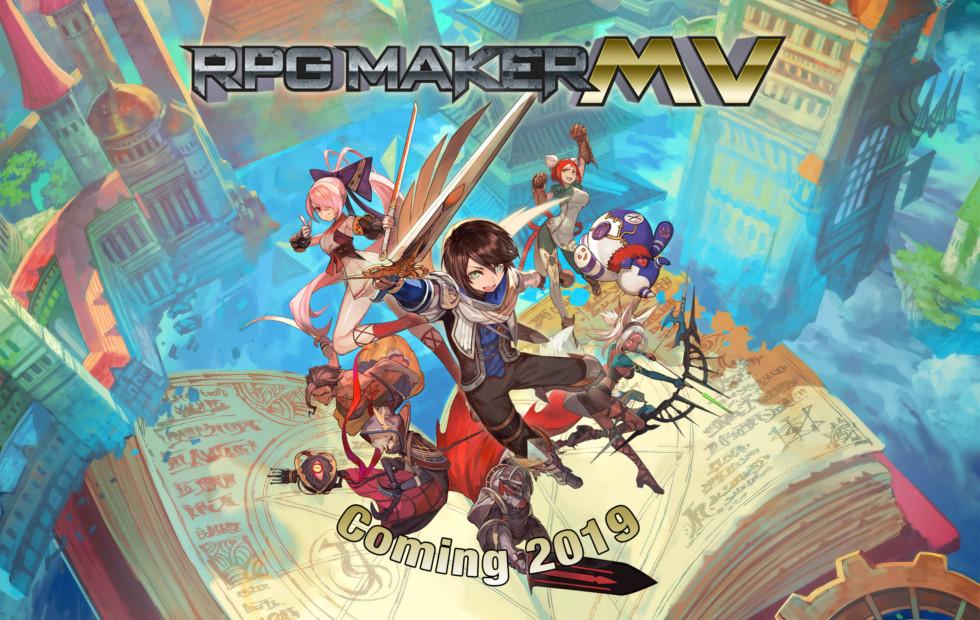 Nintendo World Report has some direct-feed footage of the Switch version of RPG Maker MV in English. Have a look at the gameplay below.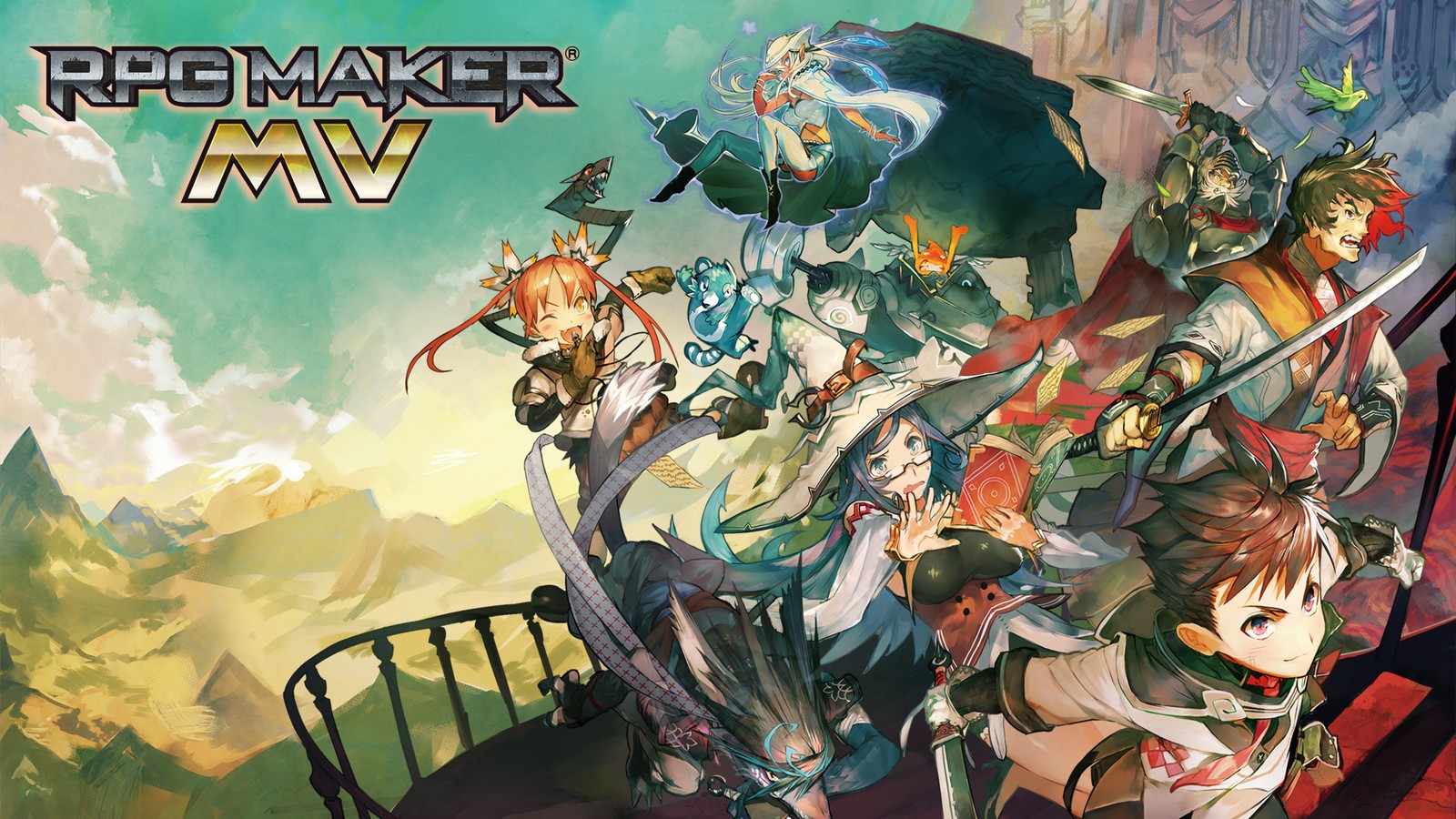 NIS America published a new video for RPG Maker MV today. Take a look at the "[Your Game Here] trailer below.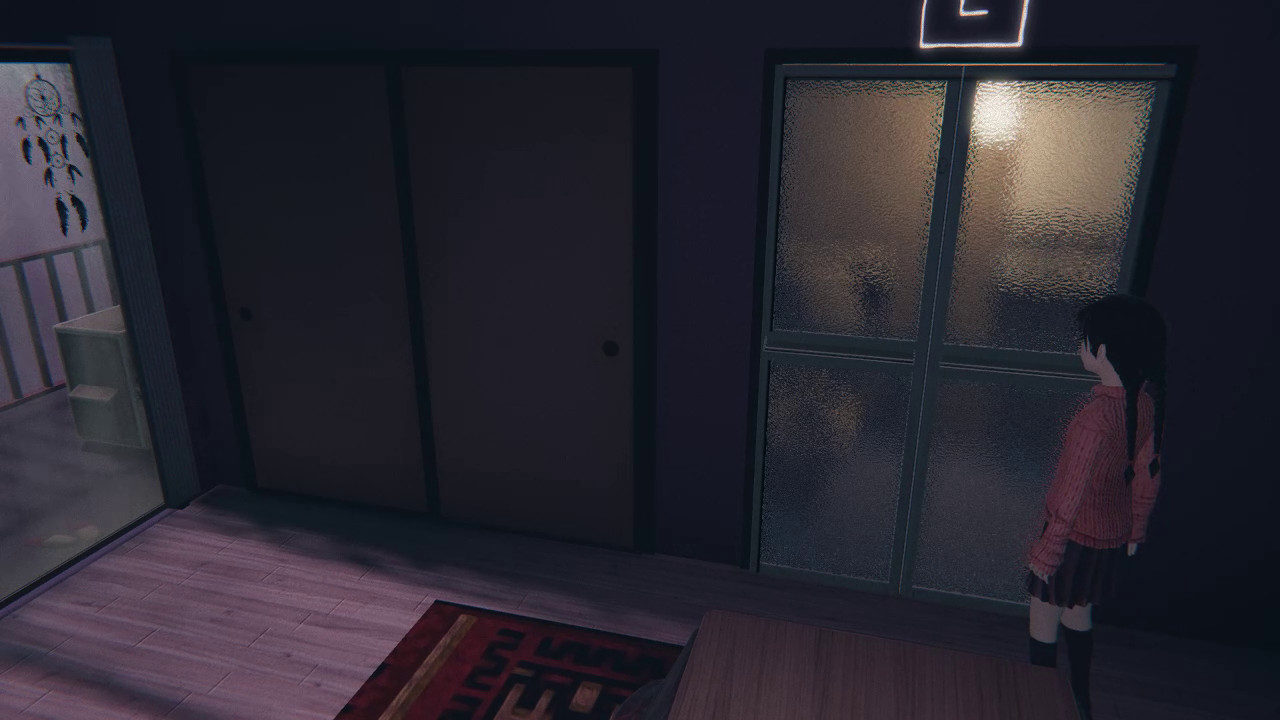 Preview images of the latest issue of Famitsu have revealed that action-adventure game Yumenikki -Dream Diary- is heading to Nintendo Switch in Japan. It'll be released on February 21st. The Steam version of the game actually has support for several languages other than Japanese, so a Western release for the Switch version seems likely, although it hasn't been officially confirmed yet.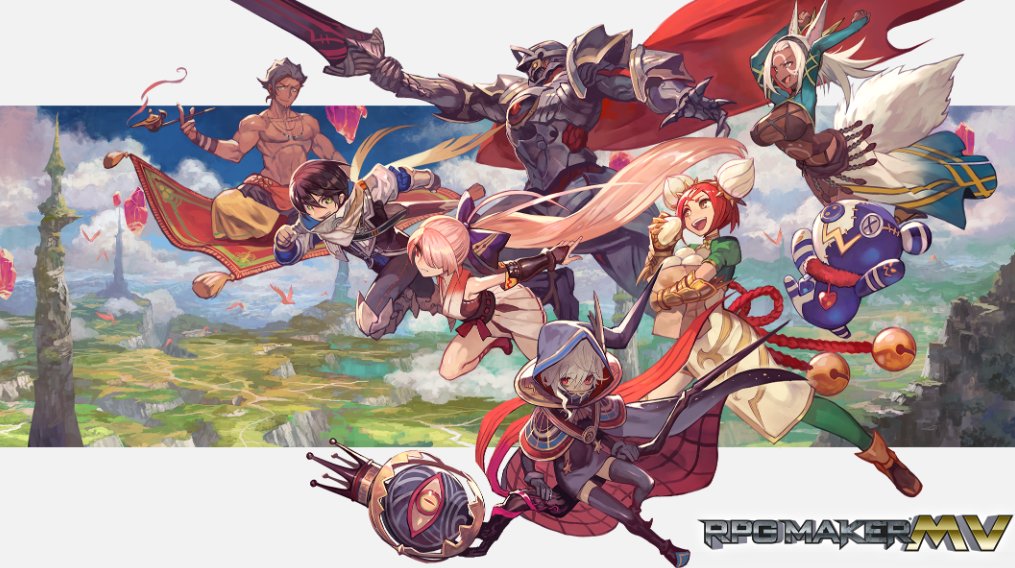 RPG Maker MV was initially scheduled to launch in the west next month. Unfortunately, that'll no longer be happening.
NIS America announced today that RPG Maker MV has been delayed to later in 2019 in North America and Europe. The company cited "ongoing issues with development".