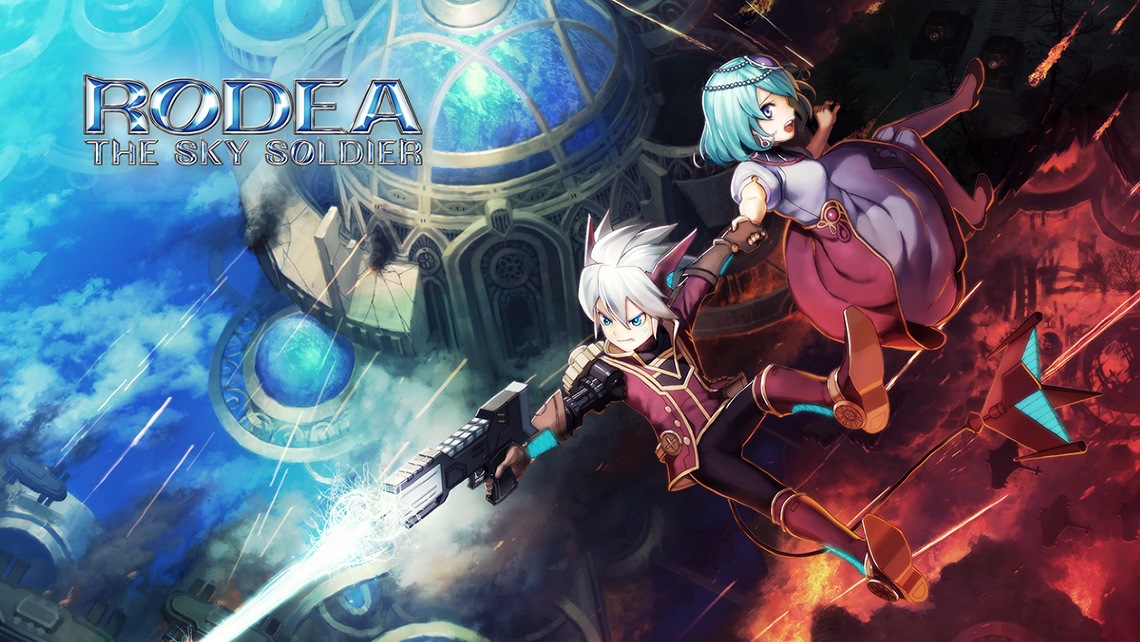 Through a partnership with Kadokawa Games, NIS America was able to bring Rodea the Sky Soldier to the west. Now, however, your opportunity to buy the game digitally is about to be over. NIS America has announced that Rodea the Sky Soldier will be removed from the North American and European Wii U / 3DS eShops on September 30.
Rodea the Sky Soldier will still live on through its physical release. Prices for the Wii U and 3DS versions are relatively cheap right now.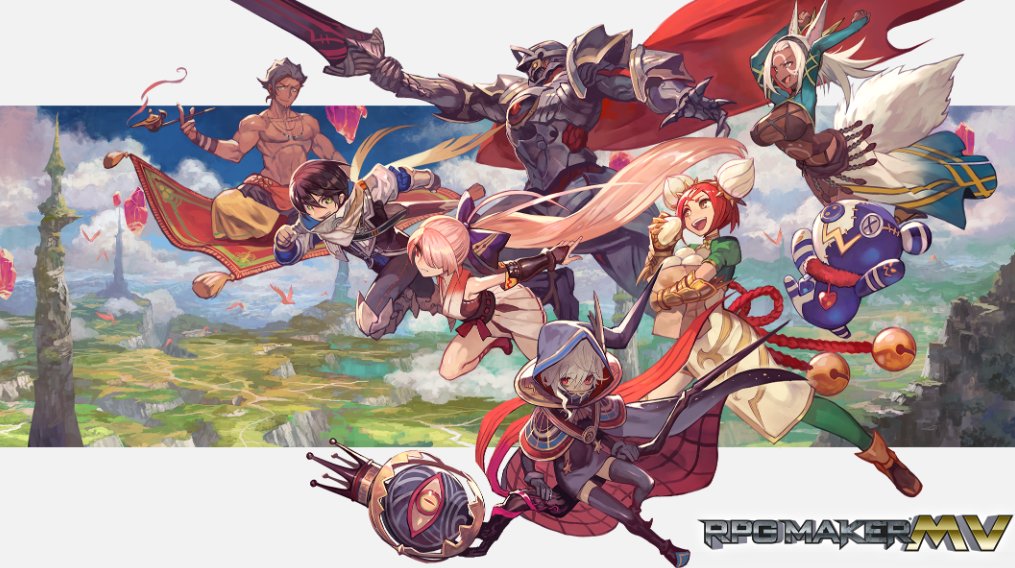 In celebration of today's western release on Switch, NIS America has readied a new launch trailer for RPG Maker MV. Check it out below.
RPG Maker MV is available both physically and digitally for Switch. In case you missed it, read our review here.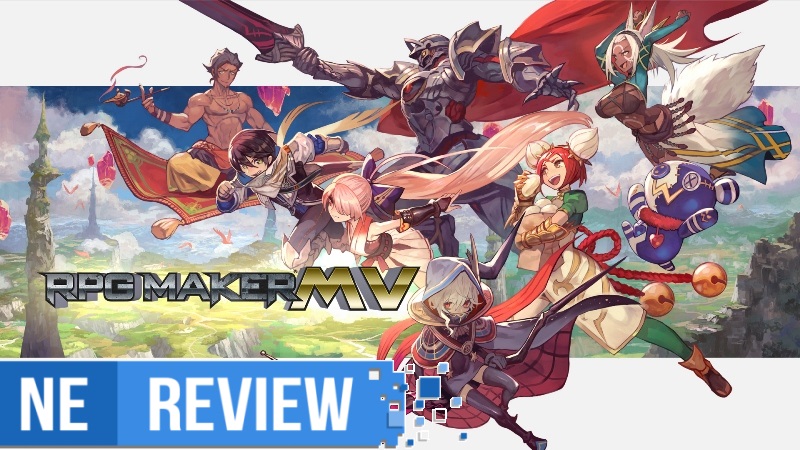 System: Switch
Release date: September 8, 2020
Developer: Kadokawa
Publisher: NIS America
---
When RPG Maker Fes came out on 3DS years ago and I had the pleasure of reviewing it, I spent countless hours creating short titles as I learned the basics of game development in an intuitive fashion. Being able to not only create, but share your work with others while having a seemingly endless supply of content made it a consistently great time for those that wanted to play simple experiences on-the-go. Even better, despite its name, RPG Maker lends itself nicely other sorts of genres as well. RPG Maker MV on Switch now sees the application migrate to Nintendo's newest platform. Despite having one less screen, the system lends itself well as a creative canvas to see video game ideas come to life with a retro aesthetic.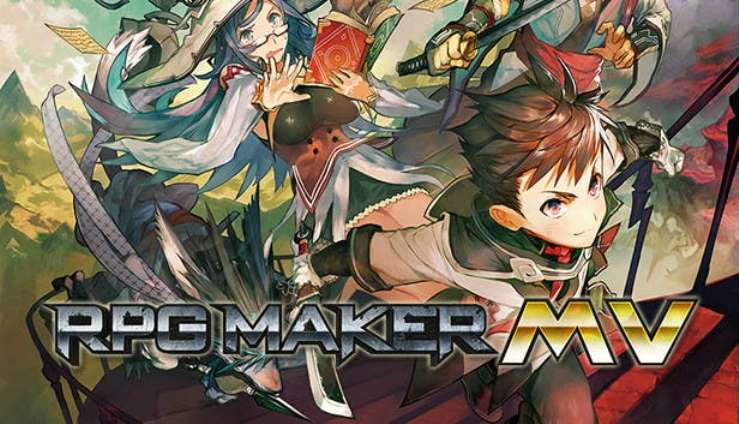 It'll be a few more days until RPG Maker MV arrives on Switch in the west, but we have footage of the English build now. Check out the gameplay below.
RPG Maker MV is due out for Switch on September 8.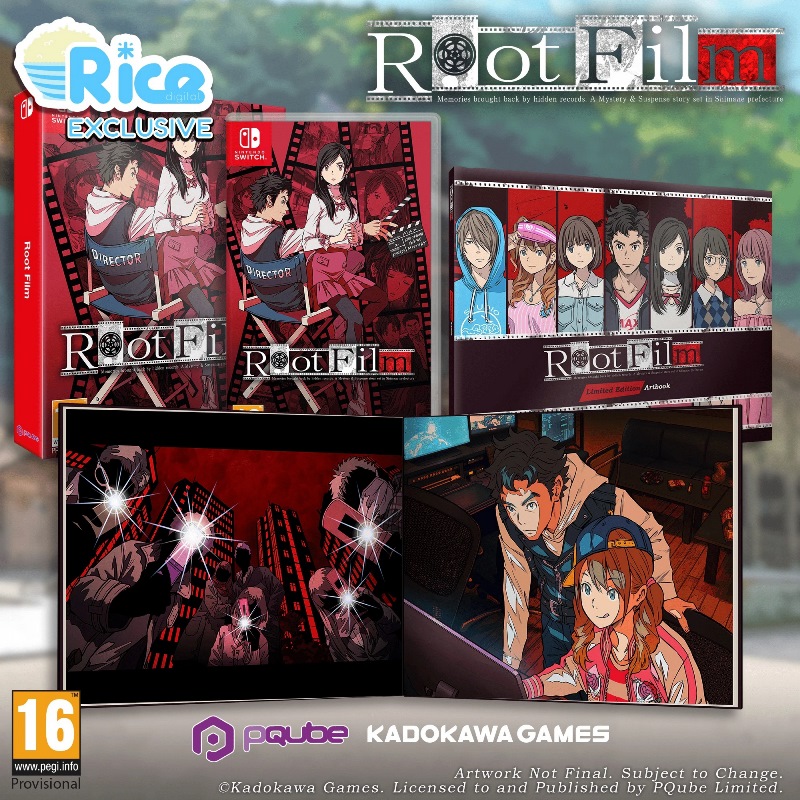 PQube and Kadokawa Games today announced that the adventure game Root Film will be released in the west in Q1 2021. A Funstock-exclusive limited edition is planned, which includes an exclusive 100 page art book featuring a curated blend of environmental scenery, detailed character illustrations and more. Pre-orders are open here.
We have the following overview for Root Film:
Coming to Switch on September 10th in Japan, Metal Max Xeno: Reborn has suffered a couple delays, but today it seems we are receiving a large trove of information courtesy of Gematsu. Take a look at introductions to new characters, as well as a look at some of the systems in the game, and last — but certainly not least, a bit of detail surrounding the game's voice acting. Info and photos after the break: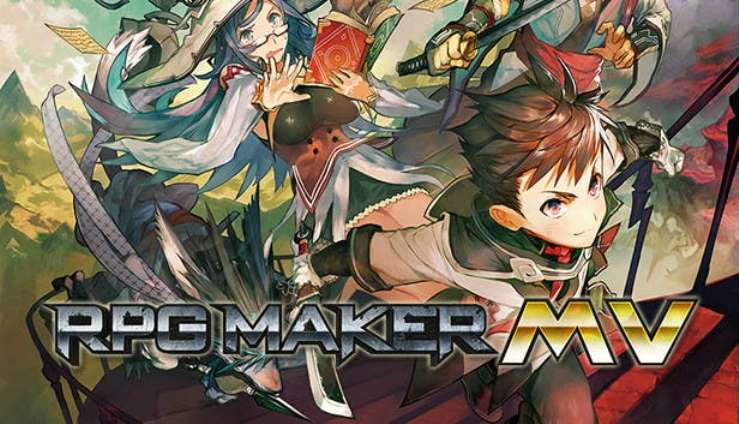 The wait for RPG Maker MV on Switch in the west is almost over. Today, NIS America announced that the game-creation tool will arrive in North America on September 8, Europe on September 11, and Oceania on September 18.
We have the following overview and trailer for RPG Maker MV: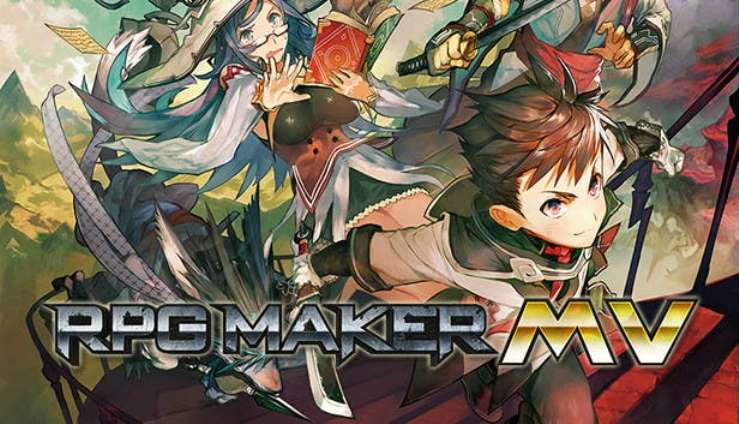 It's been a long wait for RPG Maker MV's Switch version in the west. Japan has had the game creation title since November 2018, but it's still not out in North America and Europe. The good news is that, despite a lack of news from NIS America, the localized version is still in the works.
During this week's New Game+ Expo presentation, RPG Maker MV briefly appeared during the montage segment. It was shown off for just a few seconds which is probably why it went under the radar, but we did receive confirmation that NIS America is now planning a Fall 2020 launch. This is the first update we've had in quite some time.
In January 2019, NIS America delayed RPG Maker MV from its planned February release. It received a new trailer a couple of months later, though that's pretty much it since then. Here's hoping that there won't be any additional delays and the localization process goes smoothly.
Thanks to Jake for the tip.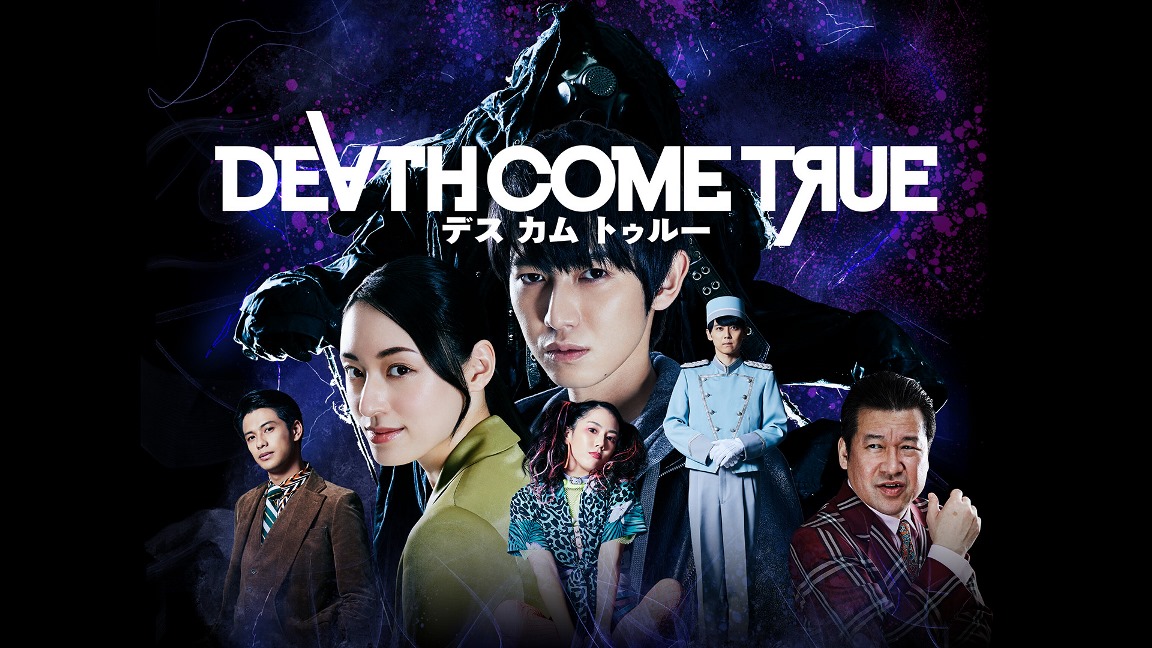 Izanagi Games has issued a new trailer for Death Come True, its upcoming adventure title for Switch. Get a look at the video below.
Death Come True is due out for Switch via the eShop on June 25.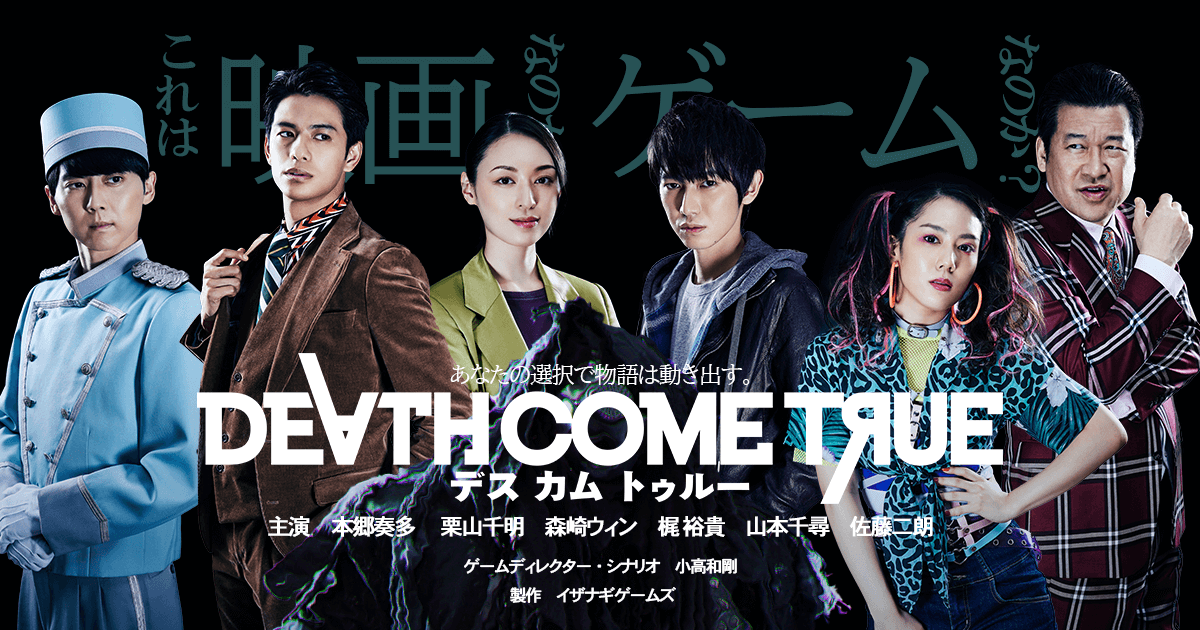 We knew that Death Come True would be releasing at some point this month, but we didn't have an exact release date. Kadokawa Games has now come forward with additional news today, confirming that the game is launching on June 25. That applies to all regions.
A new trailer for Death Come True is also available. We've included that video below.