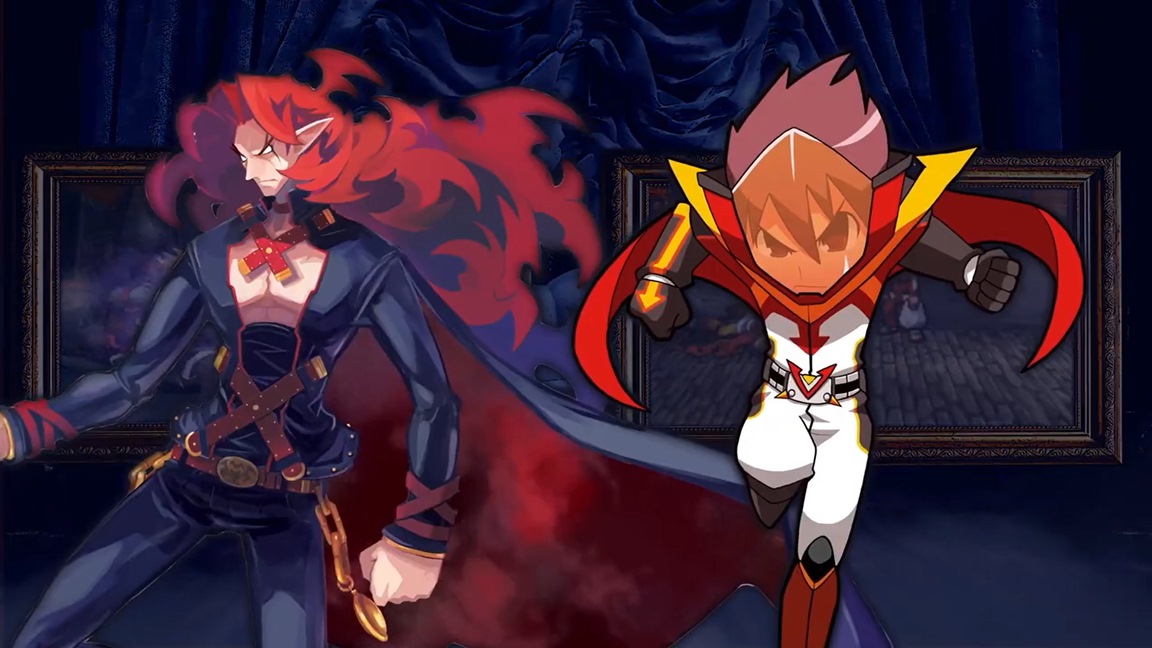 NIS America has gone live with a launch trailer for Prinny Presents NIS Classics Vol. 2. The package features Makai Kingdom: Reclaimed and Rebound and ZHP: Unlosing Ranger vs. Darkdeath Evilman.
For more on Prinny Presents NIS Classics Vol. 2, check out the following overview: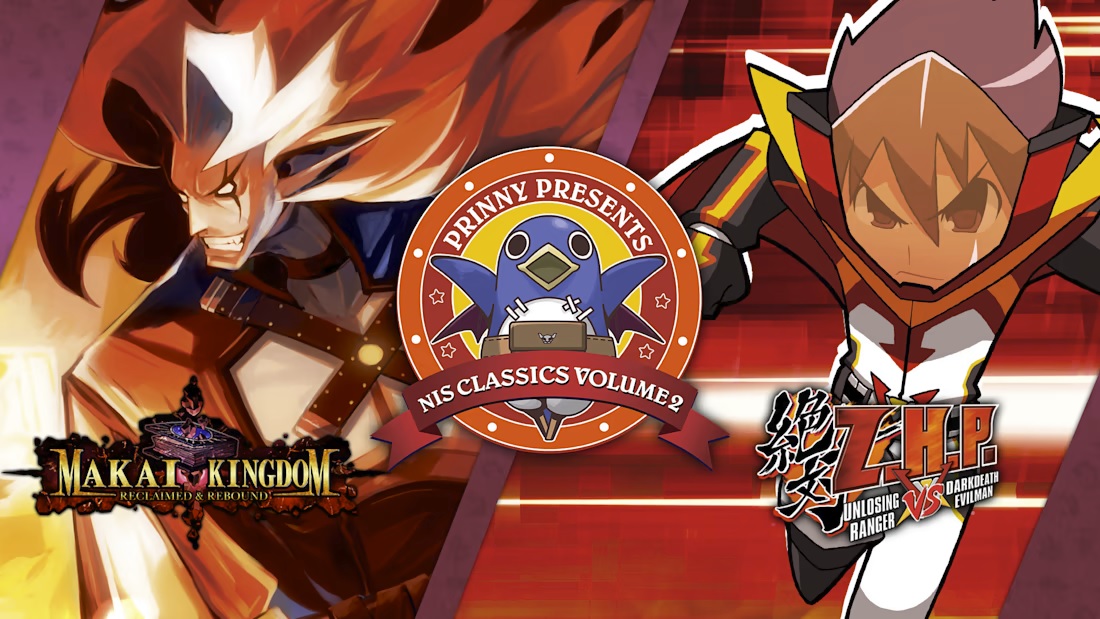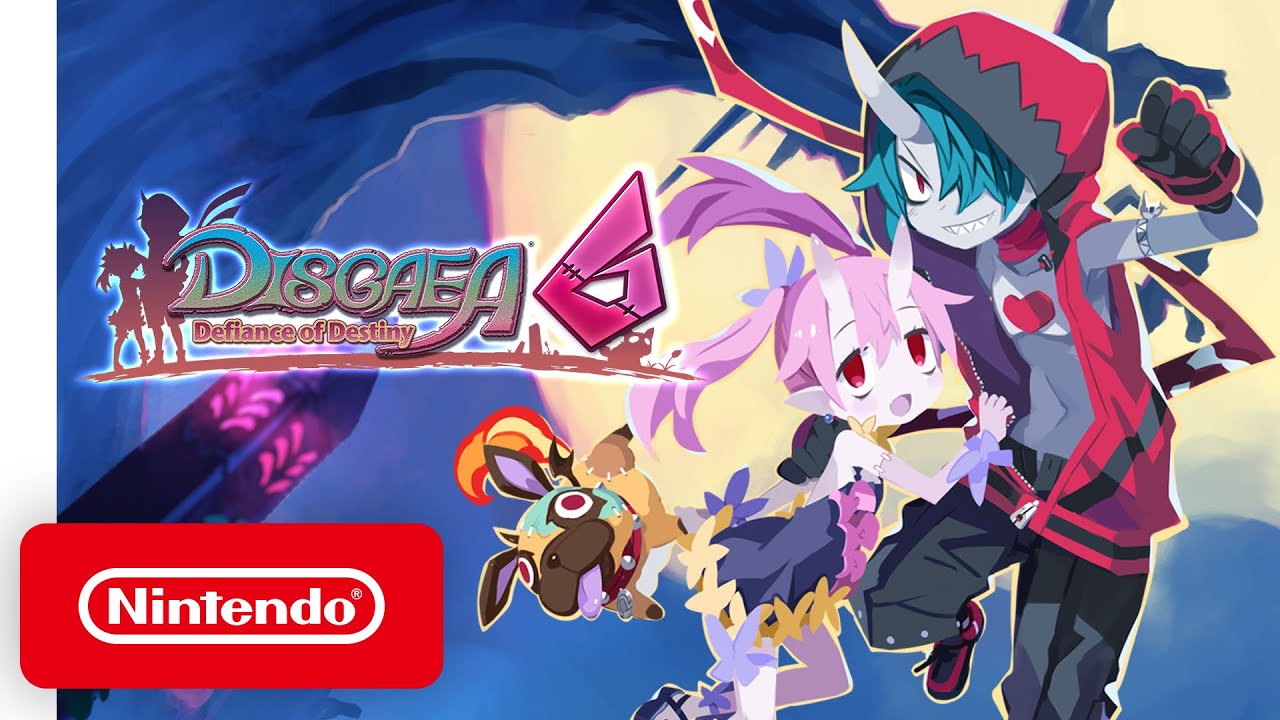 Nearly fifty titles from NIS America have been discounted on the Switch eShop as part of the company's 2022 Golden Week Sale. Fans can save up to 87 percent on a variety of titles.
The full lineup of included games is as follows: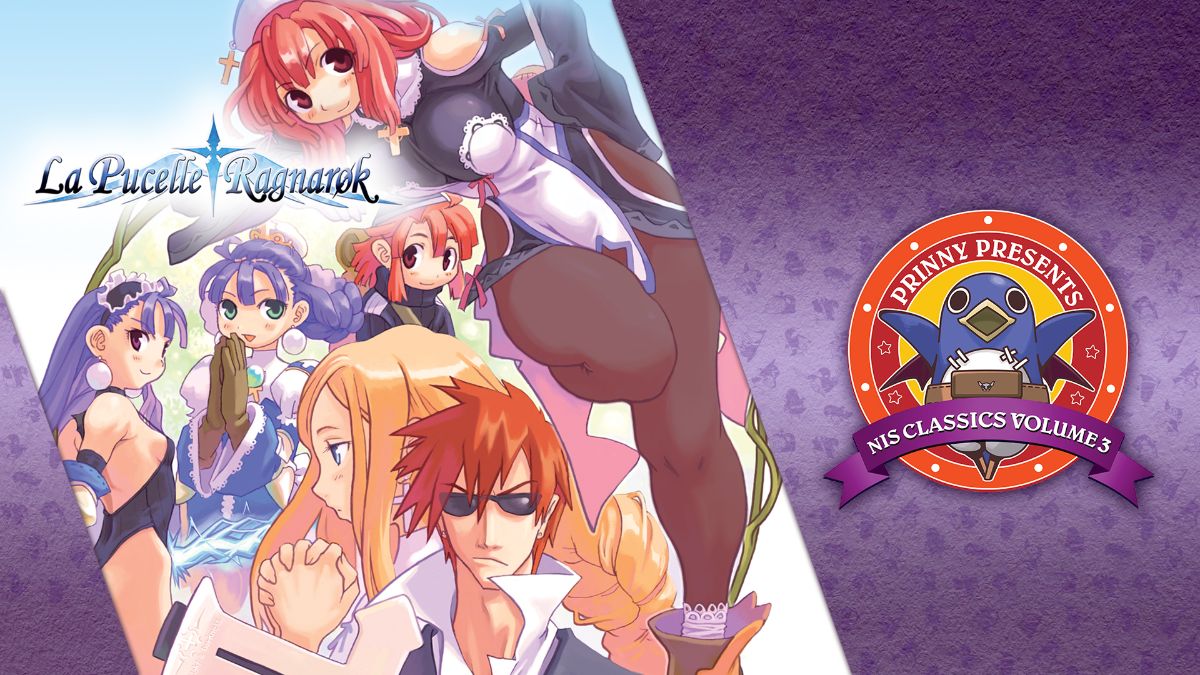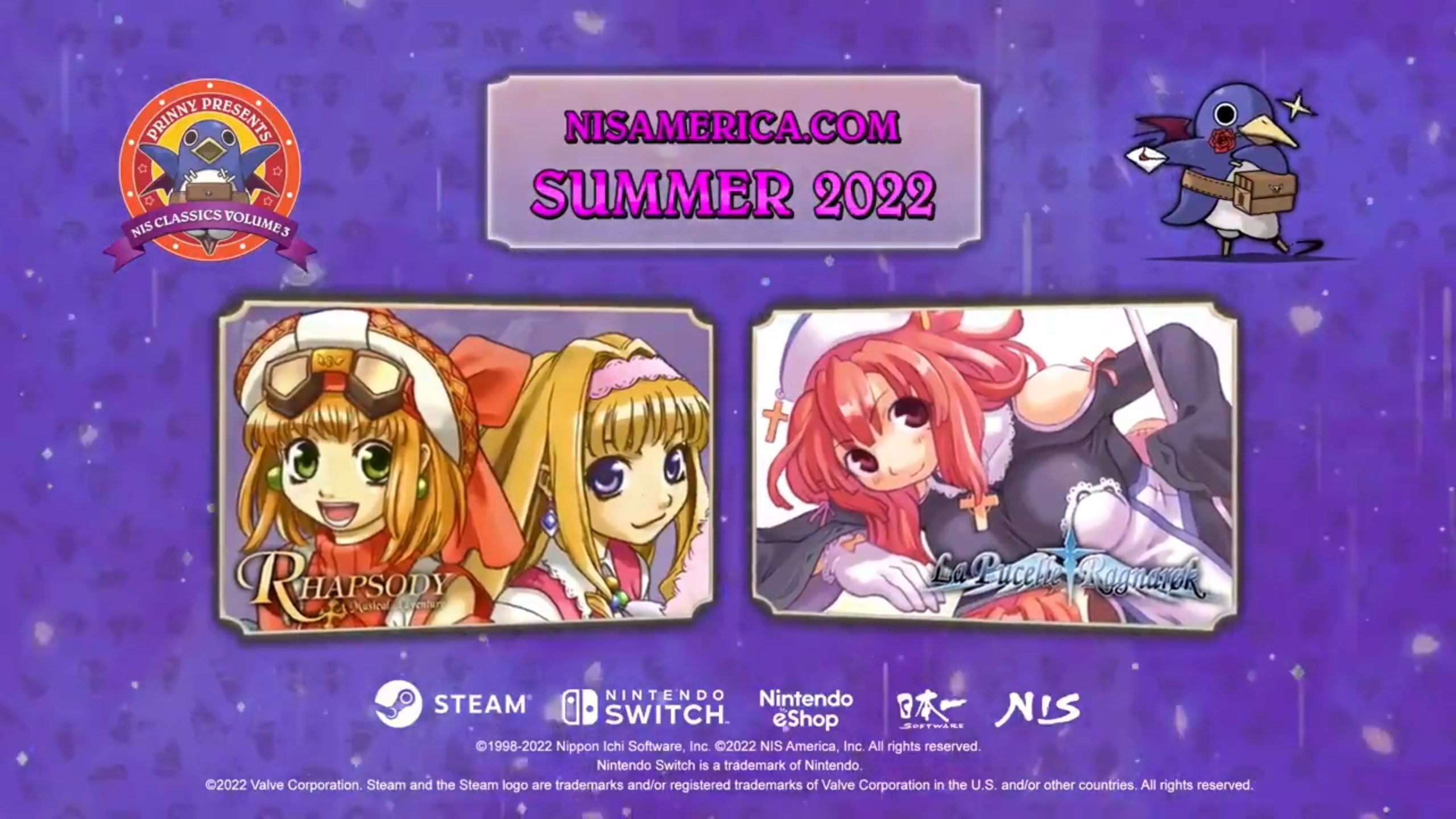 Today, NIS America announced Prinny Presents NIS Classics Volume 3: La Pucelle: Ragnarok / Rhapsody: A Musical Adventure. Fans can expect it on Switch in Summer 2022.
La Pucelle: Ragnarok was originally released for the PSP in 2009 as an updated version of the PS2 tactical RPG La Pucelle: Tactics, but only in Japan. Rhapsody: A Musical Adventure came out for the original PlayStation and saw an updated version on DS much later.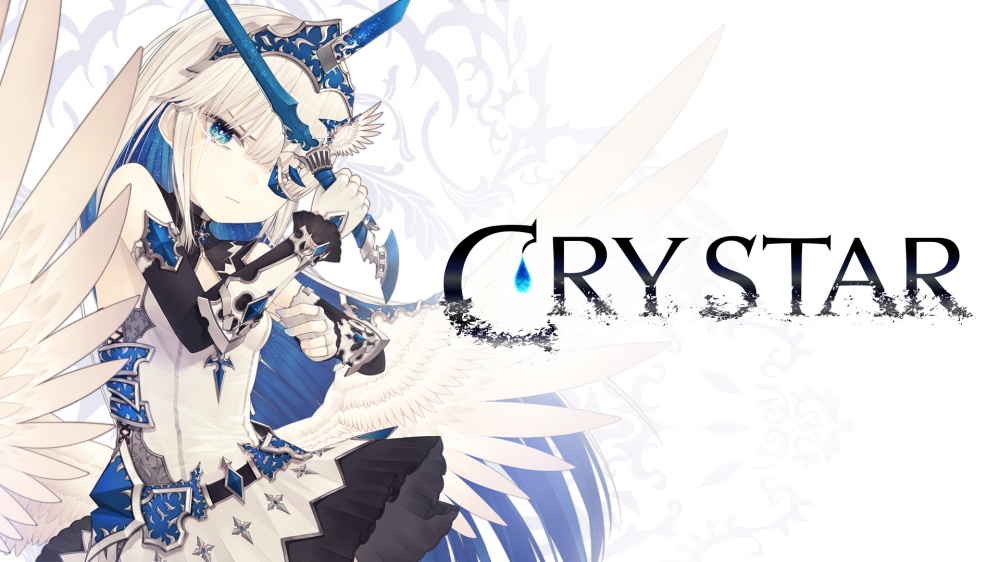 NIS America has issued a launch trailer for Crystar, a new action RPG for Switch. The game just debuted in the west.
Learn more about Crystar in the following overview: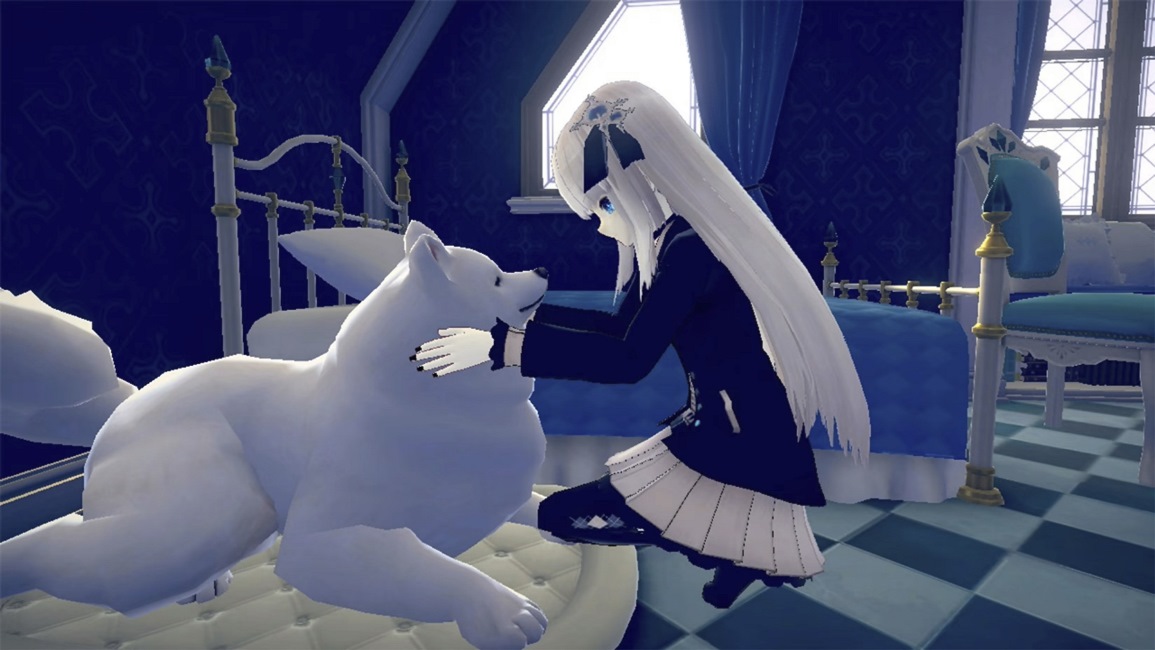 Crystar is almost here on Switch in the west, and we have a lengthy look at the RPG with lots of gameplay. A new video has been released with nearly an hour of gameplay.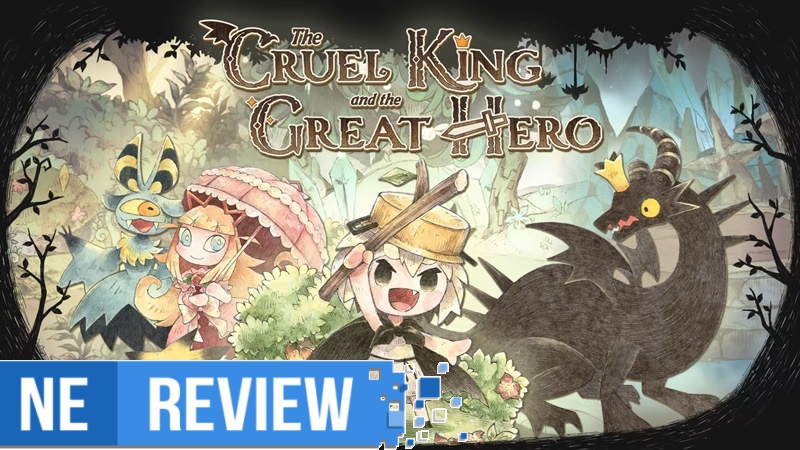 System: Switch
Release date: March 15, 2022
Developer: Nippon Ichi Software
Publisher: NIS America
---
Long ago, a heroic man had a great battle with the tyrannical dragon king – but rather than slay his foe, the hero found a way to sever the demonic energy corrupting the king, allowing him to live on. Now kind and just, the dragon king watches over the hero's daughter, raising her on stories of her father's conquests and supporting her dream of becoming a great hero one day, herself. What adventures await little Yuu?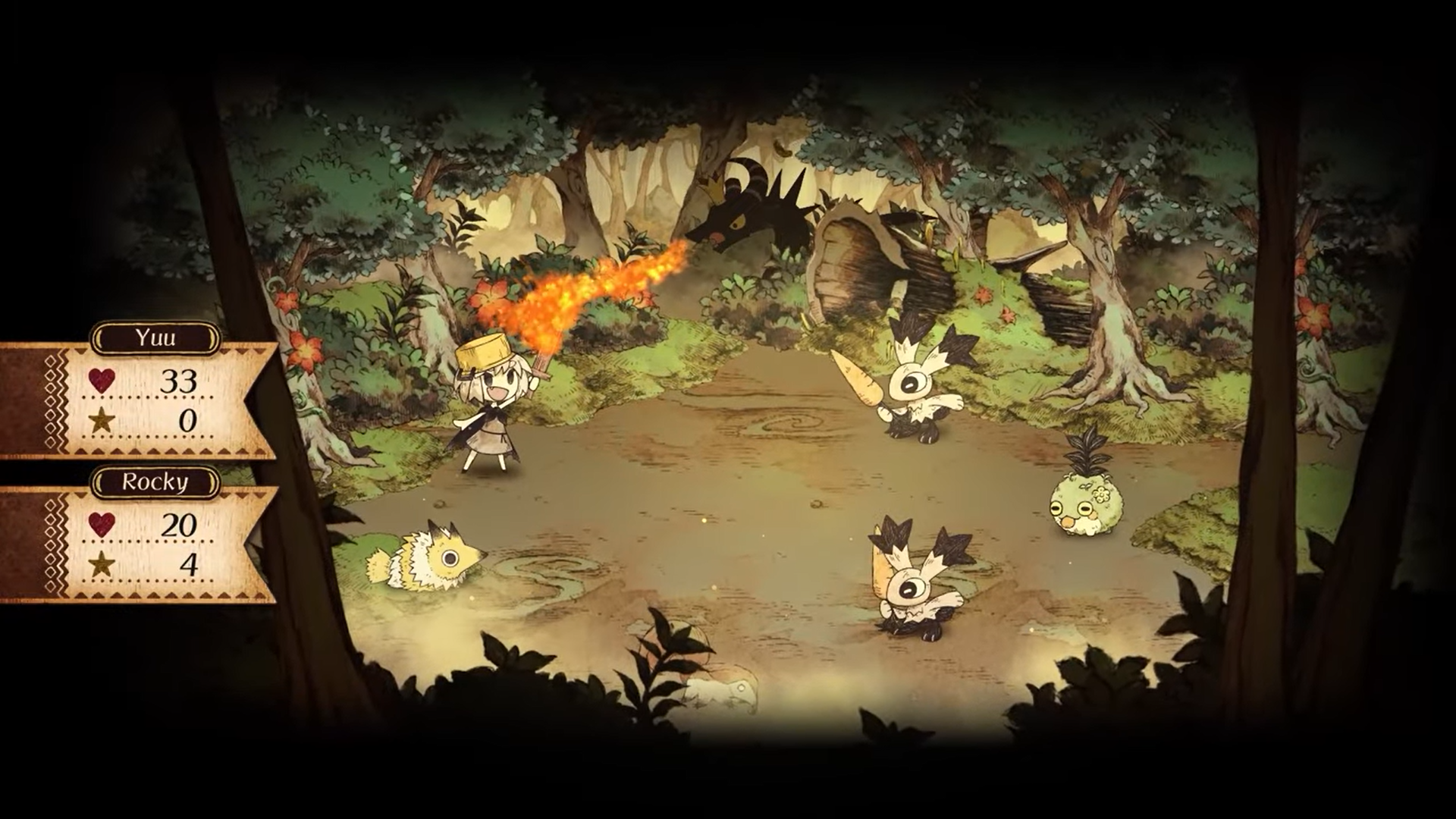 The Cruel King and The Great Hero is out today on Switch in the EU and a launch trailer has been released to commemorate the occasion.
The Cruel King and the Great Hero is out now in EU both physically (for $59.99) and digitally (for $29.99), and the US version is coming on March 15, 2022. More information about the game can be found below.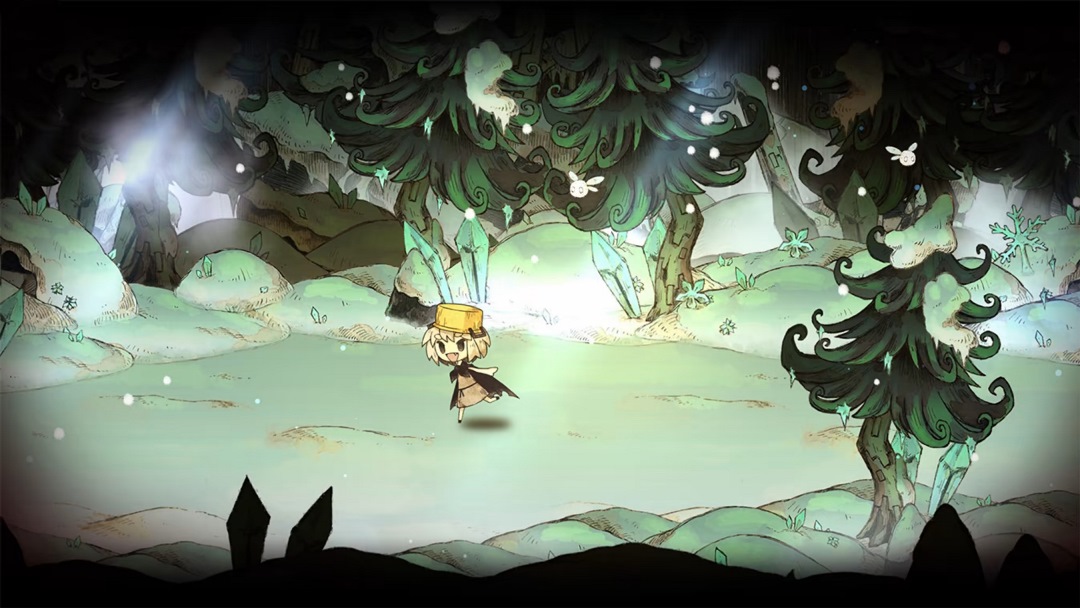 The Cruel King and The Great Hero is almost here in the west following a slight delay, and we now have gameplay. 36 minutes of footage has emerged.
Learn more about the title with the following overview: