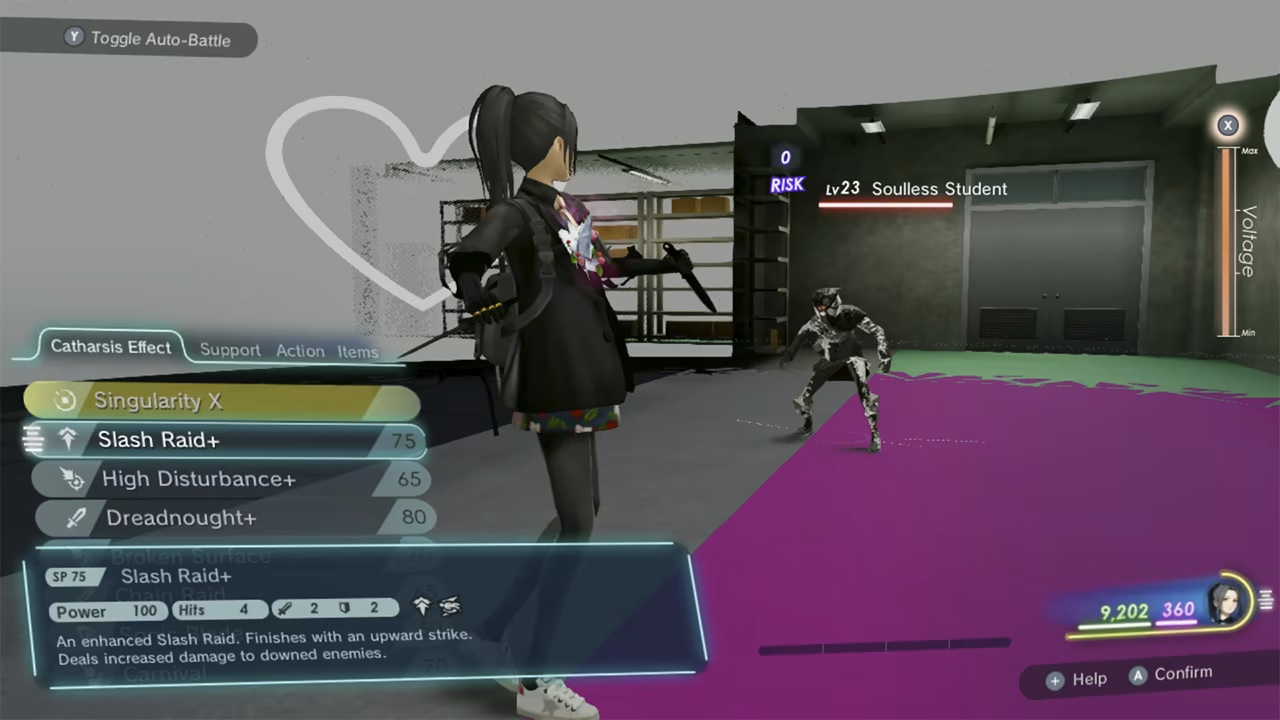 A new launch trailer has arrived for The Caligula Effect 2. This comes as the RPG makes its debut in the west, as it's launching today in North America and on October 22 in Europe.
For more on The Caligula Effect 2, check out the following overview: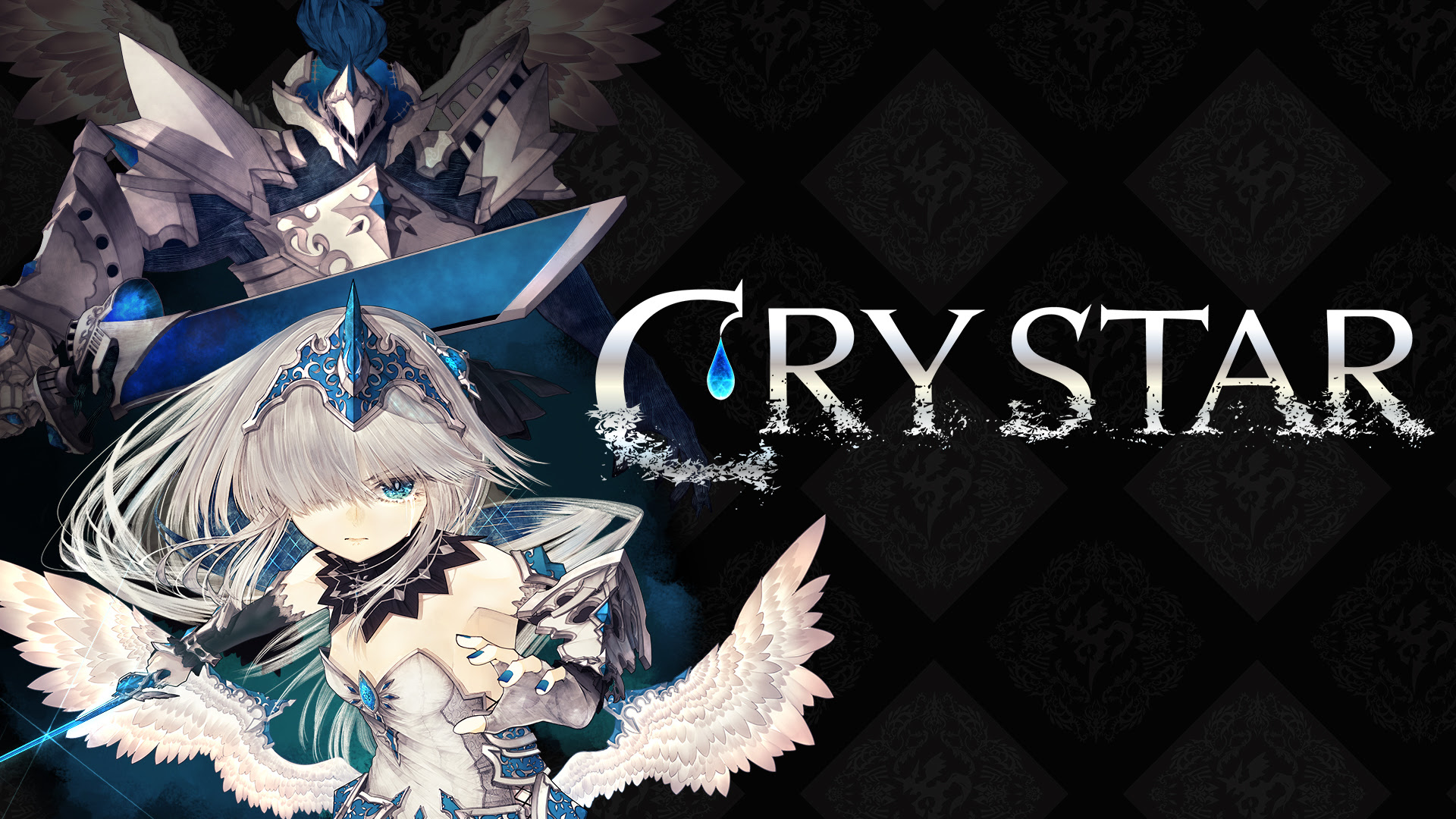 The Switch version of Crystar will be released in English as part of its newly-announced western release. Just a few moments ago, NIS America announced plans to distribute the action RPG in North America and Europe.
It was revealed yesterday that FuRyu is planning a Switch version of Crystar. While Japan is getting the game on February 24, 2022, NIS America will have it ready to go in Spring 2022 in the west.
Here's an overview of the game: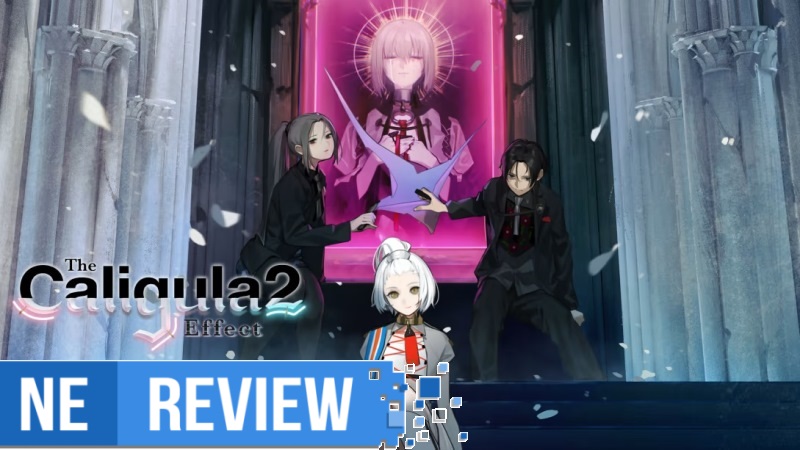 System: Switch
Release date: October 19, 2021
Developer: FuRyu
Publisher: NIS America
---
When The Caligula Effect first released in 2017 before receiving an enhanced port in the form of The Caligula Effect: Overdose in 2019 for Switch, one of the most exciting aspects about it was the fact that not only did it have this stunning art style, but also how it was being helmed by Persona writer Tadoshi Satomi. The game initially had a lot of appeal thanks to its vibrant color usage and idol-inspired dystopia that gave it a unique look by giving darkness and corruption bright colors – a palette that is typically used as an indicator for things that are heroic, harmless, or good. However, despite a respectable foundation, it suffered from repetitiveness, performance issues, and a lot of quality of life mechanics that simply were not there. Thankfully, The Caligula Effect 2 improves upon the original game's problems and adds a lot of enhancements with a beautiful UI that's intuitive. It also focuses more on putting actual gameplay in reasonably sized dungeons disguised as various Japanese districts and virtual landscapes without the egregiously poor pacing and constant stop-go nature of its predecessor.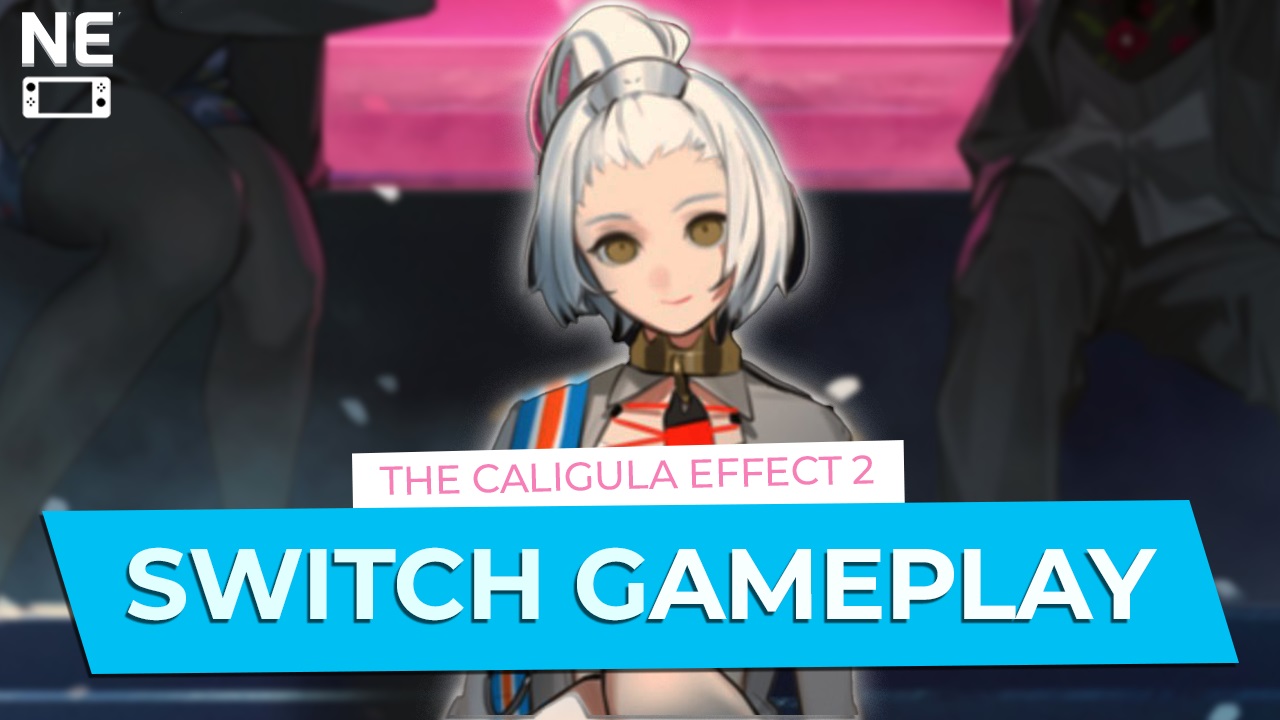 Ahead of its release on Switch next week, we have a bunch of gameplay from The Caligula Effect 2.
The RPG came to Switch in Japan on June 24. Next week, NIS America will be publishing the title in the west.
Check out the following overview for The Caligula Effect 2: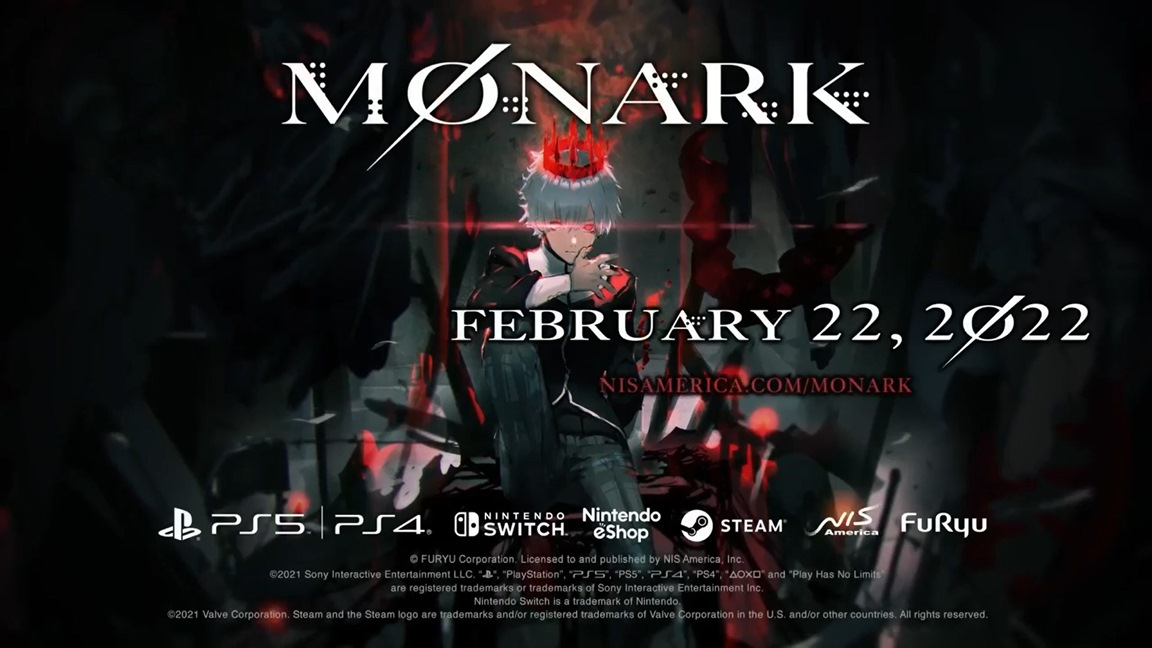 NIS America, FuRyu, and Lancarse have set a western release date for their new game Monark. The RPG will launch on February 22, 2022 in North America and February 25 in Europe.
Japan will be getting Monark in just a couple of days. It's set for an October 14 release in the region.
Here's some information about Monark: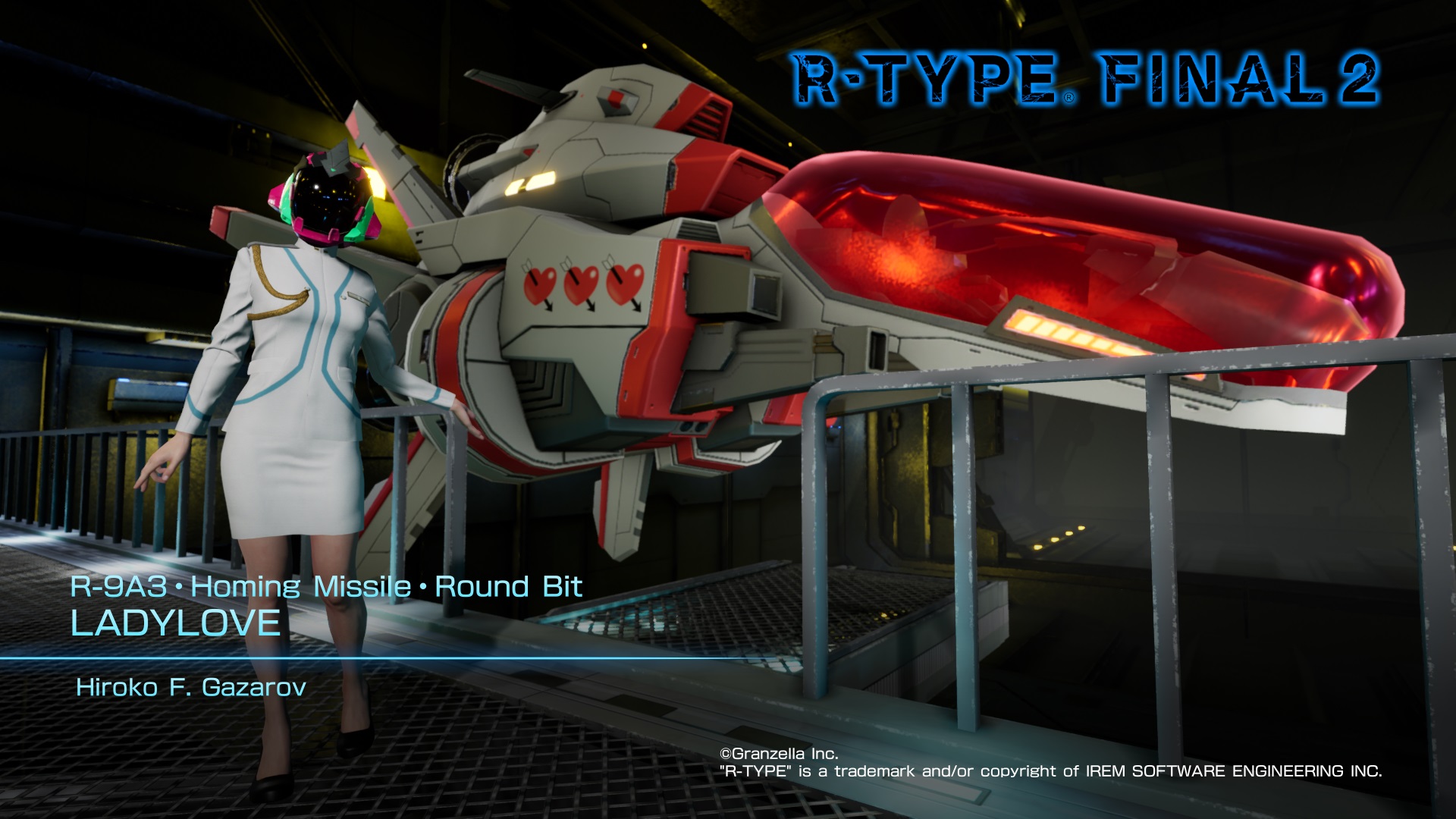 A new 1.0.8 update has gone live for R-Type Final 2 in Japan. NIS America and Granzella have issued the patch for all players.
New content and features have been added for the shoot 'em up, including a new batch of ships and gallery images. The game's stability has also been improved.
Below are the full patch notes for the R-Type Final 2 version 1.0.8 update:
The JRPG Blue Reflection: Second Light has received a 50 minute gameplay preview. This video goes through the beginning of the game and introduces the characters, setting, and battle system. It is all in Japanese, but the game will be getting a North American release and localization.
The full preview is included below.
Blue Reflection: Second Light launches on Switch on November 9, 2021. For more information about the release, read the details below: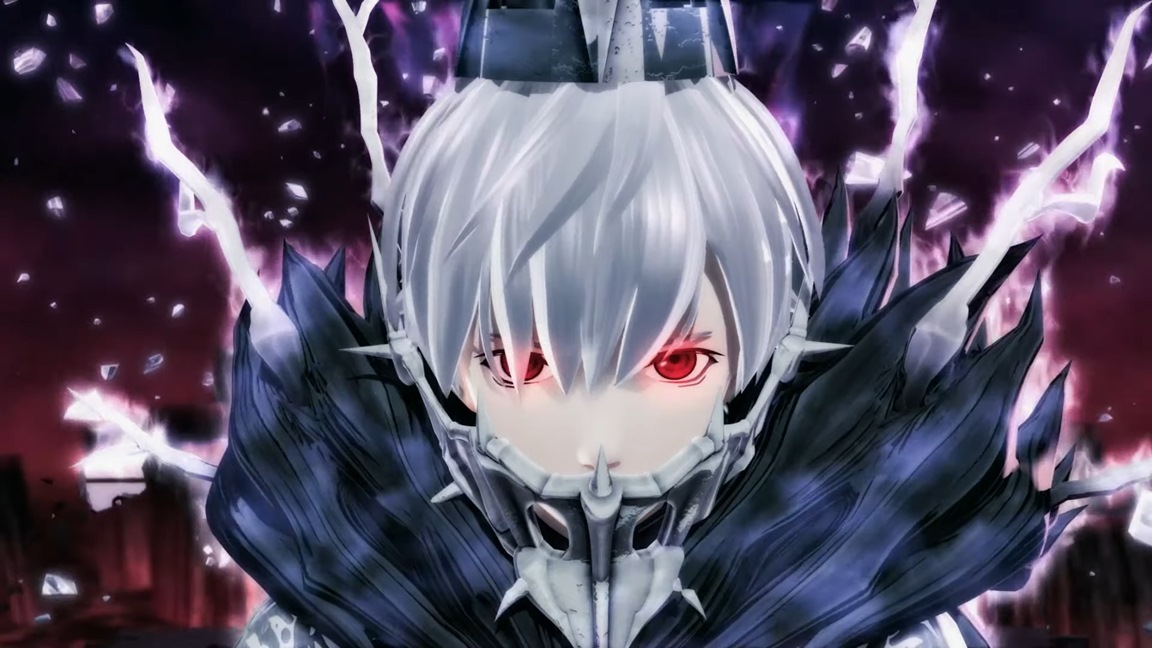 NIS America, FuRyu, and Lancarse are back with the latest video for Monark. This time around, we have a trailer focusing on the RPG's ally characters.
Learn more about Monark with the following overview: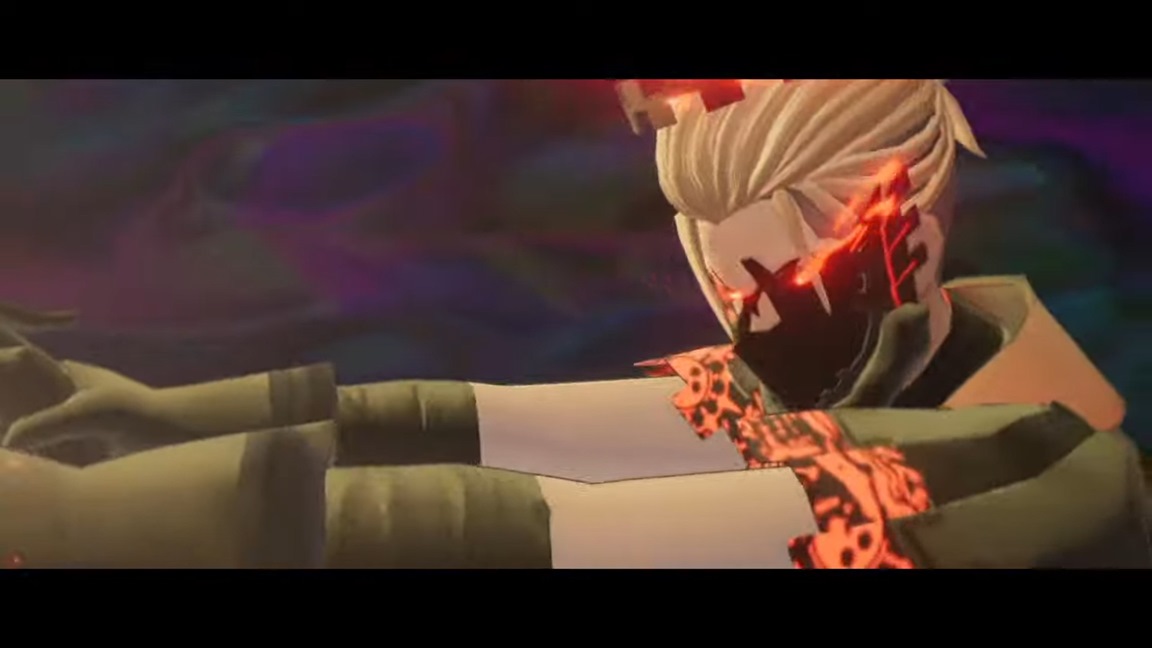 FuRyu and Lancarse uploaded a new trailer for Monark, their upcoming game for Switch.
Monark, an RPG, is being made by several developers that previously worked on the Shin Megami Tensei series at Atlus. Learn more about the project below.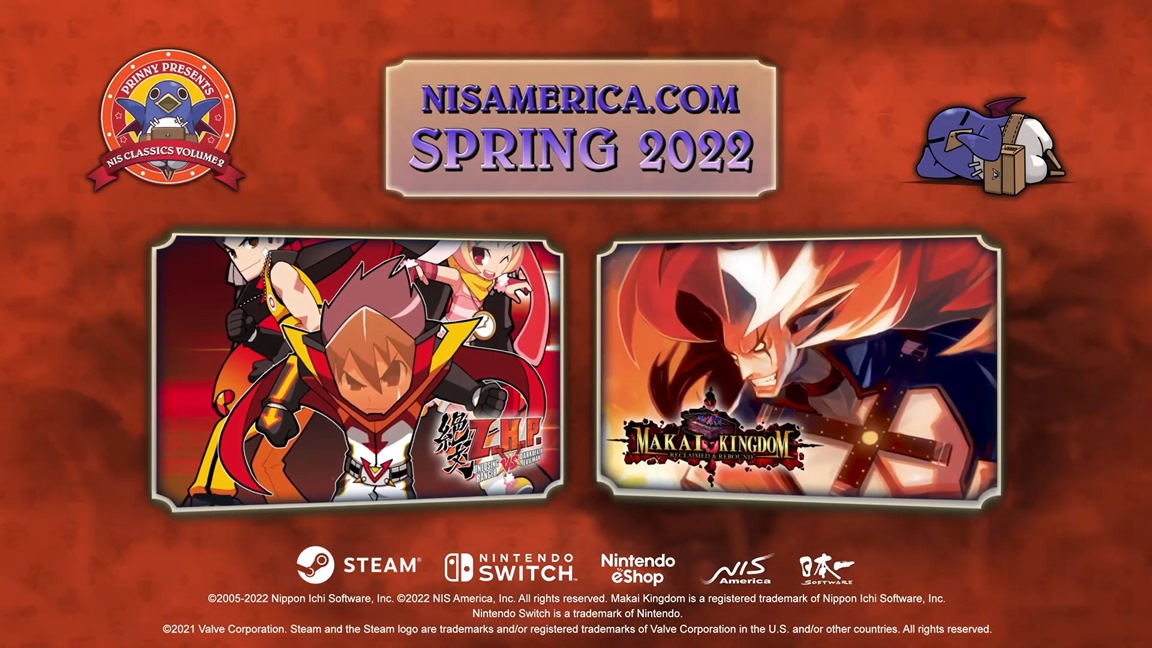 NIS America has announced Prinny Presents NIS Classics Vol. 2, a new collection for Switch containing Makai Kingdom: Reclaimed and Rebound and ZHP: Unlosing Ranger vs. Darkdeath Evilman.
Both of these games are appearing on a Nintendo platform for the first time. Makai Kingdom originally came to PS2 in 2005 while ZHP: Unlosing Ranger vs. Darkdeath Evilman is a 2010 PSP title.
Here's some additional information about Prinny Presents NIS Classics Vol. 2: