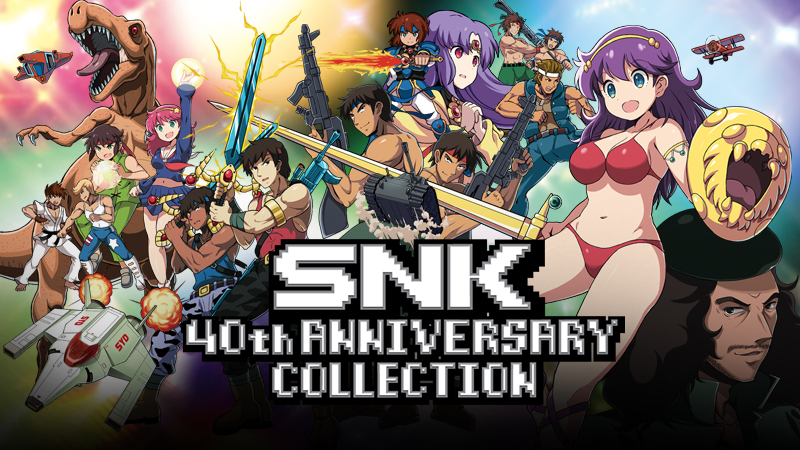 SNK 40th Anniversary Collection was updated today with 11 brand new games. Get a look at the latest titles below.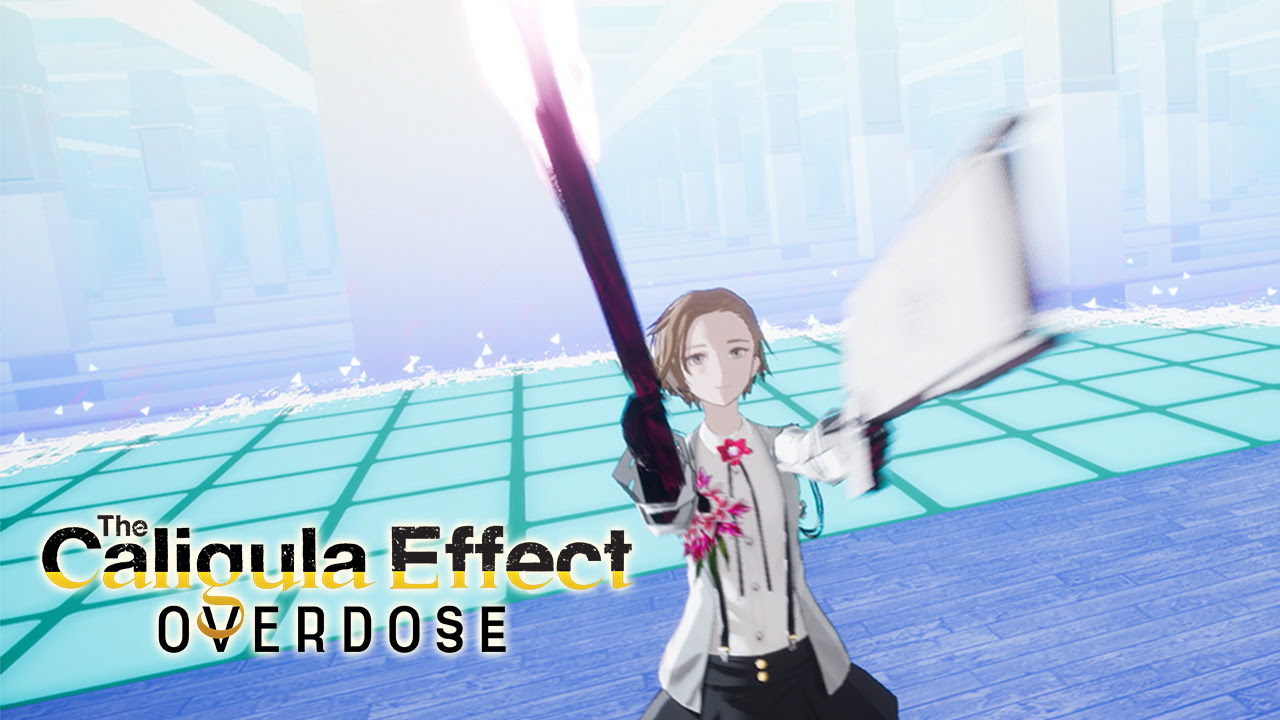 It happens quite rarely, but we've learned of a Japanese game's Western release date before its Japanese release date. In fact, The Caligula Effect: Overdose will even be released in North America before it'll be released in Japan – only by two days though. FuRyu's RPG will launch in Japan on March 14, 2019. The North American launch is set for March 12, and it'll be released in Europe on March 15.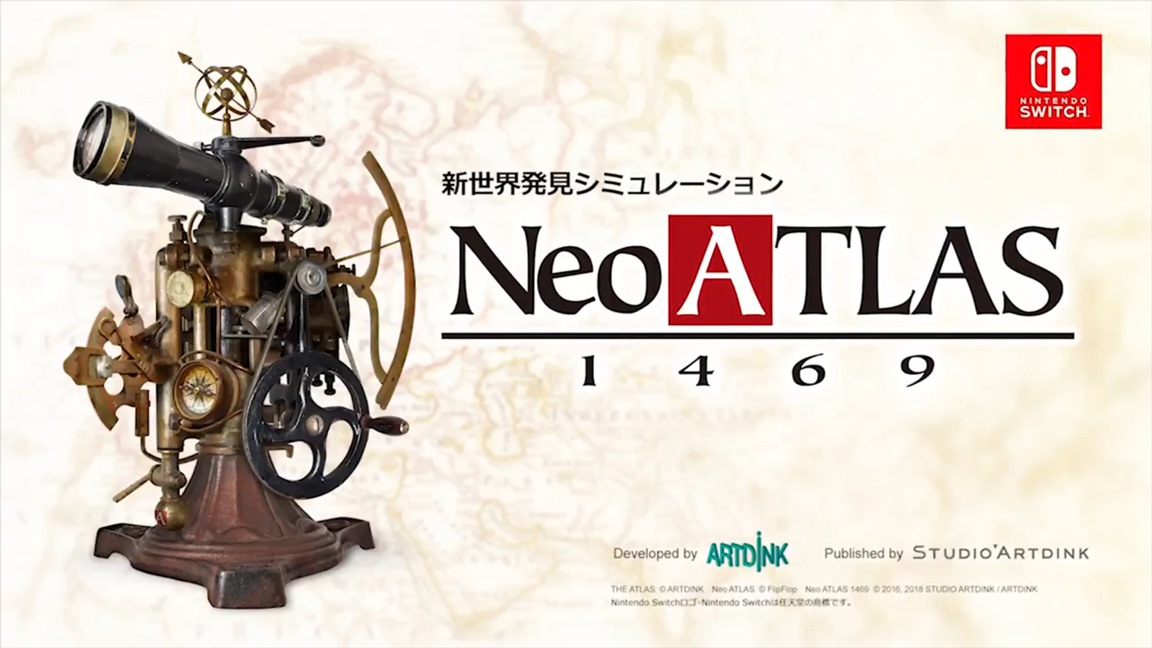 Neo Atlas 1469 did come out physically, but never in the west. Next year, that'll be changing.
NIS America has announced a partnership with developer Artdink to put out a physical version of Neo Atlas 1469 in the west. It's due out on April 9 in North America, April 12 in Europe, and April 19 in Australia / New Zealand.
For those who don't mind digital releases, Neo Atlas 1469 can be found now on the Switch eShop.
Source: NIS America PR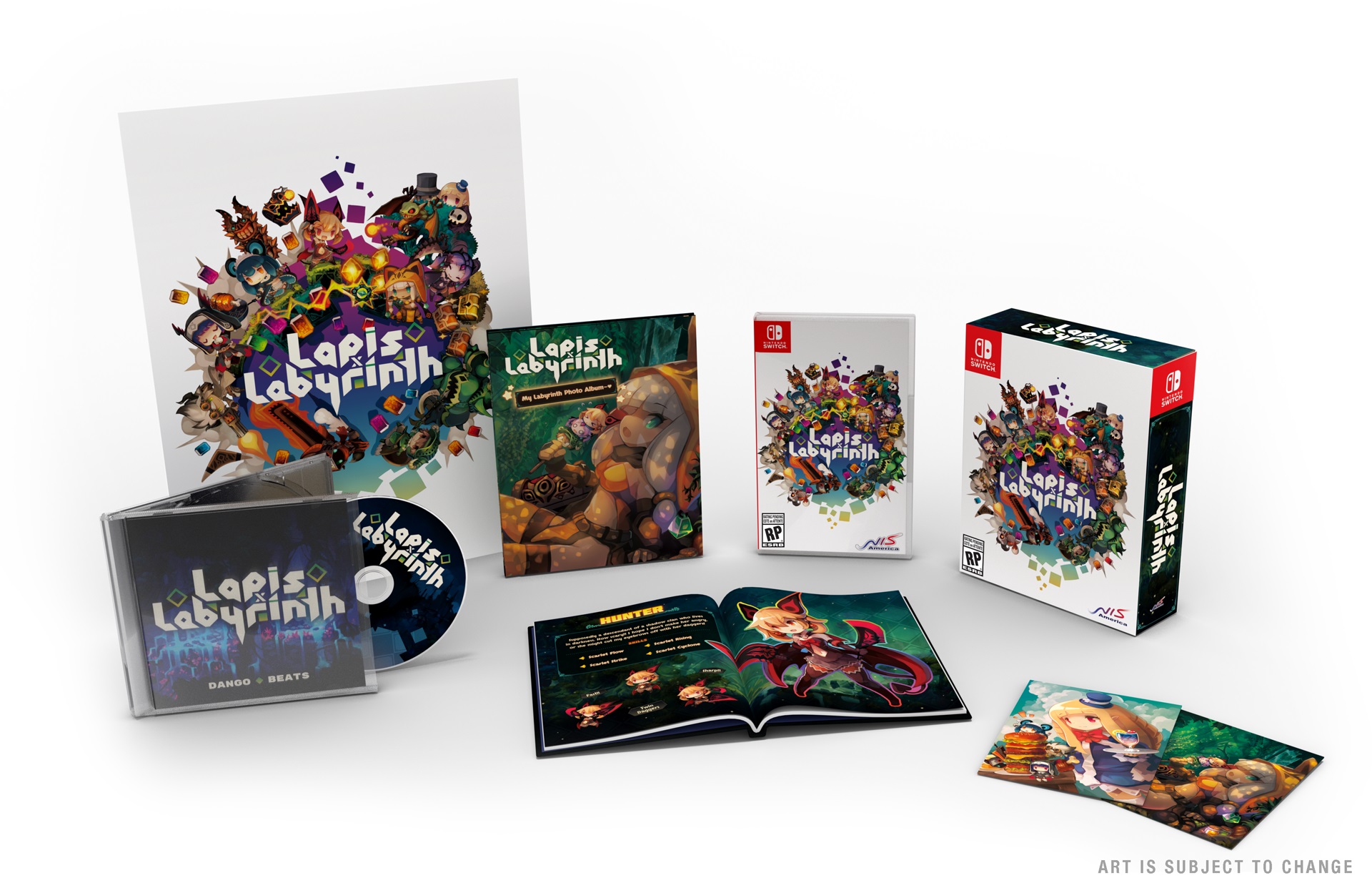 Usually when NIS America announces a game for the west, it's accompanied by a limited edition. That'll be the case for Lapis X Labyrinth, which was announced for North America and Europe earlier today.
Copies will include: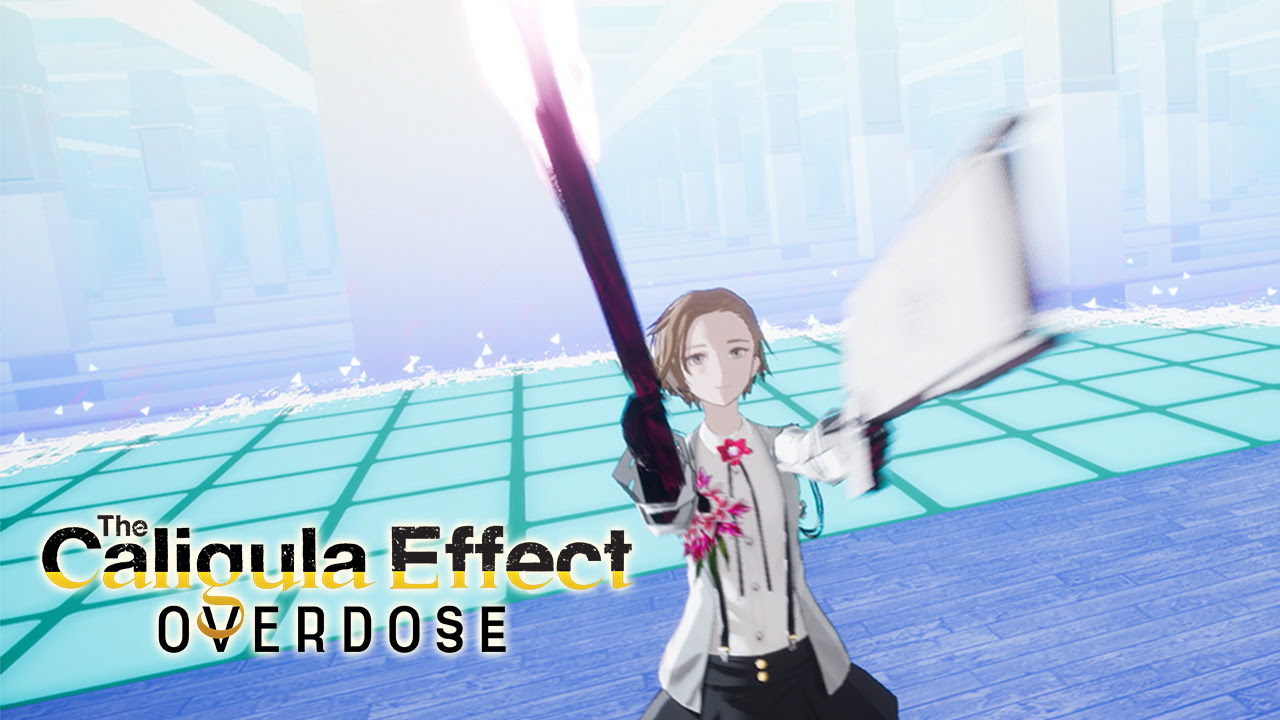 NIS America confirmed the western release date for The Caligula Effect: Overdose today. In North America, the game is on track for March 12. The European release is scheduled for March 15. Finally, Australia and New Zealand will have the RPG on March 22.
Today's news was accompanied by a new combat trailer. We have the video below, including a brief overview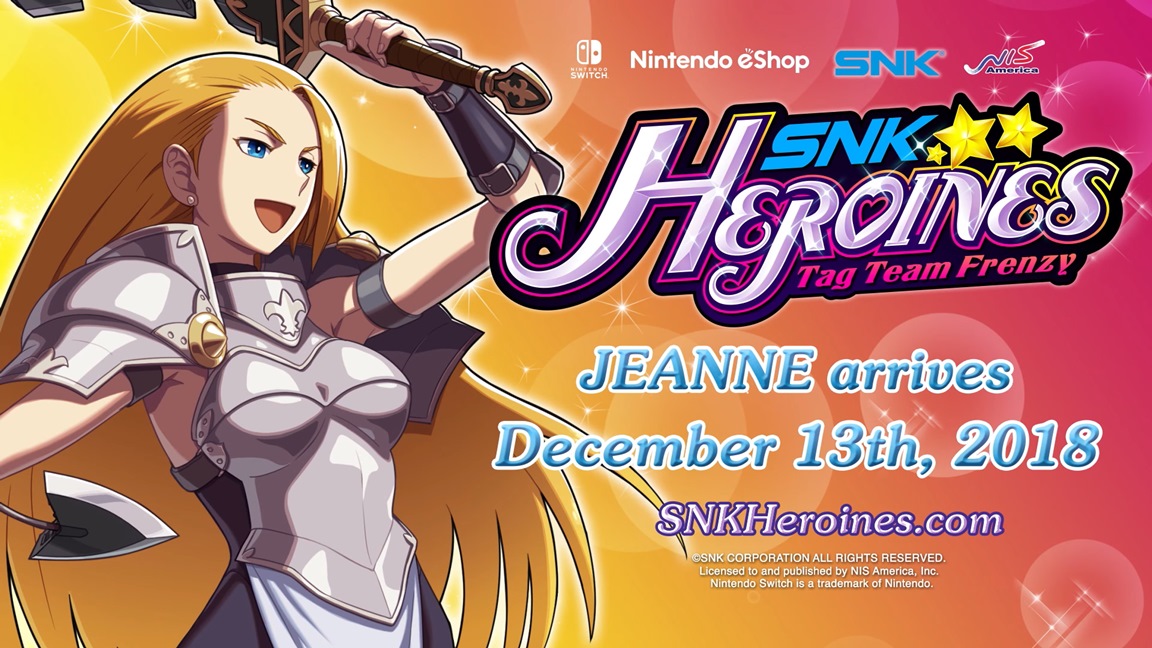 The next SNK Heroines: Tag Team Frenzy DLC characters has revealed. Stemming from the World Heroes series, Jeanne (or Janne D'Arc) will be added to the game next month.
Here's her trailer:
Jeanne will be available in SNK Heroines: Tag Team Frenzy on December 13.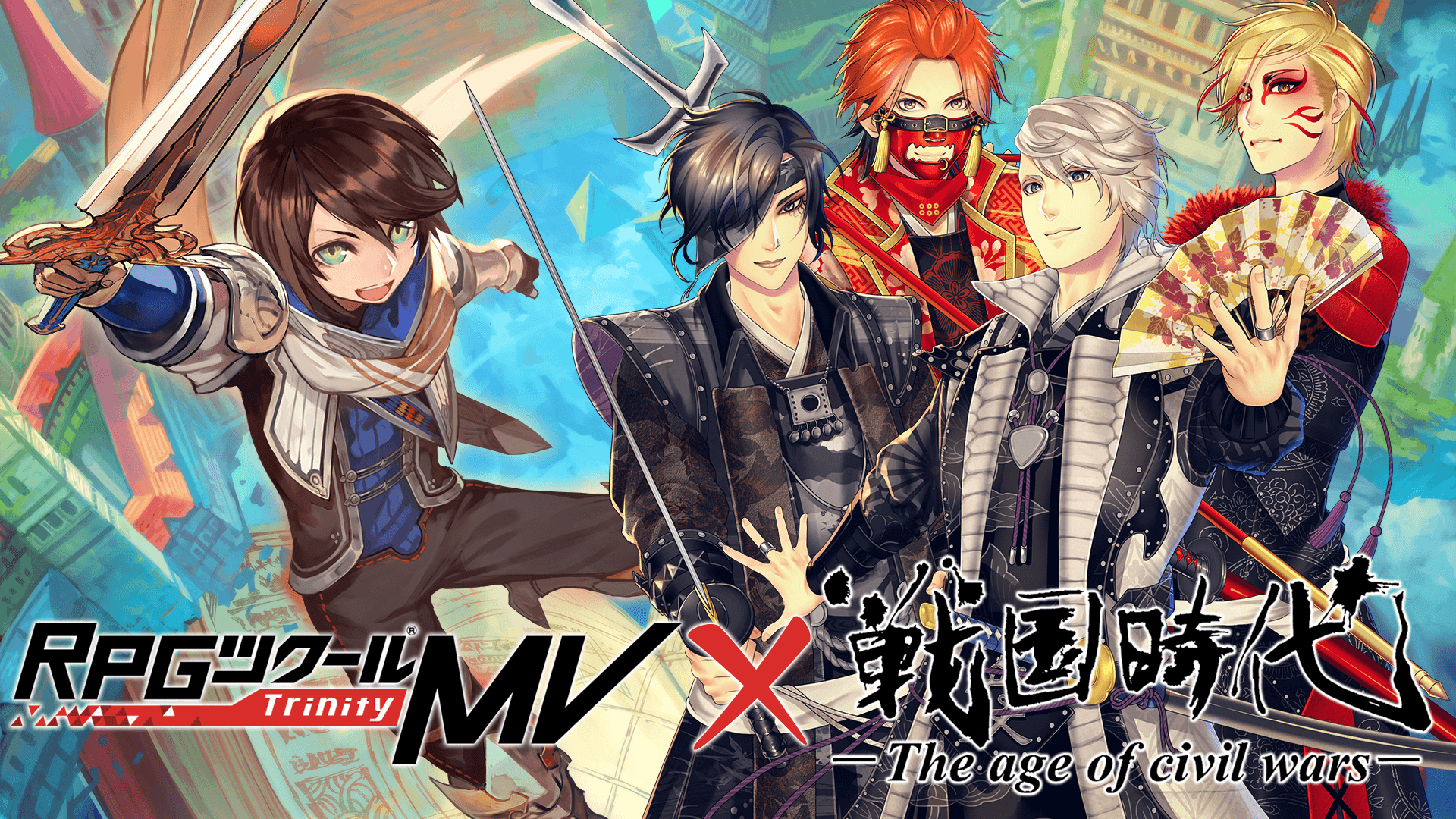 With RPG Maker MV having released in Japan as of November 15th, Kadokawa Games has revealed the existence of an upcoming in-game collaboration with Japanese rock band Sengoku Jidai: The Age of Civil Wars.
According to Gematsu, the collaboration will bring a new sample game into RPG Maker MV that will be titled Sengoku Jidai: The Age of Civil Wars – Road to the Nation. The content is set to be added on November 29th in Japan and will allow players to utilize 10 new songs as background music for their own creations. On top of this, character sprites based on the band's members will also be available.
An introductory trailer for the collaboration can be viewed below.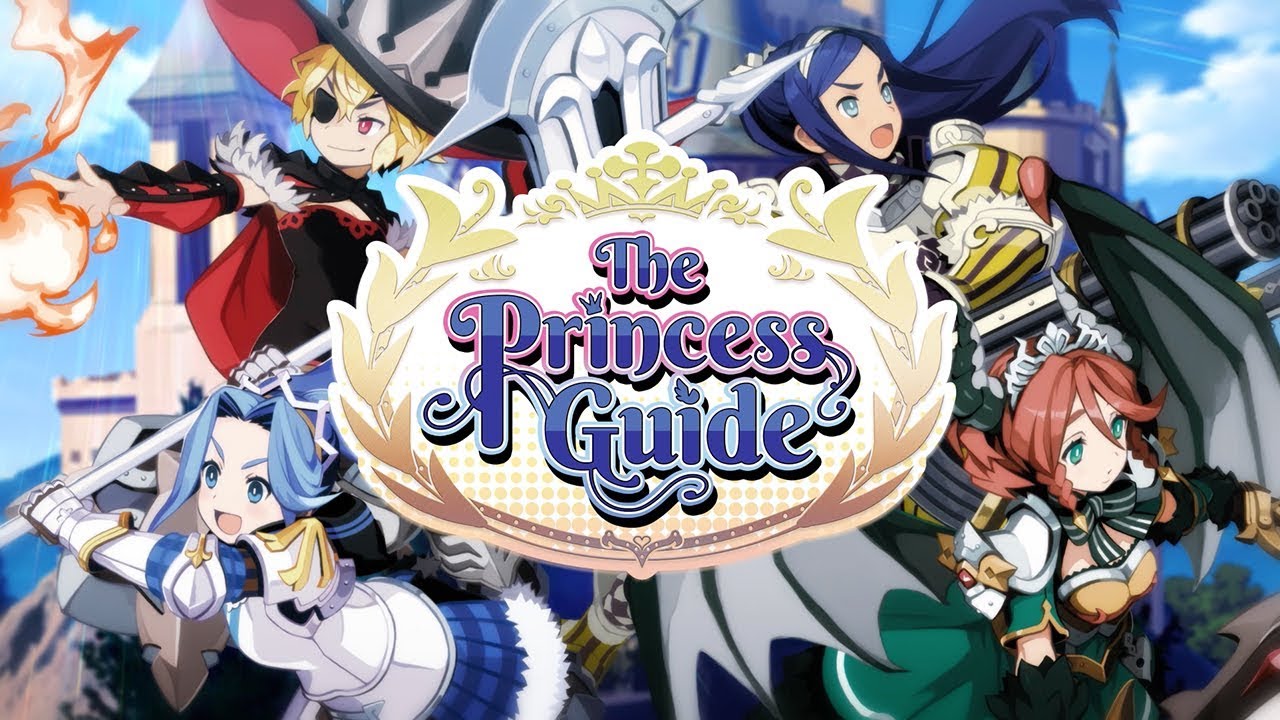 NIS America has gone live with a new trailer for The Princess Guide showing off the four main characters players will encounter in the game. We've included it below, along with introductions for each.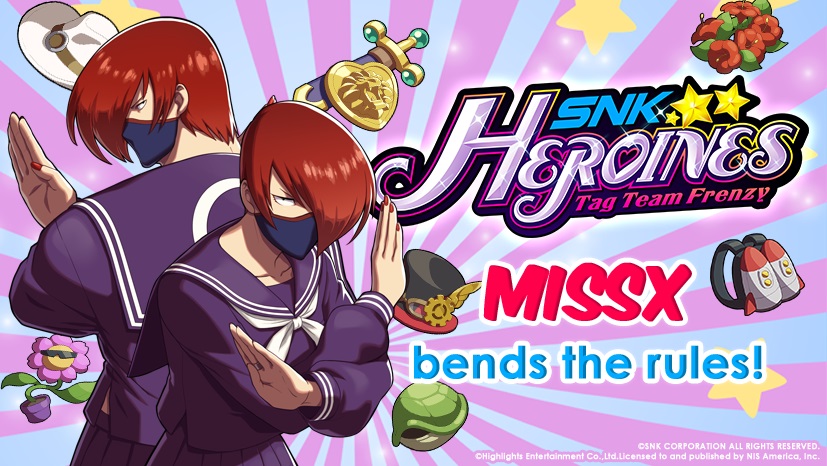 New character MissX has joined SNK Heroines: Tag Team Frenzy as DLC. Take a look at the latest roster addition below.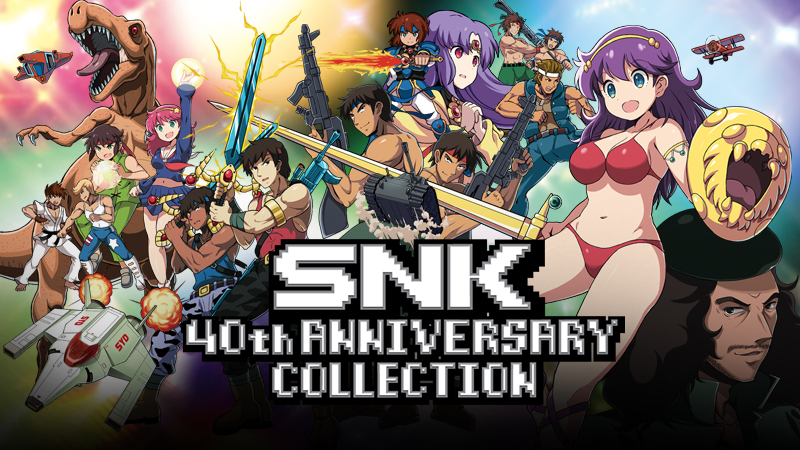 SNK 40th Anniversary Collection is available on Switch starting today. Check out the game's official launch trailer below.