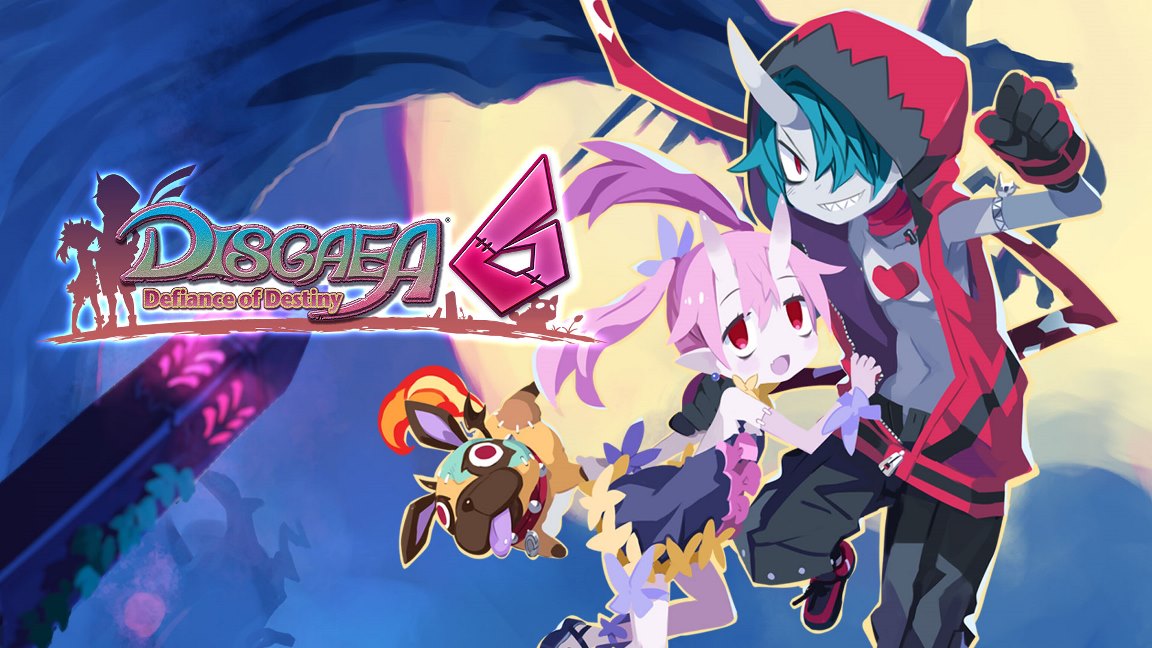 After it was announced this week, Famitsu has an update on Disgaea 6: Defiance of Destiny. The magazine spoke with Nippon Ichi Software president Sohei Niikawa to learn a bit more about the game.
Here are the highlights, courtesy of Siliconera: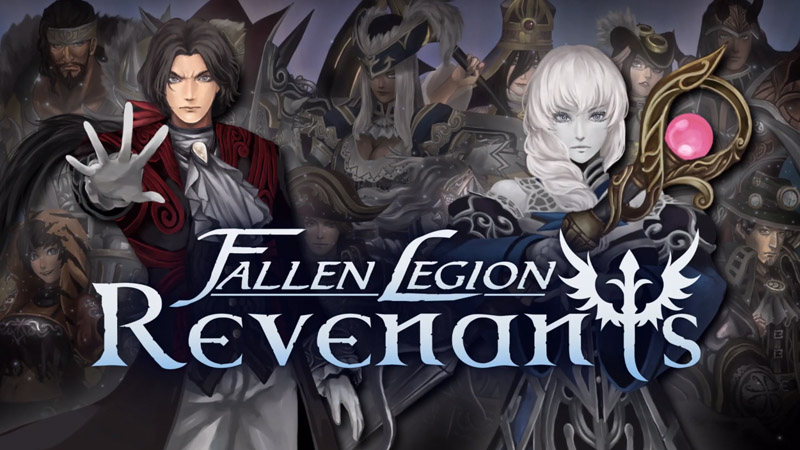 NIS America and YummYummyTummy have dated the real-time action RPG Fallen Legion Revenants. The game is launching on February 16, 2021 in North America, followed by February 19 in Europe.
A new gameplay trailer is also in for Fallen Legion Revenants. Get a look at the video below.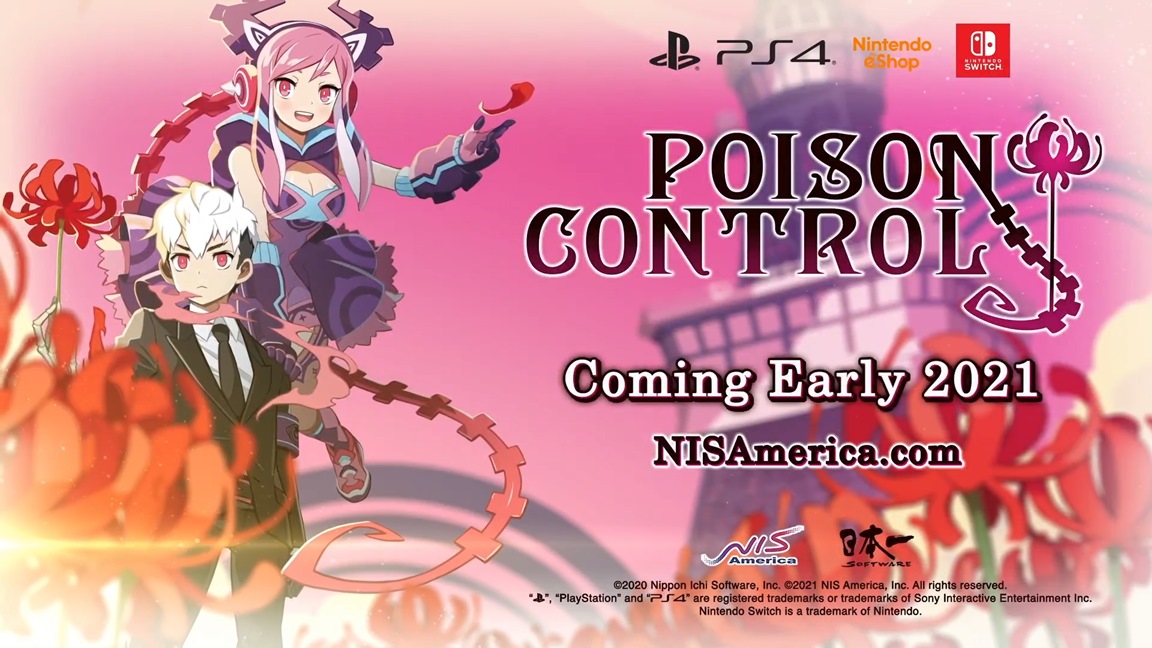 The action RPG Shoujo Jigoku no Doku Musume is coming to the west, NIS America has announced. Nippon Ichi Software's title will be localized for an overseas release, and is currently on track to launch in early 2021.
Here's an overview of Poison Control, along with a trailer: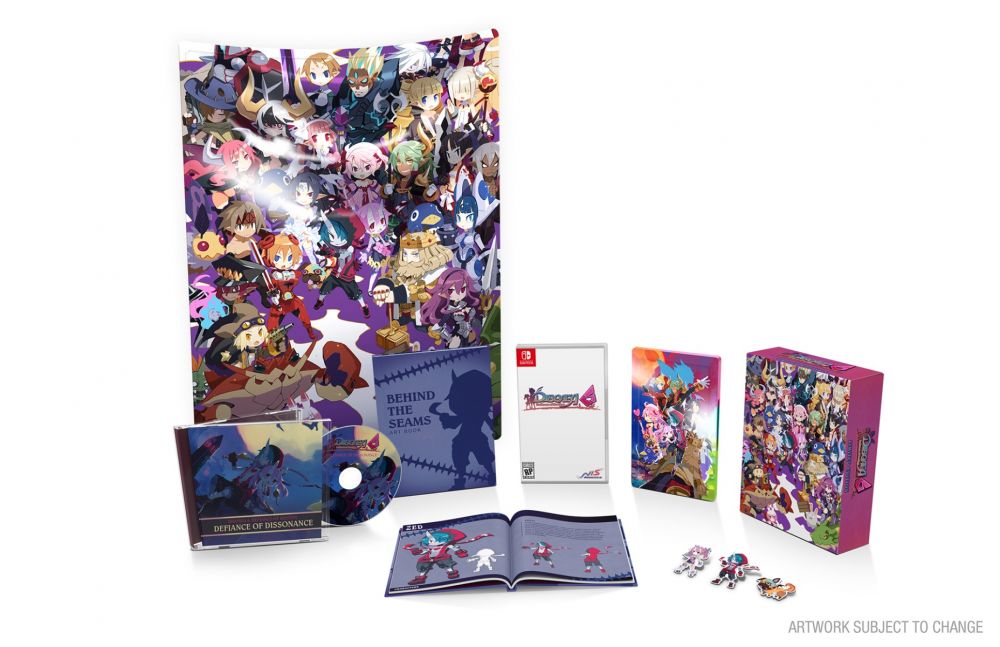 NIS America has shared an official announcement for the newly-revealed Disgaea 6: Defiance of Destiny. Read up on all of the game details below.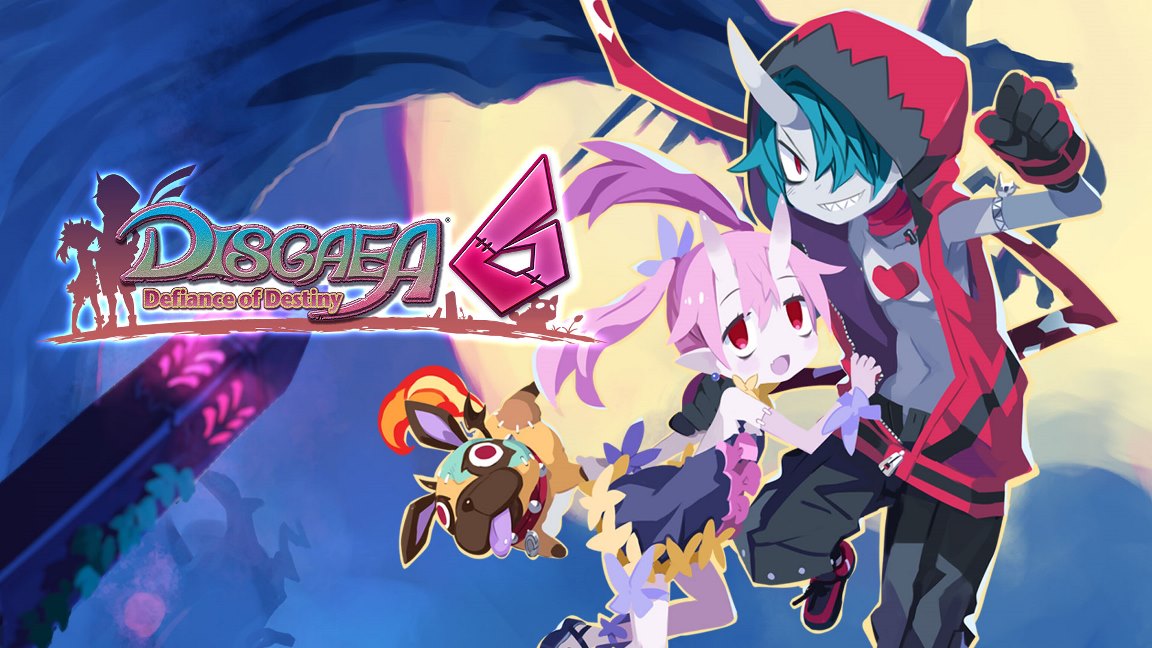 NIS America has shared a few assets for Disgaea 6: Defiance of Destiny, which was announced in today's Nintendo Direct Mini: Partner Showcase. We have some screenshots and art in the gallery below.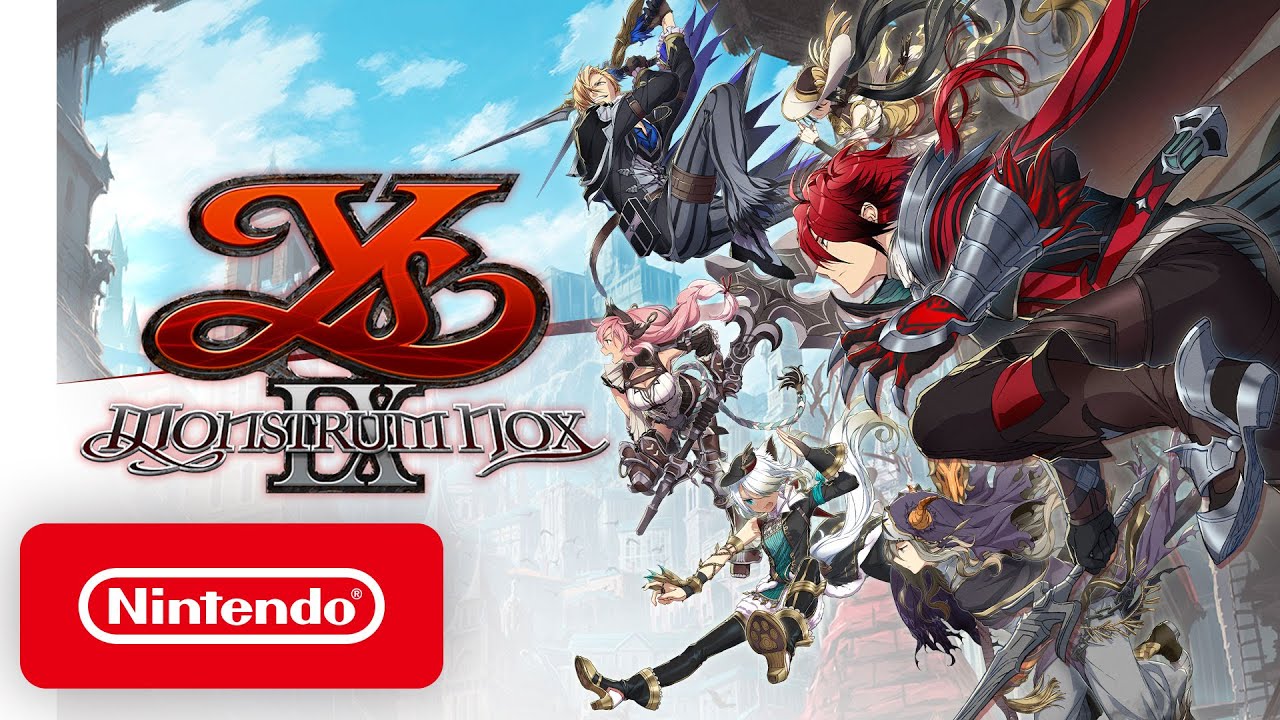 NIS America has released a new trailer for Ys IX: Monstrum Nox that highlights the game's various characters. Check it out below.
Ys IX: Monstrum Nox is due out for Switch in Summer 2021.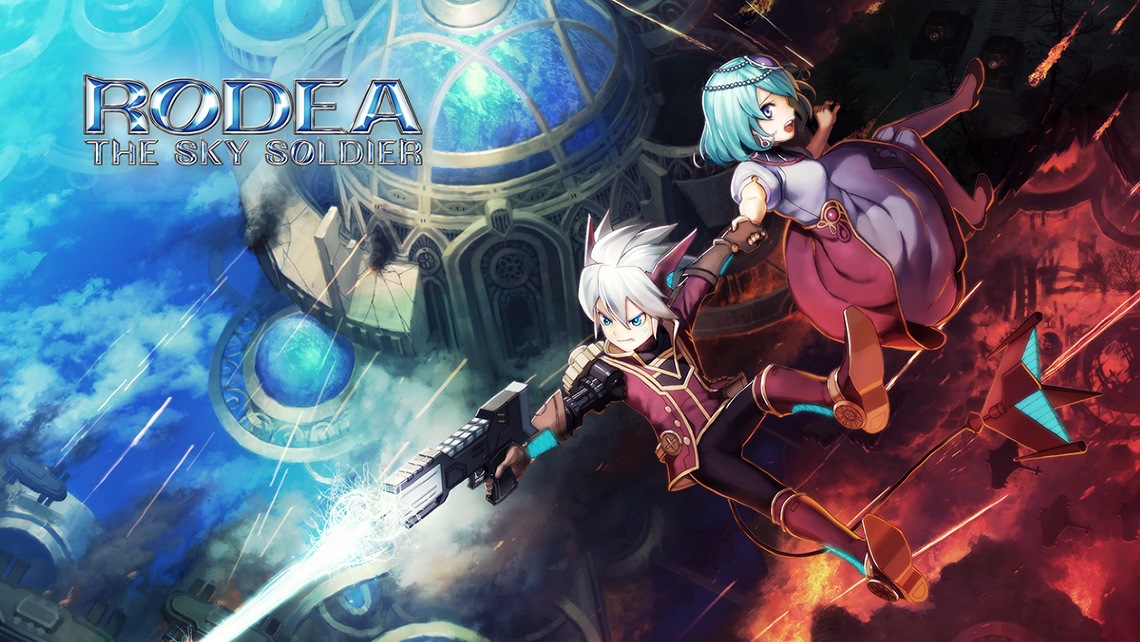 Through a partnership with Kadokawa Games, NIS America was able to bring Rodea the Sky Soldier to the west. Now, however, your opportunity to buy the game digitally is about to be over. NIS America has announced that Rodea the Sky Soldier will be removed from the North American and European Wii U / 3DS eShops on September 30.
Rodea the Sky Soldier will still live on through its physical release. Prices for the Wii U and 3DS versions are relatively cheap right now.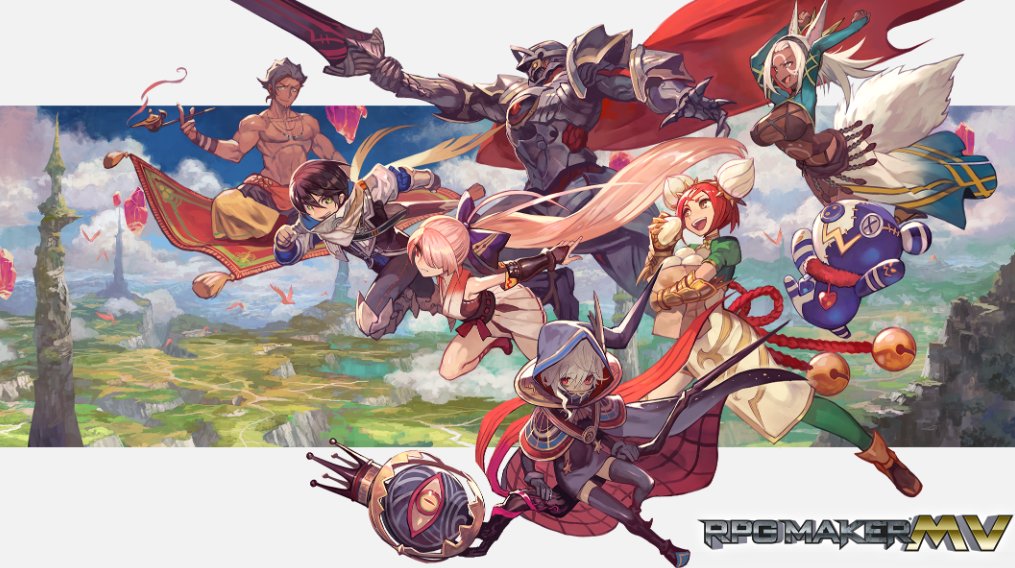 In celebration of today's western release on Switch, NIS America has readied a new launch trailer for RPG Maker MV. Check it out below.
RPG Maker MV is available both physically and digitally for Switch. In case you missed it, read our review here.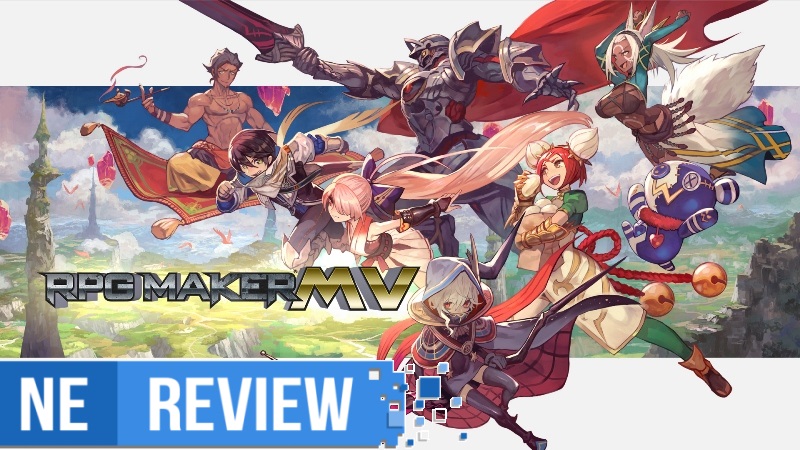 System: Switch
Release date: September 8, 2020
Developer: Kadokawa
Publisher: NIS America
---
When RPG Maker Fes came out on 3DS years ago and I had the pleasure of reviewing it, I spent countless hours creating short titles as I learned the basics of game development in an intuitive fashion. Being able to not only create, but share your work with others while having a seemingly endless supply of content made it a consistently great time for those that wanted to play simple experiences on-the-go. Even better, despite its name, RPG Maker lends itself nicely other sorts of genres as well. RPG Maker MV on Switch now sees the application migrate to Nintendo's newest platform. Despite having one less screen, the system lends itself well as a creative canvas to see video game ideas come to life with a retro aesthetic.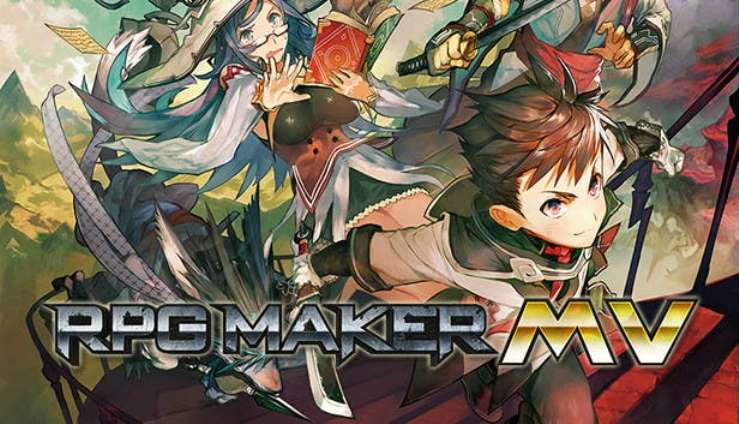 It'll be a few more days until RPG Maker MV arrives on Switch in the west, but we have footage of the English build now. Check out the gameplay below.
RPG Maker MV is due out for Switch on September 8.