Grezzo working on the Zelda: Link's Awakening remake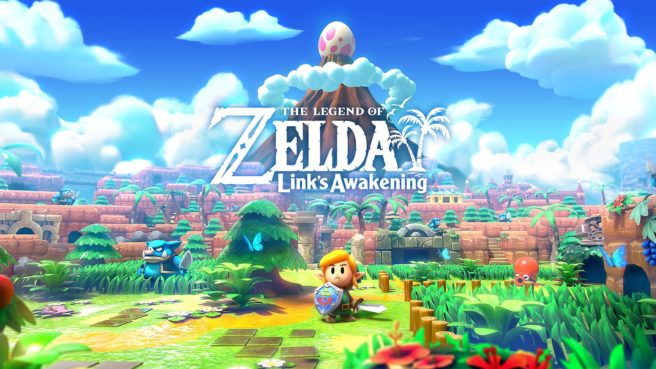 Fans who have been following the Zelda series for the past several years should be familiar with Grezzo. The studio worked on Zelda: Ocarina of Time 3D as well as Zelda: Majora's Mask 3D. Additionally, Grezzo was behind Zelda: Tri Force Heroes.
Grezzo is continuing its work on Zelda with one of the latest games. According to series producer Eiji Aonuma, the same team is developing Zelda: Link's Awakening for Switch.
Leave a Reply