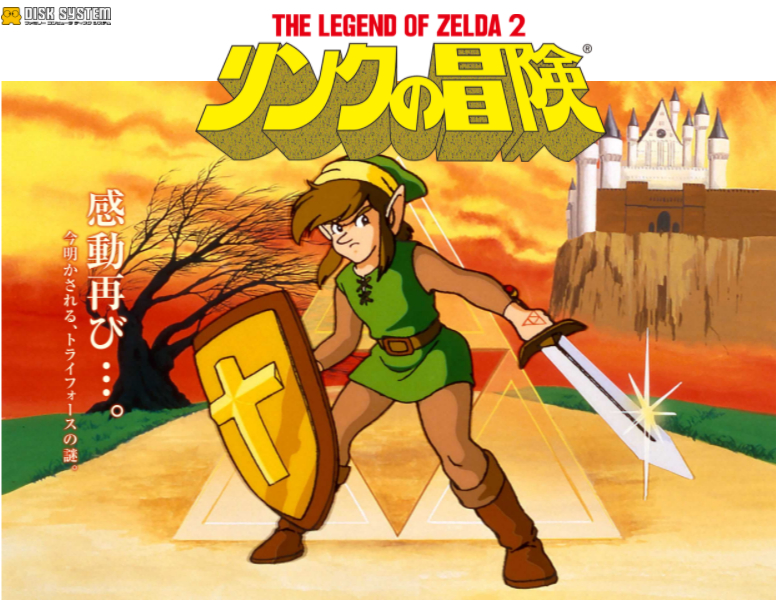 In preparation for the release of the Legend of Zelda-themed Game & Watch system that is coming in November, Nintendo has dropped some new websites for The Legend of Zelda, Zelda II: The Adventure of Link, and Link's Awakening.
These websites have a huge overview of the games, including their history, game story, characters, and items. There are all sorts of new art assets here to explore, and even though each website is set to Japanese language, just the sheer amount of art is worth a look. The three websites can be accessed here for The Legend of Zelda, Zelda II, and Link's Awakening.
All three of these games will be playable on the Game & Watch when it releases, and Nintendo has even detailed in a blog post the differences between the regional versions that will be featured on the devices. This blog post is also in Japanese but it has screenshots that breakdown specific dungeons and levels and their unique differences.
A few of these differences are included below but for the full list we highly suggest taking a look at Nintendo's blog post. The Legend of Zelda Game & Watch is releasing on November 12, 2021.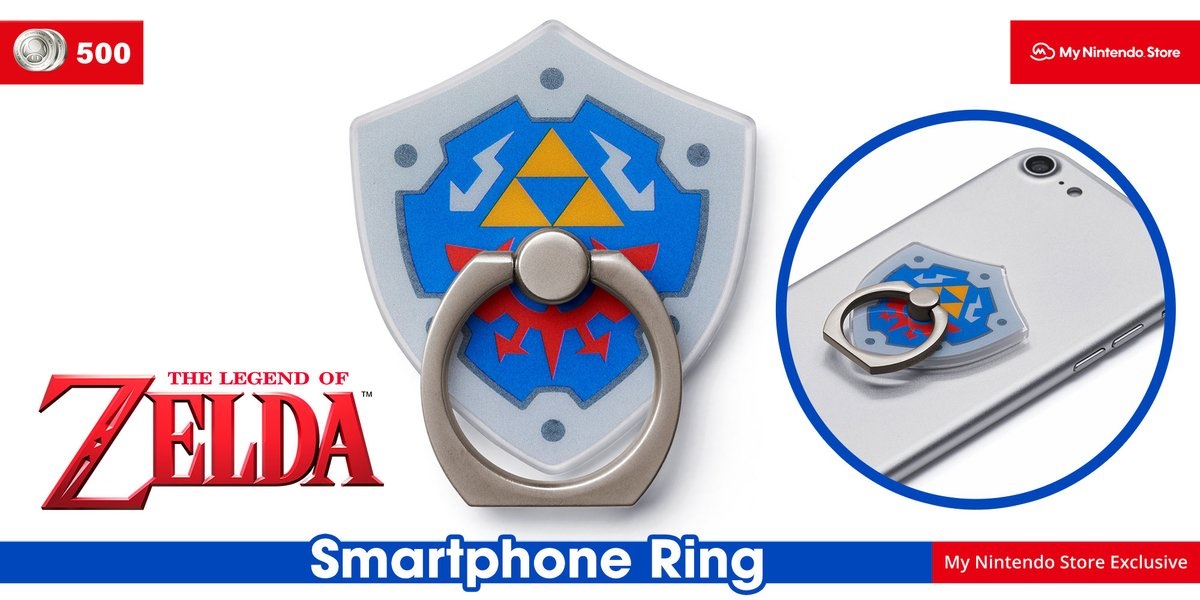 Over in Europe, My Nintendo has added in a Zelda smartphone ring as its latest reward. There unfortunately is no similar option in North America, but we'll let you know if that changes.
The ring is inspired by the Hylian Shield, with the design specifically based on how it looks in The Legend of Zelda: Link's Awakening on Switch. It can be used to hold a phone, and if you rotate the ring, it even works as a kickstand. The body is made of acryl material while the ring is comprised of zinc alloy. The body size measures 43mm x 48mm, 3mm thick while the ring section comes in at 22mm in diameter (inner dimensions).

Best Buy has just launched a sale for many first party Nintendo titles, discounting some of these games to $34.99 and $39.99. This sale appears to be for both the physical and digital editions of the games and there is no end date at this time.
These games may go fast though, so here are all the links for the sale below: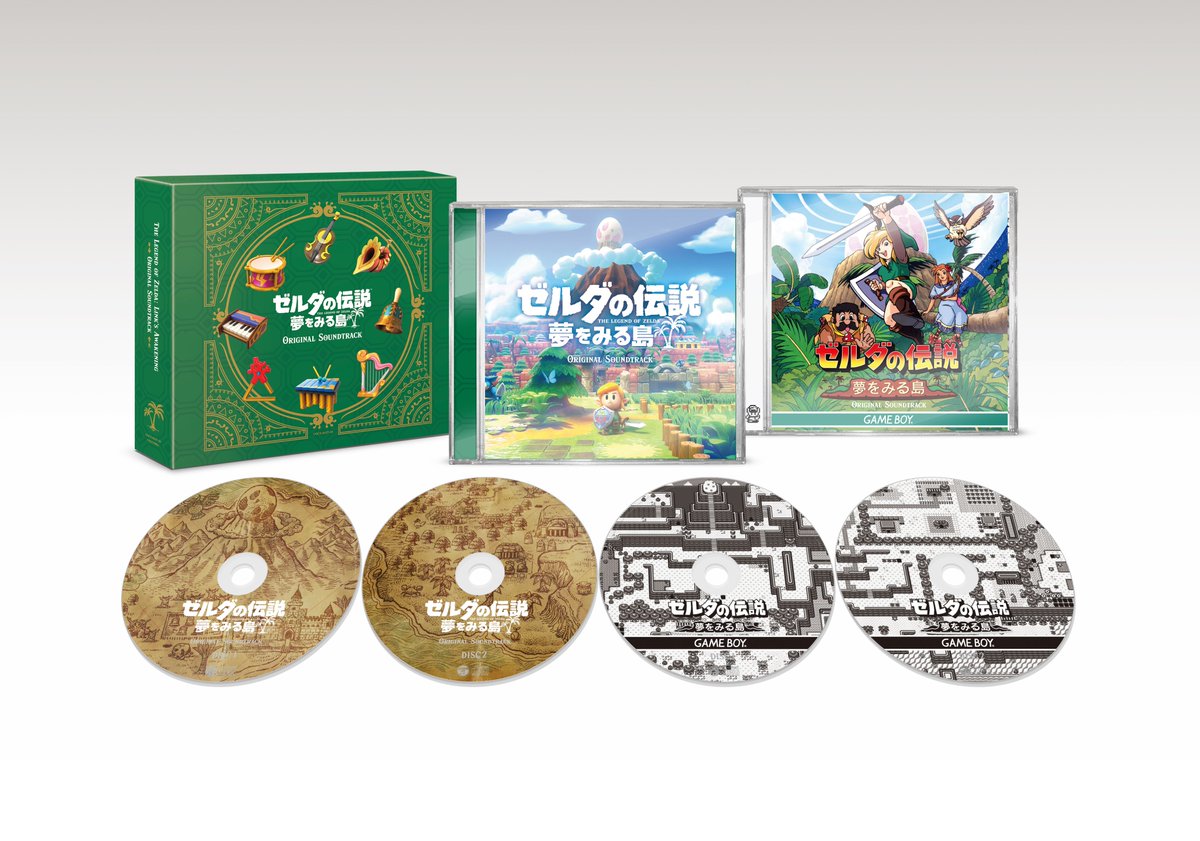 A few days ago, a special soundtrack album was announced for The Legend of Zelda: Link's Awakening. It features over 200 tracks spread out across four discs in total.
The album has only been announced for Japan for the time being. Fortunately though, importing is an option. Play-Asia has opened pre-orders and you can reserve a copy here.
The soundtrack album for Zelda: Link's Awakening launches on March 23. Find the full track listing below.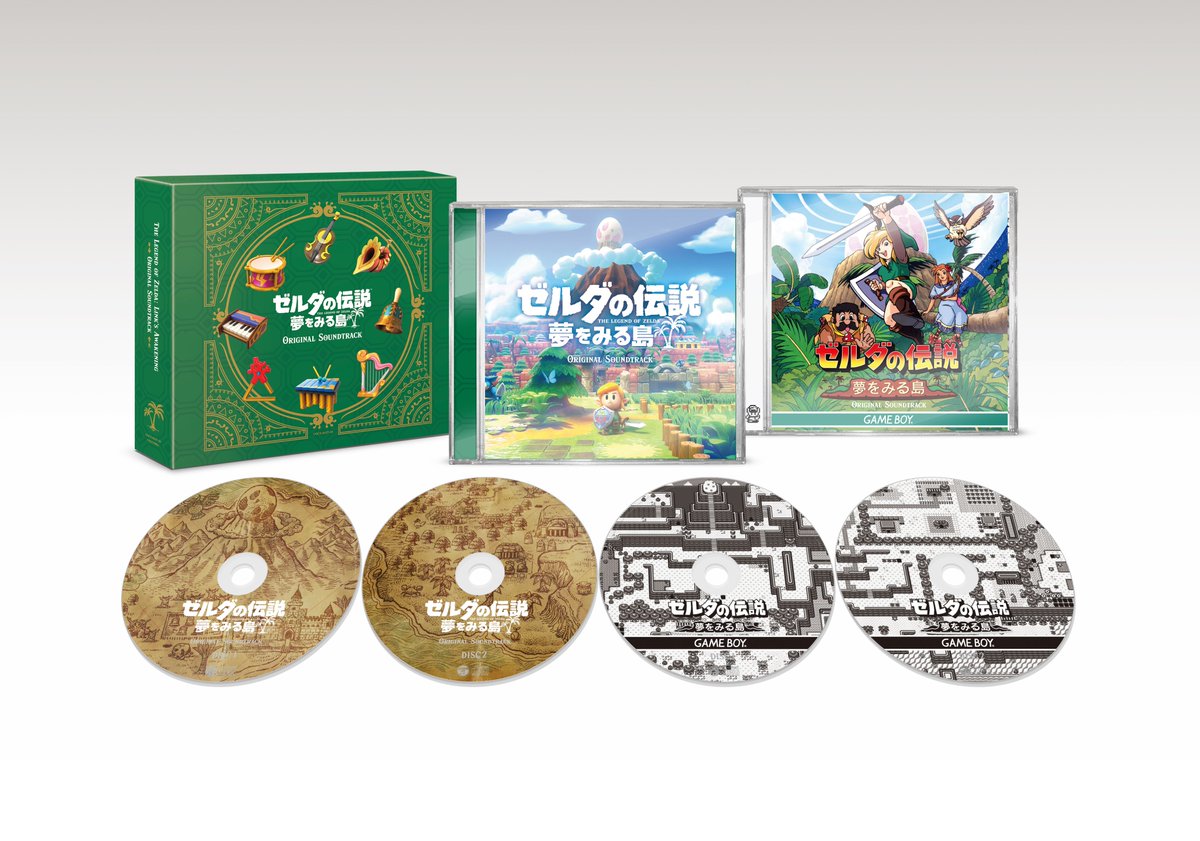 The Legend of Zelda: Link's Awakening is getting a brand new soundtrack album, Nintendo has announced. It will be sold through Nippon Columbia.
A massive 205 tracks are included in the album. Along with music from the Switch remake, all original tracks from the Game Boy release are included along with extra tunes such as music used in commercials. Everything is spread out across a total of four discs.
The soundtrack album launches in Japan on March 18. Pricing is set at 4,500 yen.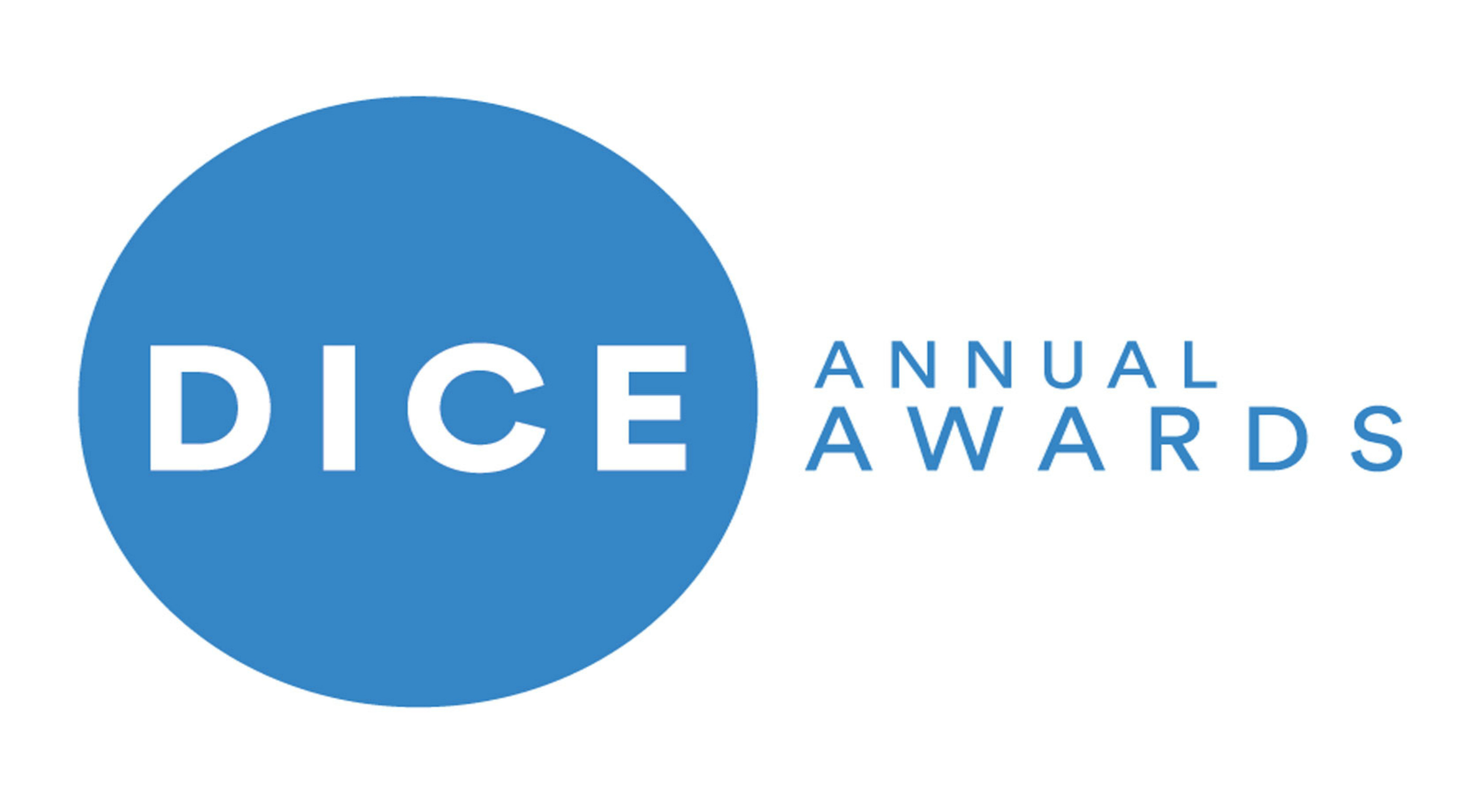 The Academy of Interactive Arts & Sciences (AIAS) has announced the finalists for its 23rd Annual D.I.C.E. Awards. The D.I.C.E. Awards recognizes outstanding achievement in video game development with categories focusing on character and story as well as the technical side.
Quite a few Switch games have been nominated, including Untitled Goose Game for "Outstanding Achievement in Character" and Luigi's Mansion 3 for "Outstanding Achievement in Animation." The D.I.C.E. Awards also announce Game of the Year categories and both Luigi's Mansion 3 and The Legend of Zelda: Link's Awakening are nominated for "Adventure Game of the Year."
More Switch games make the list, so make sure to check the full catalog below.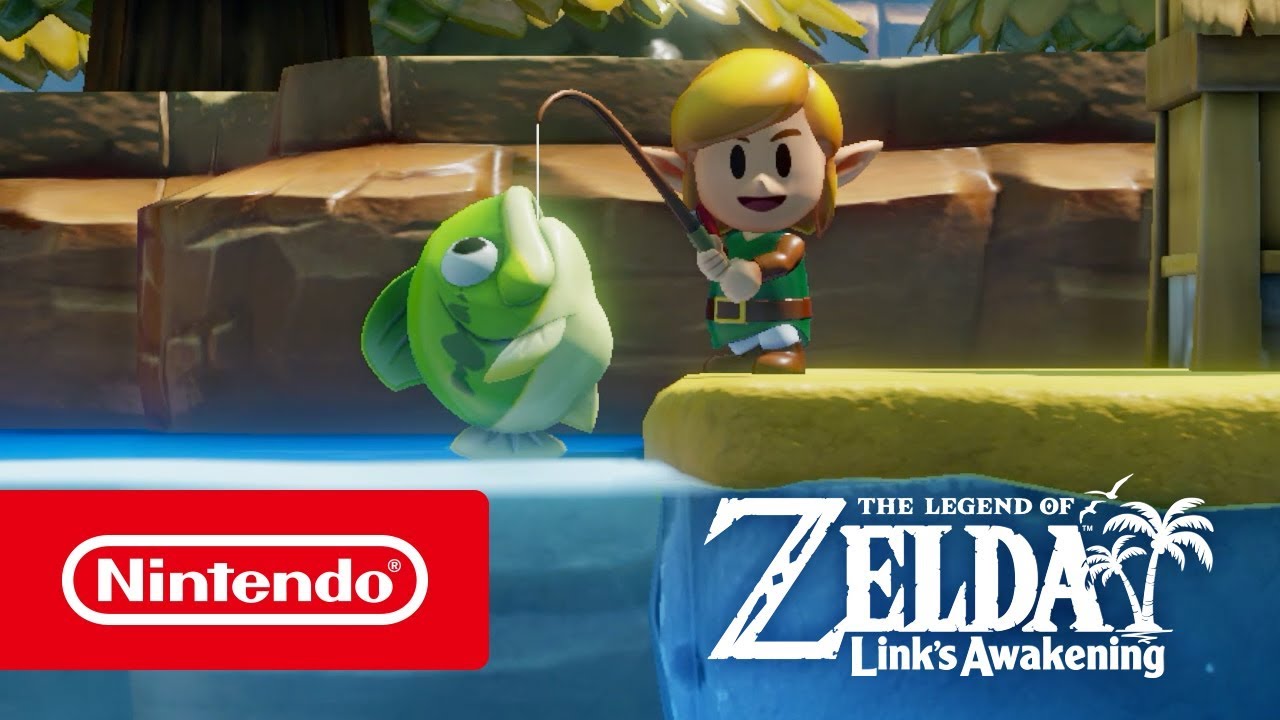 The Switch Lite launched with a pretty substantial game. Alongside the new hardware was The Legend of Zelda: Link's Awakening, a remake of the Game Boy classic.
During the Q&A session of Nintendo's latest financial results briefing, president Shuntaro Furukawa said "many" buyers picked up Link's Awakening alongside the Switch Lite. Although sales have been high from core gamers, it's expected that this could change as the consumer base expands.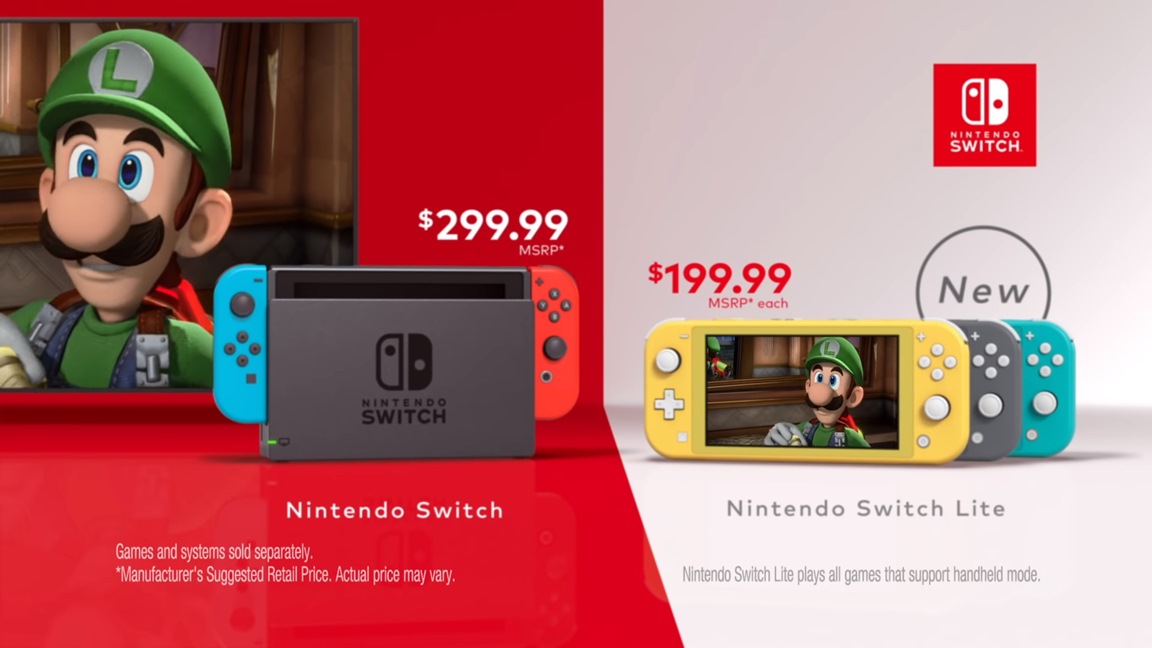 Nintendo is continuing its "My Way" commercial series for Switch, this time featuring Zelda: Link's Awakening and Luigi's Mansion 3. Check it out below.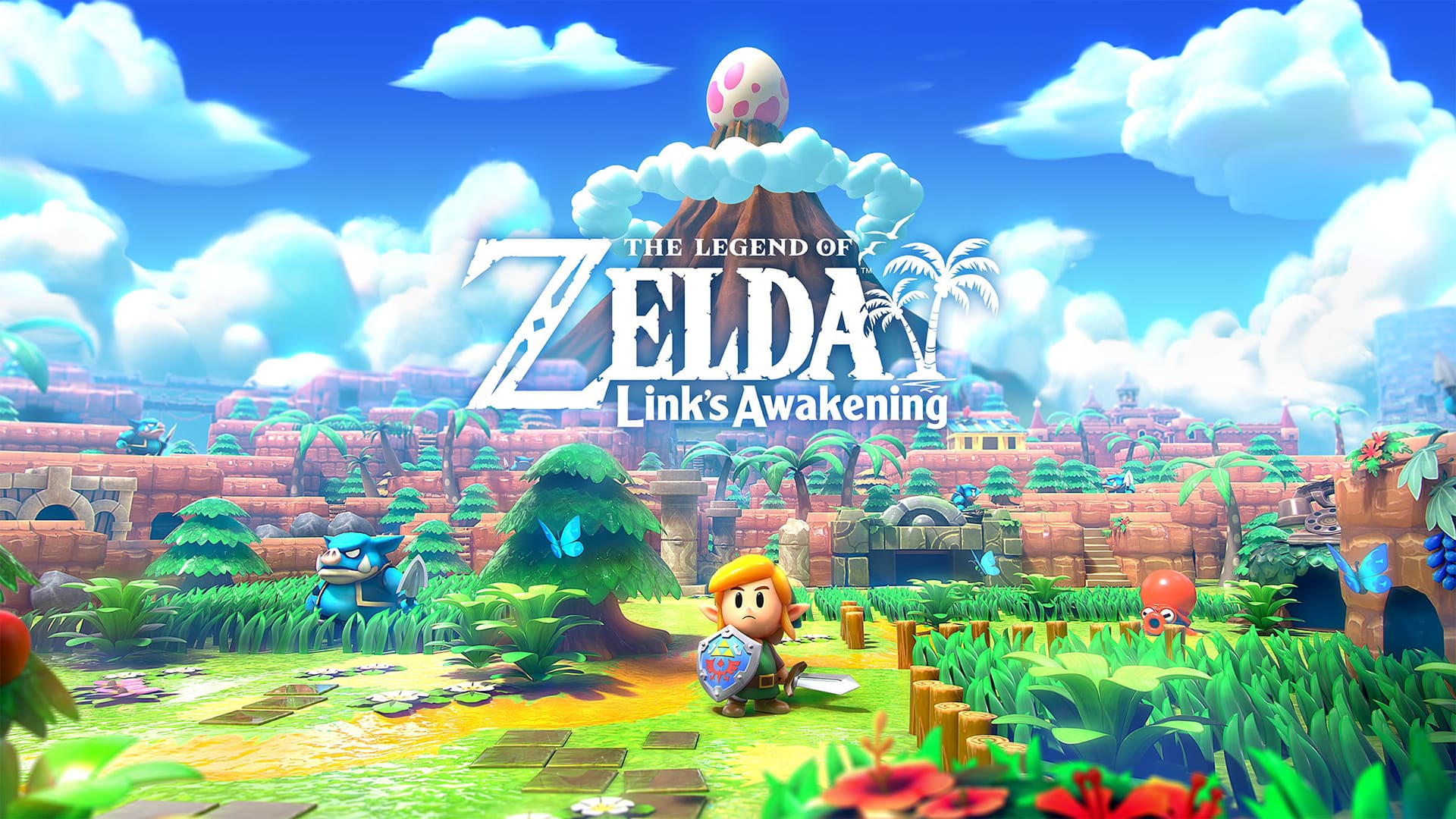 Nintendo and Grezzo have prepared a new update for The Legend of Zelda: Link's Awakening on Switch. Version 1.0.1 is live for all players, and addresses one particularly troublesome bug.
Below are the official patch notes: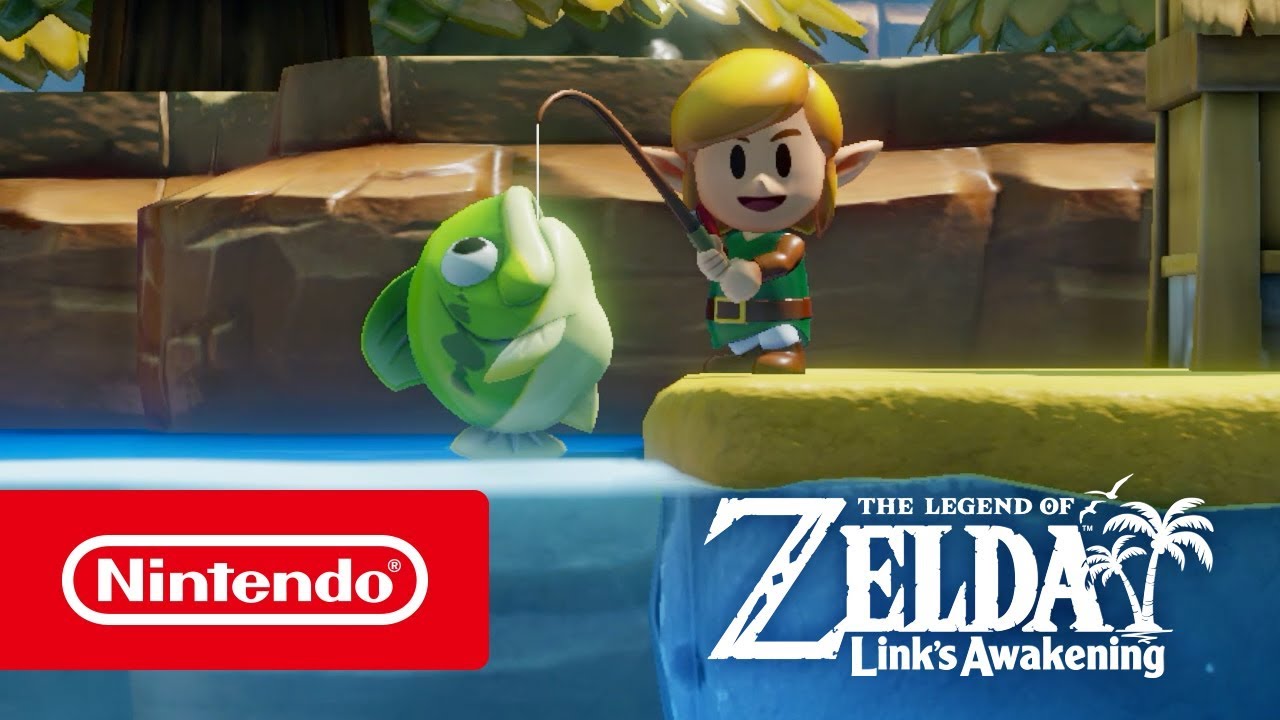 The Legend of Zelda: Link's Awakening on Switch has a unique art style that really hasn't been seen in the series previously. So how did that new look come about in the first place? Hollywood Reporter spoke with franchise producer Eiji Aonuma to learn more.
Aonuma was first asked specifically about the inspiration behind the new art style. In response, he said: