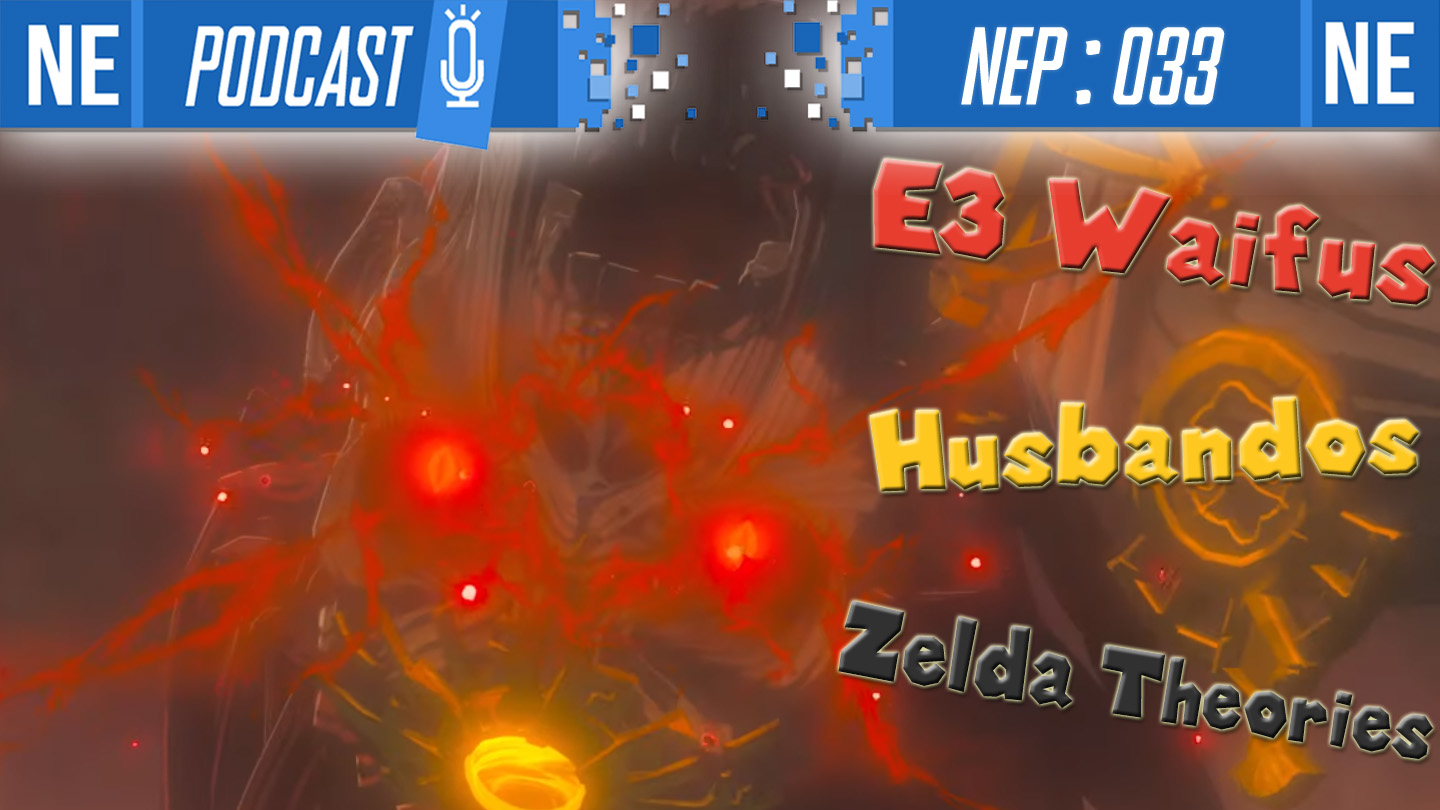 Hello my beautiful Banjos and Kazooies! This week is post E3, and we have so much to talk about, it's not even fair to our monthly data cap! Oni talks first-hand experiences on the Show Floor and discusses the entirety of the Nintendo E3 Direct and then some with Galen!
Part way through the episode, Galen suddenly had a swig of idiot juice and started being wrong about everything, but Oni keeps him on track as he recalls Eiji Aonuma's old plans for new gameplay in Breath of the Wild. The gang may have figured out how the sequel is gonna go! Or at least they'd like to think they have… Check below the break for the full details!
To celebrate E3, we're doing double content all month long! Mostly. We hope you're enjoying! The best way to support our show is to recommend the podcast to others, and rate us 5 stars on iTunes! We really appreciate all the support you've given us throughout the show.
Thank you so much for listening!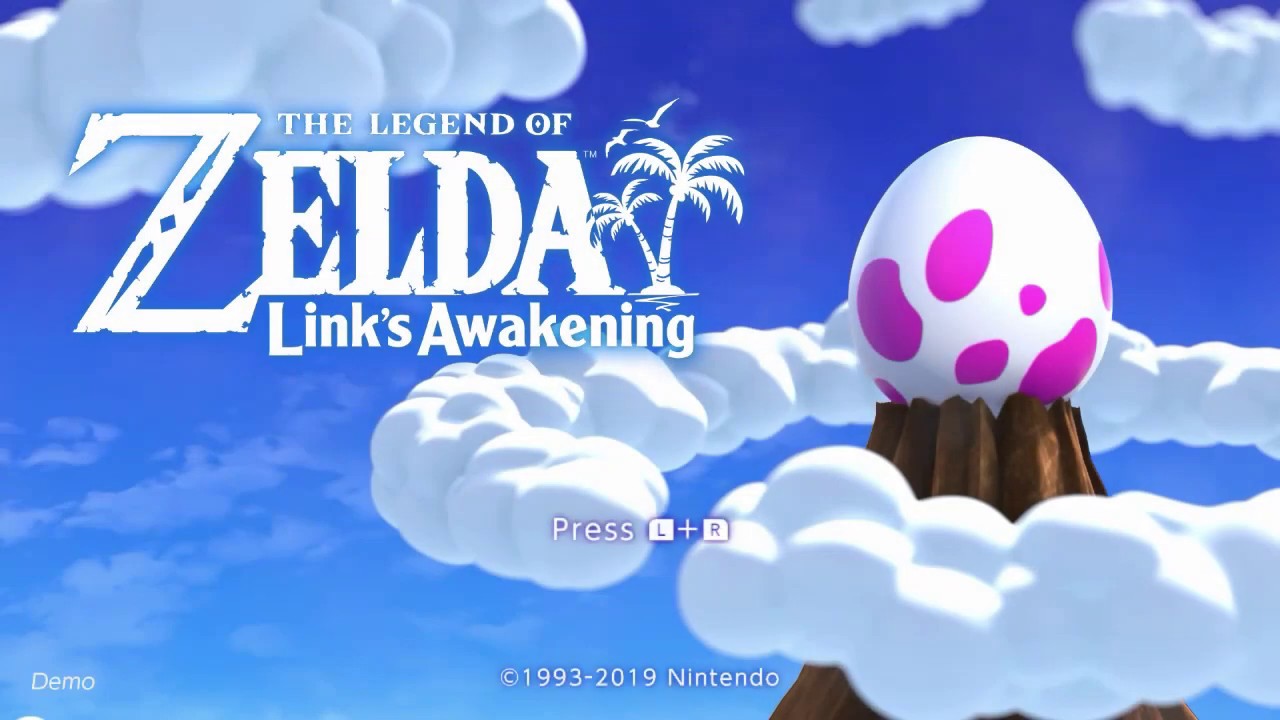 Nintendo had the Zelda: Link's Awakening remake on Switch playable at E3 2019 this week. We captured full footage of the demo, which you can find below.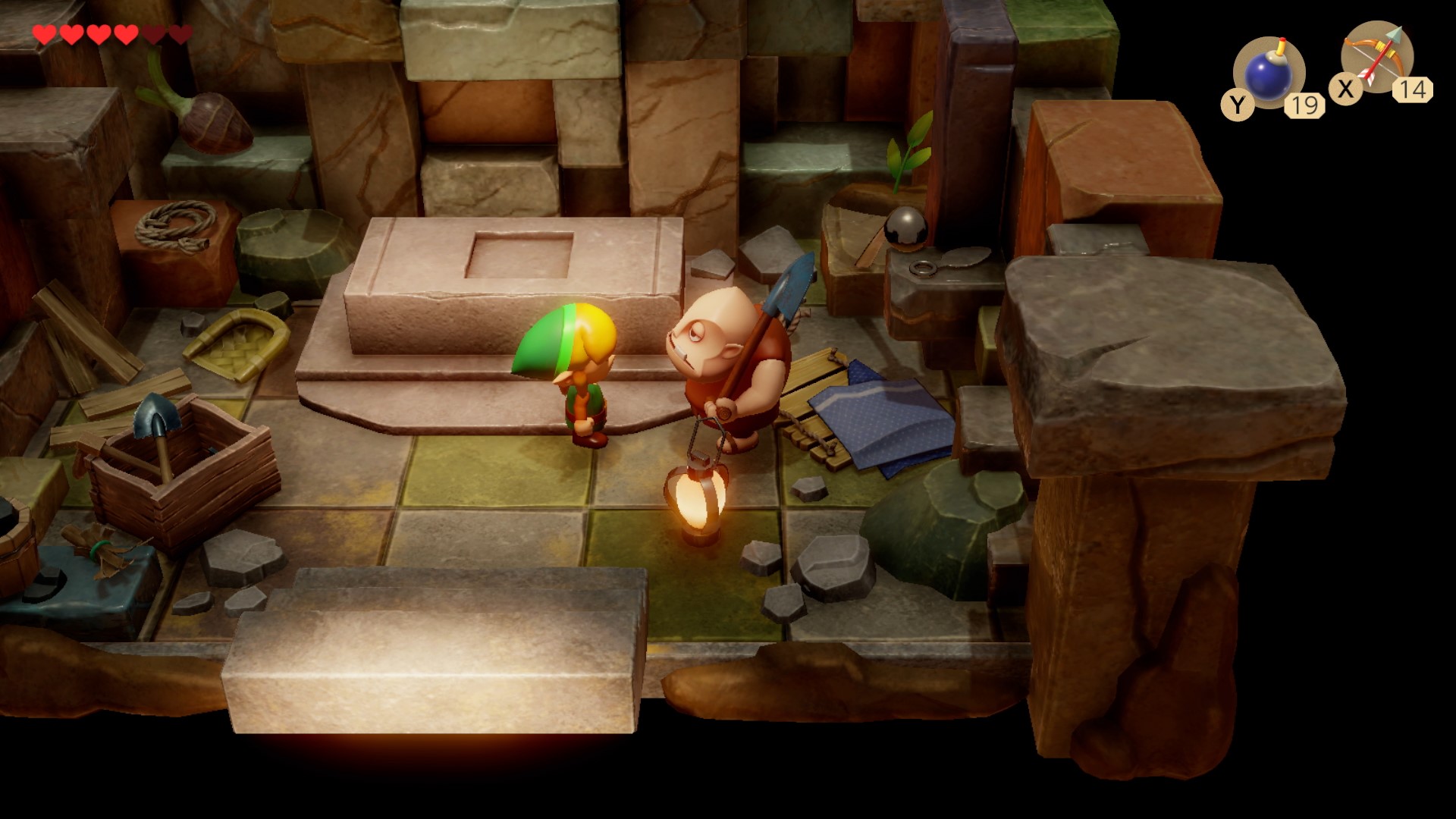 The Zelda: Link's Awakening on remake on Switch brings back a familiar face. Dampé, a character from Ocarina of Time, is involved with the game's dungeon creation feature.
Speaking about Dampé's inclusion, series producer Eiji Aonuma told Game Informer: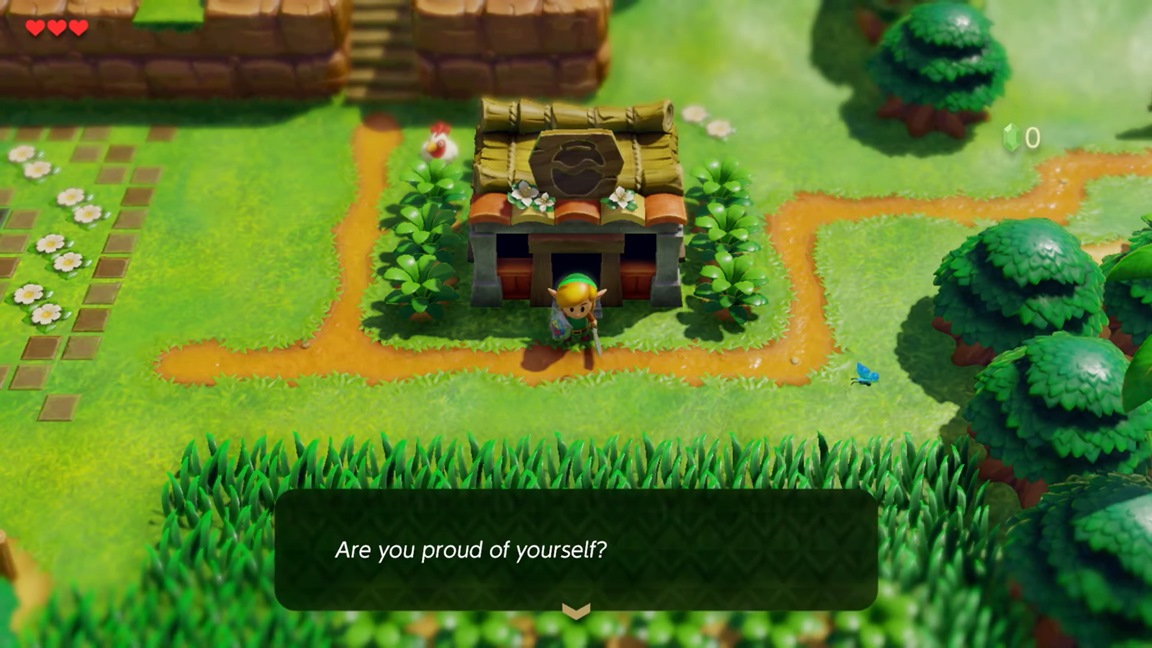 You can try to steal in Zelda: Link's Awakening, but there might be a price to pay if you go that route. Check out the full sequence from IGN below.
Thanks to Jake for the tip.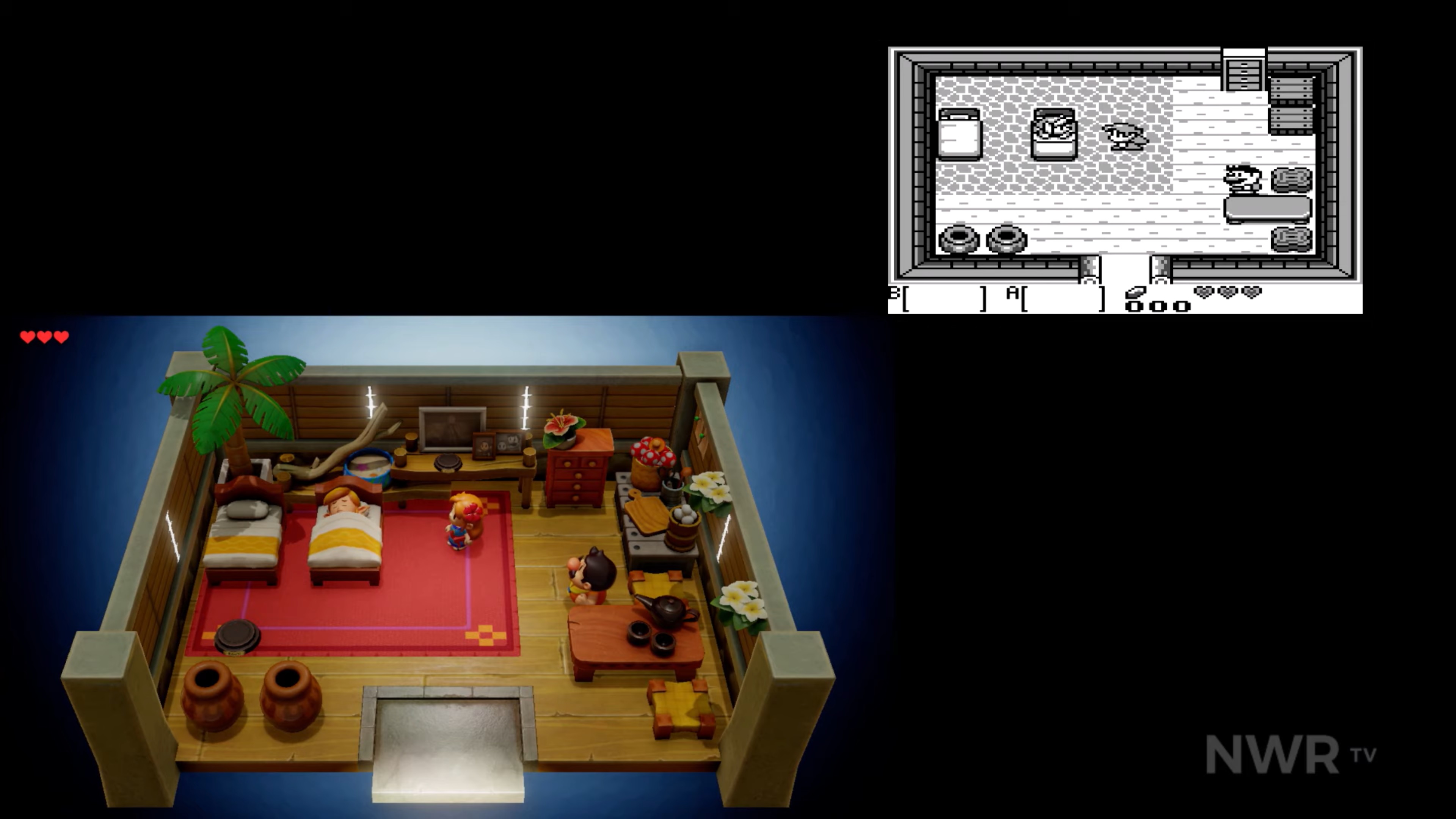 Nintendo World Report has put together a new comparison for Zelda: Link's Awakening based on the new Switch version and the Game Boy original thanks to footage captured at E3 2019. Check it out below.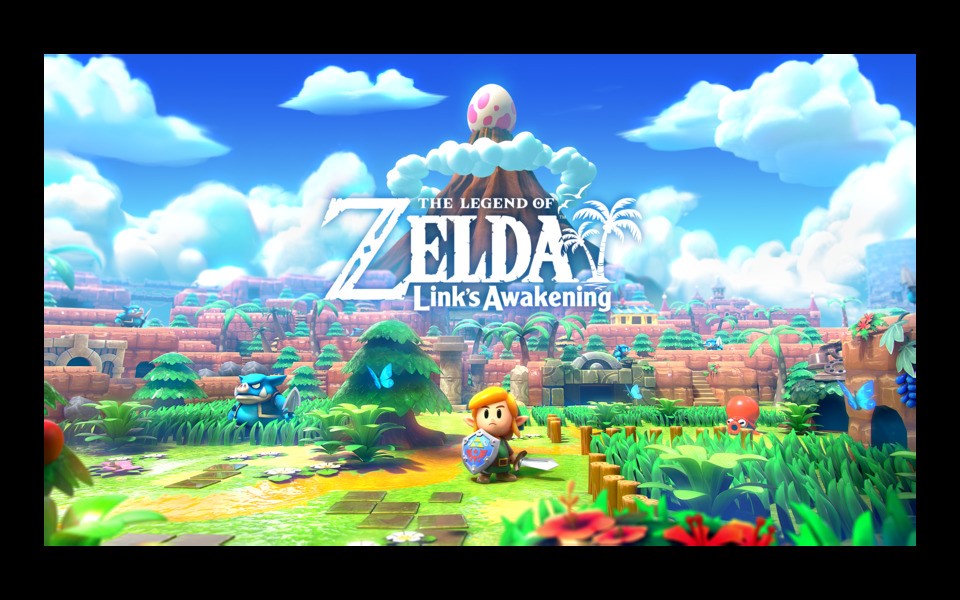 What led to the decision behind remaking Zelda: Link's Awakening? As it turns out, it was the new Chamber Dungeons feature, which lets players customize a dungeon.
In an interview with IGN, series producer Eiji Aonuma said: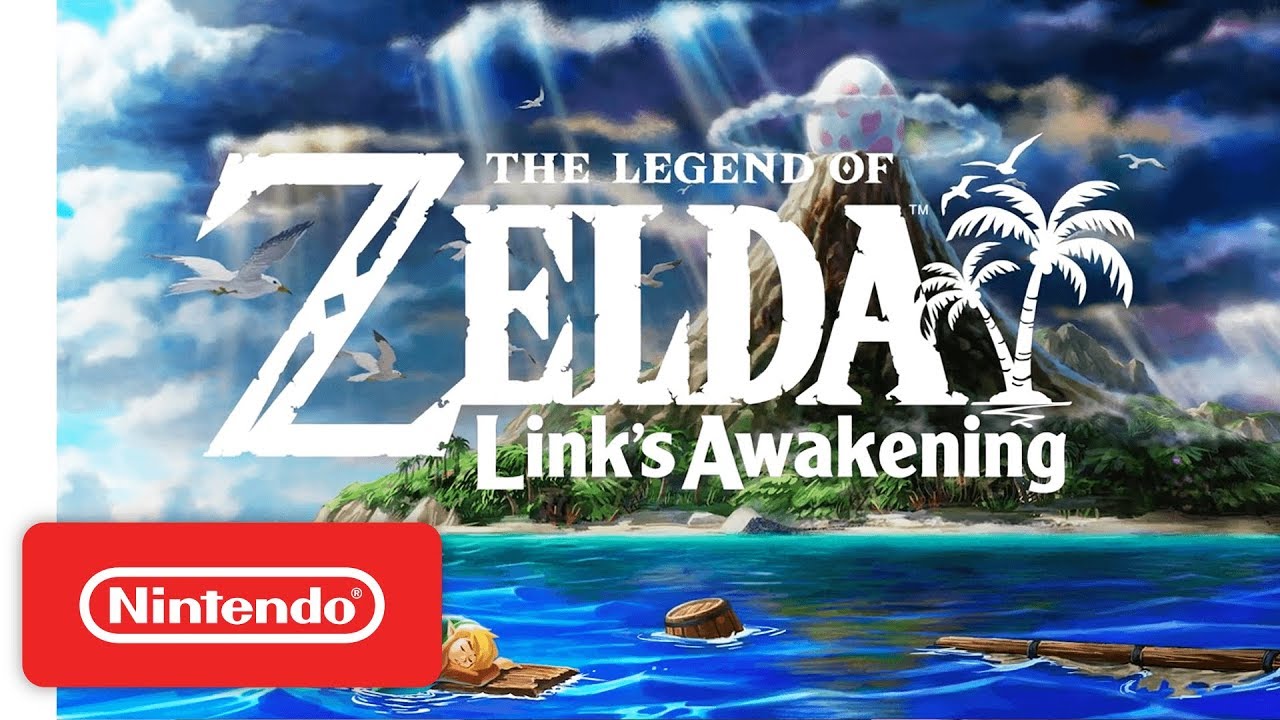 Nintendo set a final release date for the Switch remake of Zelda: Link's Awakening today. In the new Nintendo Direct, it was announced that the game will be available on September 20. There also will be a dungeon arrangement aspect, as shown below.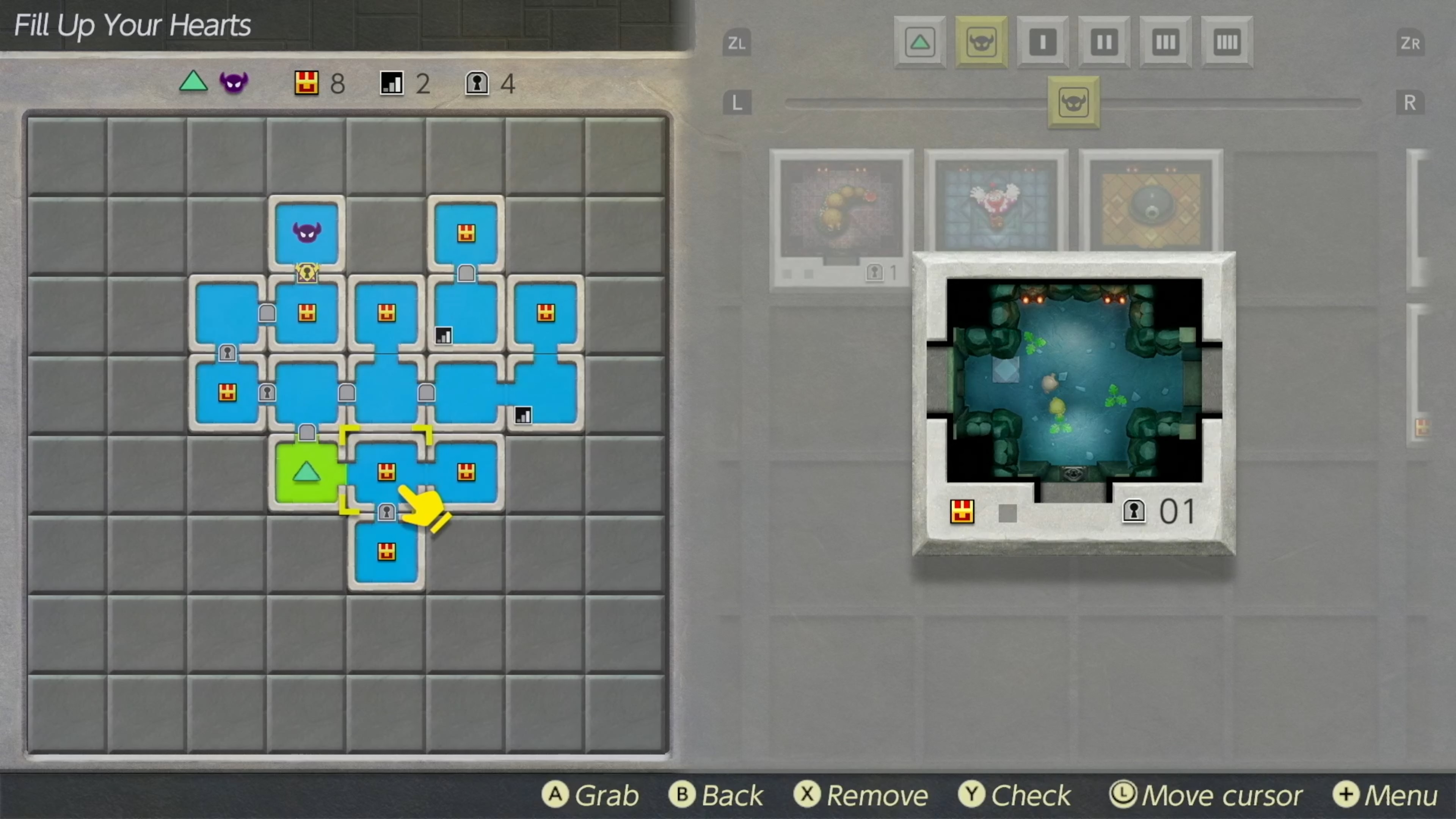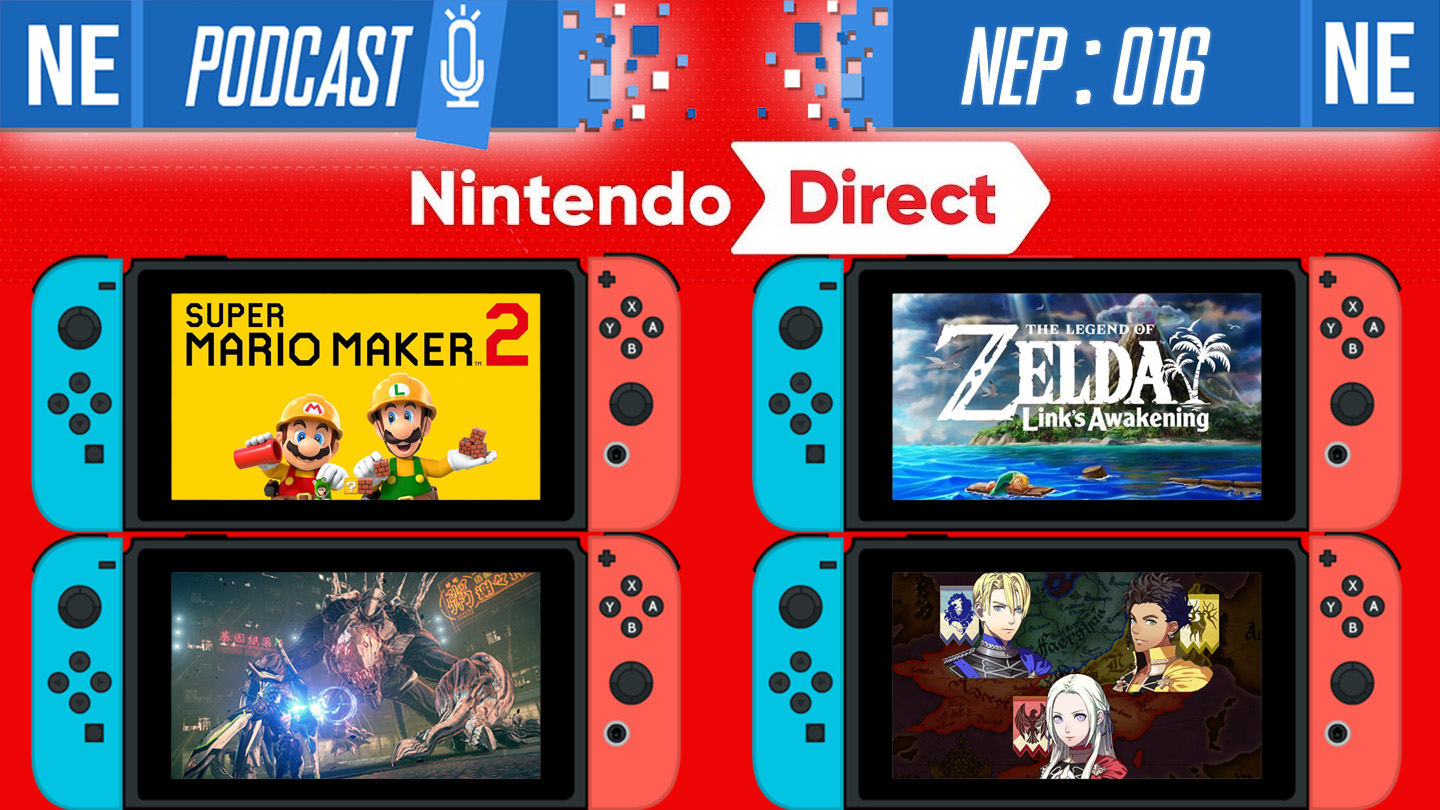 Hello, my lovely Hylians!
This week on NEP, we've got a special episode: a bonus feature with twice the content!
A Nintendo Direct dropped just the other day, so we're breaking down each release in the North American AND Japanese presentations with supplemental information and our added commentary. Galen gets analytical, Oni gets cultural; come hang out with us!
Also, we can't figure out why Kingdom Hearts keeps on coming up during this episode. Is it fate? Like, is any of this for real… or not?
A big thank you to all of our listeners and to those who share the podcast. NEP keeps growing! We hope you're enjoying the show. Please leave us your feedback, and check below for more details and timestamps.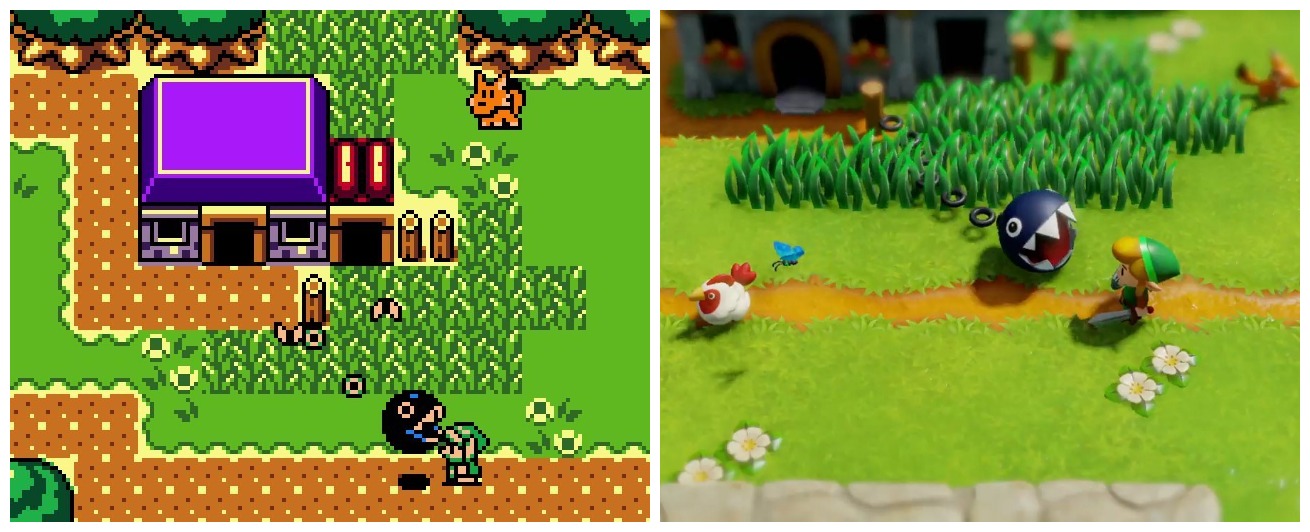 Today's Nintendo Direct ended with the announcement that The Legend of Zelda: Link's Awakening is seeing a remake on Switch. Well over 20 years later, the classic title is returning in a big way. Get a look at a few comparisons below showing how the Game Boy / Game Boy Color original stacks up to the new Switch version.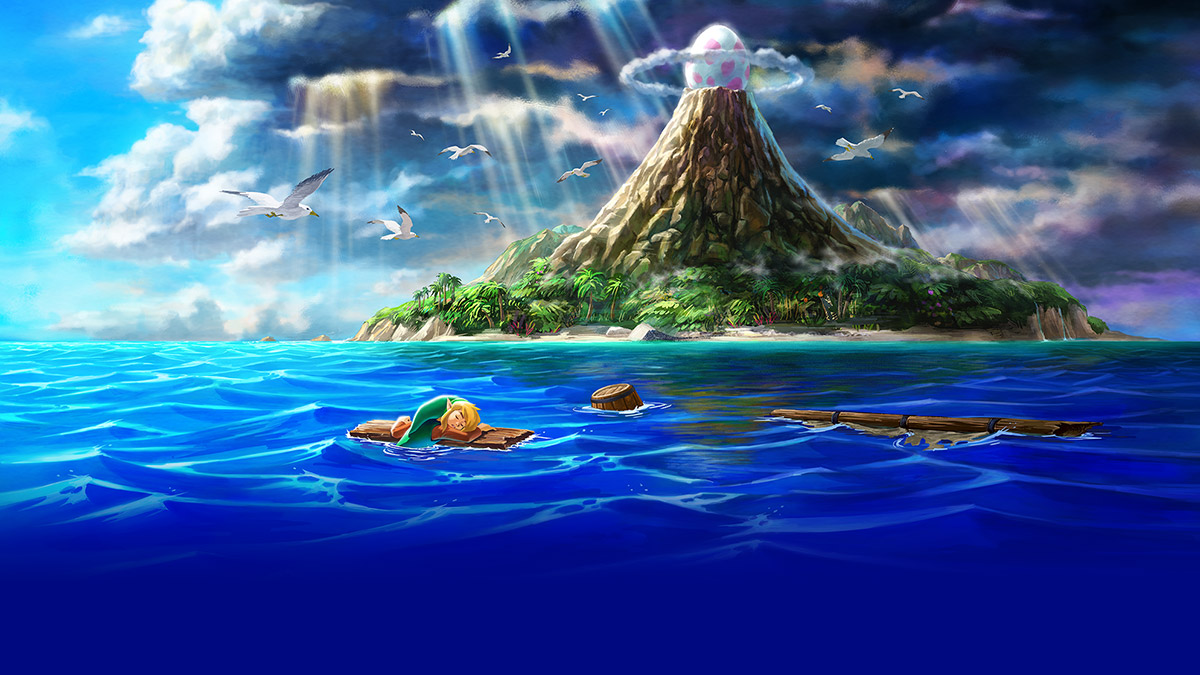 New screenshots are in for the just-revealed Switch remake of The Legend of Zelda: Link's Awakening. View the images below.