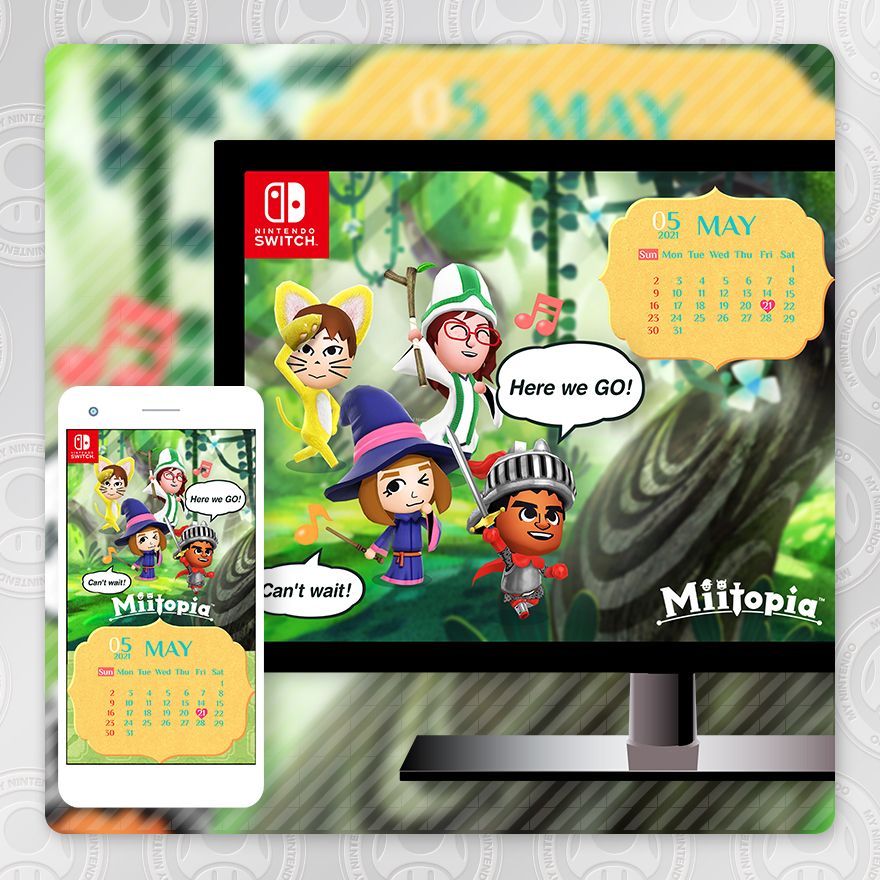 May is here, which means that we're in the month of Miitopia on Switch. My Nintendo is gearing up for the game's launch with a couple of new rewards. Along with a May calendar, you can pick up a wallpaper.
Both of these rewards are priced at 50 Platinum Points each. You can redeem them here.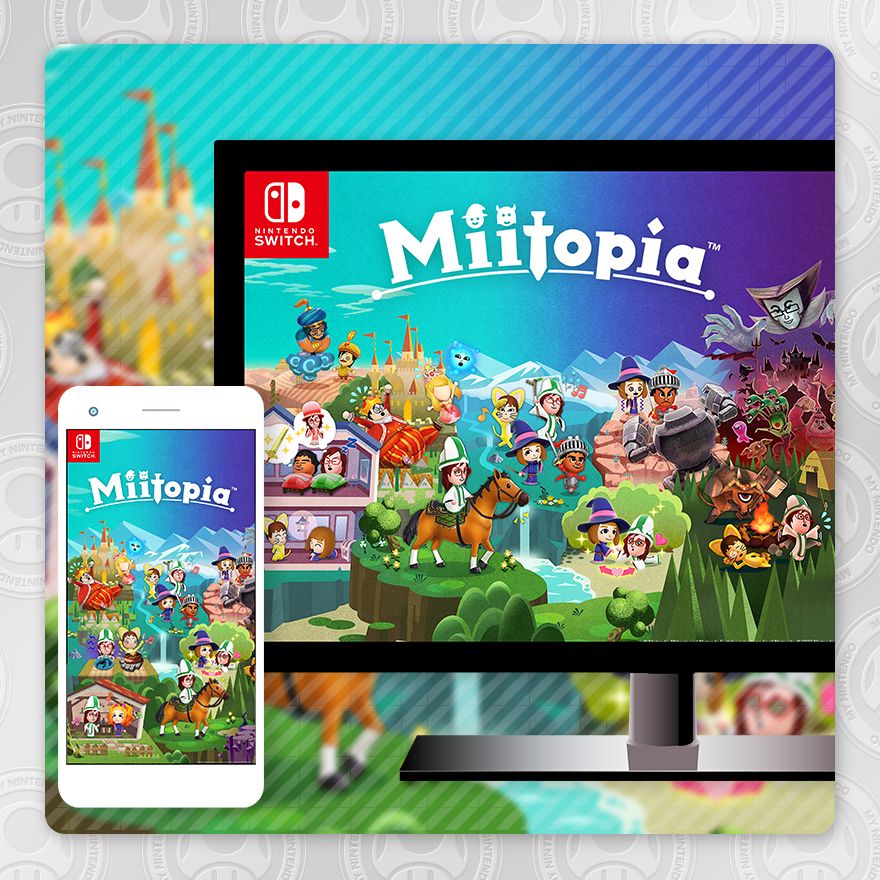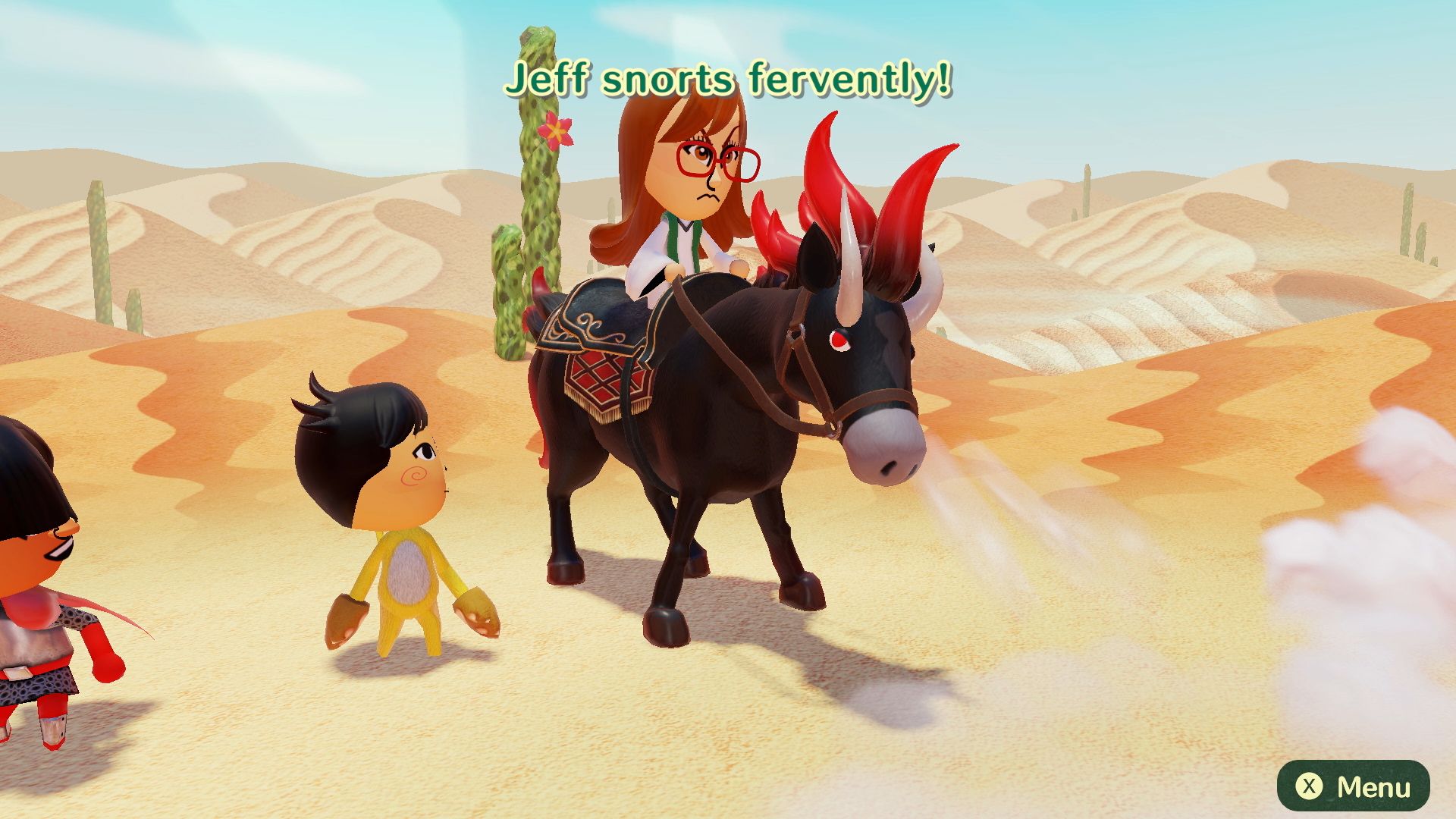 Miitopia has a month to go until its Switch debut, but Nintendo just released a demo for the game. Check out some footage from AbdallahSmash026 below.
The Miitopia demo is live on the Switch eShop. For those interested in the full game, it'll be out on May 21.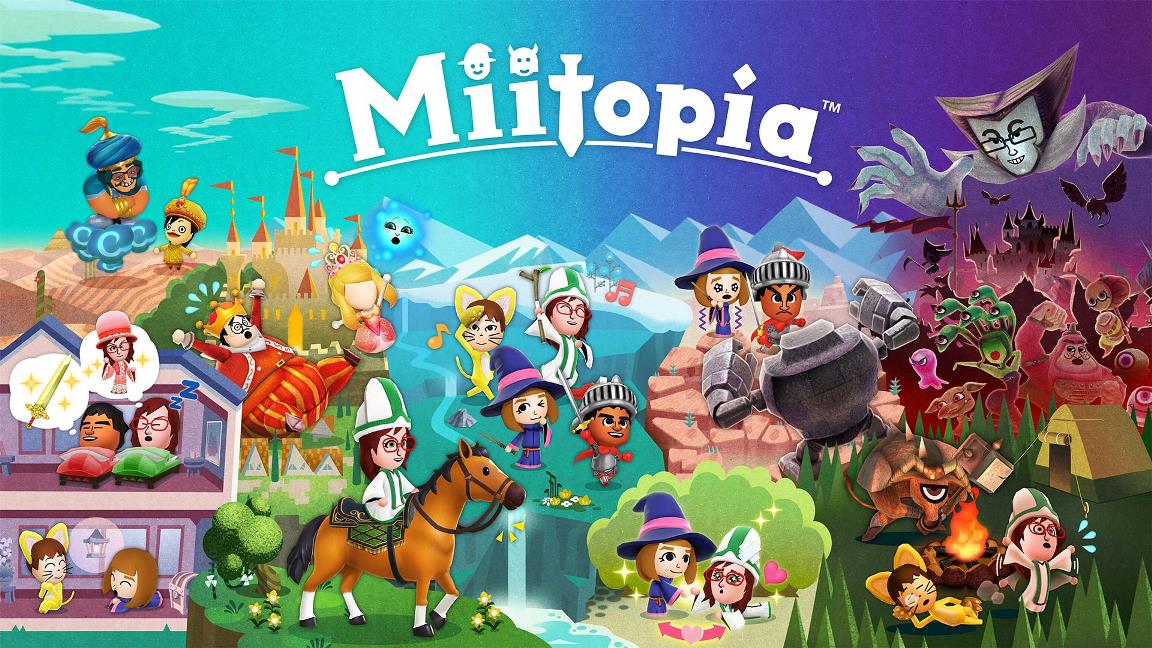 Nintendo has shared a number of new Japanese commercials for the Switch version of Miitopia featuring the Japanese idol group King & Prince. Find the full set below.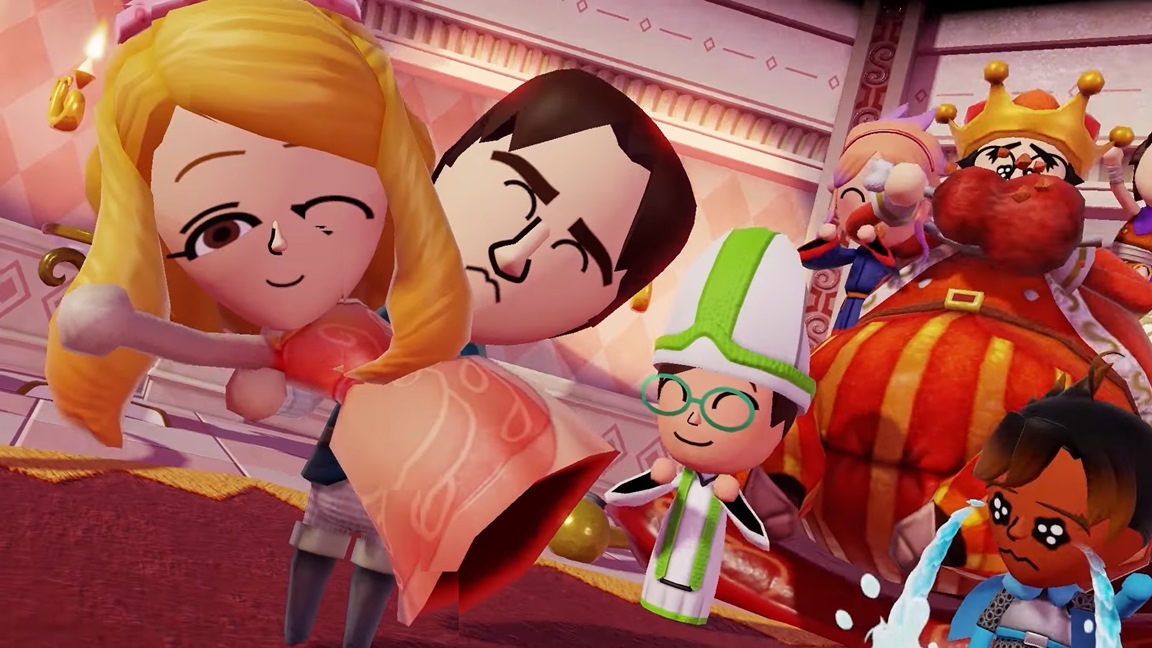 A new video is in for the upcoming Switch version of Miitopia. Nintendo debuted the "Miitopia Makes Over Mii Characters trailer today, which we have below.
It was also announced that a free demo has gone live on Switch – it can be accessed from the eShop.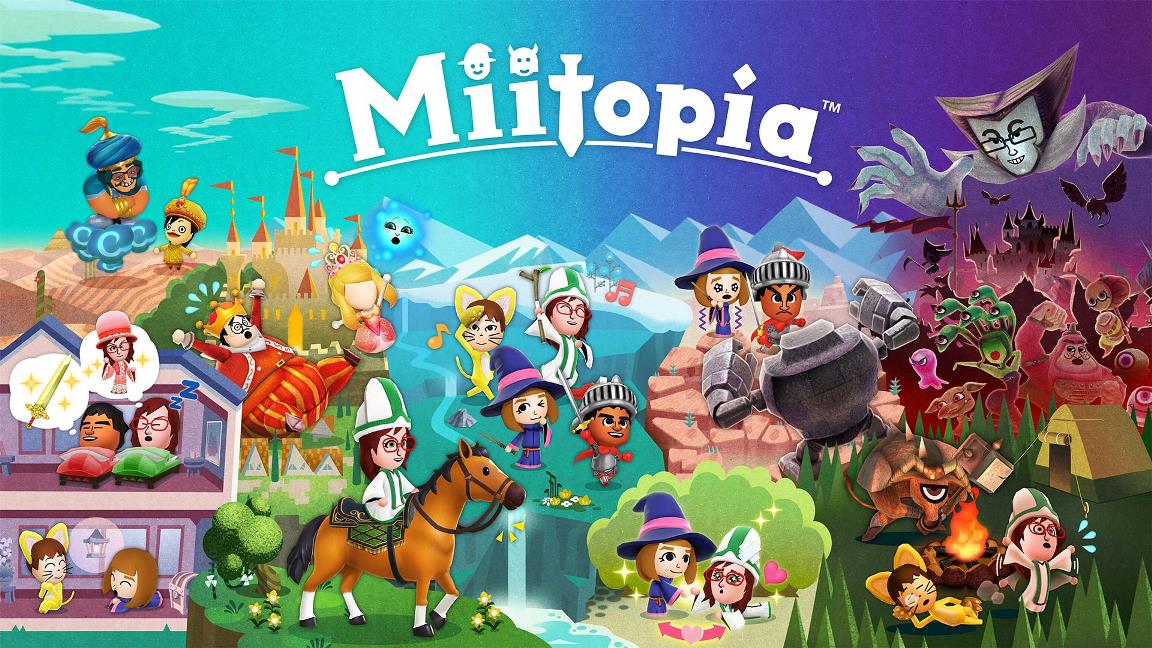 Nintendo has released a new trailer for the Switch version of Miitopia, which originally debuted on 3DS. Get a look at the video below.
Miitopia launches for Switch on May 21.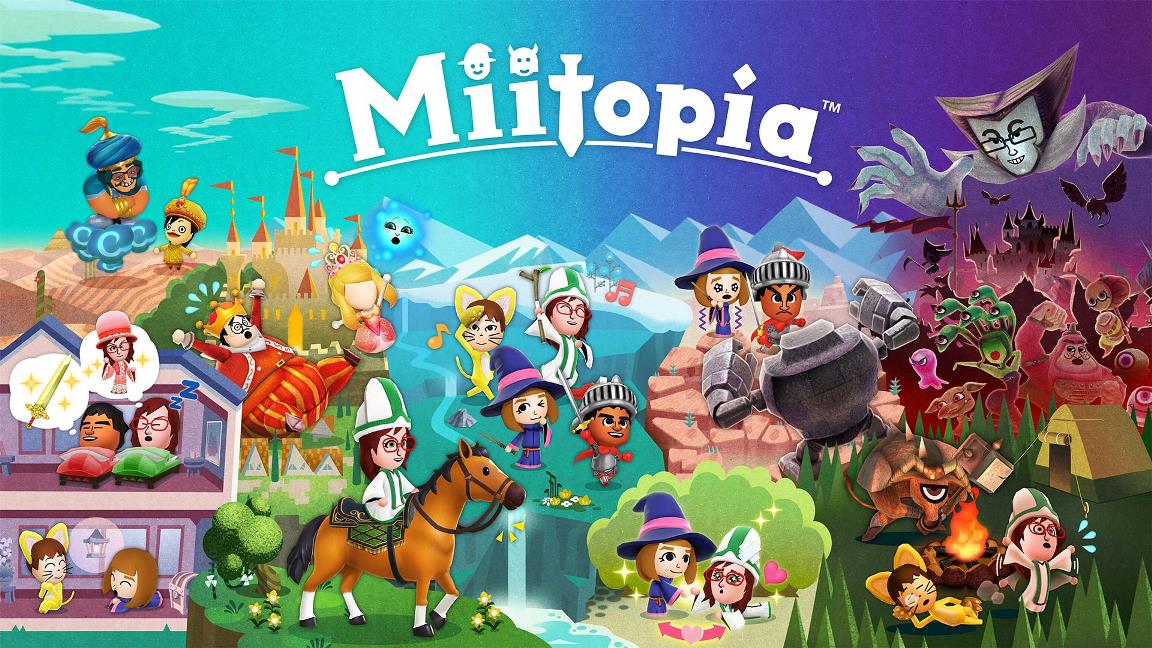 Nintendo has ported quite a few of its previous games to Switch, but not many probably would have predicted that Miitopia would get a second shot on the system. Yet earlier this week, it was announced that the 3DS title is returning on the Big N's current console. Although it's largely the same RPG as it was on 3DS, the Switch version will have some additional elements like makeup and wigs for Mii customization.
What might be even more interesting about Miitopia on Switch is the developer behind it. Apparently, the porting task has been given to Grezzo. That's according to the official UK website, which credits the studio alongside Nintendo.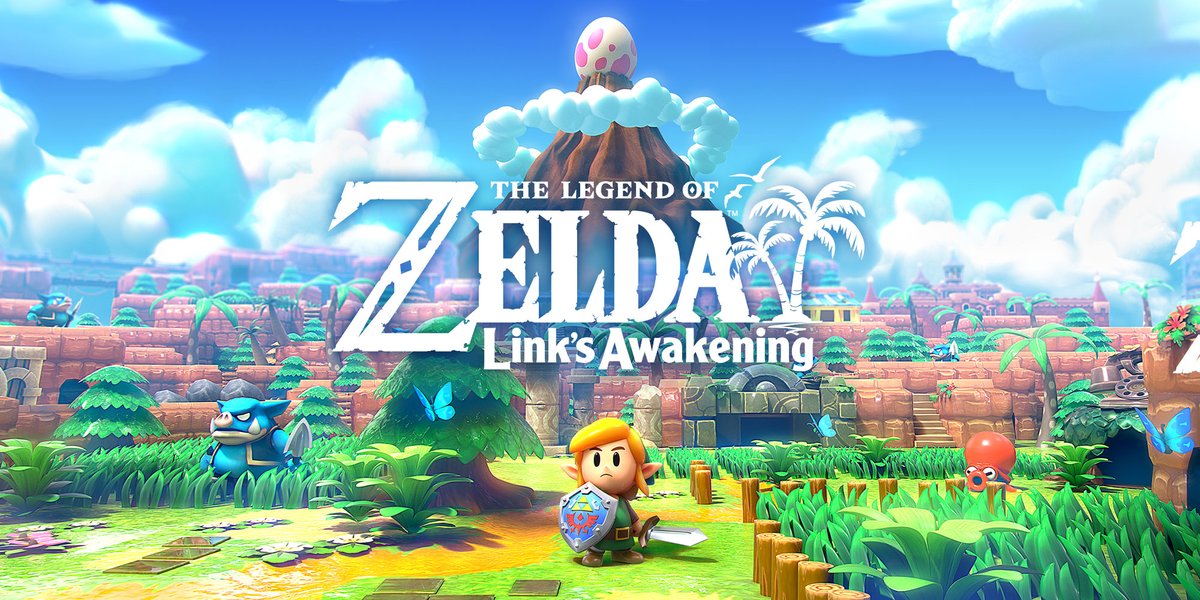 Grezzo has worked on a few different Zelda games in recent years, including the Switch remake of Link's Awakening. The developer is now hiring for a new project that is described as "medieval" and "stylish".
In a job listing for one programmer, it's indicated that the game will use Unity, VisualStudio, git, redmine, and jenkins. The staffer would be involved from the ground floor with the planning team (so it's more than just programming). Grezzo is looking for someone with experience in Unity with C#, someone who likes games, and can great things with the player mindset.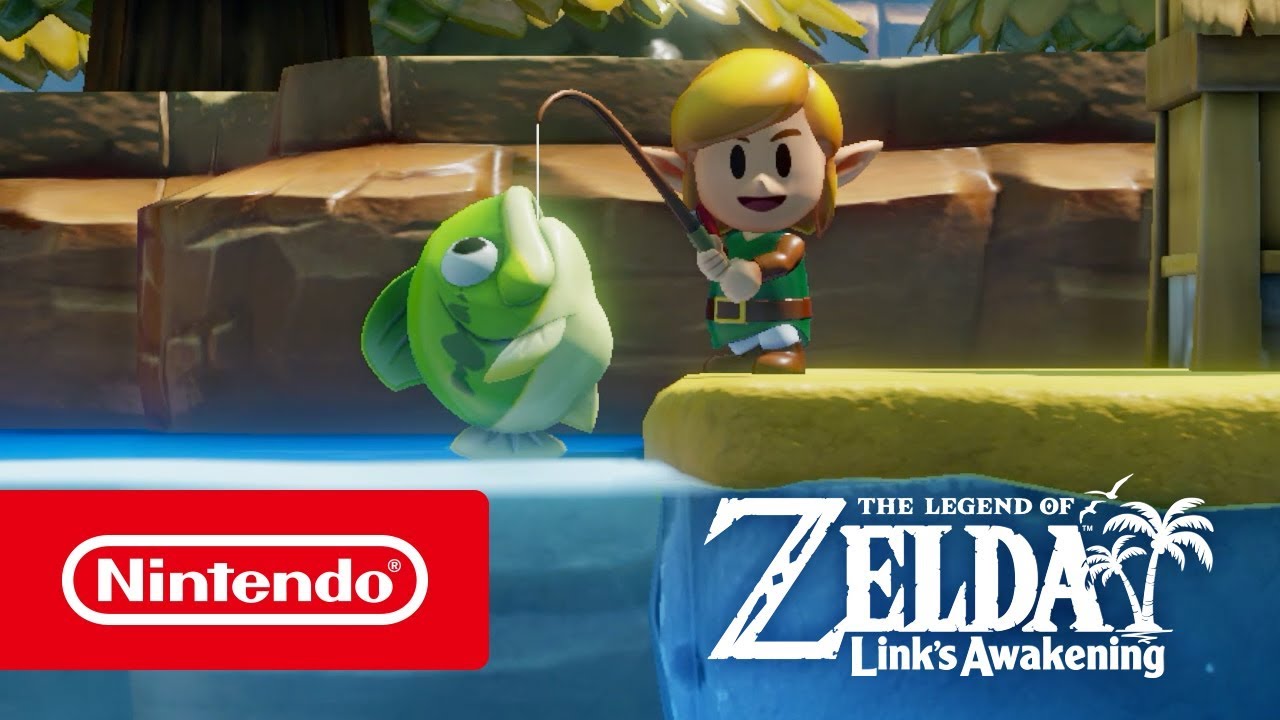 The Switch Lite launched with a pretty substantial game. Alongside the new hardware was The Legend of Zelda: Link's Awakening, a remake of the Game Boy classic.
During the Q&A session of Nintendo's latest financial results briefing, president Shuntaro Furukawa said "many" buyers picked up Link's Awakening alongside the Switch Lite. Although sales have been high from core gamers, it's expected that this could change as the consumer base expands.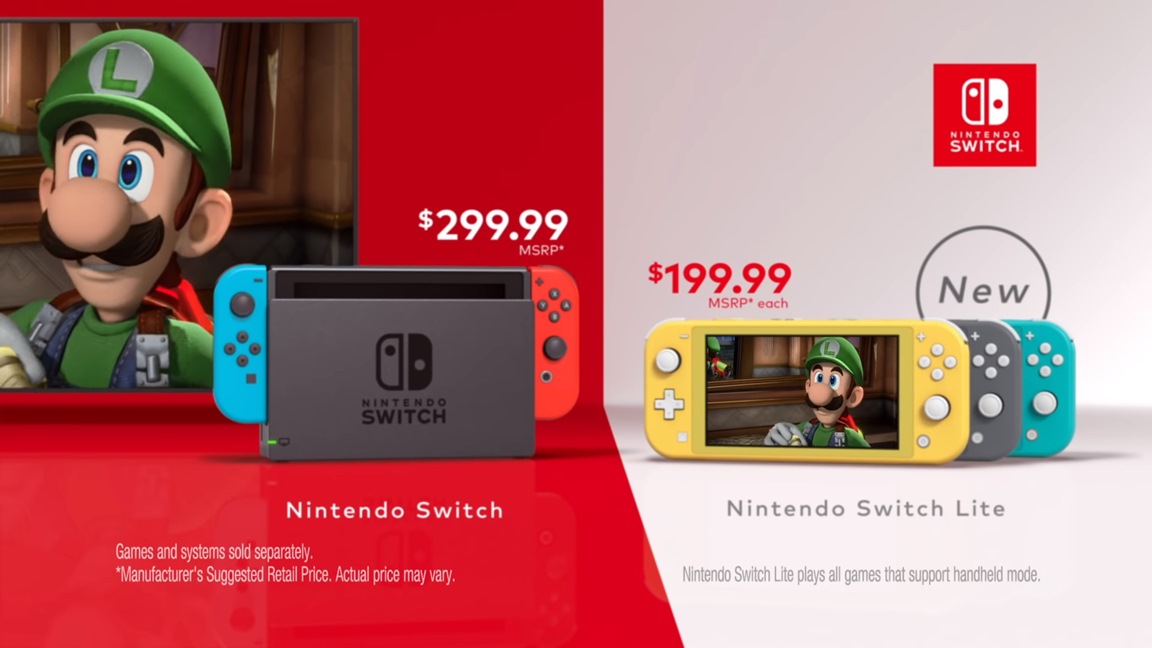 Nintendo is continuing its "My Way" commercial series for Switch, this time featuring Zelda: Link's Awakening and Luigi's Mansion 3. Check it out below.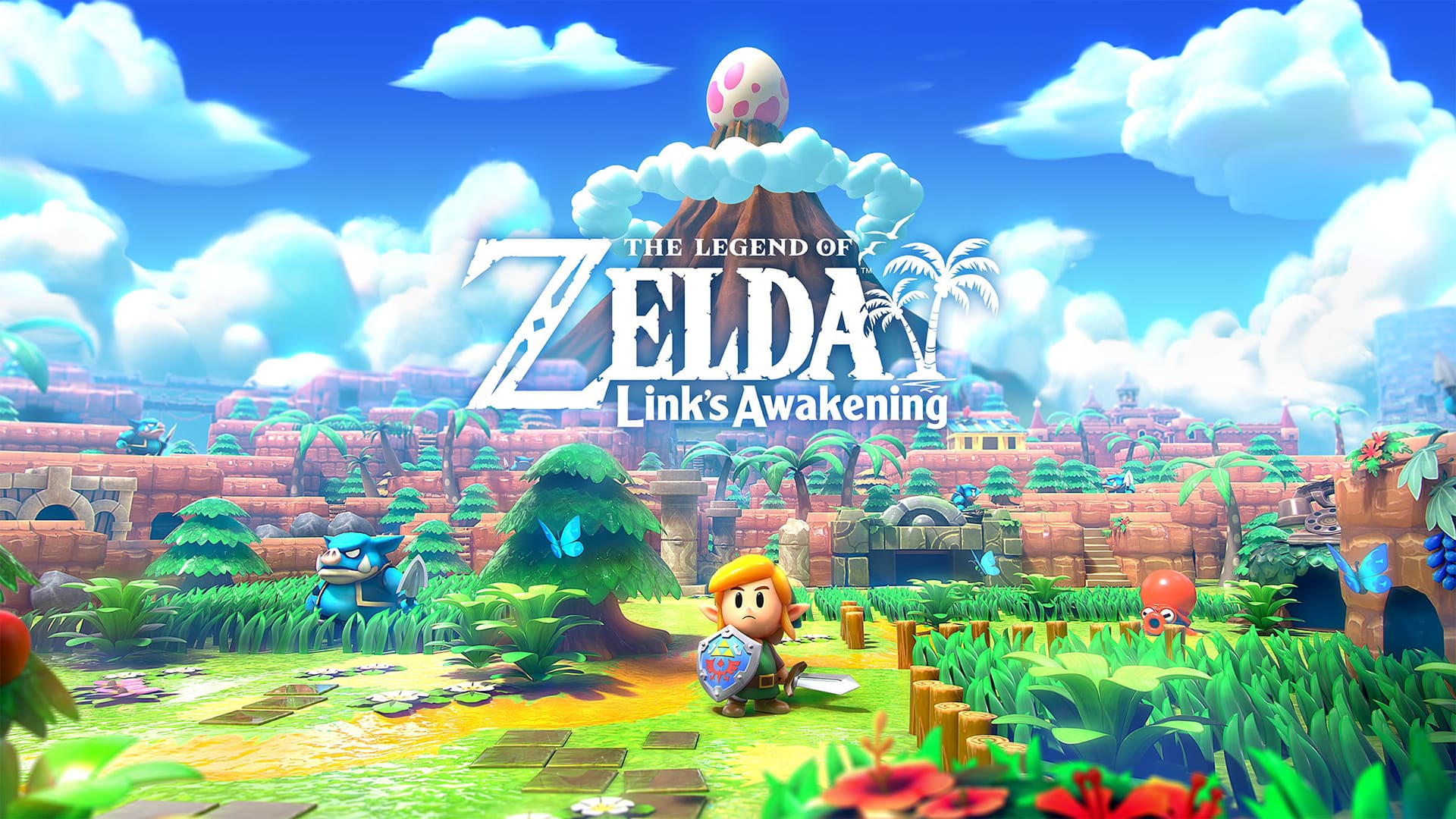 Nintendo and Grezzo have prepared a new update for The Legend of Zelda: Link's Awakening on Switch. Version 1.0.1 is live for all players, and addresses one particularly troublesome bug.
Below are the official patch notes: