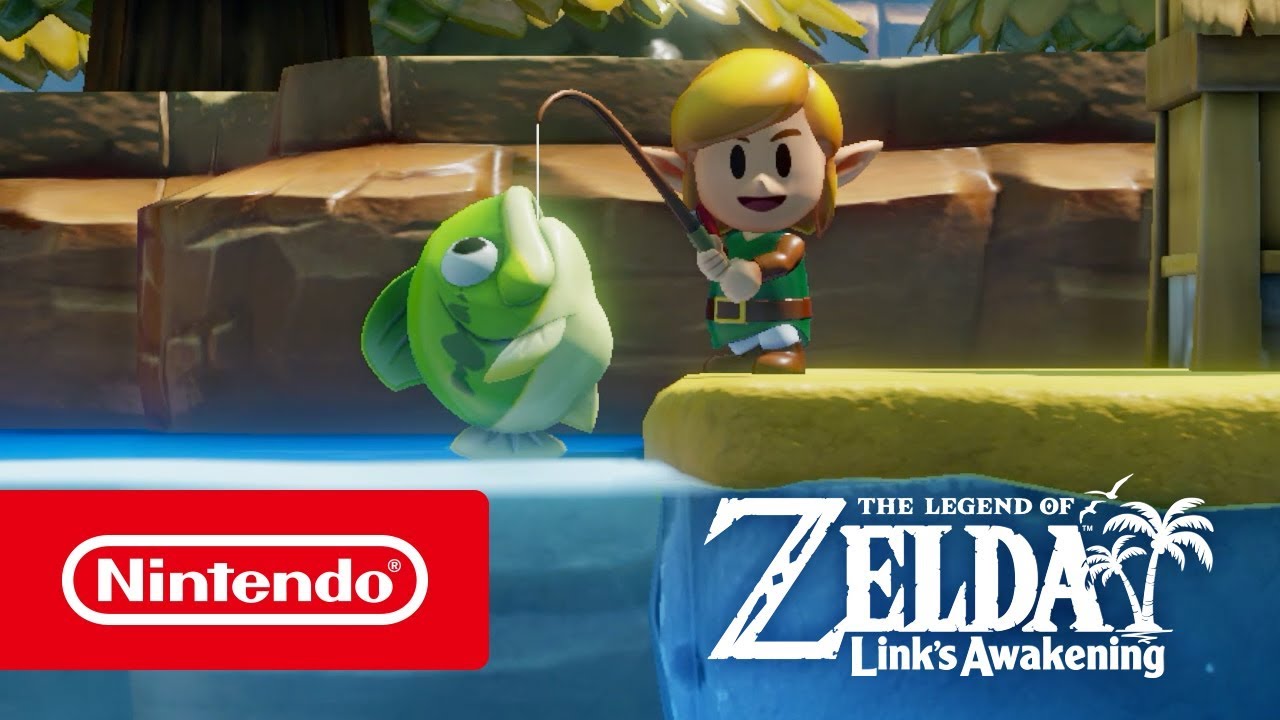 The Switch Lite launched with a pretty substantial game. Alongside the new hardware was The Legend of Zelda: Link's Awakening, a remake of the Game Boy classic.
During the Q&A session of Nintendo's latest financial results briefing, president Shuntaro Furukawa said "many" buyers picked up Link's Awakening alongside the Switch Lite. Although sales have been high from core gamers, it's expected that this could change as the consumer base expands.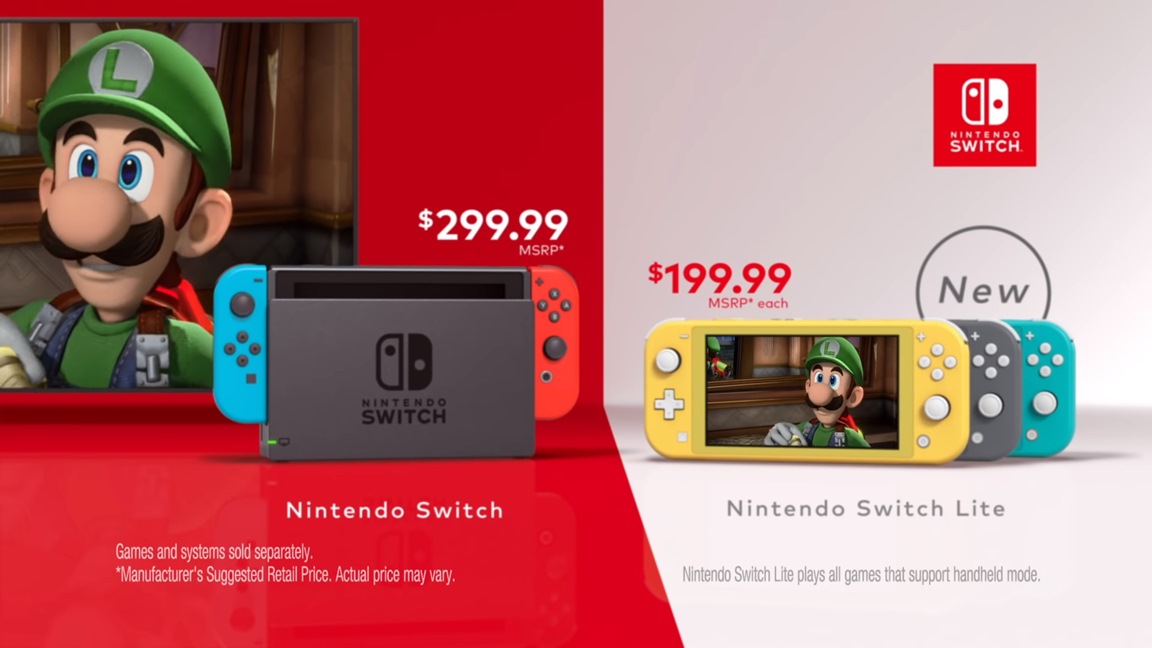 Nintendo is continuing its "My Way" commercial series for Switch, this time featuring Zelda: Link's Awakening and Luigi's Mansion 3. Check it out below.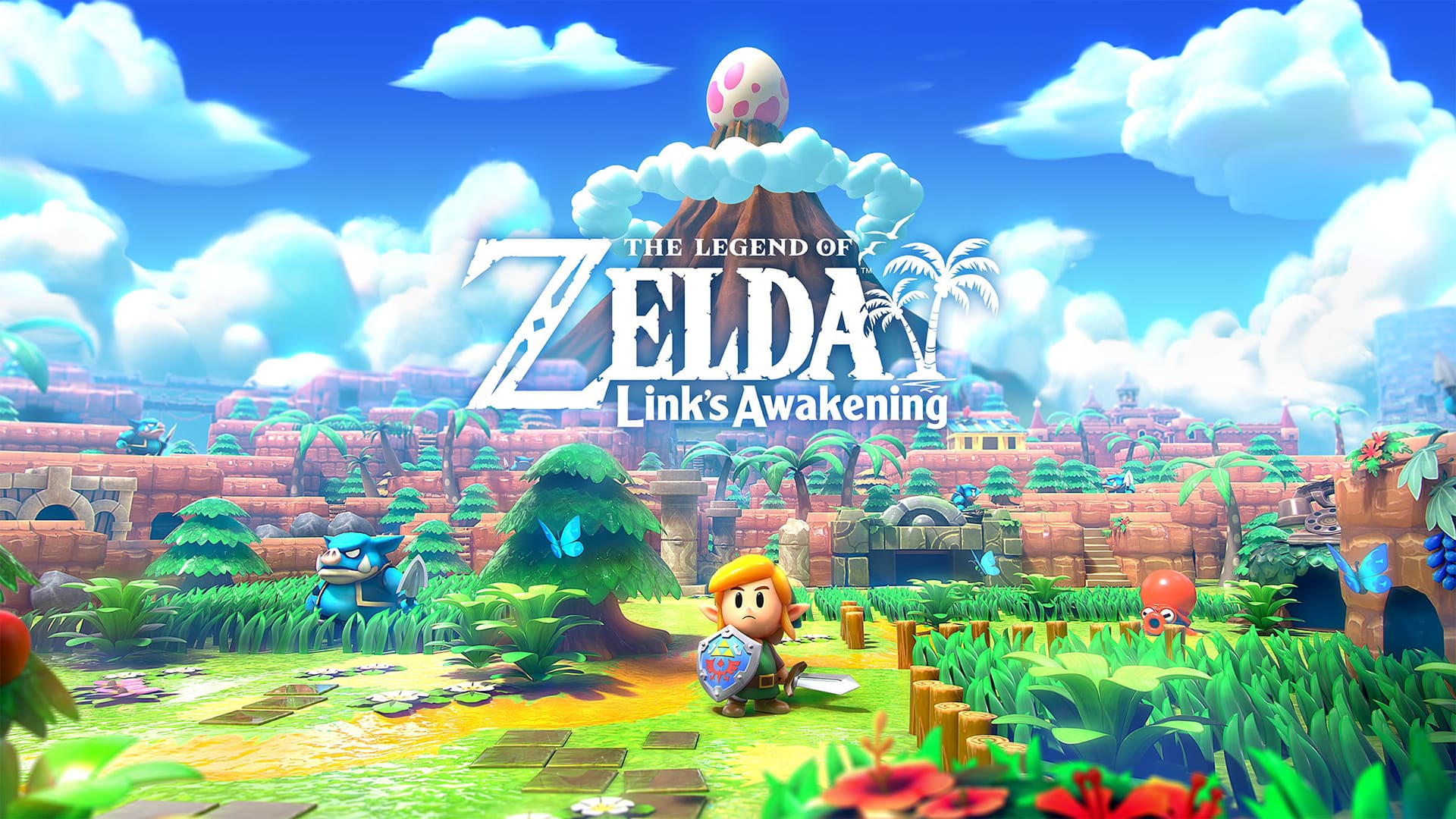 Nintendo and Grezzo have prepared a new update for The Legend of Zelda: Link's Awakening on Switch. Version 1.0.1 is live for all players, and addresses one particularly troublesome bug.
Below are the official patch notes: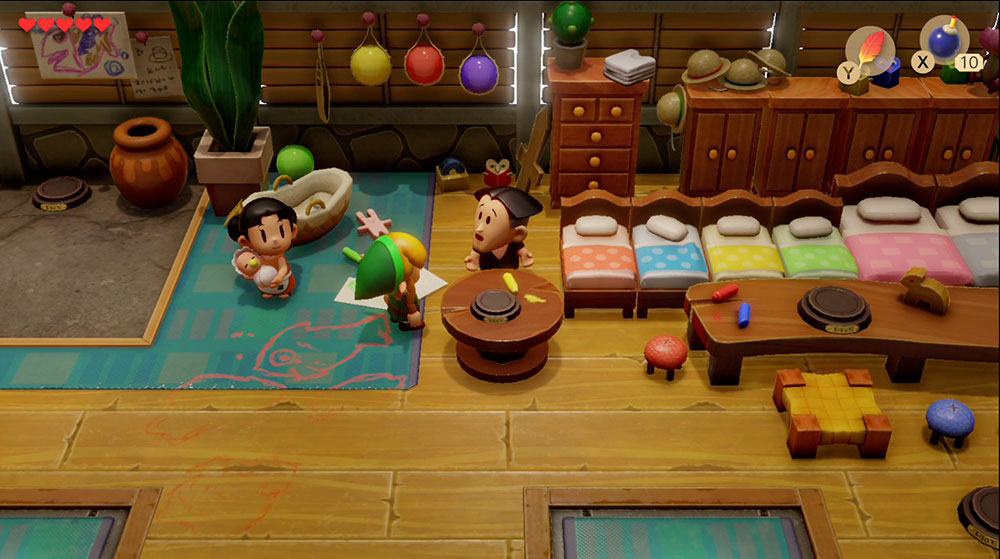 The Legend of Zelda: Link's Awakening was remade for Switch many years after it debuted on the Game Boy. Rather than re-releasing the game as it was, Nintendo and Grezzo opted for a new art style.
Graphic refining director Yoshiki Haruhana spoke about reimagining the visuals of Link's Awakening in a new blog piece. He shared the following: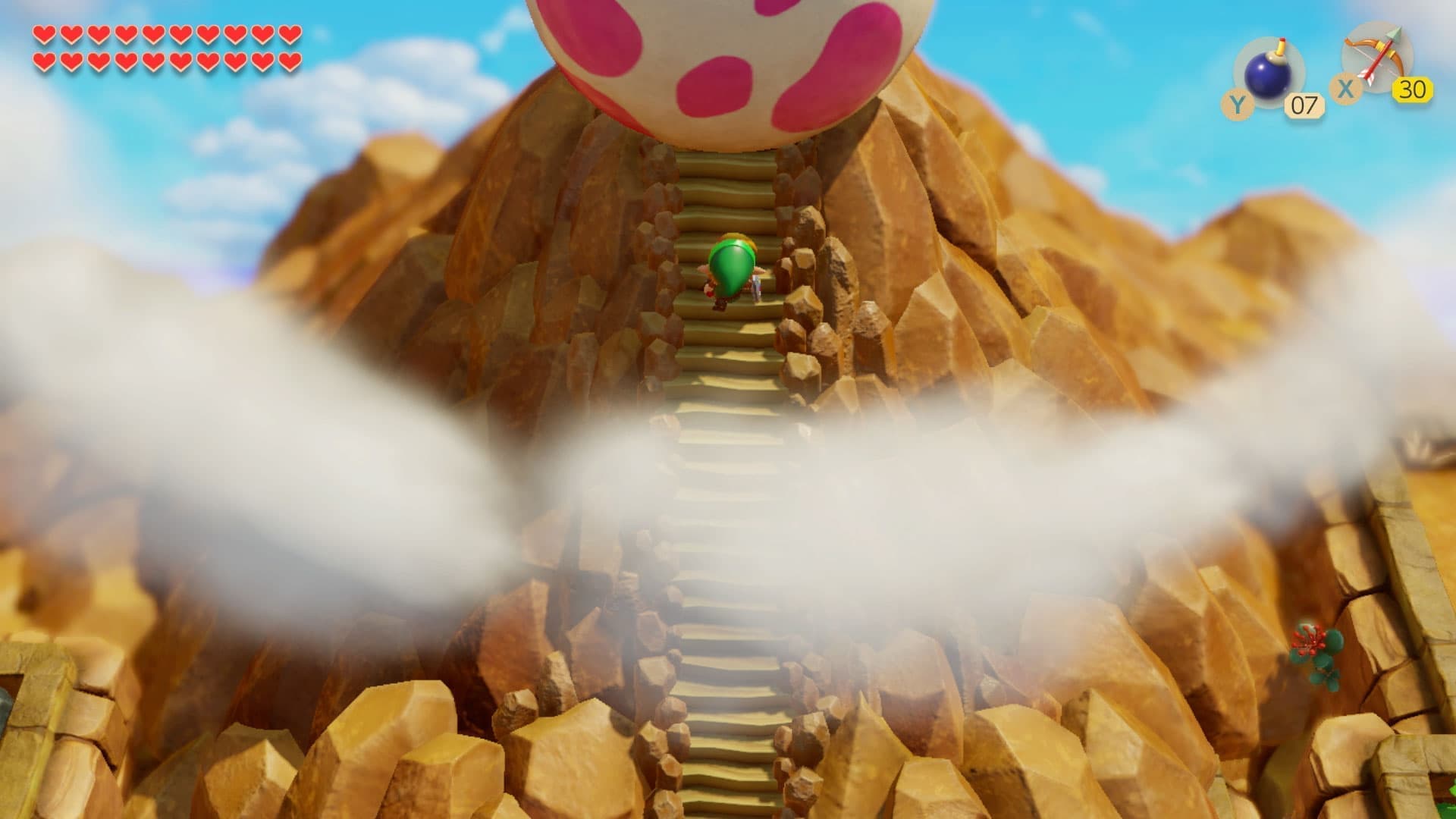 Ahead of its launch next month, Nintendo has opened the North American teaser site for the Zelda: Link's Awakening Switch remake. Access it here.
The full site will open soon, but there's already a decent amount to check out. Fans can view a trailer, screenshots, gameplay information, and more.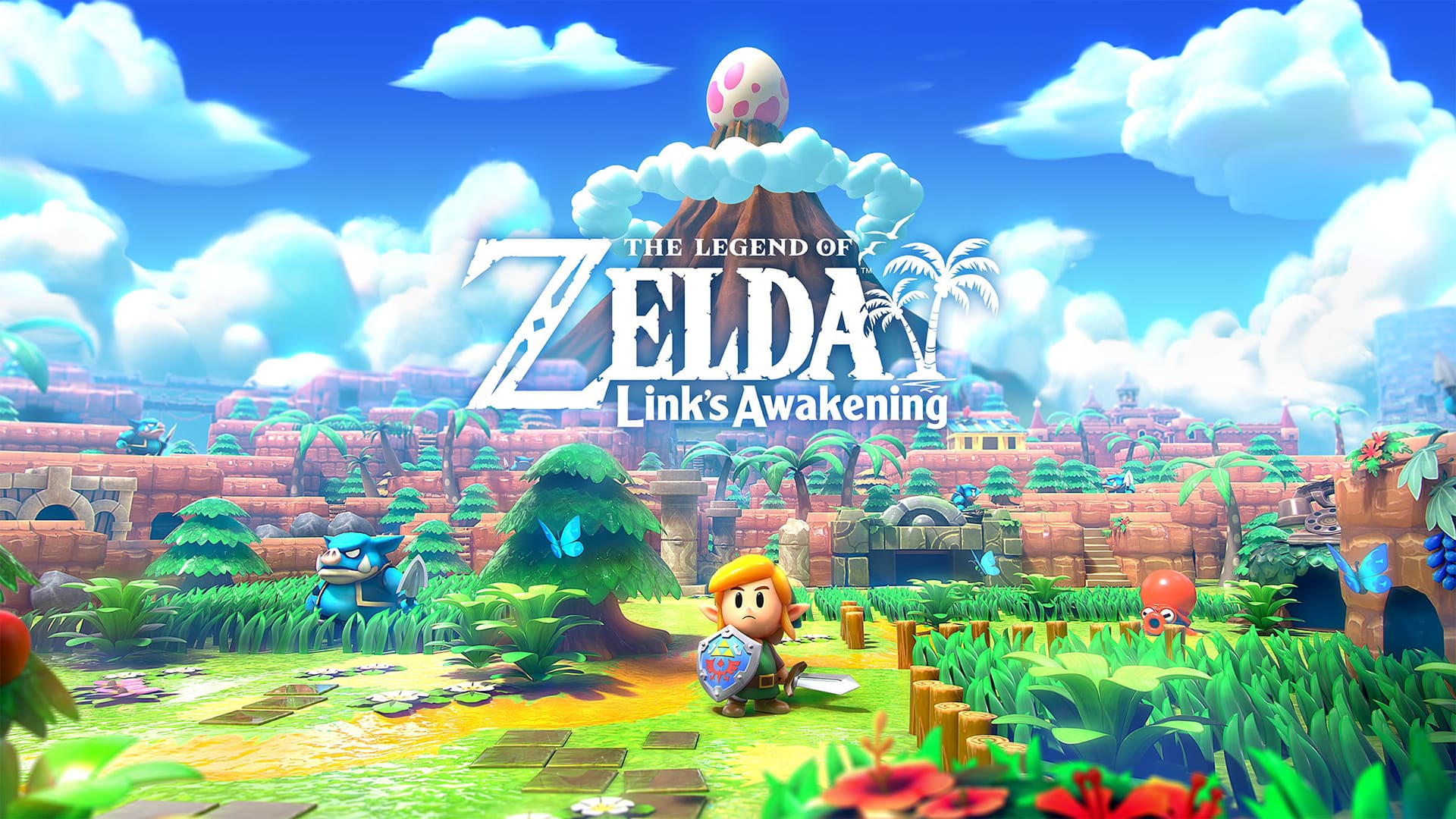 Fans who have been following the Zelda series for the past several years should be familiar with Grezzo. The studio worked on Zelda: Ocarina of Time 3D as well as Zelda: Majora's Mask 3D. Additionally, Grezzo was behind Zelda: Tri Force Heroes.
Grezzo is continuing its work on Zelda with one of the latest games. According to series producer Eiji Aonuma, the same team is developing Zelda: Link's Awakening for Switch.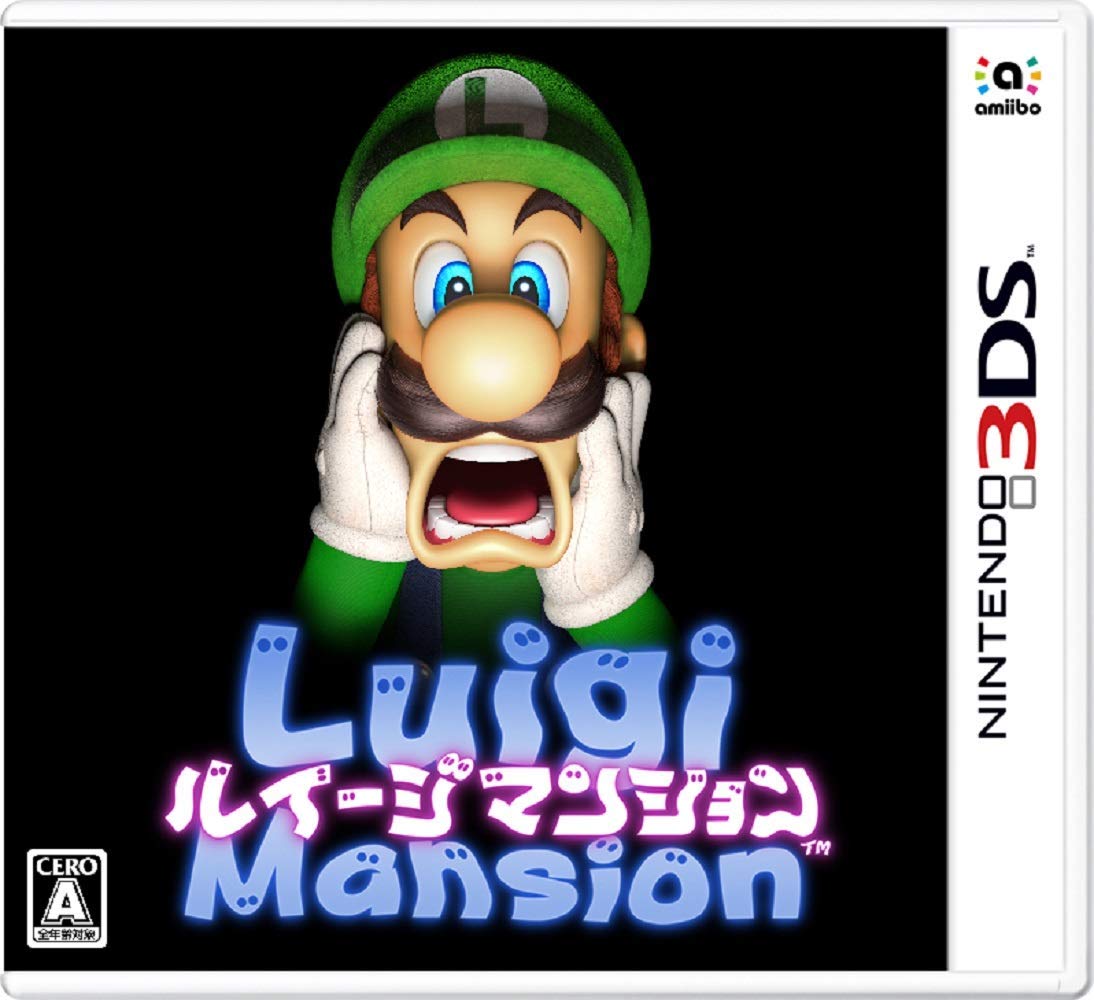 A couple of weeks after it appeared in the west, the 3DS remake of Luigi's Mansion has debuted in Japan. In its first week, the game sold about 27,000 copies. Dengeki further reports a sell-through rate of 45%.
Dengeki adds that Luigi's Mansion's initial sales seem a bit slow given the performance of Luigi's Mansion: Dark Moon. The latter game sold nearly 350,000 copies in its first week and over one million overall.
We do have to remember a couple of things here. First, many players have moved on from 3DS to Switch. We also have to keep in mind that this is ultimately a remake. It'll be interesting to see how Luigi's Mansion 3 does in 2019.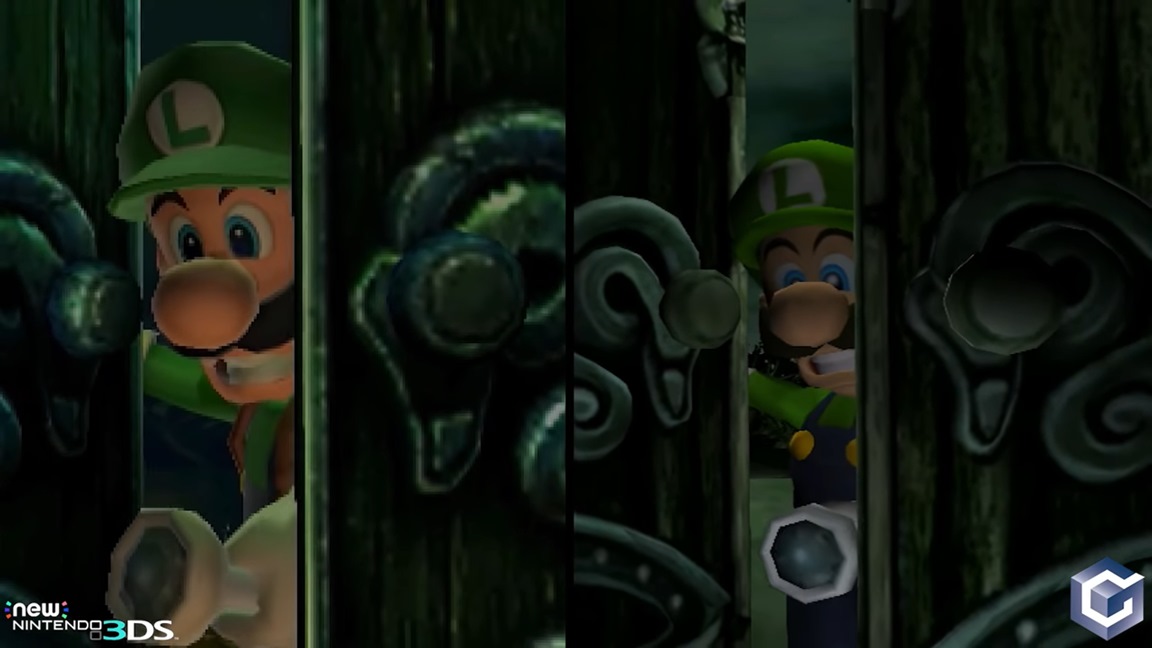 Digital Foundry shared a new video today for the 3DS version of Luigi's Mansion. In addition to exploring the remake on a technical level, we're also able to get a better understanding of how it compares to the GameCube original.
First, some of the more notable points Digital Foundry discusses: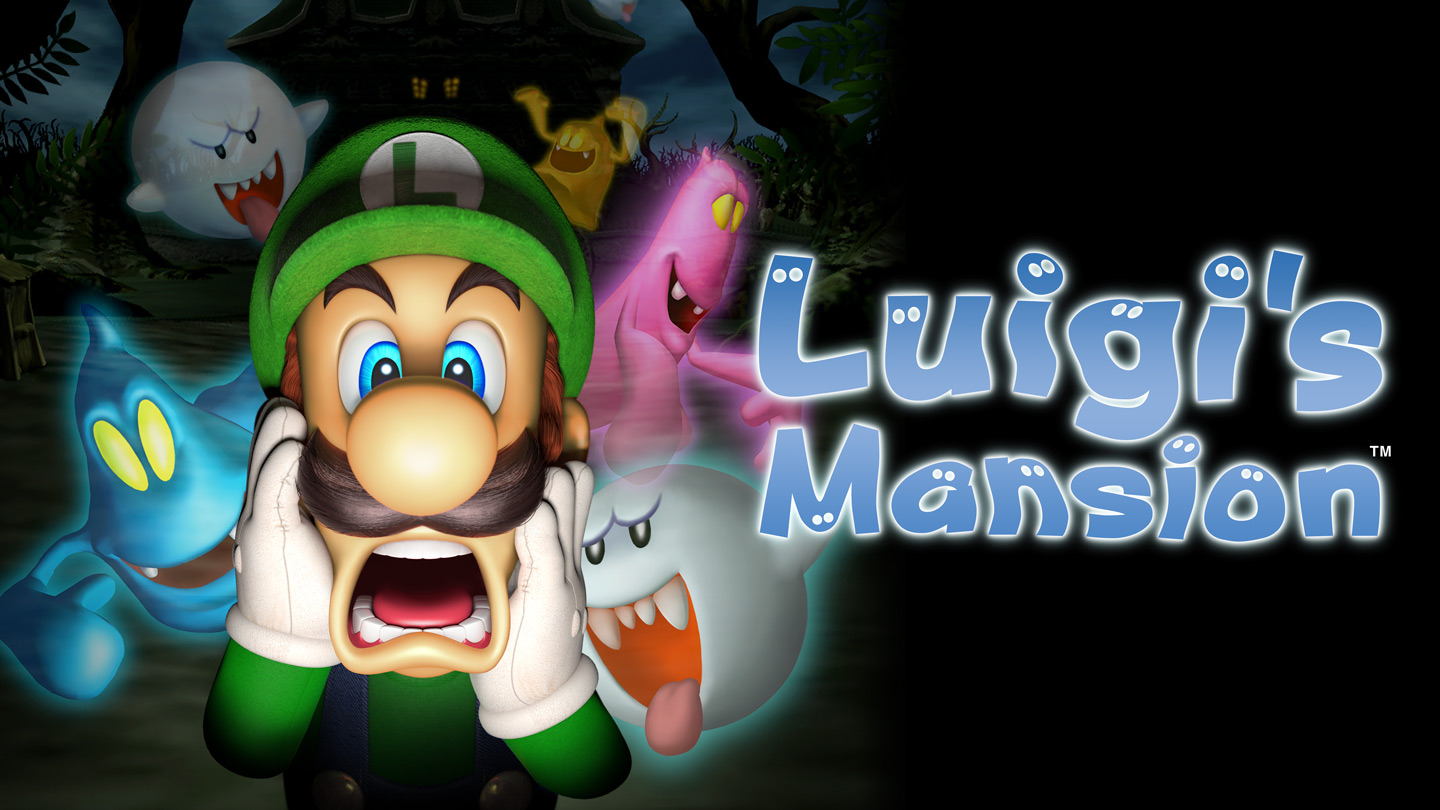 When a game goes out for review, companies often place restrictions on what you can talk about. With the Luigi's Mansion remake on 3DS, there's something very specific that outlets weren't able to reveal until release. For whatever reason, Nintendo didn't want publications to share the name of the second Luigi-looking character in the co-op mode.
That name can finally be shared since Luigi's Mansion has launched in North America. A screenshot showing the co-op partner can be found below.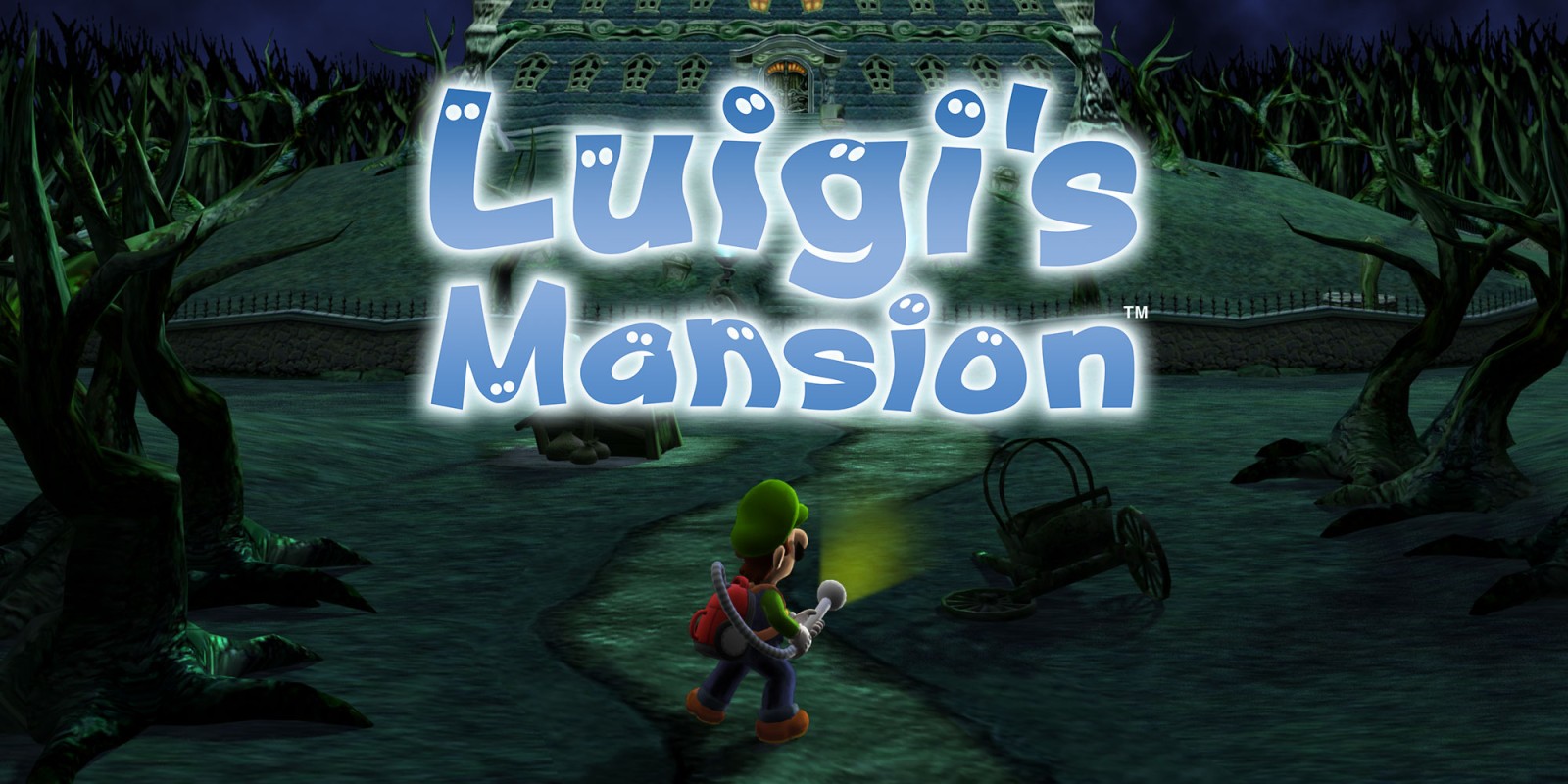 Nintendo has readied the latest video for the 3DS remake of Luigi's Mansion. Watch "Biff, Boos, and E. Gadd, Oh My!" trailer below.