GRIP: Combat Racing to add new tracks, vehicles, and more as part of "Summer of Combat"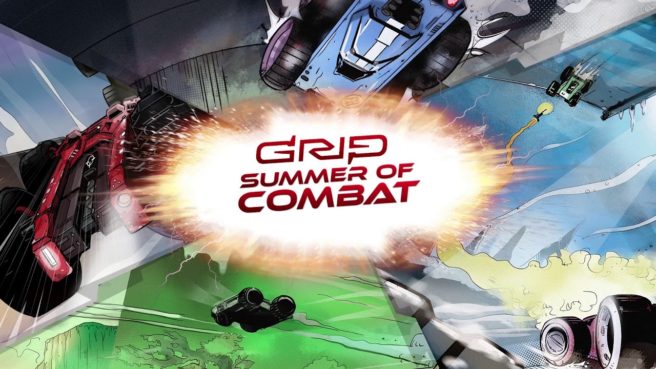 Wired Productions and Caged Element have teased the next content update for GRIP: Combat Element. "Summer of Combat" will introduce new tracks and arena maps, new vehicles (including an as yet unannounced new licensed IP), optimization, and more.
Here's what the GRIP Summer of Combat will include:
– New Artifex vehicle manufacturer containing 3 new Airblade and Roller vehicles (DLC)
– Two new free Space tracks
– New garage cosmetic packs to further customise your vehicles (DLC)
– New free Orbital Prime 'Skate Style Park' arena map
– New retro car DLC pack
… and to be revealed new car, inspired by an 80's classic
View a trailer for Summer of Combat below.
Leave a Reply